[Jose choose PFP]"You wanna take this opportunity to tell us what the fuckshit you were thinking?!" ~Cassie Cage, MKX. "Beautiful" ~Takeda, MKX.
Joined June 2021
Member of Gryffindor
0 House Points
1st Year
United States
Backstory
SOPH
Mentions…
Frina: for being my best bitch, Kitana (I is Jade).
Blaire: for being the most awesome being ever (Hehehe ily)
Thalia: for being Cassie. Ilysm, bitch
Jose: for being the definition of amazing
Liu Kang: for being the hottest most loyal being in the world
Jade: for being my Edenian Bitch
Takeda: for being a cutie
Skarlet: for being the world's hottest Blood Mage
Shao Kahn: for allowing Kitana to kill you, but you should've stayed dead bitch ass
END of Mentions...
~AnnaSophia
~Anna (Call me this without my permission and ur doomed, hehe), Soph (anyone), Phia (Anyone), Sophia (Ask), Savage (ASK), Sophia (Plz fucking ask-), Jay (ASK. MOTHERFUCKING ASK, FOR GOD'S SAKE)
~17
~Single (But headin for Liu Kang-)
~Straight (With the slight exception of Jade-)
~May 23rd
~Frina, Blaire, Thalia, Jose
~Liu Kang, my beloved <3 (Takeda, Ur next in line ;) )
~Jade (from mortal Kombat. Not my fc) is awesome, Idgaf what you say
~My doggo is better than ur doggo (hehe (: )
~fc: Jade Weber
~Appearance: green eyes (yes, I know my fc has blue. Sometimes I edit her eyes, sometimes I don't), blonde hair (I swear if you tell Johnny, you are going down-), very short (like barely over 5 feet-)
~Irl: And you thought were getting that info-
~Am a savage
~Am a dumbass
~And I don't give two shits
~Cuz I'm ✨me✨
~And I have every fucking right to be ✨me✨
~And if you don't like it
~Shut tf up
Pics
~Me
~Frina and I
~Blaire and I
~Thalia and I
~Jose and I

~Lucas (my doggo)
Fun Facts?
Bitch, wth you talking about? I aM tHe FuN
FRINA
~14
~Safrina
~Frina, French Fry, Bitch, Ass, Nerd, Gurl (ASK OTHERWISE I WILL SLAUGHTER YOU)
~Single for Life :,)
~Bisexual
~June 1st
~Soph, Blaire, Lyn
~TAKEDA
~KITANA
~Idk
~fc: Lily James
~appearance: Blonde hair (shh don't tell Johnny), blue eyes, short, skinny, tan af, a lot of freckles
~irl: I'm a robot hehe (Jk)
~skskskan hehehe
mentions:
Soph, for being my bestie from the start.
Blaire, for being a great role model.
Lyn, for being my favorite bitch.
Kitana, for being awesome af.
Takeda, for being hot af.
Four, for being the best book character EVER.
pics:
Me: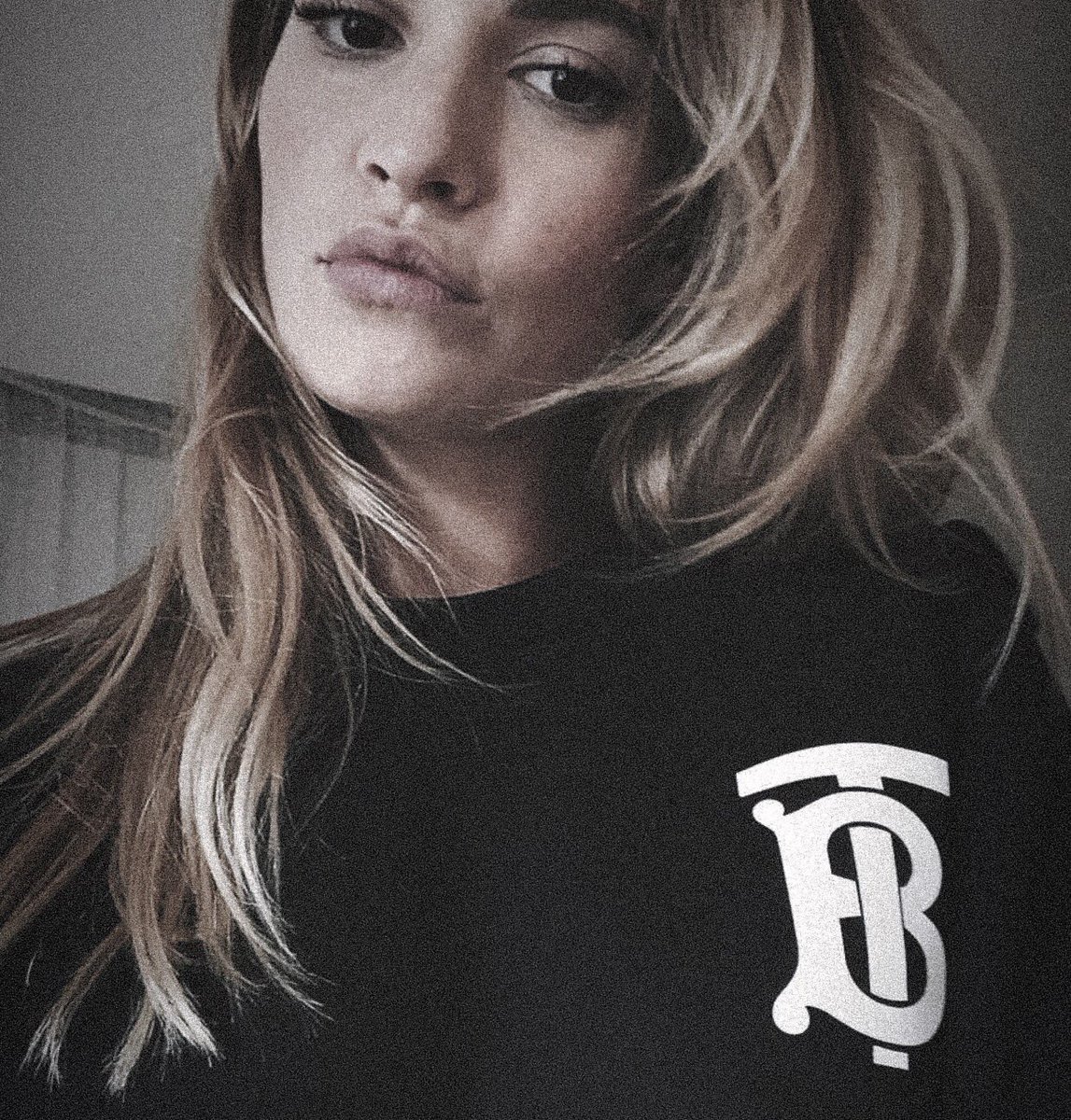 Lyn and Me:

Soph and Me:

Jose and Me:

Blaire and Me:
fun facts: I'm fun ;)
Jose
~17
~Josephine
~Jose (anyone) Jo (my friends only) Sexy, Queen, Lover, Princess (my lovers only) Mi Amor (my fiance irl [More of you nickname to come]) (ASK OTHERWISE I WILL SLAUGHTER YOU)
~Taken (hih)[My husband Sawyer, my boyfriend Miles, My boyfriend Adam, My girlfriend May] (Irl) May my fiance
~Bisexual and Polymerous
~July 26
~Soph (reeeeeee), Blaire (my sister), Sawyer( my husband), May (my fiance), Miles (my bf), James(my bf), Alex (my bestie), Frina,
~fc: Aurora/Joey King
~appearance: Brown hair,Brown eyes, short (5'0), fat, tan af, Glasses
mentions: Working on this
pics: COMING SOON
fun facts: Dyslexia,ADHD,