"Cause for every lie I tell them they tell me three."-Taylor Swift
Joined May 2022
Member of Slytherin
0 House Points
1st Year
United States
Backstory
Hello I'm Kristopher Burrows Black and I'm the son of Remus and Sirius Black Nice to meet you all.[Not really Kidding or Am I] but anyways let's get down to business as I am one to love Rp so feel free to owl as I only have one Rule: DON'T SPAM!! Please is all I ask as I don't like to have to block you okay.
I'm 16 [Only for Rp use] and for my personality it's a fuck it kind so don't ask, also I do date Rp so if you'd like to date me just ask and we can do an Rp for that….
Main Theme Song:
Angels don't cry Ellise
Rp Ideas for Muggle
[I like doing more forbidden types as they seem to be more interesting]
Mother x Daughter
Mother x Son
Father x Daughter
Father x Son
Student x Teacher
Psycho x Doctor
Stranger x Actor
Stalker x Stranger
Enemies to Lovers
Lovers to Enemies
Friends to Lovers
Lovers to Friends
Harry Potter Rp
Slytherin x Gryffindor
Hufflepuff x Ravenclaw
Ravenclaw x Gryffindor
Slytherin x Hufflepuff
Slytherin x Ravenclaw
Gryffindor x Hufflepuff
Ravenclaw x Hufflepuff
Fandoms I know
Stranger Things
Harry Potter
Walking Dead
100th
Until Dawn
Criminal Minds
Fear Street 1994
[ I will Rp but mostly will probably do oc x oc]
Sword Art Online
Dragon Ball
Fairy tail
Chronicles of Narnia
Alice and Wonderland
And that's it for now until I can think of some more
This is me and My friend dancing together her name is Celeste Lewis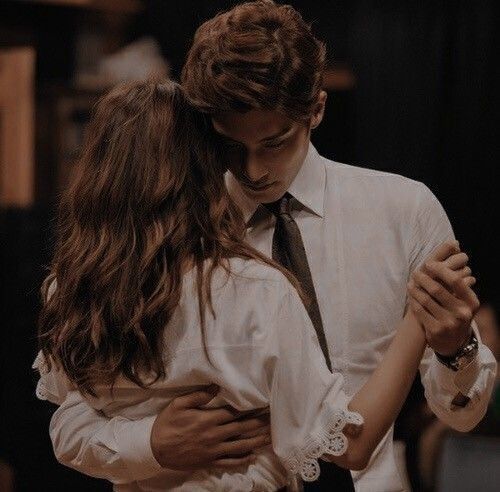 Also hear are two more of my best mates names are Lily-Rose Wilks and Miller Knott
as it's a group of four two boys and two girls.