twinkle twinkle little star, I want to hit you with a car, Throw you off a tree so high, Hope you break your neck and die... just kidding
Joined January 2019
Member of Gryffindor
18 House Points
1st Year
United States
Backstory
I came here to learn about how to be a witch, (obviously.) A lot of people say a cat is a great animal for witch, but... I kind of have a wolf? (Sorry, this isn't much of a backstory, as well as much as it sucks too.)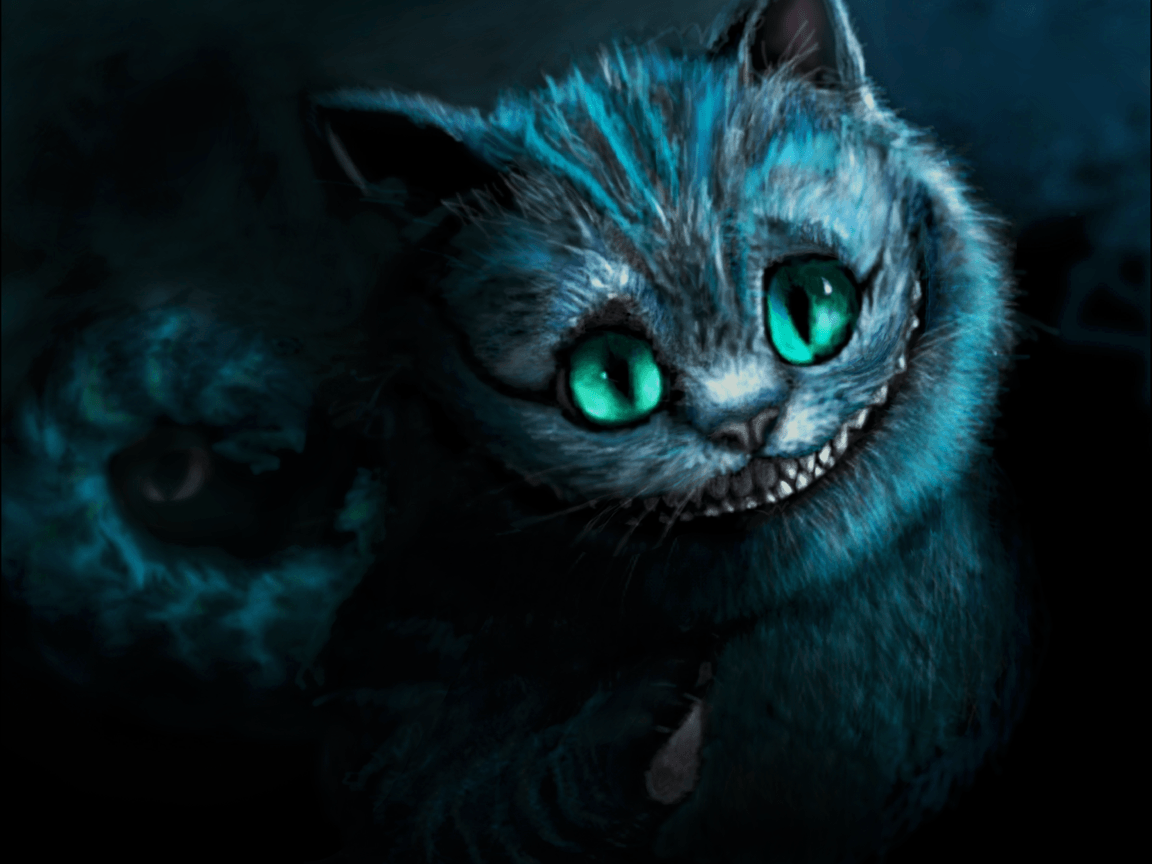 I've been studying magical creatures for god knows how long, i know how many scales are on different types of dragons, I can tell the difference between an ice and snow creatures, and most importantly, also since i'm an animagi, i can talk to them. I am a Parseltongue, I got it from my grandmother, i never knew who she was. At the moment i'm trying to know where to find each one, still haven't figured it out.....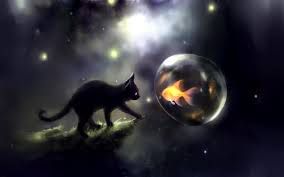 Danger has always seemed to be attracted to me. Wherever I seemed to go, it would always follow me like a shadow. Crazy right? So what better way than to face it rather than run away like a coward.
I usually walk through the woods to sit on the rock next to the river and read my book (yes, i'm a bookworm) so once while I was walking, I found an injured griffin on the ground next to the great old tree. I named it Zelda (-w- yay) , assuming it was female. and so I brought I back home and nursed it back to health. I found out it was actually male and changed the name to Shikoba*, it means feather in Choctaw, yea I looked it up. Soon it got older and i was able to ride it. (*It's nice when you have a griffin name generator...... ;D)
Name: (I'm assuming you can read) Birthday: March 21 Zodiac: Aries Hair color: White Eye color: red height: 4'12 Sexuality: Bisexual Wand: Dragon Heartstring, 12 and 1/4 inches, rigid Patronus: Wolf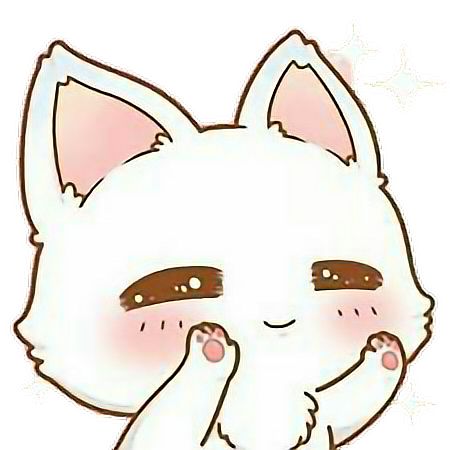 Mmkay......... To tell you about myself I LOVE to draw even though i suck at it D; And I'm very....., very lazy eheh................
B BE BEL BELI BELIE BELIEV BELIEVI BELIEVIN BELIEVING BELIEVING I BELIEVING IS BELIEVING IS A BELIEVING IS AN BELIEVING IS AN O BELIEVING IS AN OD BELIEVING IS AN ODD BELIEVING IS AN ODD W BELIEVING IS AN ODD WO BELIEVING IS AN ODD WOR BELIEVING IS AN ODD WORD BELIEVING IS AN ODD WORD T BELIEVING IS AN ODD WORD TO BELIEVING IS AN ODD WORD TO C BELIEVING IS AN ODD WORD TO CA BELIEVING IS AN ODD WORD TO CAL BELIEVING IS AN ODD WORD TO CALL BELIEVING IS AN ODD WORD TO CALL I BELIEVING IS AN ODD WORD TO CALL IT BELIEVING IS AN ODD WORD TO CALL I BELIEVING IS AN ODD WORD TO CALL BELIEVING IS AN ODD WORD TO CAL BELIEVING IS AN ODD WORD TO CA BELIEVING IS AN ODD WORD TO C BELIEVING IS AN ODD WORD TO BELIEVING IS AN ODD WORD T BELIEVING IS AN ODD WORD BELIEVING IS AN ODD WOR BELIEVING IS AN ODD WO BELIEVING IS AN ODD W BELIEVING IS AN ODD BELIEVING IS AN OD BELIEVING IS AN O BELIEVING IS AN BELIEVING IS A BELIEVING IS BELIEVING I BELIEVING BELIEVIN BELIEVI BELIEV BELIE BELI BEL BE B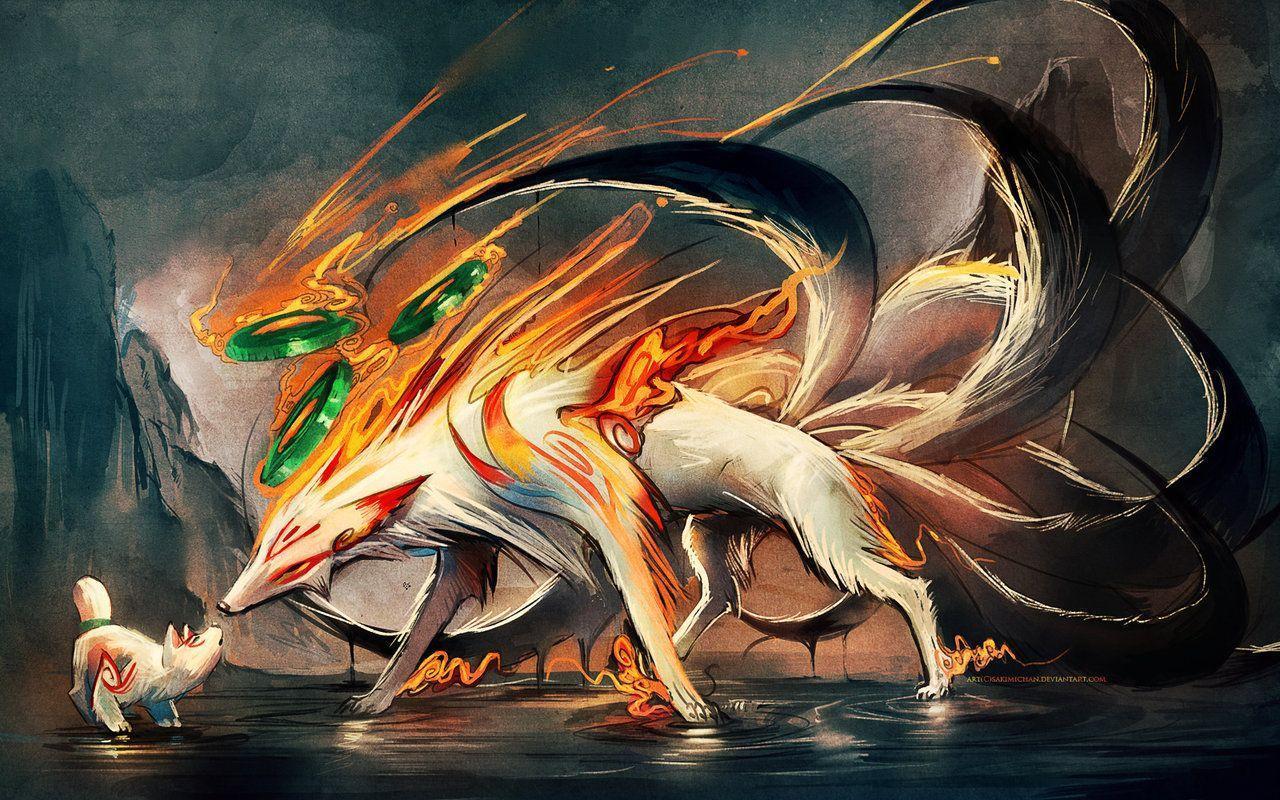 "Wandering is a terrible sin" -BATIM "Everyone is a genius. But if you judge a fish by its ability to climb a tree, it will live its whole life believing that it is stupid." -Albert Einstein "Everybody has a chapter they don't read aloud" -Unknown "Tell an Aries they can't they'll look at you like 'Watch Me'" -Unknown <iframe src="https://w.soundcloud.com/player/?url=https%3A//api.soundcloud.com/playlists/681953457&color=%2300ffff&auto_play=true&hide_related=false&show_comments=true&show_user=true&show_reposts=false&show_teaser=true&visual=true" width="100%" height="300" frameborder="no" scrolling="no"></iframe> ❤❤❤Best Friend❤❤❤ ❤Jessica/Shesicaaa❤ ❤Alia❤ (Online) ❤Jinny Amber❤ (Online) ❤Dominique❤ ❤Cienna❤ ❤Kymora❤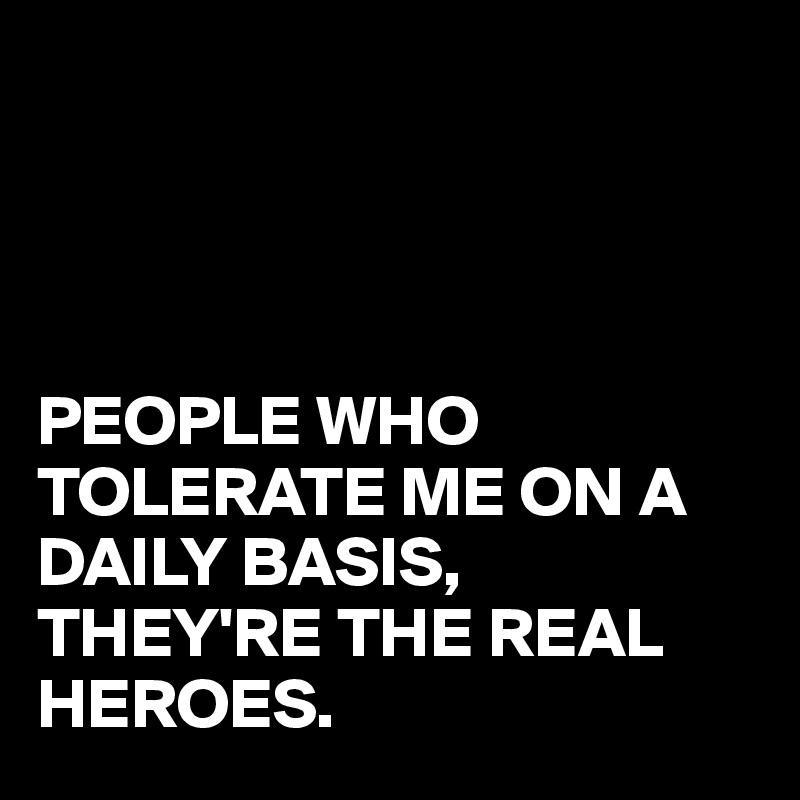 P.S. You can usually find me in my dorm, the cafeteria, the woods, or the lovely detention room. Hope you have a good day Thanks for nothing, Shiba