Popular Groups & Roleplays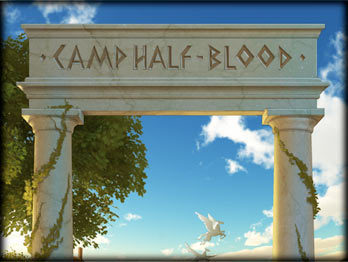 Group
Official Camp Half-Blood
Public Group • 94 Members
Every month, a new prophecy comes out. If you are chosen, you have to go on a quest to save the world. Feel free to roleplay and have fun!!!

Group
Readers club
Public Group • 93 Members
Join the Readers book club to discuss about books and to receive good book recommendations on what type of books to read according to your likes!!!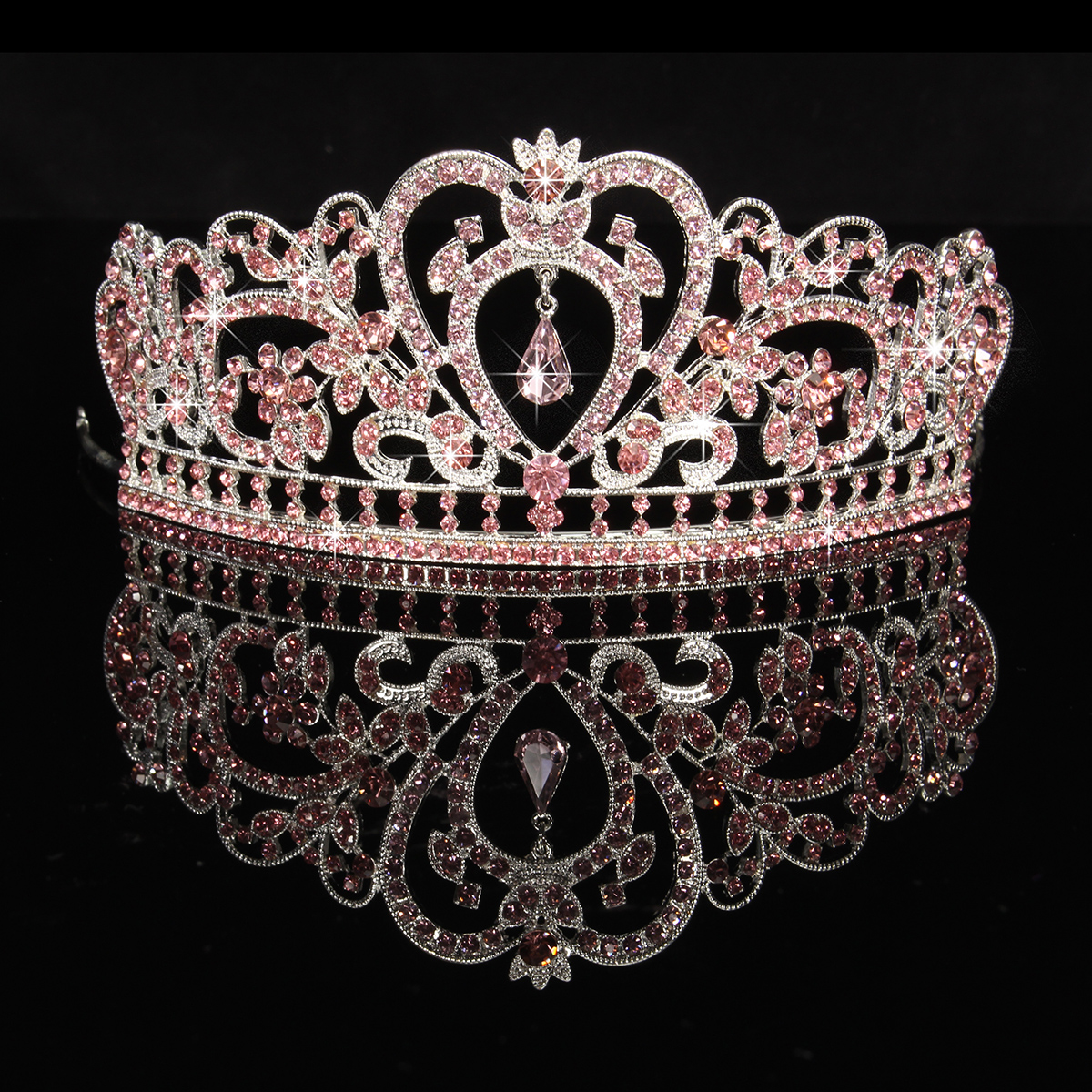 Roleplay
The Selection Competition
Public Roleplay • 92 Members
Hey! We are doing a kind of hybrid of Harry Potter and the Selection Series! It will be girls competing for the heart of the prince as usual just with witches and wizards during the Harry Potter time period! Hope you all enjoy!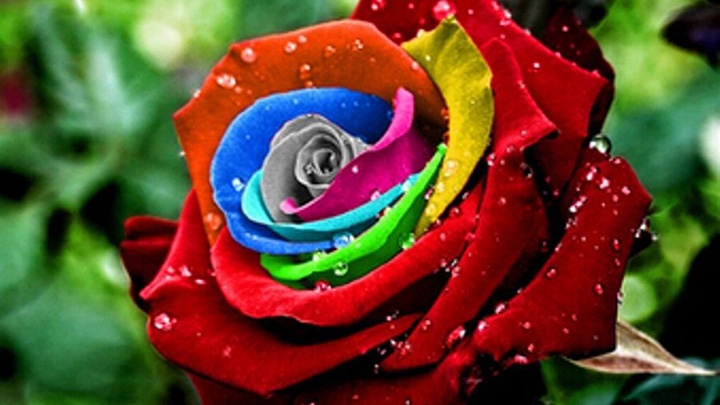 Group
Single people
Public Group • 91 Members
This is a group for people who are single and want people (guy or girl) to talk to about problems about crushes or anything. You can also be LGBTQIA+ to be included. Please no bullies! My group is for positive engagement ONLY
Group
Wizard Chess Club
Public Group • 90 Members
For all Hogwarts students interested in chess! (Members must know or be willing to learn chess notation) Please read rules :)
Group
HiH Official Planning Group
Private Group • 90 Members
HiH's OFFICIAL planning group. Where all the fun comes from. Join to help plan fun events! We could always use an extra hand.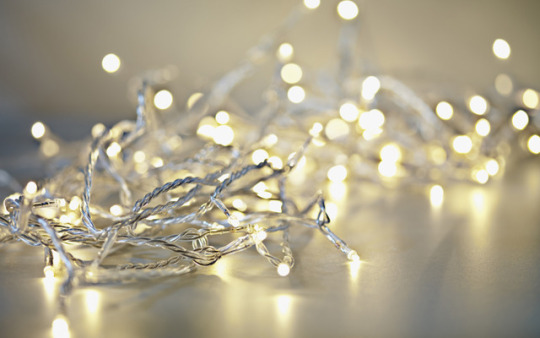 Group
Yule Ball Date Finder 2017
Public Group • 90 Members
The 2017 Yule Ball group~ for more information contact http://www.hogwartsishere.com/the-orange-boa/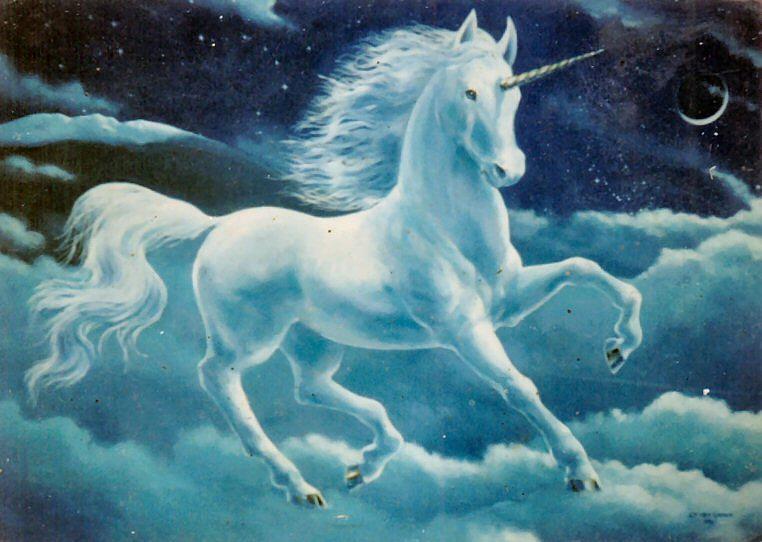 Group
Sneaker-Creature Running
Public Group • 90 Members
Alot of Magical creatures are Endangered and they need your help! Come do a lap around hih and on your way get people to sponser you by joining this group! after your lap you recieve and adoption certifiacte for the creature you ran for!LIR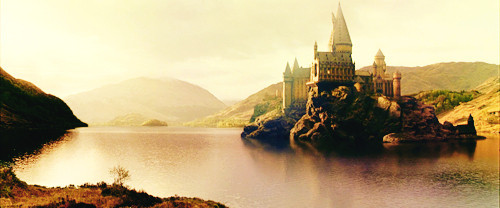 Roleplay
Hogwarts Happenings
Public Roleplay • 87 Members
A roleplay set at Hogwarts. Anyone can join, feel free to jump straight in.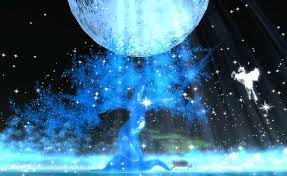 Group
Magical creature adoption
Public Group • 87 Members
In this group you can adopt any creature from a cupid to a vampire to a unicorn. We are making special offers. You can post requests too. You may also get more then 1. Enjoy your creature(s)!

Group
Hogwarts Escape Game
Public Group • 87 Members
Want to discover some of the greatest Hogwarts secrets, such as hidden passages or unknown rooms? Join this group and apply to be part of the Hogwarts Escape Game. Which team will find the exit firt?