Popular Groups & Roleplays

Group
Ravenclaw Common Room
Public Group • 112 Members
Just the Ravenclaw Common Room. Come hang out, ask questions, give answers, study, whatever. (Not necessarily Roleplay, but if you want, go for it)

Roleplay
Blind Date
Public Roleplay • 112 Members
Please go and read the rules. Blind date RP can be date between same gender. Could be for romance or friendship.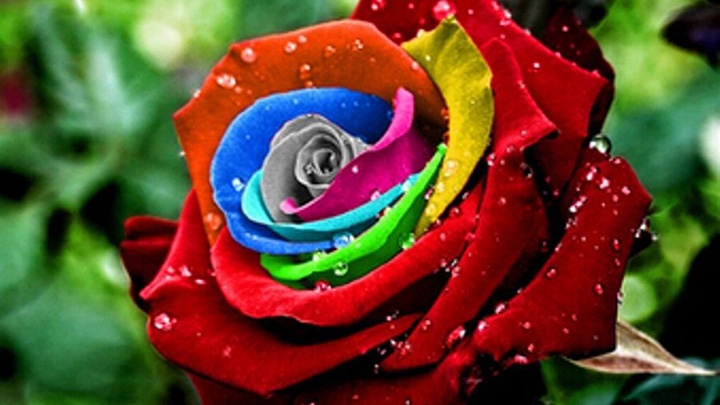 Group
Single people
Public Group • 110 Members
This is a group for people who are single and want people (guy or girl) to talk to about problems about crushes or anything. You can also be LGBTQIA+ to be included. Please no bullies! My group is for positive engagement ONLY

Roleplay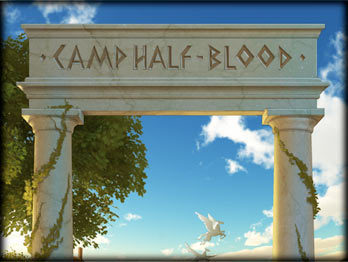 Group
Official Camp Half-Blood
Public Group • 102 Members
Every month, a new prophecy comes out. If you are chosen, you have to go on a quest to save the world. Feel free to roleplay and have fun!!!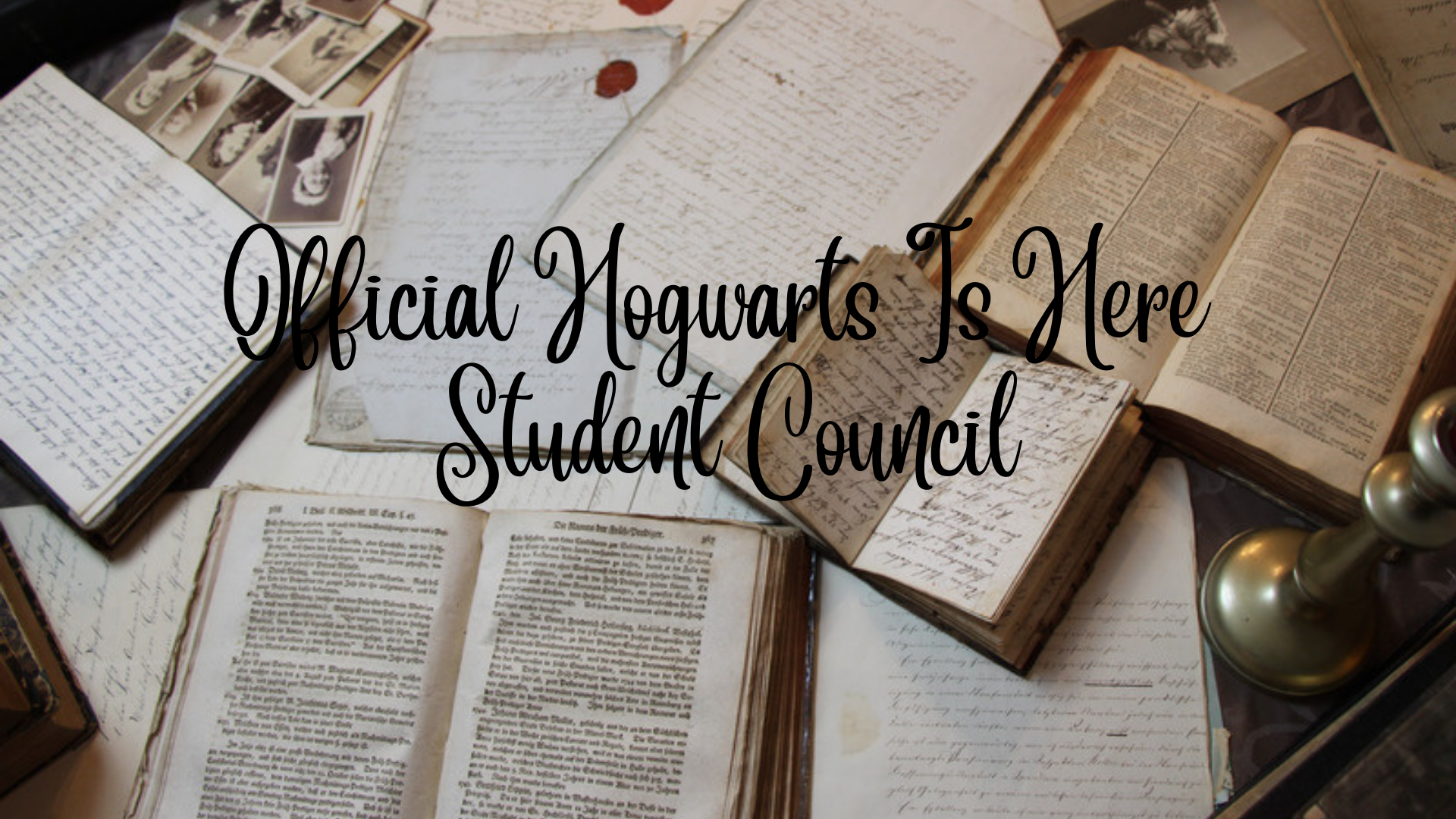 Group
The Official HiH Student Council
Public Group • 102 Members
*ACTIVE* Are you interested in representing the HiH student body? Are you a natural leader just waiting to shine? If so, join our group to help make decisions for your HiH peers.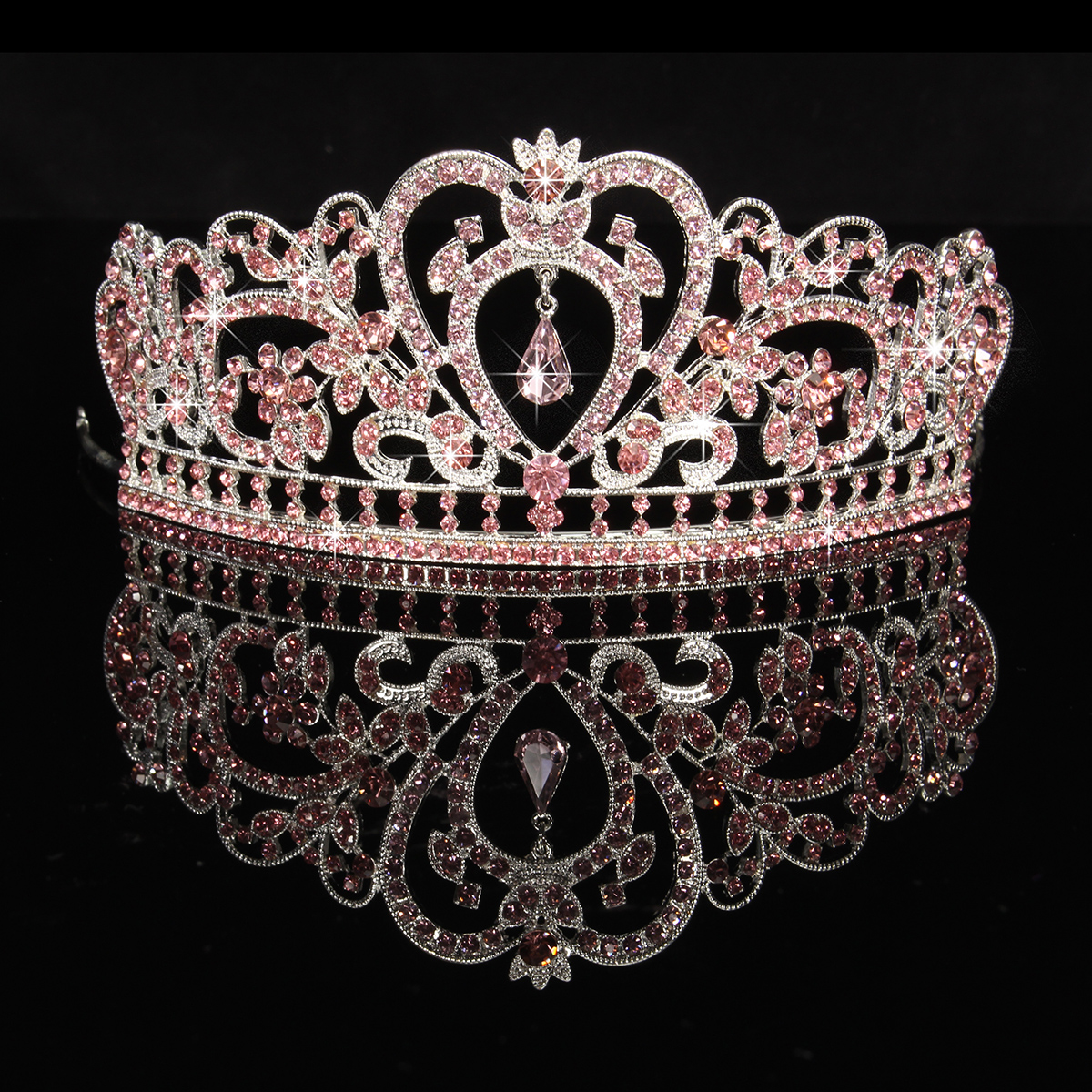 Roleplay
The Selection Competition
Public Roleplay • 98 Members
Hey! We are doing a kind of hybrid of Harry Potter and the Selection Series! It will be girls competing for the heart of the prince as usual just with witches and wizards during the Harry Potter time period! Hope you all enjoy!
Group
Wizard Chess Club
Public Group • 97 Members
For all Hogwarts students interested in chess! (Members must know or be willing to learn chess notation) Please read rules :)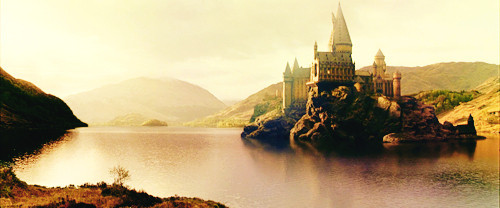 Roleplay
Hogwarts Happenings
Public Roleplay • 97 Members
A roleplay set at Hogwarts. Anyone can join, feel free to jump straight in.

Group
Hogwarts Escape Game
Public Group • 96 Members
Want to discover some of the greatest Hogwarts secrets, such as hidden passages or unknown rooms? Join this group and apply to be part of the Hogwarts Escape Game. Which team will find the exit firt?

Group
Hogwarts Dance Academy
Public Group • 95 Members
Classes for dancers. We offer Ballet, Tap, Jazz, Lyrical, Modern, Musical Theater, and Folk classes, and The Team and The Company for competition and more performances. We will add more styles as we have more teachers and coaches.

Group
Shifting Realities
Public Group • 95 Members
Talk about experiences and what might help you shift.