Popular Groups & Roleplays

Group
Verum in Libero
Private Group • 11 Members
"Verum in libero", latin for "the truth in freedom". We seek freedom from Hogwarts, from the Ministry, freedom from all authority that keeps us from reaching our goals and using magic to its full potential. "Dark" wizards are welcome too.

Roleplay
Unantural beings
Private Roleplay • 11 Members
We're not good and we're not bad we are right in the middle and work to protect innocents from people that wish to harm them.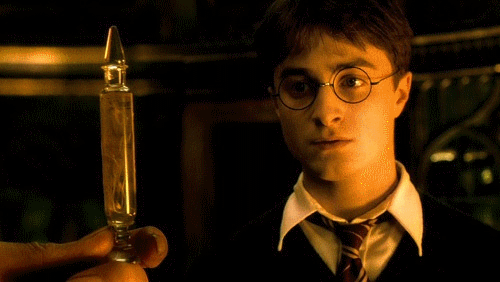 Roleplay

Group
Fandoms Unite #Always
Public Group • 11 Members
Welcome to a place where you can be yourself. We will talk about books, movies, manga/anime, and much more. Please no cussing or inappropriate behavior. Thanks and Have a Magical Day!!! :)

Group

Group
After School Herbology
Public Group • 11 Members
Your tiered of getting bullied after class during your free time by Slytherins( no offense) so what better way to hide is to join a group? Your having fun at the same time as hiding! Who's in?

Group
Greatness Halls (restaurant)
Public Group • 11 Members
Hey everyone! This is a wizarding restaurant. Here you can have dates, find dates, and most of all, just be yourself! (I meant you can have a date with your girl/boy friend or you can find one.)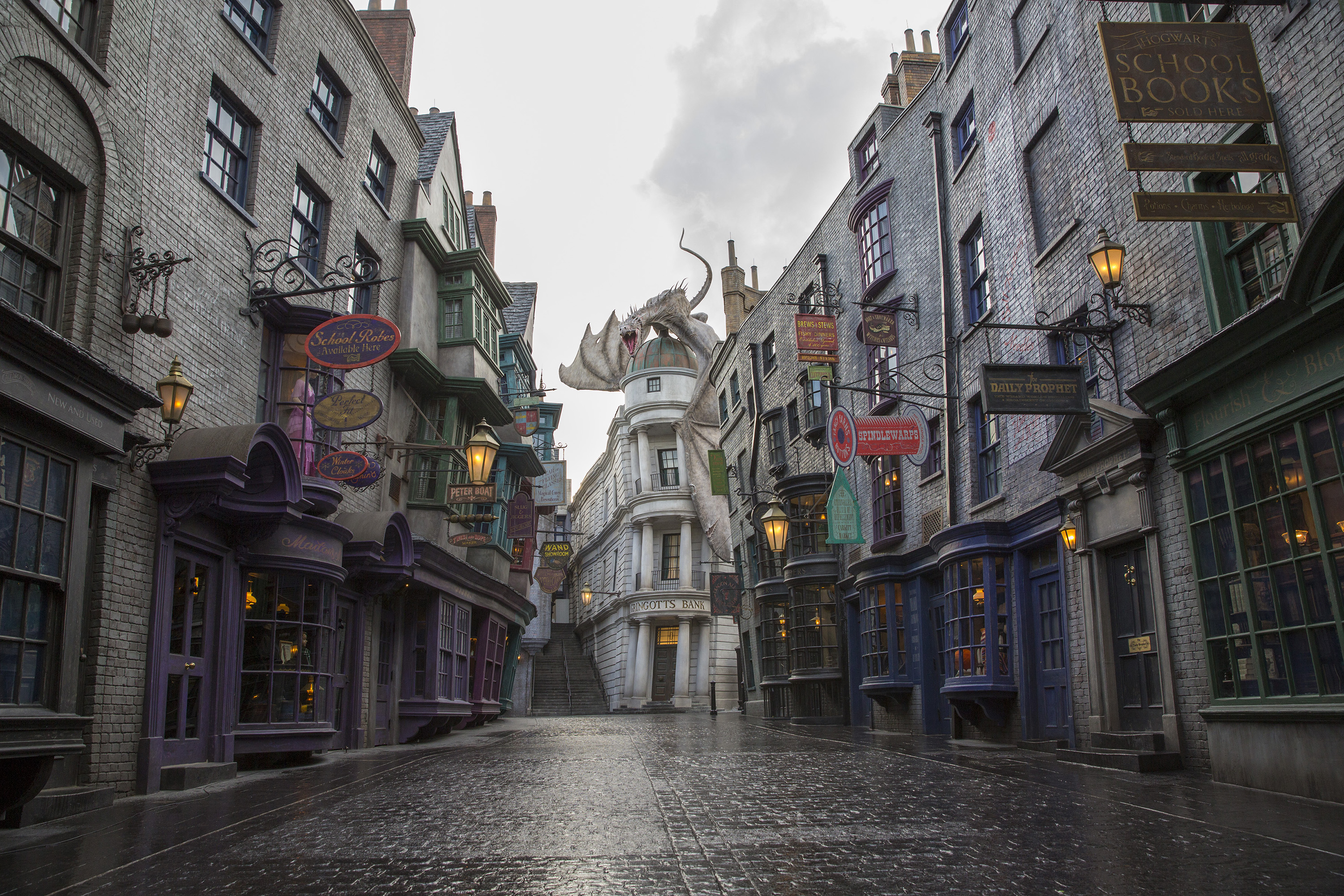 Roleplay
Diagon ally
Public Roleplay • 11 Members
Go to Diagon Ally and become a shopkeeper or be a student shopping!

Group
Official Ministry of Magic
Private Group • 11 Members
We protect and serve the Wizarding Community of Britain. Please read the rules if accepted. We take down Dark Armies and serve the innocent. Minister for Magic: James Potter.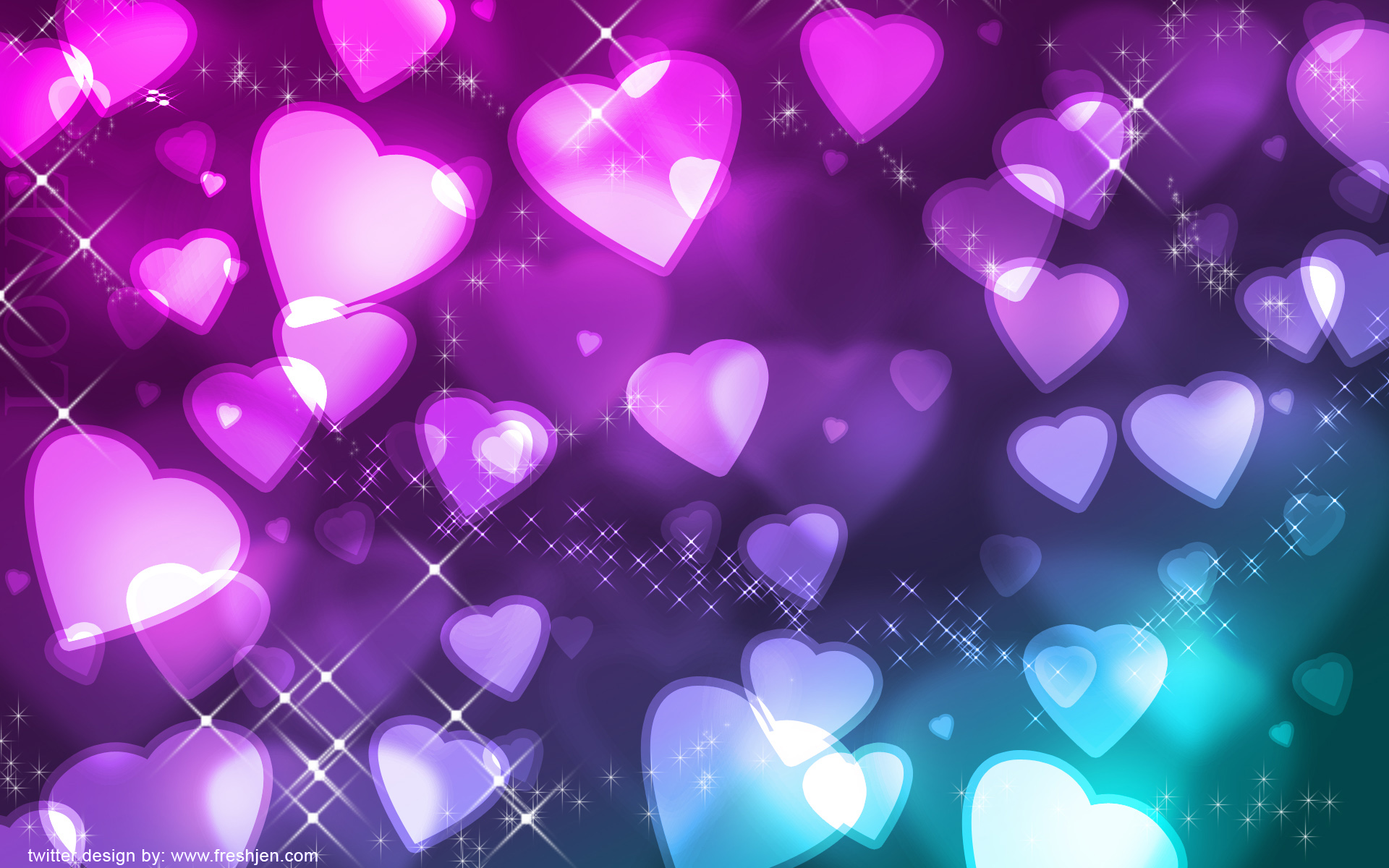 Group
Rose date finder
Public Group • 11 Members
This site will make sure everyone will get that perfect date for the ball. We will have many activities and fun!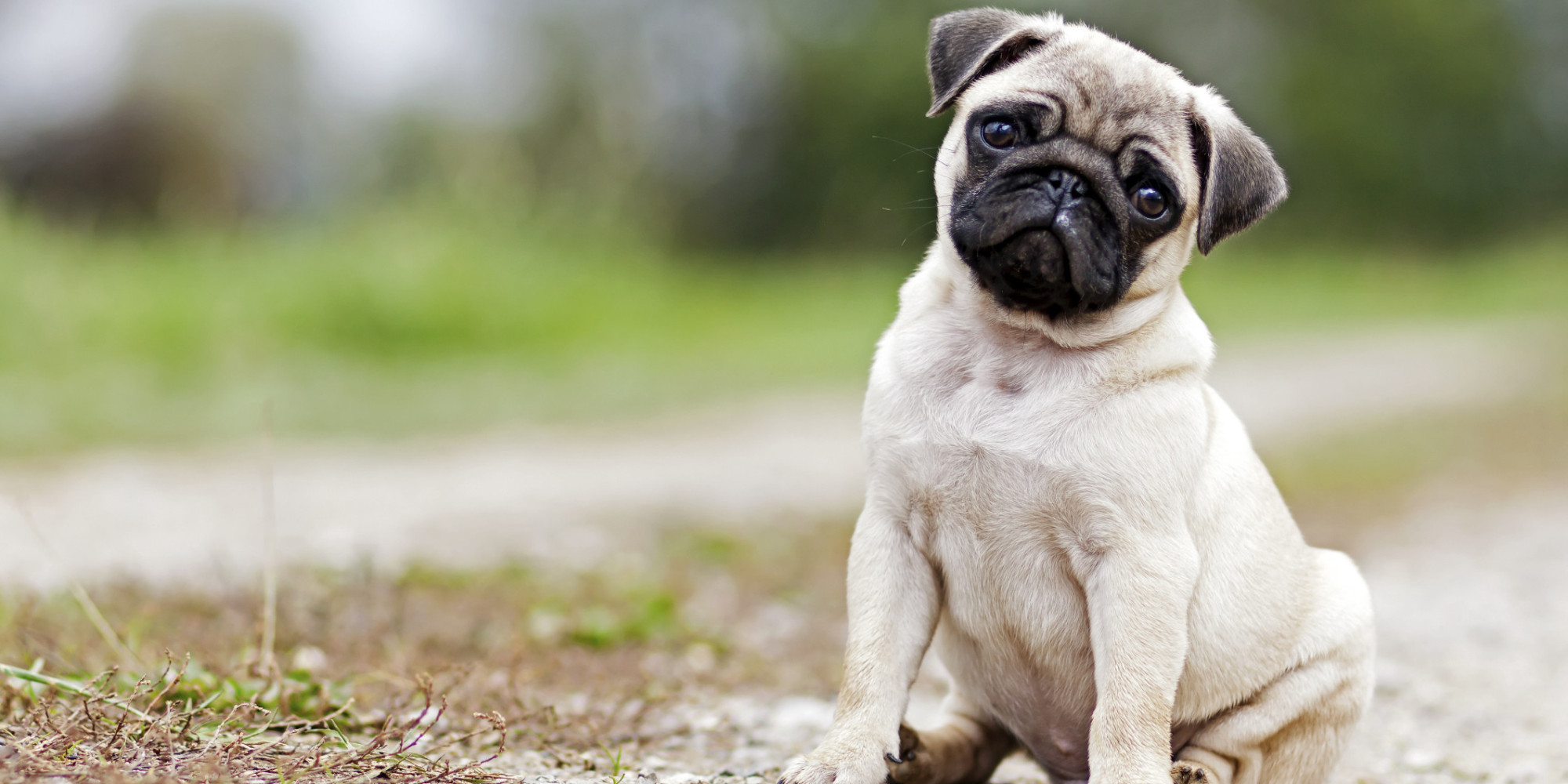 Group
dog lovers
Public Group • 11 Members
if you don't like dogs this not for you