Popular Groups & Roleplays

Group
Gryffindor
Public Group • 1 Members
Gryffindor hayranı herkes gelebilir :)

Roleplay
Hogwarts American Kings Gang
Private Roleplay • 1 Members
A Hogwarts Mischief Gang. Create Mischief in class and so on. You have to be American.

Roleplay
Hunger Games RP
Public Roleplay • 1 Members
We will RP a Hunger Games five days after the last one is over. They can last however long they need to. If you win you will be Gamemaker for the next Games. The first Games will start when there are enough tributes. Happy Hunger Games.

Group
Cabaré de Hogwarts
Public Group • 1 Members
Pode colocar o que quiser mas tenha respeito aos colegas kkkk até pareço os professores dando sermão

Group
Varsity Basketball
Private Group • 1 Members
(Ignore the name for now) Feel free to ask me for tryouts :)

Group
The Gryffindor Common Room
Public Group • 1 Members
Every gryffindor welcome! This group is for anyone wanting to discuss life, HP, or just talk to other people in general. Share away!

Group
Spain Group
Public Group • 1 Members
En este grupo podremos ayudarnos y aconsejarnos, además podremos hablar, todo esto en español, nos lo pasaremos bien!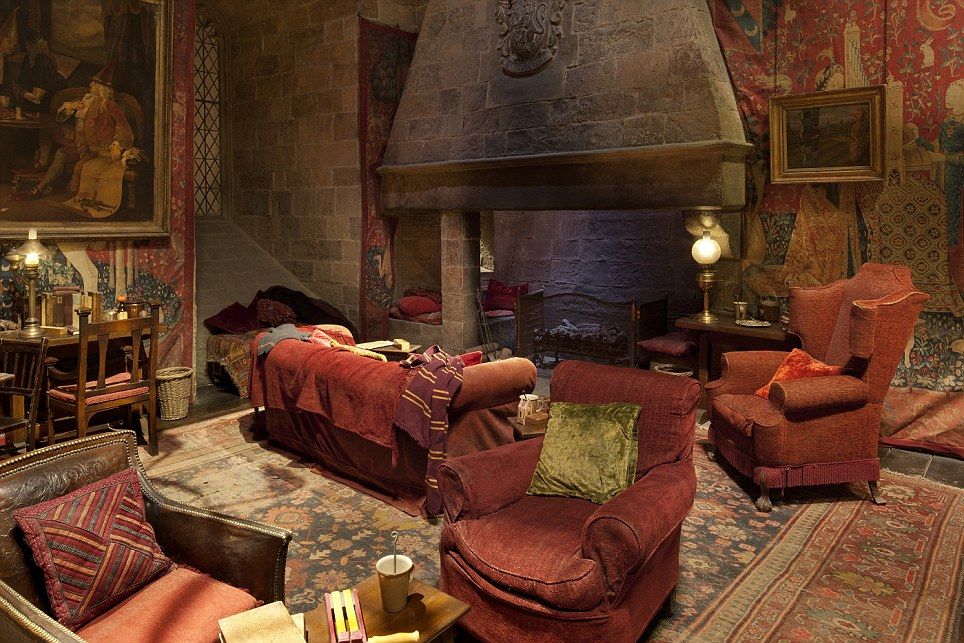 Group
gryffindor common room
Public Group • 1 Members
welcome to the common room of gryffindor . you can share all the wizarding world news with us . and also you learn spells.thank you

Group
Gryffindors
Public Group • 1 Members
Gryffindor Common Room

Group

Group
Gryffindor Generation
Public Group • 1 Members
anyone can join this group but only gryffindor..leader of this group is me dyanna beverly