Popular Groups & Roleplays

Group
HiH Rapping Revolution
Public Group • 11 Members
If you like rapping, or listening to raps, here's the place. :)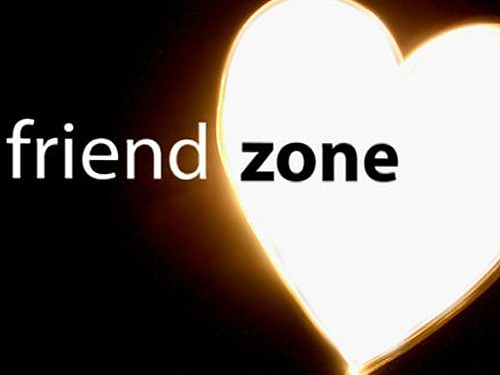 Group
Just wanna be friends
Public Group • 11 Members
Do you wanna find some friends? Well feel free to join, this group! Have fun, and become friends with a lot more people!

Group
Muggle-born Equity Initiative
Public Group • 11 Members
Despite Hermione Granger's remarkable purging of "pure-blood privilege" within the Department of Magical Law Enforcement, we muggle-borns still face considerable prejudice. Here, we hope to create a safe environment for learning and growth.

Roleplay
[DA] Dumbledores Army
Public Roleplay • 11 Members
We pratice defense against the dark arts spell in a secret group in the Room of Requirement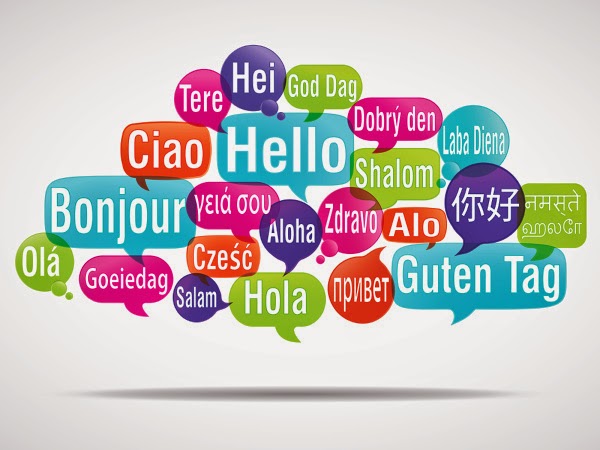 Group
Language Group
Public Group • 11 Members
Welcome! Language Group is a group that aims to learn foreign languages ​​and to unite people of different nationalities, as well as the exchange of cultural experiences.
Group
Scarlett & Roxy Wedding
Public Group • 11 Members
Welcome to Scarlett & Roxy Winter Wedding please have something warm to wear!

Group
A Series of Unfortunate Events
Public Group • 11 Members
For all those unfortunate and unlucky fans of "A Series of Unfortunate Events." Here we can talk about/ obsess over all things ASOUE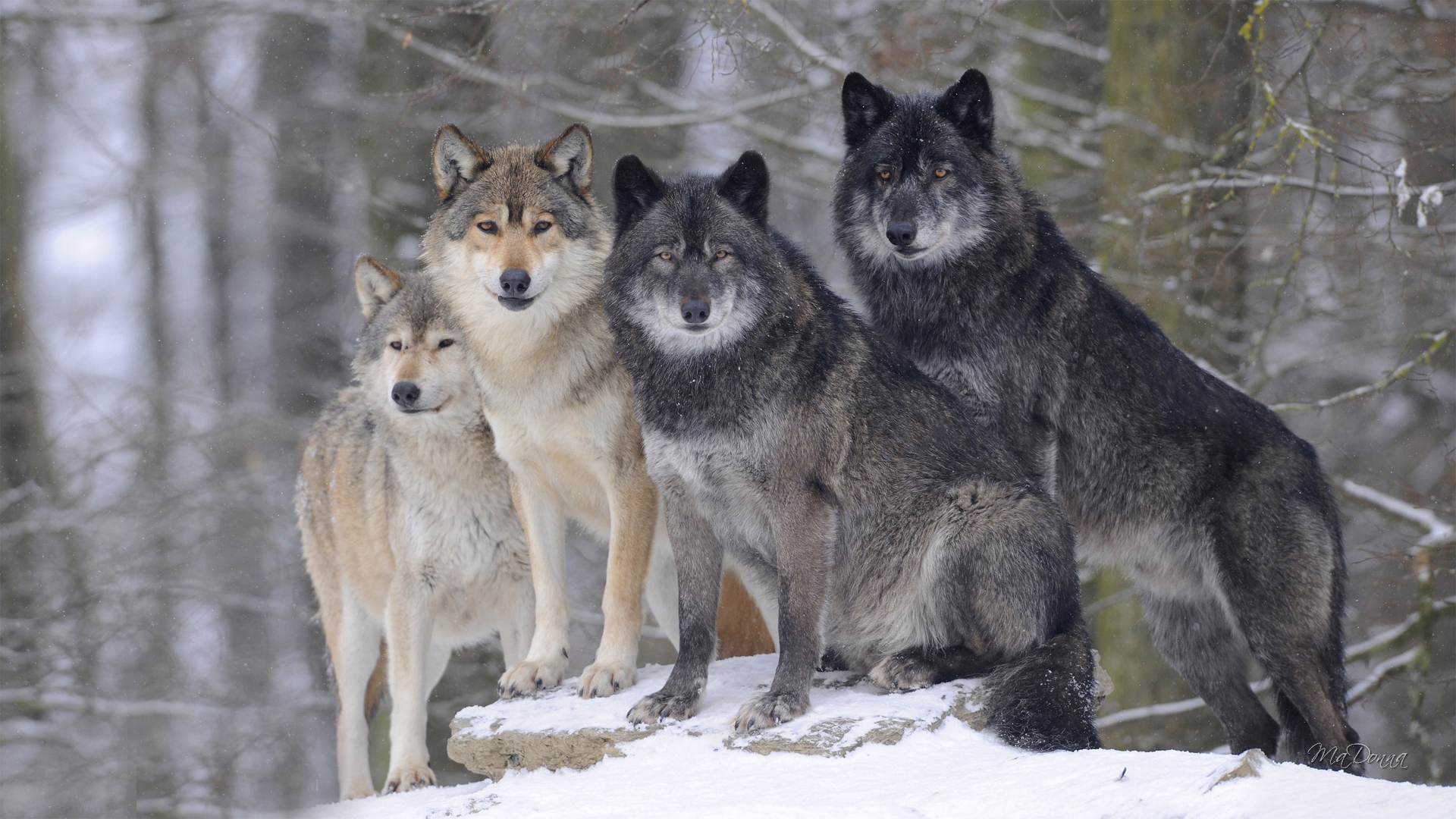 Group
Pack of Majesticness
Private Group • 11 Members
Are you a werewolf, vampire, or a mermaid? Or perhaps you are an animagi, shape shifter, or have any other peculiarality? Join us, the pack of Majesticness. Don't be afraid to be different, we can stand out, together. : )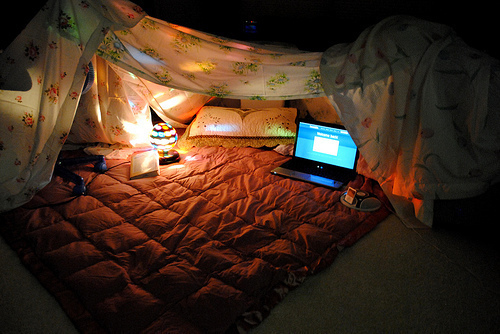 Group
Pillow Fortress
Public Group • 11 Members
For anyone who needs a break. A sleepover that never ends. Talk about life, guys/gals/nonbinary pals, things you did, music you're listening to, anything you like, etc. etc. No bullying or harassment. Just a place to relax.

Group
Gryffinclaw
Public Group • 11 Members
Anyone split between Gryffindor and Ravenclaw? If so, this is the place for you? When struggling in studies, come here and ask. When wanting to socialize, start a conversation here. Talk, chat, and assist with your fellow Gryffinclaws!

Group

Group
Phandom Group Chat
Public Group • 11 Members
If you like Dan and Phil, you're welcome! Swearing is okay, unless someone asks you not to, in which case stop. Any topics are allowed, as long as everyone is okay with it. Please don't be rude, but mostly just have fun and make friends! :D