Popular Groups & Roleplays

Group

Roleplay
HiH Association for Library Enhancement(HALE)
Private Roleplay • 11 Members
Are you against the unnecessary books in the library, too? Well, message me that you want to join and i'll let you in! Name is Hermione Potter! Link: https://www.hogwartsishere.com/663468/

Roleplay

Roleplay
Hogwarts Roleplay
Public Roleplay • 11 Members
Any roleplay can be done here and there are no rules so please have fun and rp what you want. this group will always be here

Roleplay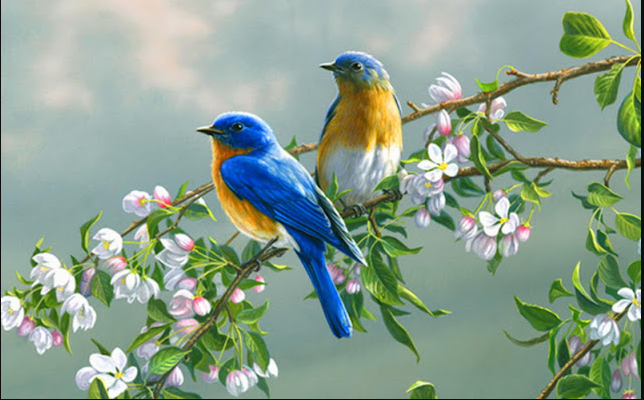 Group
The positive birds
Private Group • 11 Members
Hello this is a group for those who believe that positive is the way to success . only those would be admitted who have a name ( not neccesarey to be real ) read the rules once u are admitted .

Group
Camp Half-Blood
Public Group • 11 Members
Ever wondered how it would feel like to be a Half-Blood? Well now you can! Here at Camp, we have all sorts of different job applications, incentives, and contests! Join Camp Half-Blood if you dare!

Group
dikrats unite!
Public Group • 11 Members
for any starkid fans! satan is a real man, duck is lord, and she she she she she

Roleplay
Twisted Minds
Public Roleplay • 11 Members
Out there is a cruel world.Make an OC and role play to your hearts content.You can be good or bad,undecided or loyal,here you can be free.(City is based off London)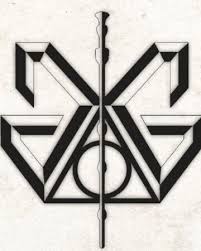 Group
The Alliance
Private Group • 11 Members
The time to skulk in the shadows are over! Join us! To fight the Muggles! For the Greater Good!