Popular Groups & Roleplays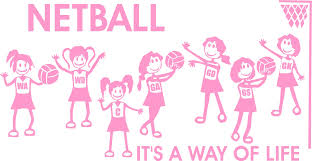 Roleplay
Hogwarts Netball Team
Private Roleplay • 11 Members
For all Hogwarts netball players. I only need 9 players so sorry if you don't get accepted! Please put in your character description (on your profile) what position so I can decide if you will be needed.

Group

Roleplay
The Goddess Tower
Public Roleplay • 11 Members
"Those who have our blood running through their veins will be the only ones who have a chance of reaching he highest level."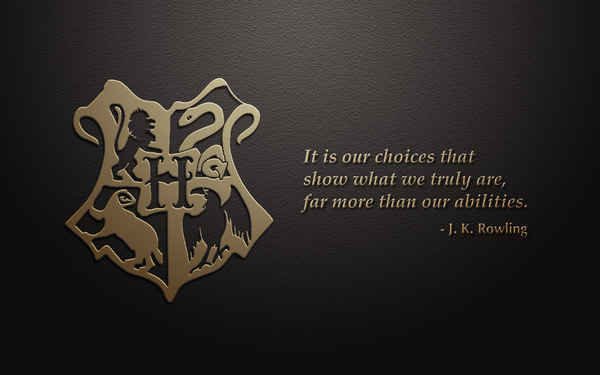 Roleplay
Hogwarts RP
Public Roleplay • 11 Members
Place to have fun. Try to keep it organized though. We'll try for a maximum of 20 roleplays going at any time to make it easier to navigate.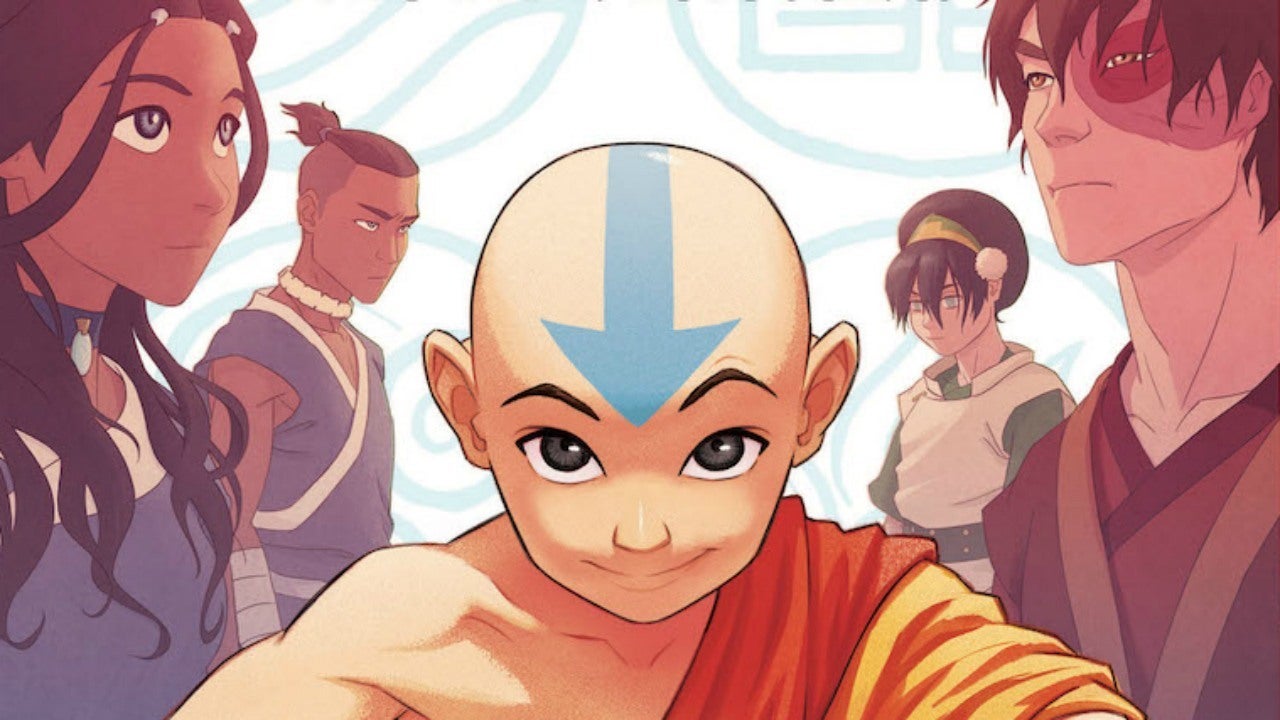 Group
Group
Love Finder
Public Group • 11 Members
Find someone to love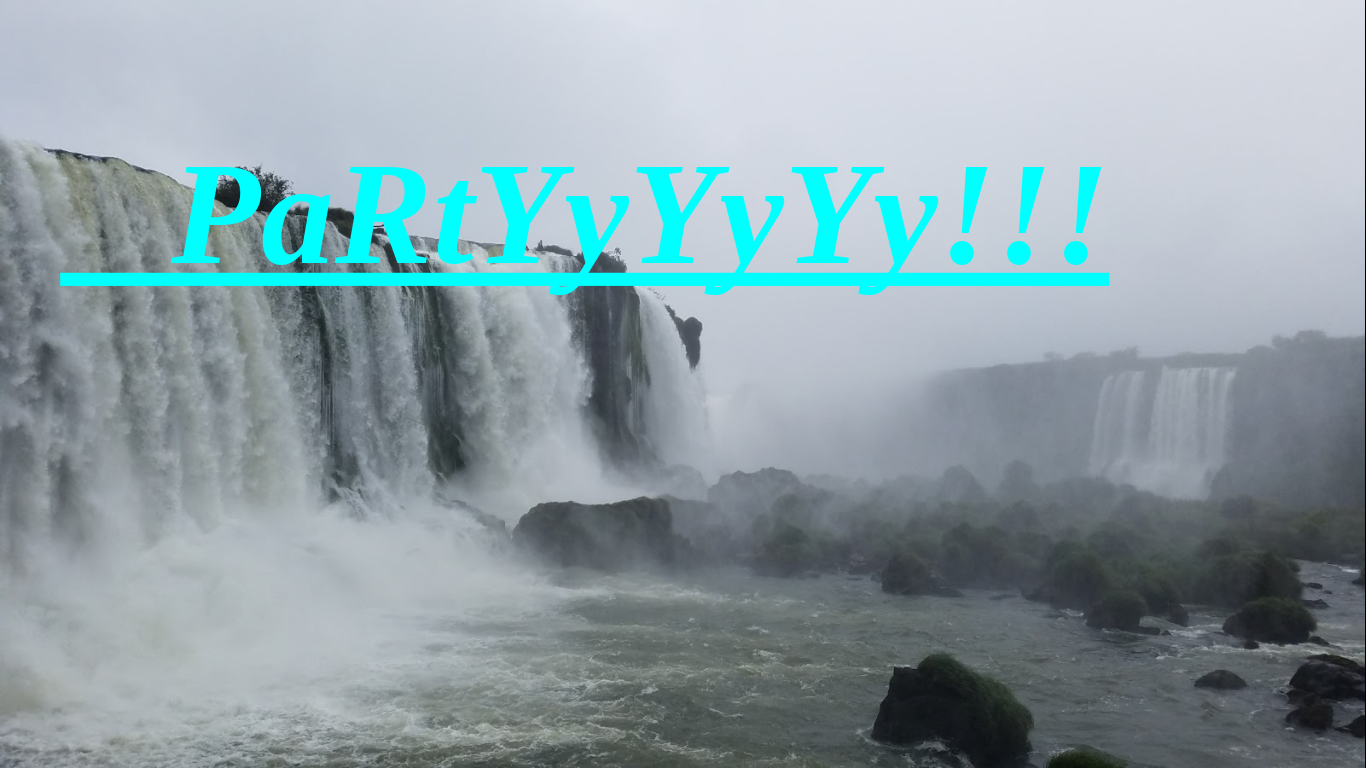 Roleplay

Group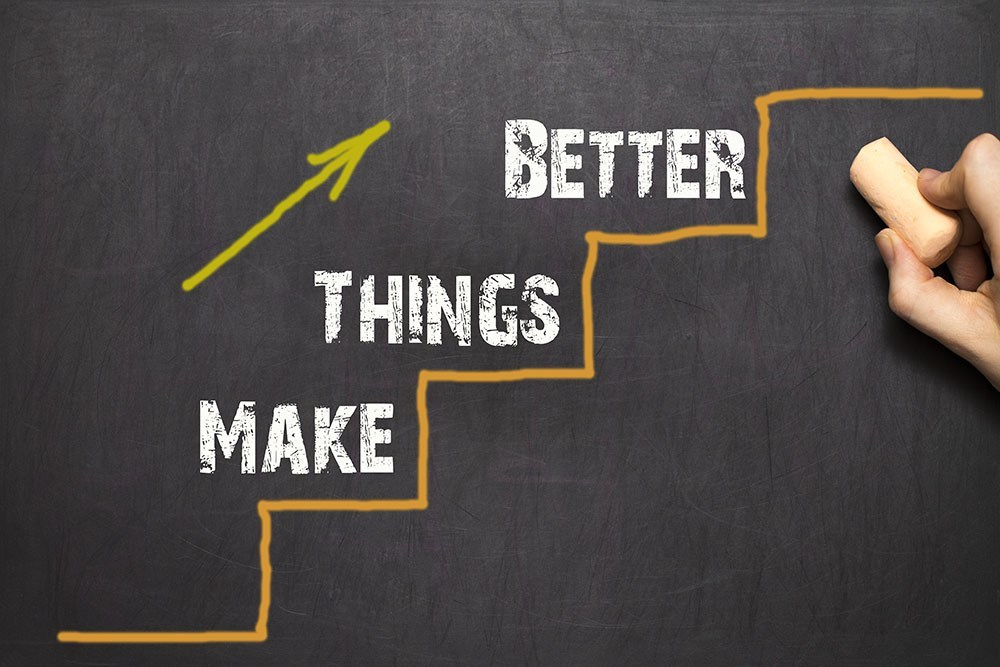 Group
HiH Improvement Discussion
Private Group • 11 Members
This group is very necessary to join if you don't want to be hacked or hurt by bullies on here, And only people i know can join, Anyone i don't know is rejected from joining, I am taking precautions for people and myself to be safe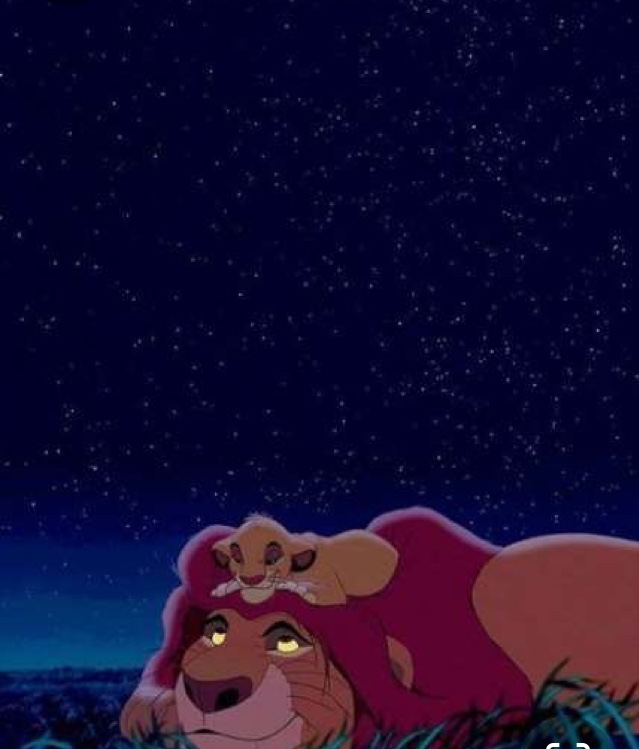 Group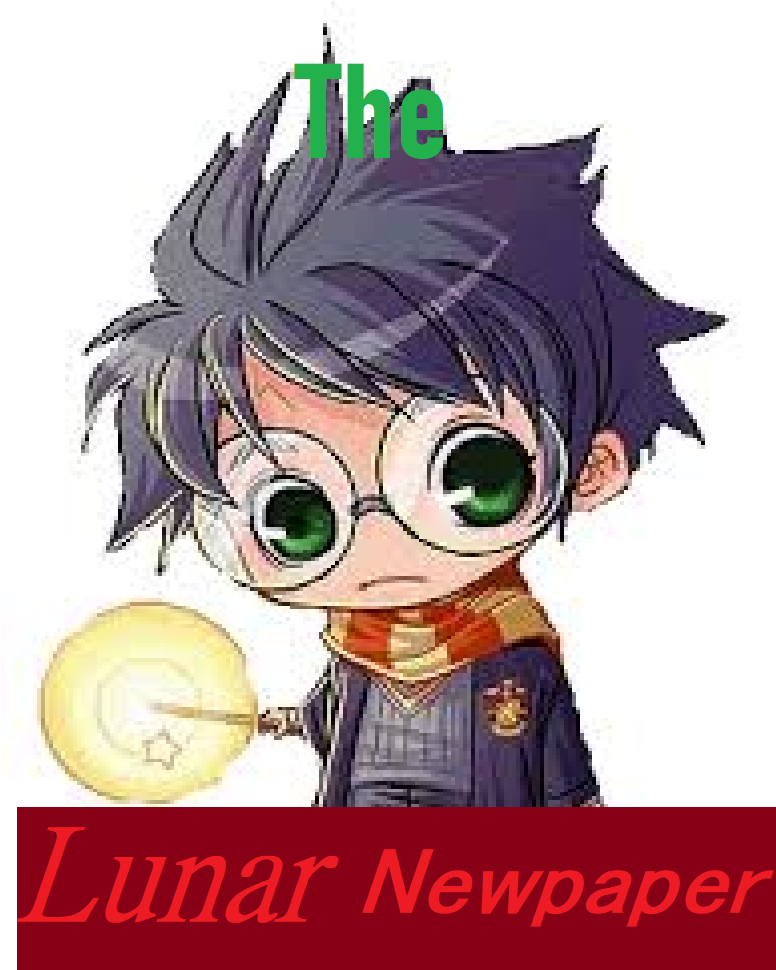 Group
The Lunar Newspaper
Public Group • 11 Members
One article every 2 weeks! Created by Erix_Ravenclaw