Popular Groups & Roleplays

Group
O.O.H.P.M.
Private Group • 11 Members
The Organization of Hyper Panda Murderers. Protects Friends. Roasts Bitches. Hyper Pandas. Captains: Wisteria and Oakley
Group
wizard volleyball
Public Group • 11 Members
it is basic muggle volleyball, but we are on brooms and no magic. Bring your knee pads and your running shoes because it will be wild! Any house member can join

Group

Roleplay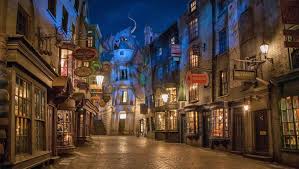 Roleplay
Valex Avenue
Public Roleplay • 11 Members
Welcome to Valex Avenue! You will be able to find a variety of stores and one will surely serve your interests! You can also create your own store! - Erix_Ravenclaw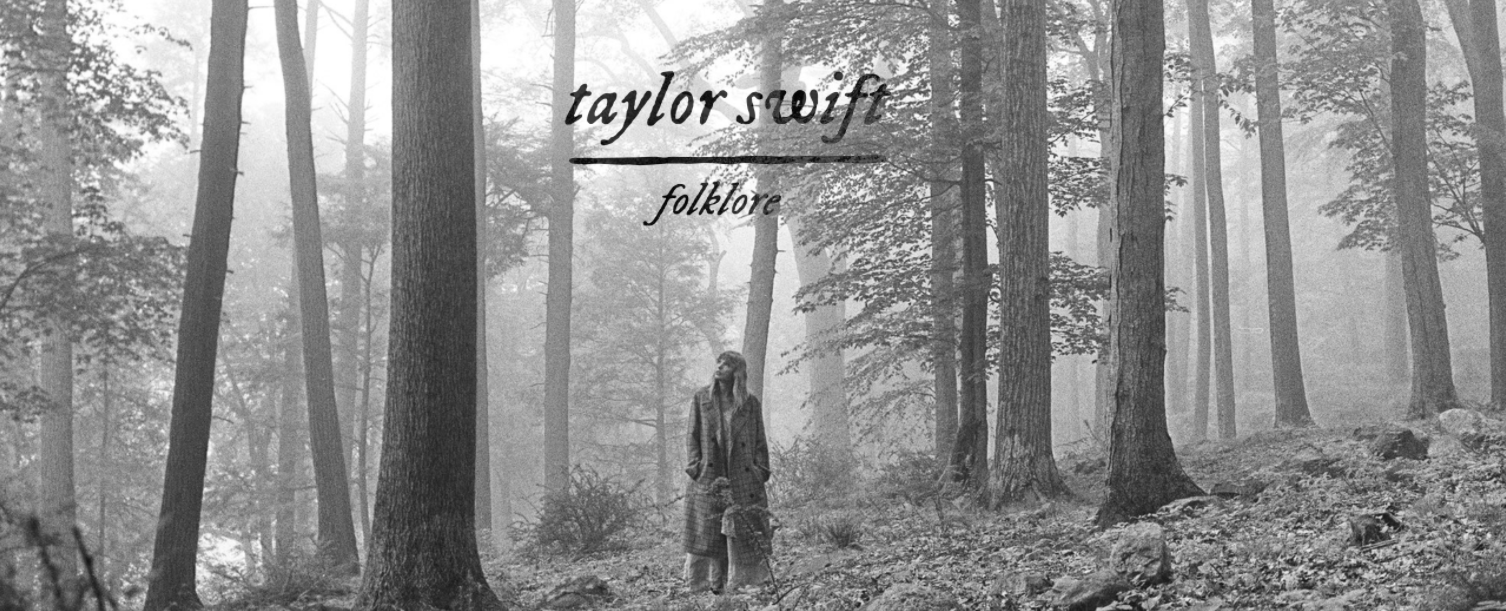 Group
Taylor Swift fan club
Public Group • 11 Members
This is a place where Swifties (or music lovers in general) can talk! You can list your favorite songs, albums, eras, music videos, anything Taylor/music related to start off.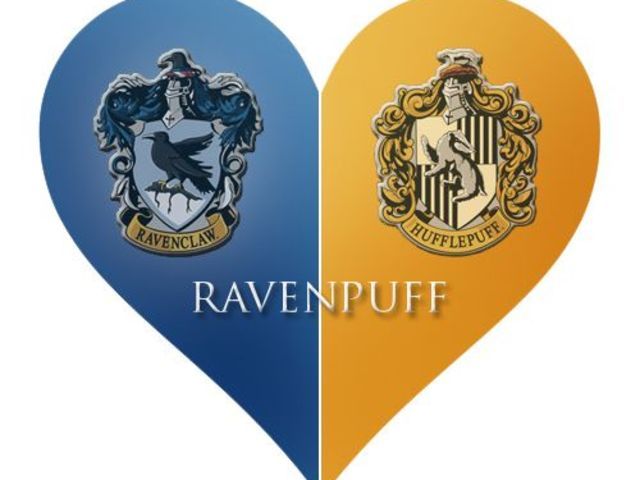 Group
Ravenpuffs and Huffleclaws
Public Group • 11 Members
For people who are both Ravenclaw and Hufflepuff and need a place to go. Need some support? Clarification? Or just someone to talk to when you feel a bit confused? Know you can always come here to consult with your fellow Ravenpuffs!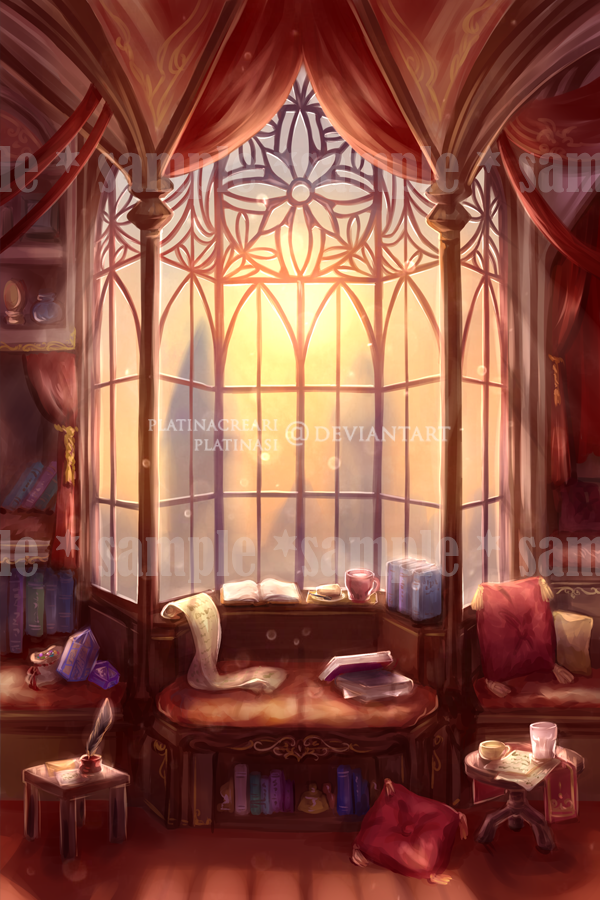 Group
Writing Space
Public Group • 11 Members
This is a group for all writers! We can have zoom calls or talk here, its just a space to make new writer friends!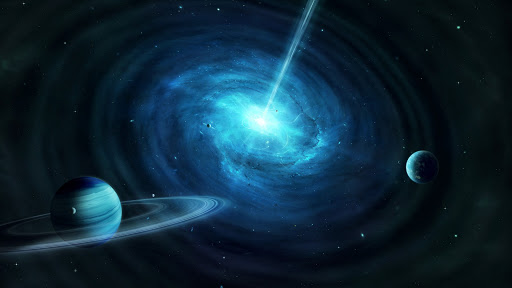 Group
The Murk Network
Public Group • 11 Members
The Murk Network is a club that allows "Students Mentors" to be paired up with "Student Mentees" so that the Mentors can help the Mentee's. Contact Sami Harper with questions. Link to Apply: https://forms.gle/1MzQbV7ctp9Xteud7