Popular Groups & Roleplays

Group
Hogwarts Study Group
Private Group • 11 Members
In this group we can help each other in lesson quiz and talk about magical and non magical things!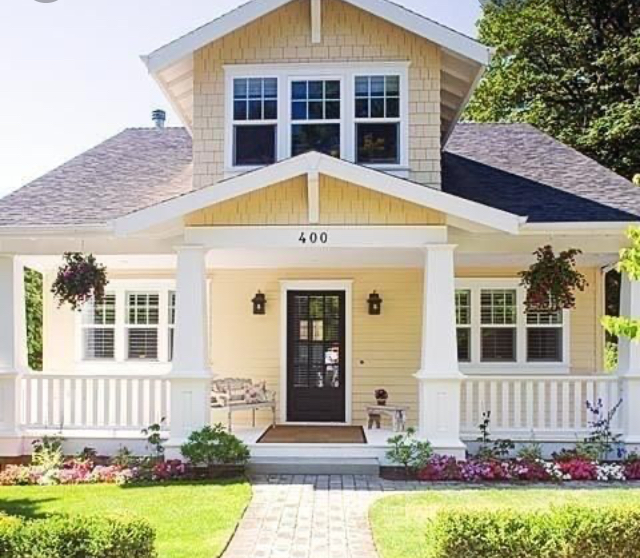 Group

Group
Private Group Roleplay -w-
Private Group • 11 Members
"It's always the one you least expect, that saves you the most." Here is the roleplay group..lmao idk what to say yet. Just post your bio in the group with a bio..i guess idk.. o_o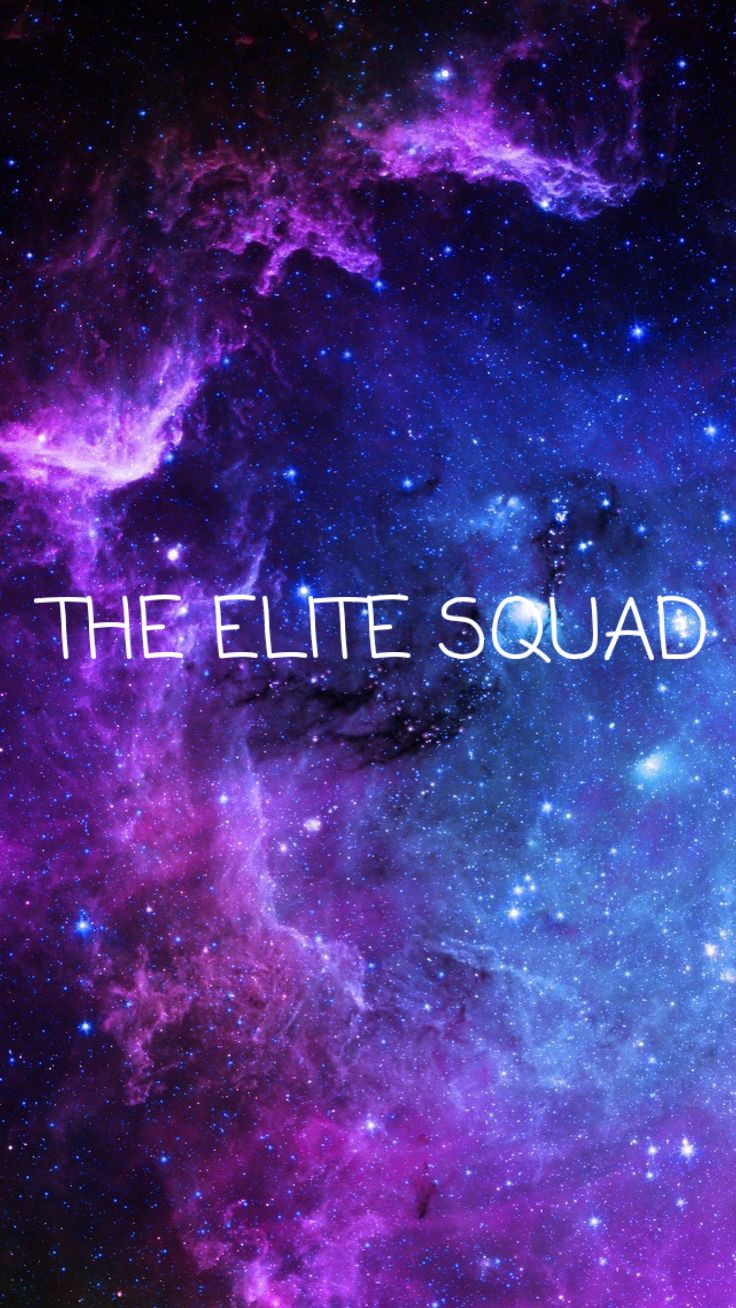 Group

Group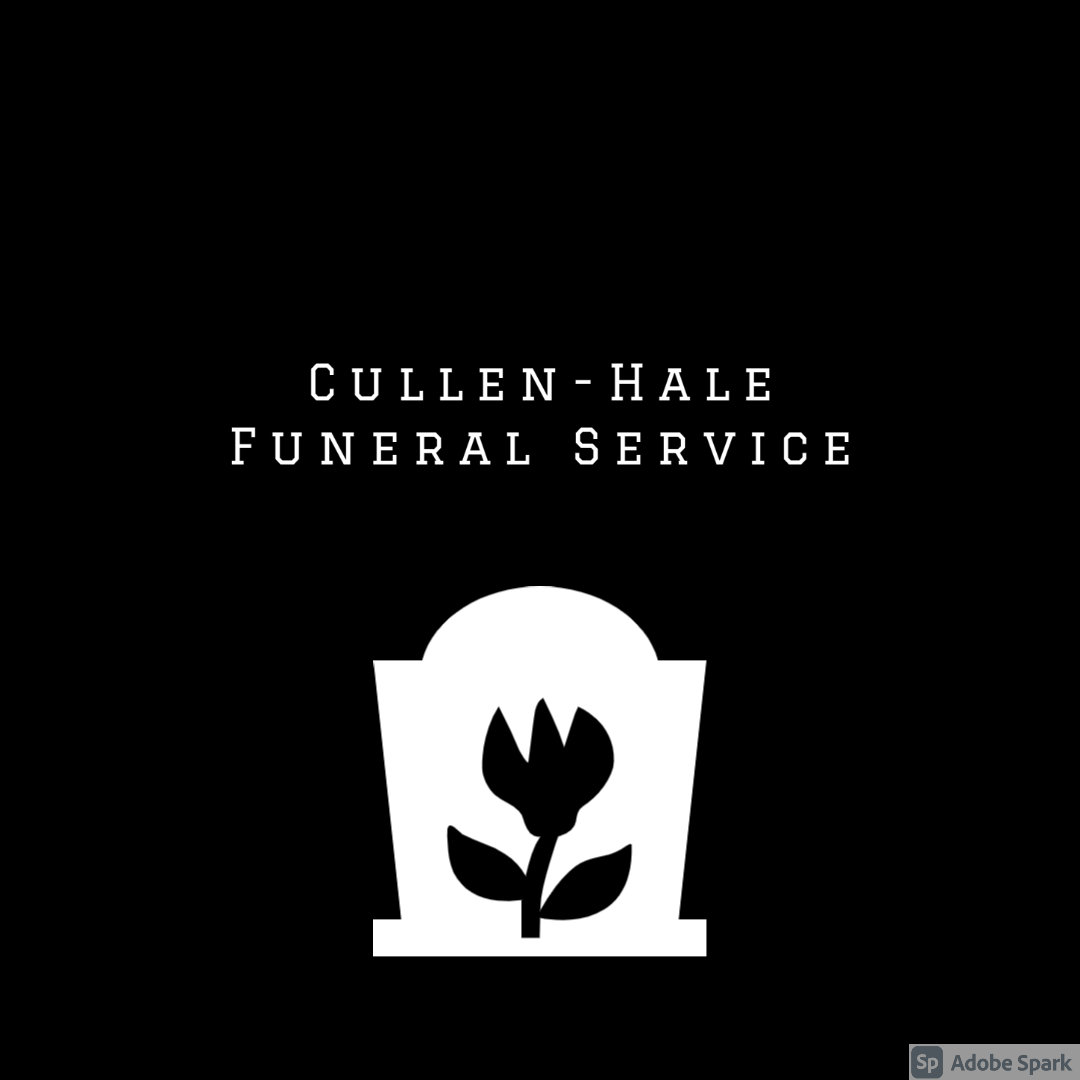 Group

Group
Slytherin Quidditch Team!
Public Group • 11 Members
Come play for the Slytherin Quidditch Team! You must be a Slytherin to join, but other than that anyone is welcome! We are active!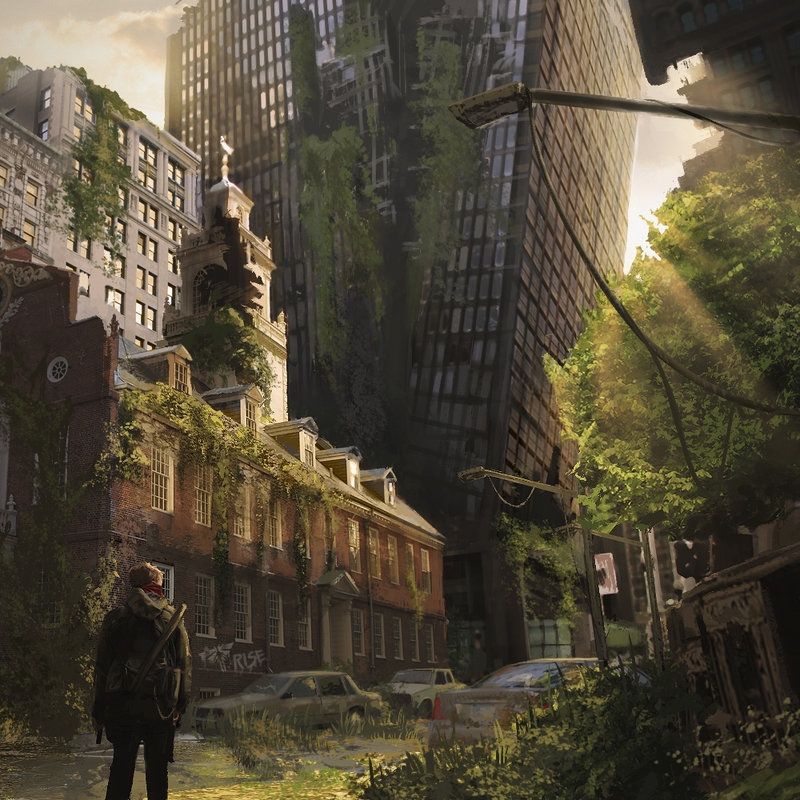 Roleplay
Survivors: Beware the Infected
Private Roleplay • 11 Members
Six months. That's how short of a time it took for the Infected to destroy the world, leaving nothing but ruins. And now, those who are lucky(or unlucky) enough to still be a)ive, must survive by doing what must be done. Can you survive ?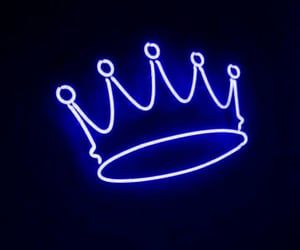 Roleplay
Royalty Group
Private Roleplay • 11 Members
Don't request to join if you haven't tried out on my wall or in owls.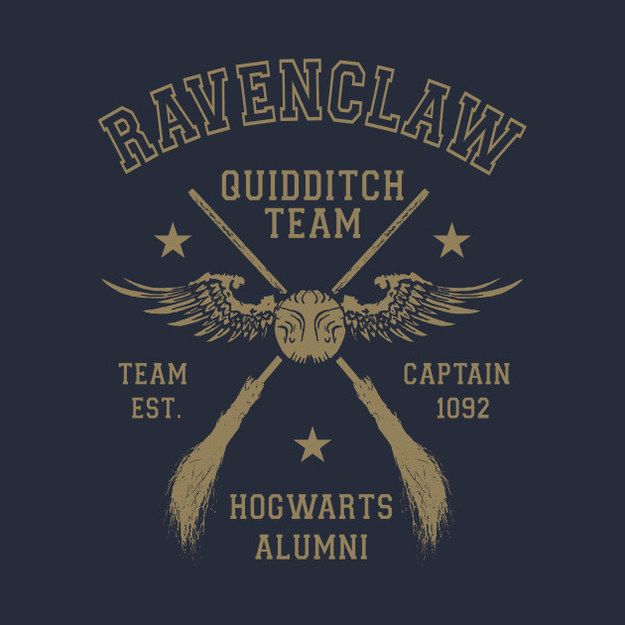 Group
Ravenclaw Quidditch
Public Group • 11 Members
The current captain is Shiloh Skybane (team full)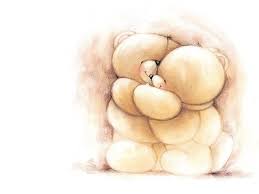 Group
Mental health support
Public Group • 11 Members
This group is a place where anyone can share tips on how to fight against mental health issues. I will also share my own experiences and advice to anyone who needs it. If you need any help, please don't hesitate to contact someone and ask!