Popular Groups & Roleplays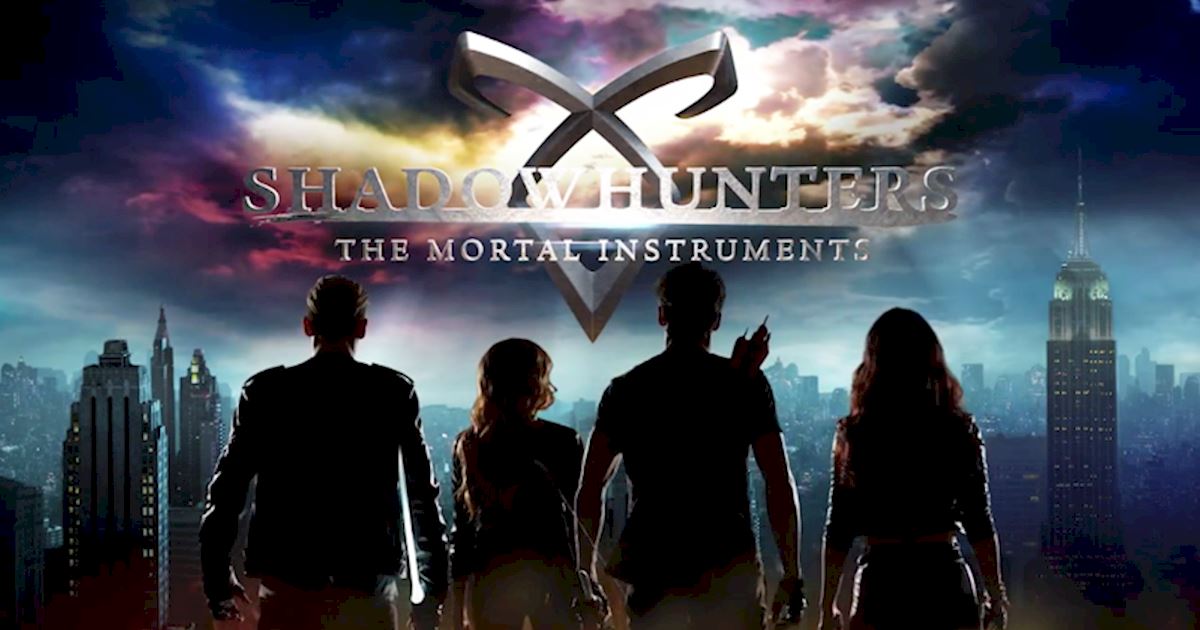 Group
Shadowhunters
Public Group • 86 Members
For the Shadowhunters addicts under us...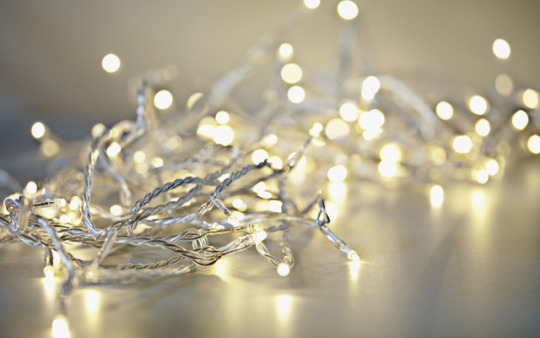 Group
Yule Ball Outfit Making 2017
Public Group • 86 Members
A place to get outfits made before the ball~ Ask Oliver OCasey or Aisling Rose for an outfit, (looking for more outfit creators)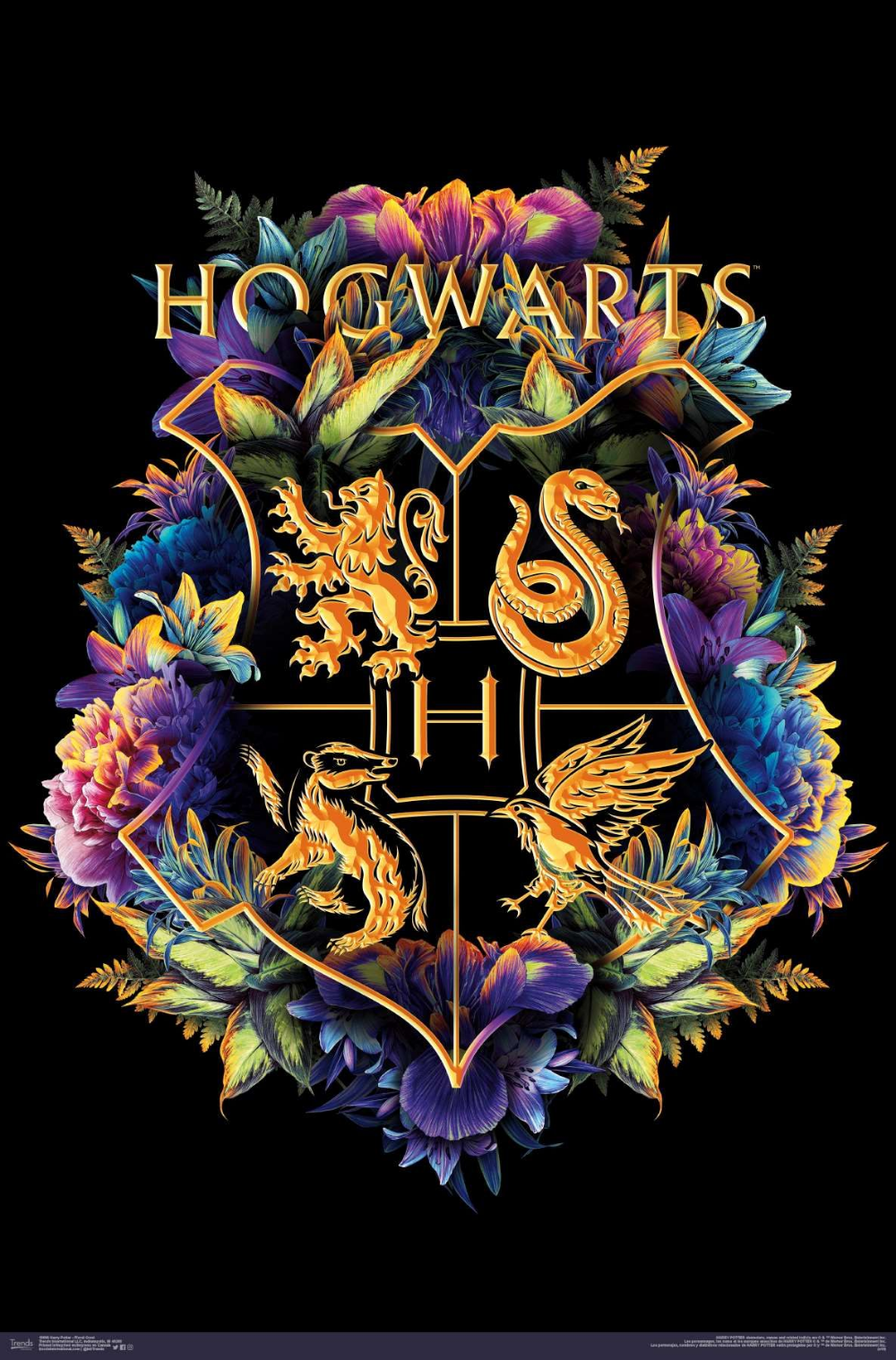 Group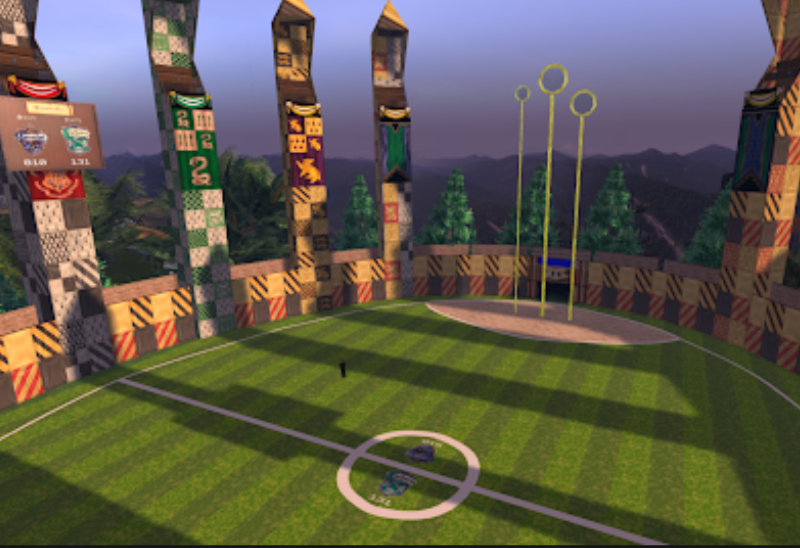 Group
Official Quidditch
Public Group • 83 Members
All houses are welcome! We will have monthly-ish games and compete for the Cup!

Group
Adoption Center of Magical Mythical Creatures
Public Group • 81 Members
Adopt as many creatures you wish, from the wizarding world or muggle. We have all sorts of creatures open to adopt. You may post your own also! Have fun!

Roleplay
Carpe Retractum
Private Roleplay • 81 Members
-Make sense, good grammar etc -No God modding -Long responses -Conflict makes things better :) Roleplaying place for experienced Roleplayers where we can make awesome stories happen. Go wild :)

Group
Dragon Adoption! <3
Public Group • 79 Members
Adopt dragons, from babies to adults, from small to big! We have mostly dragons but sometimes other magical creatures and dragon hybrids too!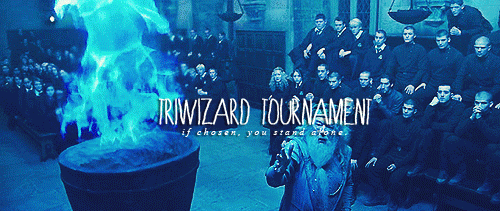 Roleplay
The Triwizard Tournament for 2020!
Public Roleplay • 79 Members
I, Professor McGonagall am proud to present The Triwizard tournament for 2020! in this group there will be Champions from each school, there are roles for Prefects, students and Professors too!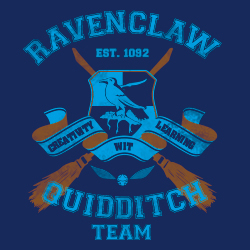 Roleplay
Official Ravenclaw Quidditch Hogwarts League
Public Roleplay • 79 Members
This group is for any Ravenclaw member who wants to actively play quidditch. It is associated with the other groups in the league, and is co-created by Zia C. and Wala Bortye. After requesting approval, we will owl you with information.

Group
Roleplay
Dedicated role players
Public Roleplay • 78 Members
This role play is for the people who will respond with more then one line, keep the role play going, and be polite. Please have fun and be creative. ;)