Popular Groups & Roleplays

Group
Dating Roleplay
Public Group • 95 Members
Find the person you were made to be with and meet them and maybe even date them! Put a short description of yourself or your OC and I'll match you with your true love! I promise to get back to you as soon as possible. By Cassie E. Jordan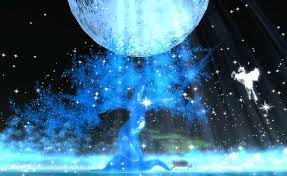 Group
Magical creature adoption
Public Group • 91 Members
In this group you can adopt any creature from a cupid to a vampire to a unicorn. We are making special offers. You can post requests too. You may also get more then 1. Enjoy your creature(s)!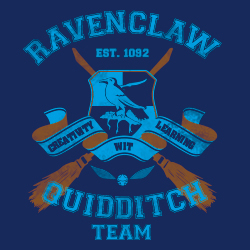 Group
Official Ravenclaw Quidditch Hogwarts League
Public Group • 91 Members
Welcome, Ravenclaws! This group is associated with the other groups in the Hogwarts Quidditch League, and will be used to post important announcements for the Quidditch Team. Please read the rules for more information. We hope to see you there!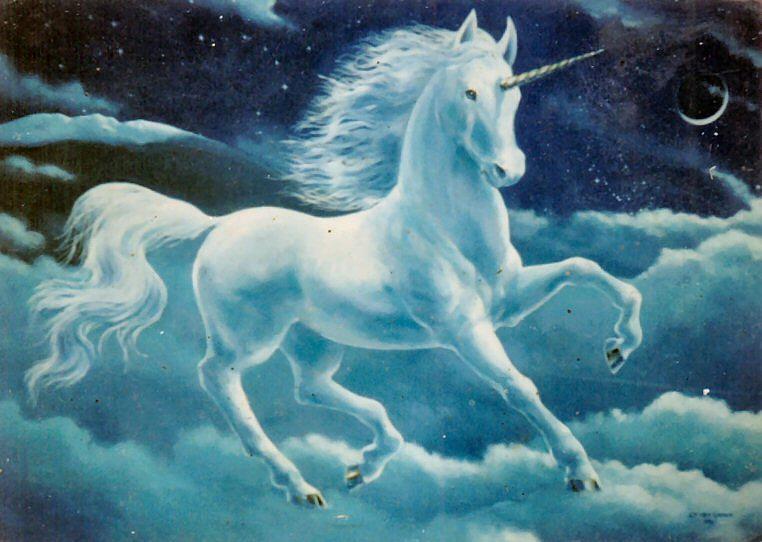 Group
Sneaker-Creature Running
Public Group • 90 Members
Alot of Magical creatures are Endangered and they need your help! Come do a lap around hih and on your way get people to sponser you by joining this group! after your lap you recieve and adoption certifiacte for the creature you ran for!LIR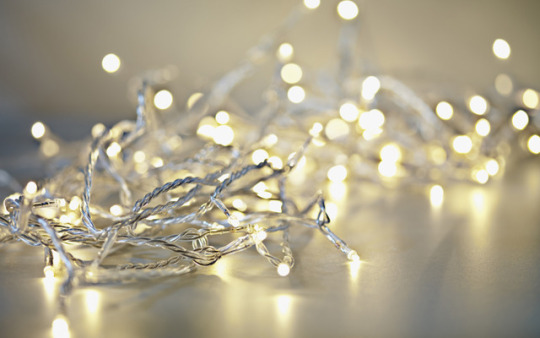 Group
Yule Ball Date Finder 2017
Public Group • 90 Members
The 2017 Yule Ball group~ for more information contact http://www.hogwartsishere.com/the-orange-boa/
Group
HiH Official Planning Group
Private Group • 90 Members
HiH's OFFICIAL planning group. Where all the fun comes from. Join to help plan fun events! We could always use an extra hand.
Roleplay
Dedicated role players
Public Roleplay • 90 Members
This role play is for the people who will respond with more then one line, keep the role play going, and be polite. Please have fun and be creative. ;)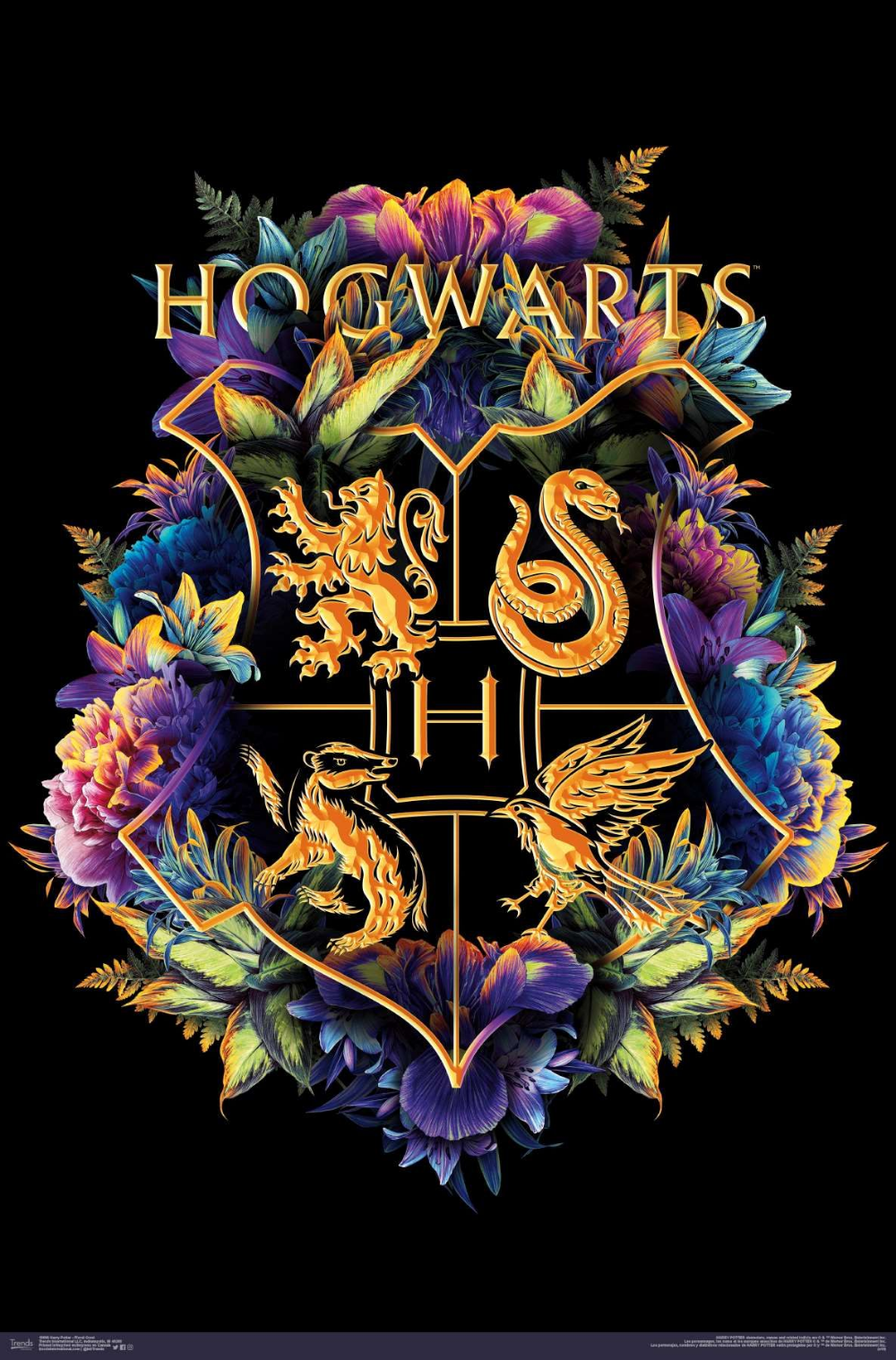 Group

Group
Dragon Adoption! <3
Public Group • 88 Members
Adopt dragons, from babies to adults, from small to big! We have mostly dragons but sometimes other magical creatures and dragon hybrids too!

Group
Adoption Center of Magical Mythical Creatures
Public Group • 87 Members
Adopt as many creatures you wish, from the wizarding world or muggle. We have all sorts of creatures open to adopt. You may post your own also! Have fun!