Popular Groups & Roleplays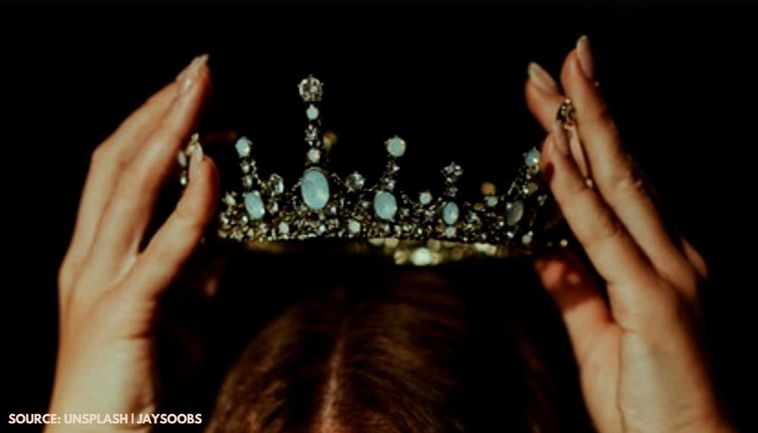 Roleplay
Royalty RP
Private Roleplay • 11 Members
Welcome to my group RP!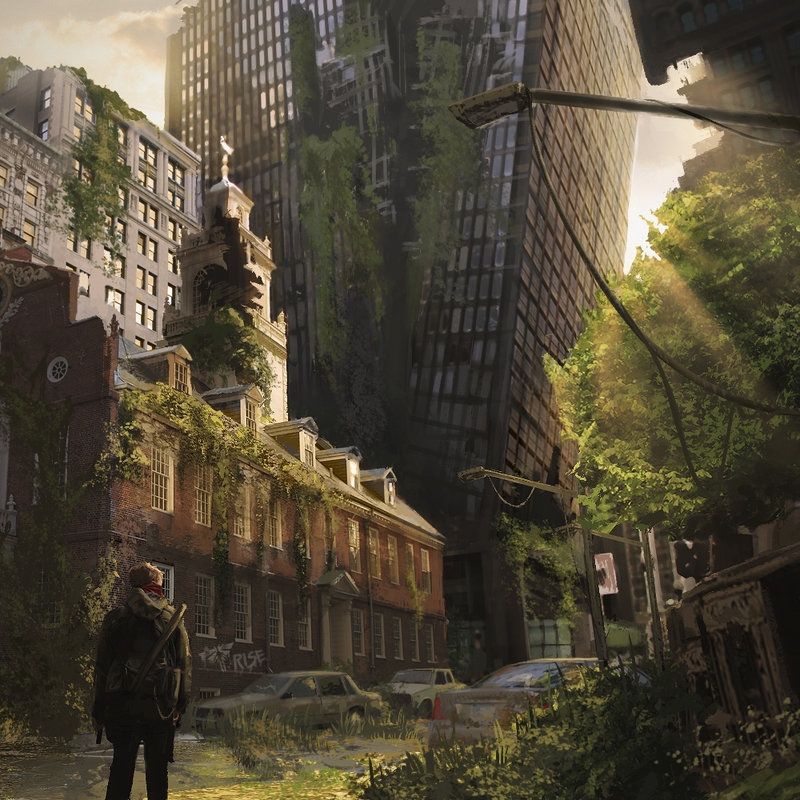 Roleplay
Survivors: Beware the Infected
Private Roleplay • 11 Members
Six months. That's how short of a time it took for the Infected to destroy the world, leaving nothing but ruins. And now, those who are lucky(or unlucky) enough to still be a)ive, must survive by doing what must be done. Can you survive ?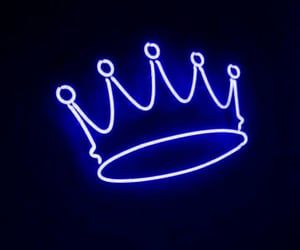 Roleplay
Royalty Group
Private Roleplay • 11 Members
Don't request to join if you haven't tried out on my wall or in owls.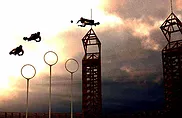 Group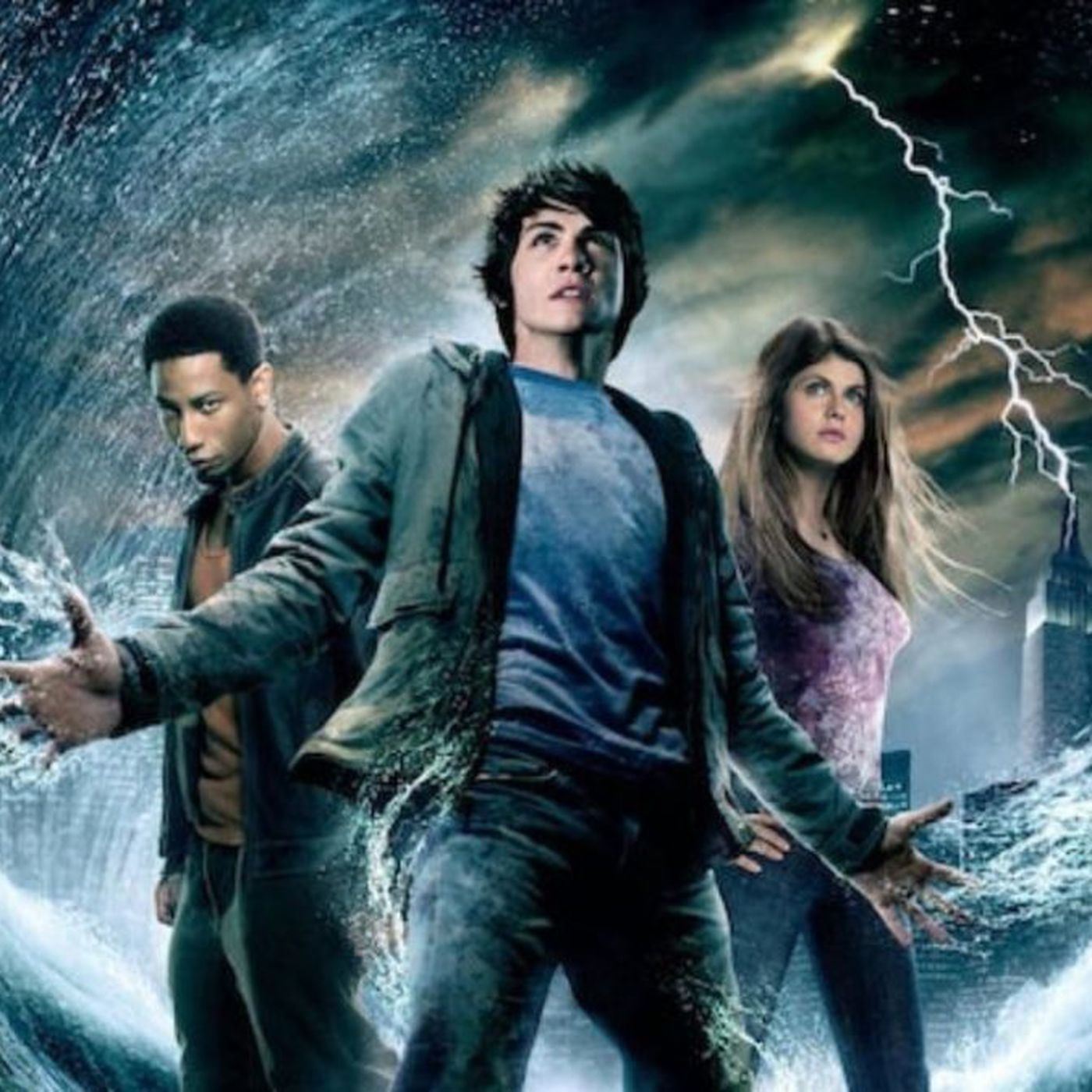 Roleplay

Group
Study Group
Public Group • 11 Members
Just a chill study group if you need some help with anything just ask.

Group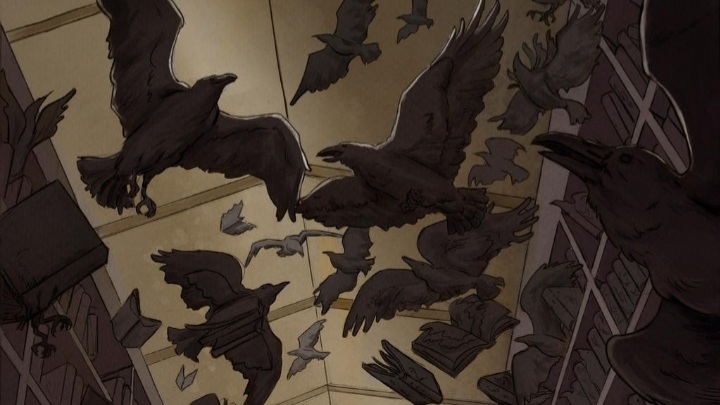 Roleplay
The Practical Society of Victorian Magicians
Public Roleplay • 11 Members
Halfway through the 19th Century, England has become a haven for magicians, from lowly street urchins who use their powers for swindling, to noblemen learning enchantments from ancient books by the Fae.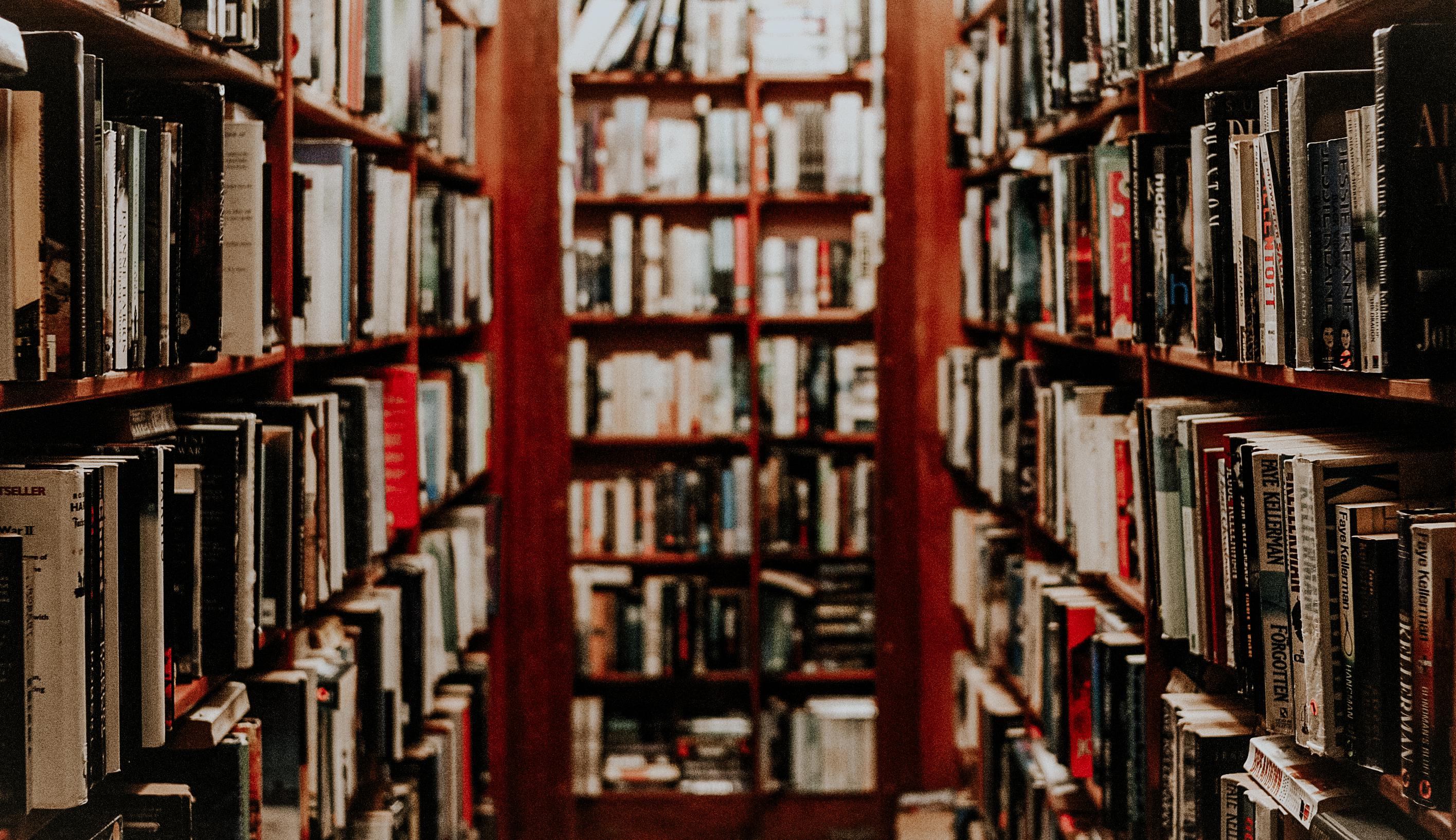 Group
Verbis of Apollo
Public Group • 11 Members
Welcome to Verbis of Apollo. This is a book and literature club. We welcome novel enthusiasts and writers. Feel free to leave your book reviews and recommendations, as well as any writing.

Group
Study Room
Private Group • 10 Members
This Is a Slytherin study group.

Group
Hogwart's Finest
Private Group • 10 Members
A private group of crazy people gathering in The Leaky Cauldron. Invitation Only