Popular Groups & Roleplays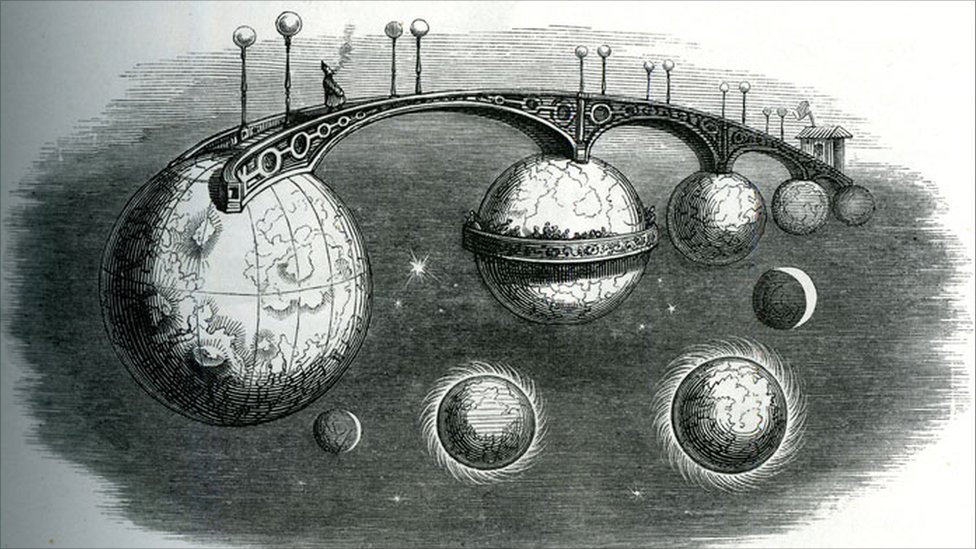 Roleplay
Hogwarts: 2334
Private Roleplay • 11 Members
It is the year 2334. After several world wars, as well as periods of peace and rebuilding, new fusions of magic and technology have developed, and skillful witches and wizards are trying to harness this magic to open parallel dimensions.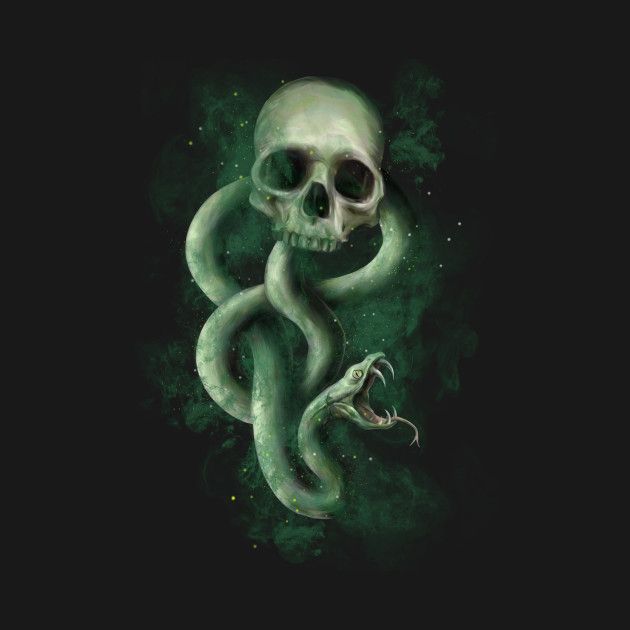 Group
Death Eaters
Private Group • 11 Members
This is the Dark Side. You only may join if you have true darkness on your side. Join, and we shall get rid of any theives of magic. If you are a Slytherin, you have the right to bear the Dark sign. I am the descendant of Riddles, pure.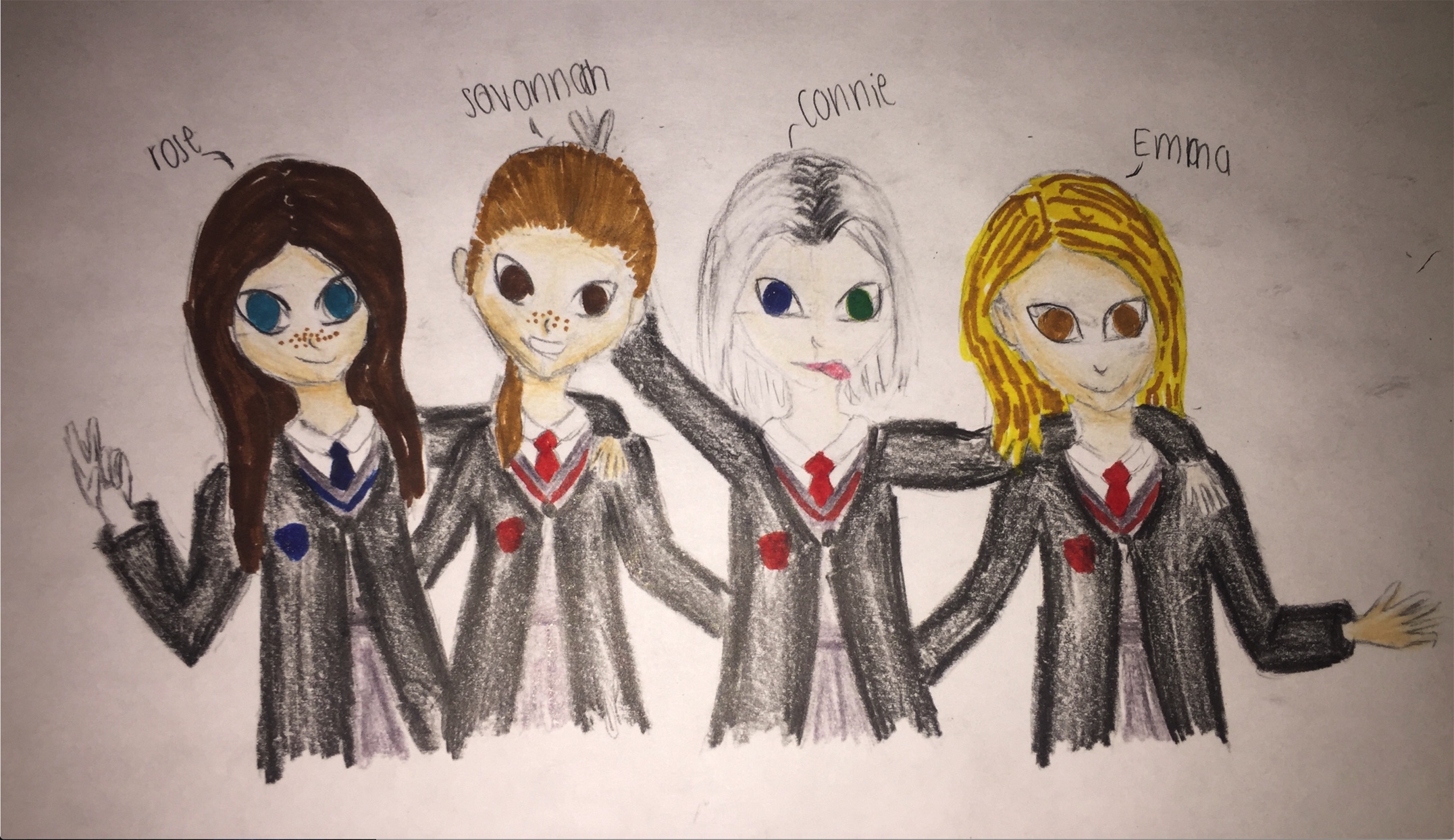 Group
I WANT FRIENDS!!!
Public Group • 11 Members
everybody is welcome and if your a weirdo this is the place for you cos im a weirdo too (or at least every muggle says that) and we shall be weird together :)

Group

Roleplay
First day sorting
Public Roleplay • 11 Members
First day roleplay, where we sort ourself in to our houses and enjoy making friends.

Roleplay
HiH Association for Library Enhancement(HALE)
Private Roleplay • 11 Members
Are you against the unnecessary books in the library, too? Well, message me that you want to join and i'll let you in! Name is Hermione Potter! Link: https://www.hogwartsishere.com/663468/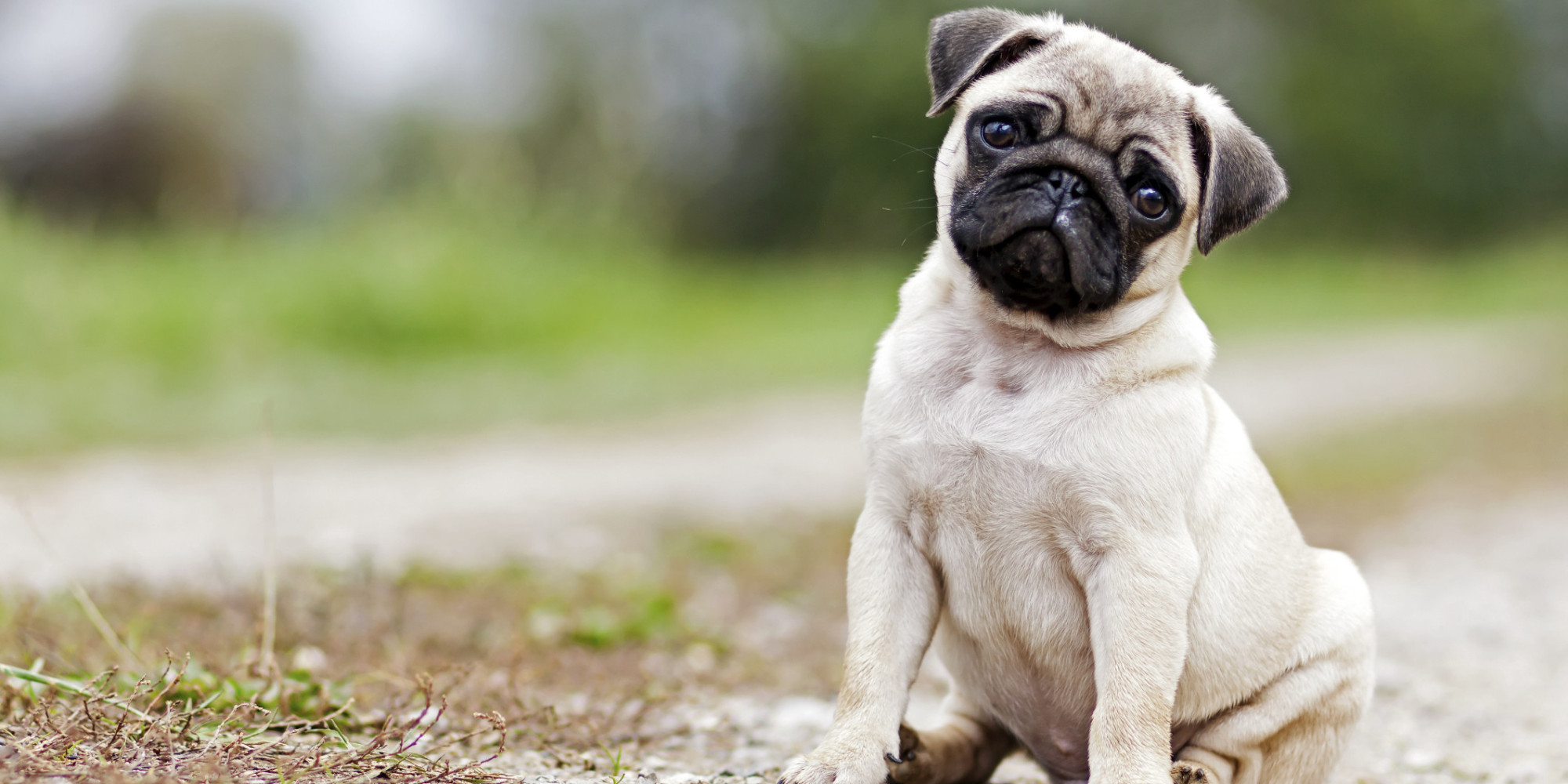 Group
dog lovers
Public Group • 11 Members
if you don't like dogs this not for you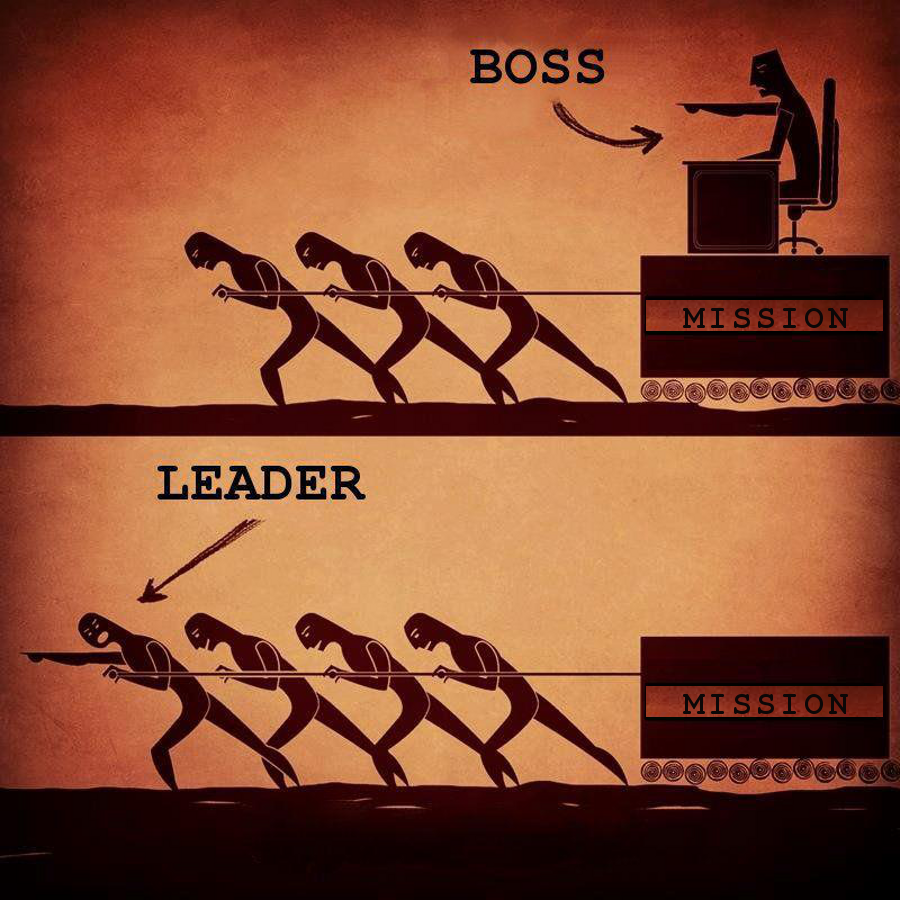 Group
WIZARDING WORLD LEADERS
Private Group • 11 Members
So we take on the role of wizarding world leaders and debate our wizarding issues. So we do business roleplays and owls. It will be fun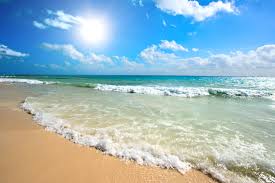 Roleplay
Jayce's and Hermione's wedding!
Private Roleplay • 11 Members
This is Jayce's and Hermiones wedding! The place is the beach. If you wanna come owl Hermione Potter, or Jayce Beckett! <3

Group