Popular Groups & Roleplays

Group

Group
Unofficial Quiddich Team
Public Group • 10 Members
Did any of you miss the deadline for the official Quiddich team? Well, don't worry! Here, you can join one of four unofficial Quiddich teams and practice your skills before trying out next year!
Group

Roleplay
Advanced RP
Private Roleplay • 10 Members
This is for advanced role players only! To join you must contact(On her wall) Lunis Noir an example of advanced RP. Please read the rules right after joining!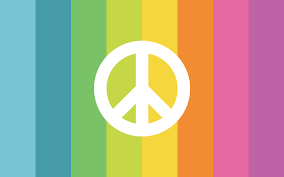 Group
Dumbledore's ARMY
Private Group • 10 Members
We seek peace for the wizarding world. We do not see the world in black and white, and try to get a good perspective from every point of view. We are on the side of the people, protecting everyone no matter who they are.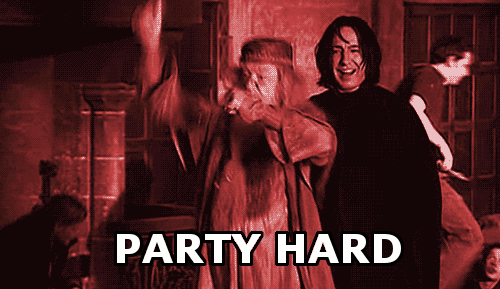 Roleplay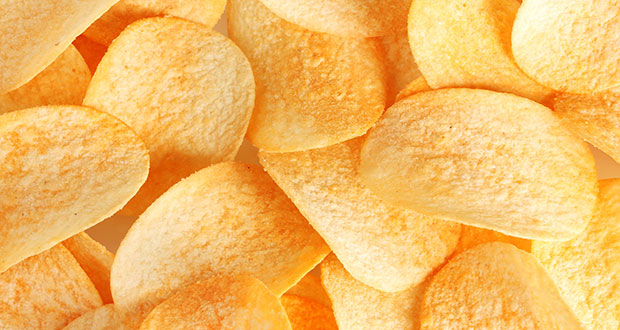 Group
All the Singles
Public Group • 10 Members
Ball for all the single pringles XD

Roleplay
The Security
Public Roleplay • 10 Members
We protect the other realms and realities and we give free food and a bar Also we teach magic to each other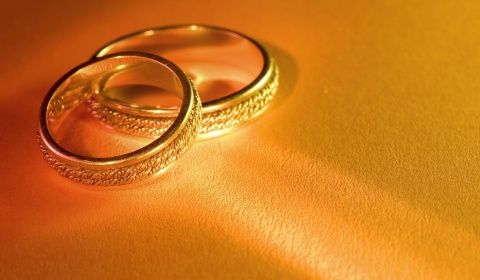 Group
Rose and Johnny's Marriage!
Private Group • 10 Members
Come to our marriage and enjoy our fun! Enjoy! And thank you for coming! ~Rose and Johnny

Roleplay
First day sorting
Public Roleplay • 10 Members
First day roleplay, where we sort ourself in to our houses and enjoy making friends.

Group
Study, Study, Study!
Public Group • 10 Members
Don't fail those exams! Don't be the worst in the class! Come along to our study group and learn more about every different subject!