Popular Groups & Roleplays

Group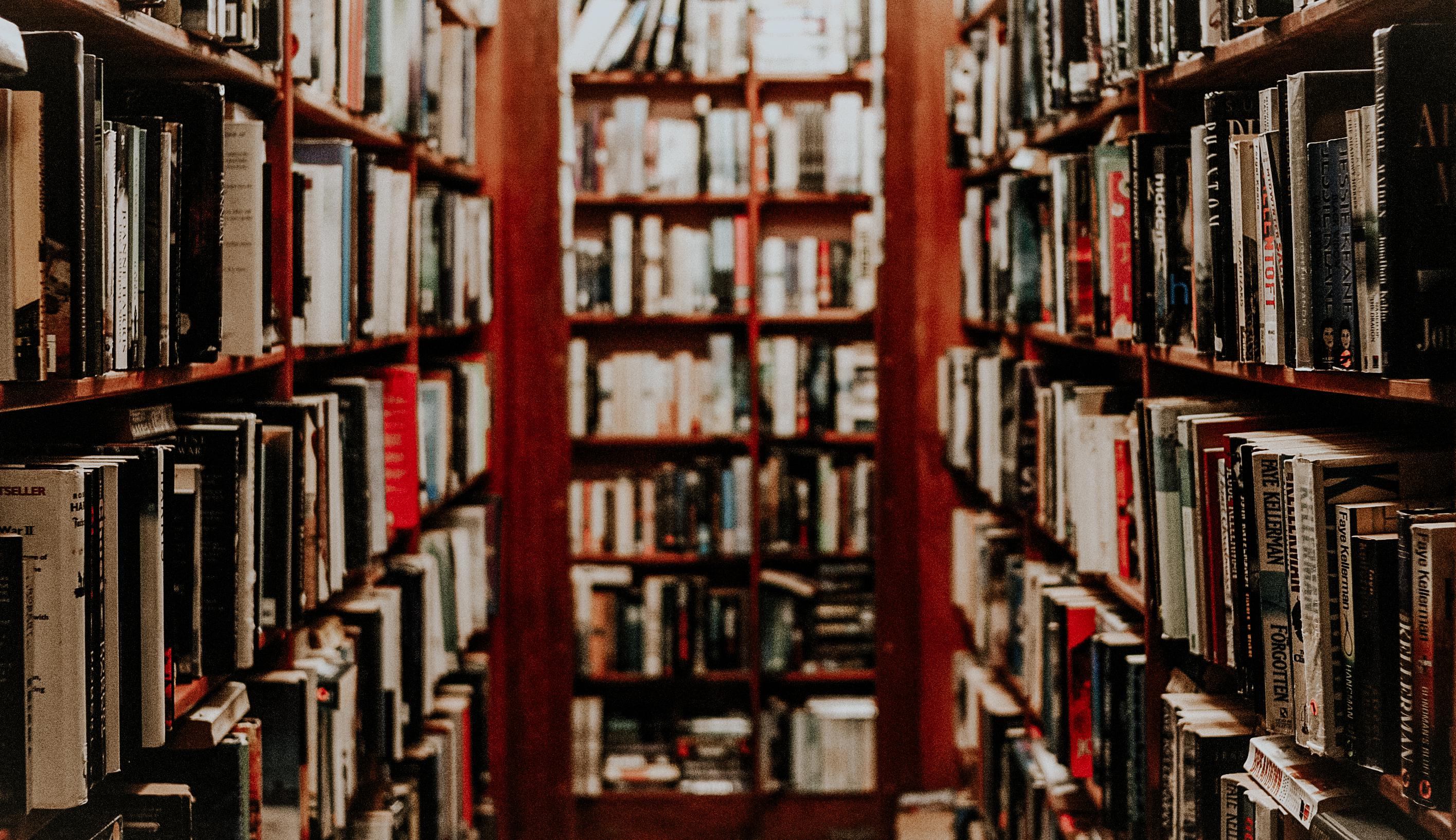 Group
Verbis of Apollo
Public Group • 11 Members
Welcome to Verbis of Apollo. This is a book and literature club. We welcome novel enthusiasts and writers. Feel free to leave your book reviews and recommendations, as well as any writing.

Group

Group
Study Room
Private Group • 10 Members
This Is a Slytherin study group.

Group
Hogwart's Finest
Private Group • 10 Members
A private group of crazy people gathering in The Leaky Cauldron. Invitation Only

Group
Struggles of a Muggle
Public Group • 10 Members
If any of you have experienced a muggle life this group is great! It'll literally just be a group that you can just talk about anything; life, school (muggle or wizarding, fandoms, etc. Its all just for fun and conversation :)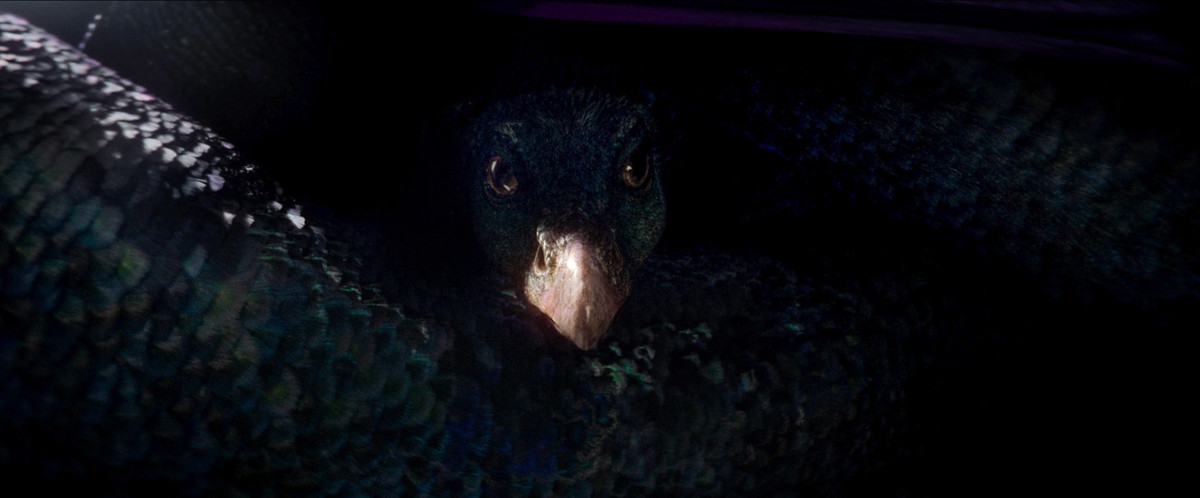 Group
Fantastic Beasts
Public Group • 10 Members
This is a group for people who love the fantastic beasts of the world.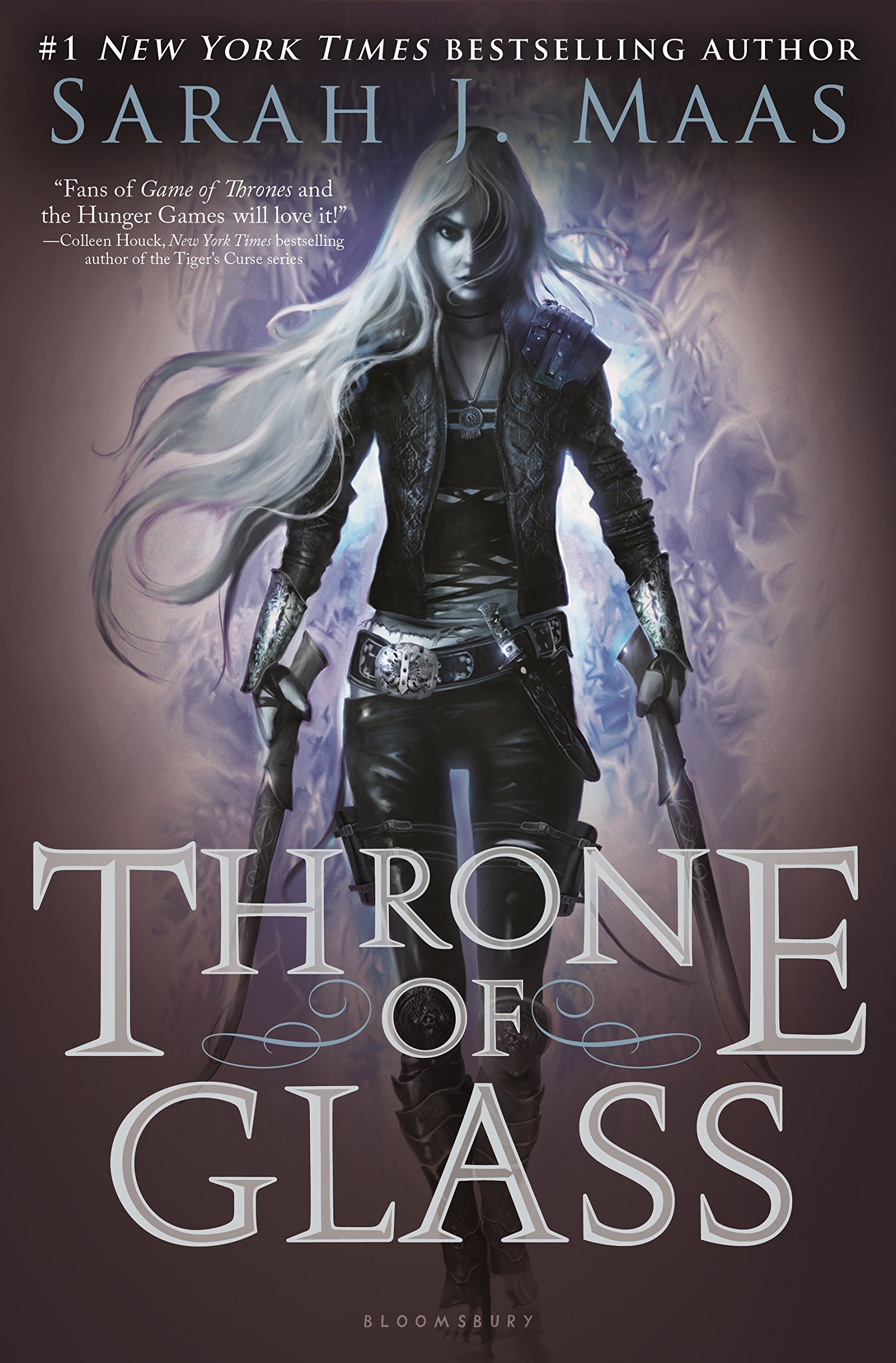 Roleplay
Throne of Glass group chat/RP
Public Roleplay • 10 Members
Just a group for all the lovers/characters from theThrone of Glass series by Sarah J Maas. Just have a love for TOG or a character/OC from it to join!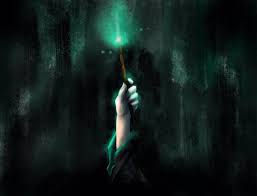 Roleplay
Slytherin RP
Private Roleplay • 10 Members
You can play as your OC and any other characters. Characters needed: Professor Severus Snape, and anyone else. Example of script: Me: I'm bored! Snape: How dare you interrupt me! *glaring at Sam*
Group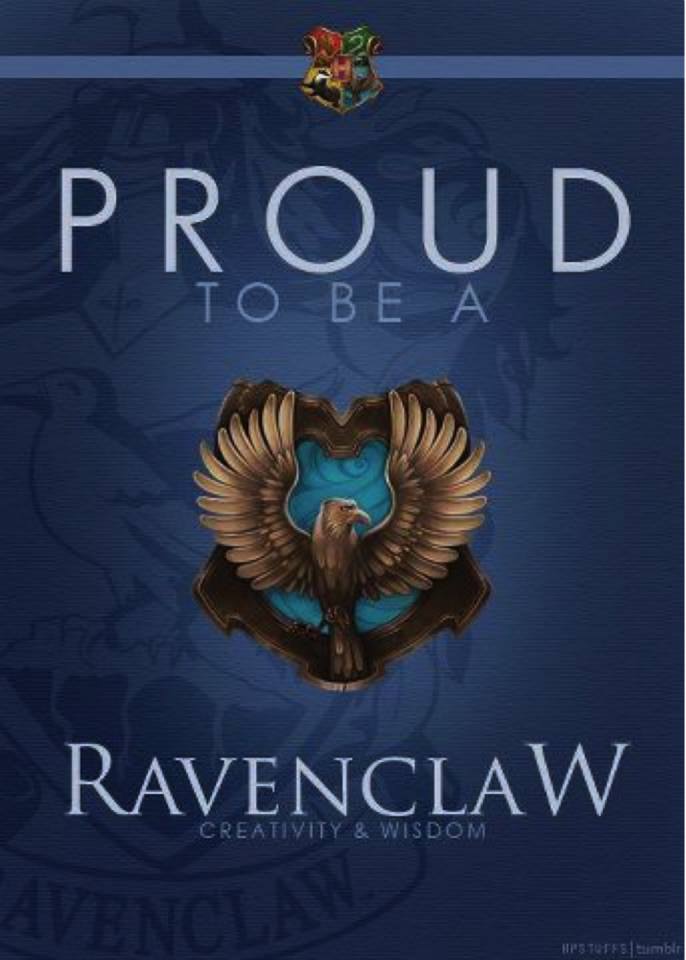 Group
Ravenclaw Writing Team
Public Group • 10 Members
Ravenclaw? Love writing? Join the Ravenclaw Writing Team! We have writing competitions monthly but if you don't want to be part of it that's fine. Just write, talk and have some quiet time too to revisit your studies.