Popular Groups & Roleplays

Roleplay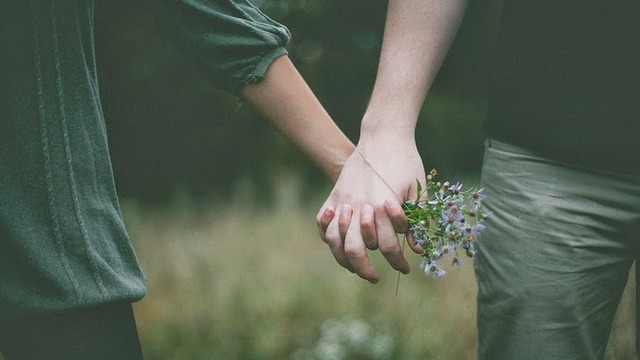 Roleplay
Soulmate-r
Public Roleplay • 10 Members
Come and find your love, wizards and witches! Just post a simple description of yourself and wait for reactions, will your soulmate/future boy/girlfriend be among them? There's only one way to find out! Never go to a ball alone again! <3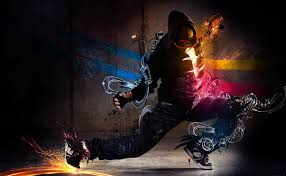 Group
Hidden Talent
Public Group • 10 Members
Do you have a talent? Can you catch it on video? If so, JOIN THIS GROUP! Any talent is welcome! Singers, dancers, comedians, YOU NAME IT! I wanna see it! WARNING!!! Profanity of ANY KIND will lead to being kicked out!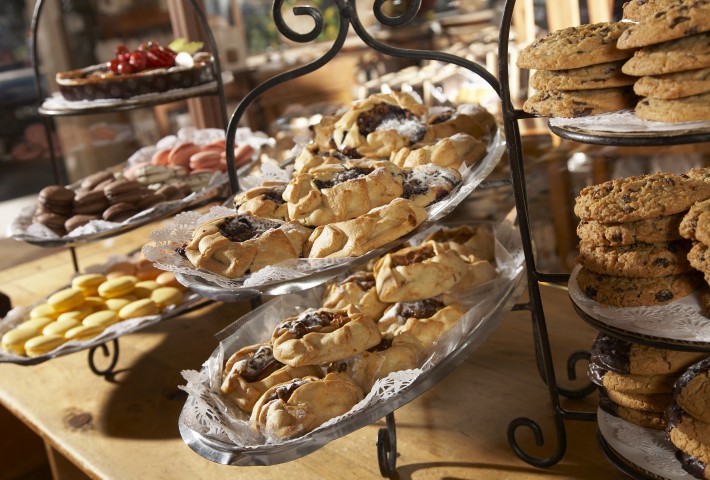 Group
The Pinecone Cafe
Public Group • 10 Members
Sweets and treats! Come in and have all you can eats! Welcome to the Pinecone Cafe, a friendly place to share the latest gossip! Please, no swearing, and no meanspirited comments!

Group
KLANE SHIPPERS CLUB
Private Group • 10 Members
Anyone can join as long as you approve that Kenny and Lane should be together.

Group
Feedwarts School for Social Media
Public Group • 10 Members
For all the Social Media ppl. Please owl Lilly Malfoy or General Emil of Braith if you need help or any questions. LILLY MALFOY: Founder/Headmistress, GENERAL EMIL OF BRAITH: Founder/Headmaster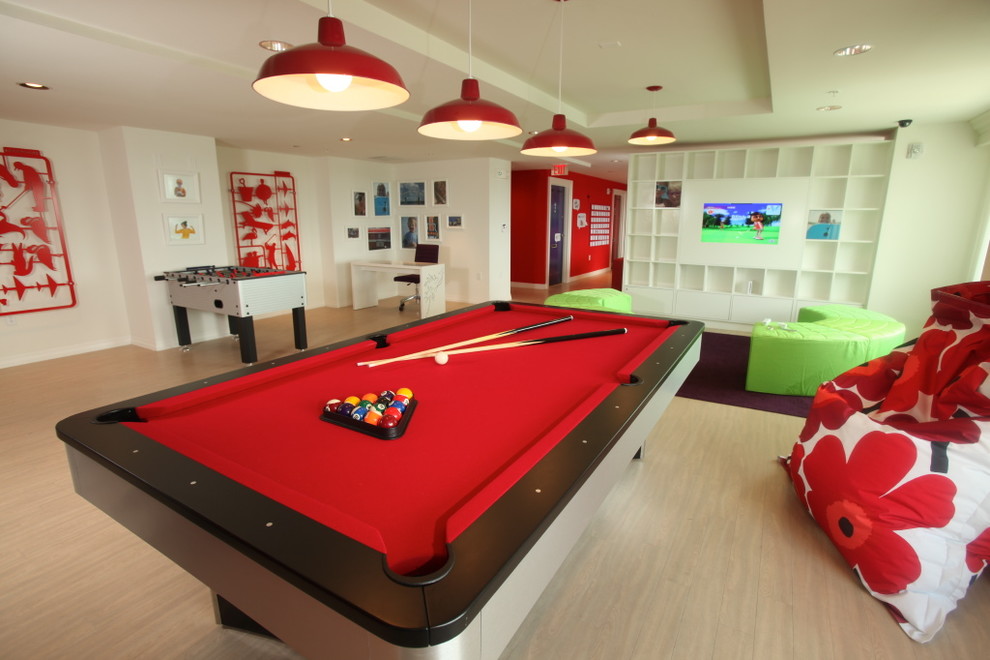 Group
The Laugh Lounge
Private Group • 10 Members
Welcome to the Laugh Lounge, where fellow pranksters plan pranks and jokes! A fun way to joke around with your friends and relax after the long school day!

Group
Huffelpuff common room
Public Group • 10 Members
For all hufflepuffs :where loyalty lies ,where goodness grows,and where best friends begin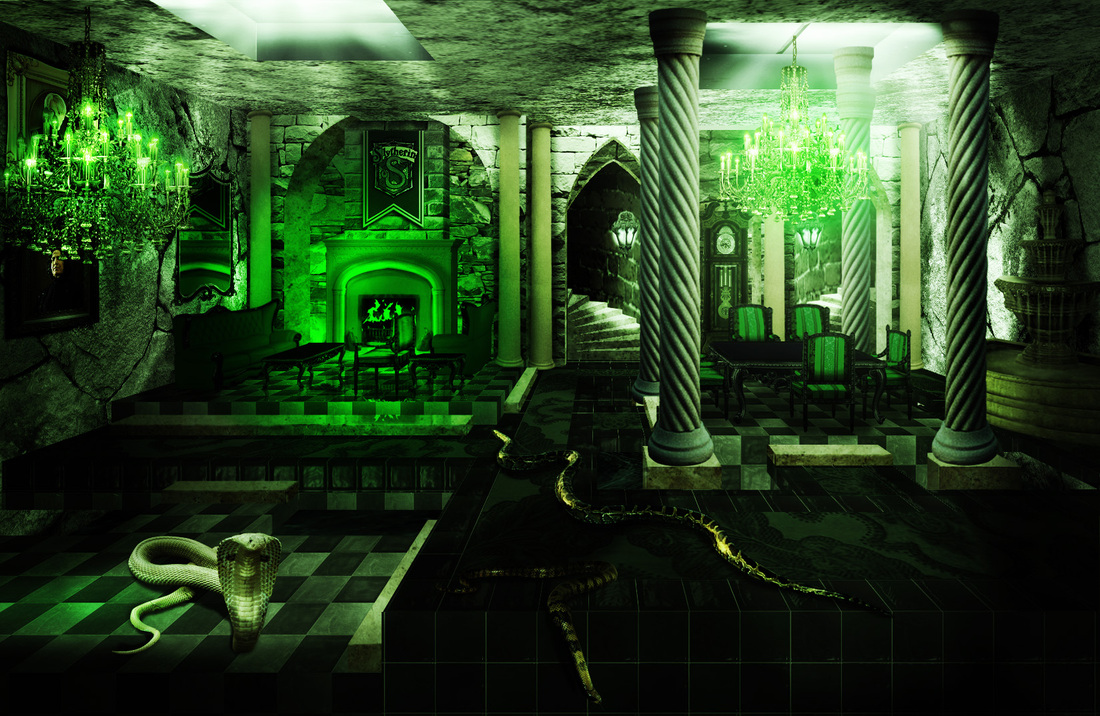 Group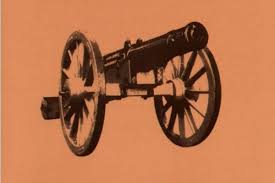 Group
For Those About The Rock
Public Group • 10 Members
Do you like Rock n Roll and Metal?..Are you interested to these kinds of music!?If yes....join me to learn how to dont fear of the dark n the way you wanna rock n roll!

Roleplay