Popular Groups & Roleplays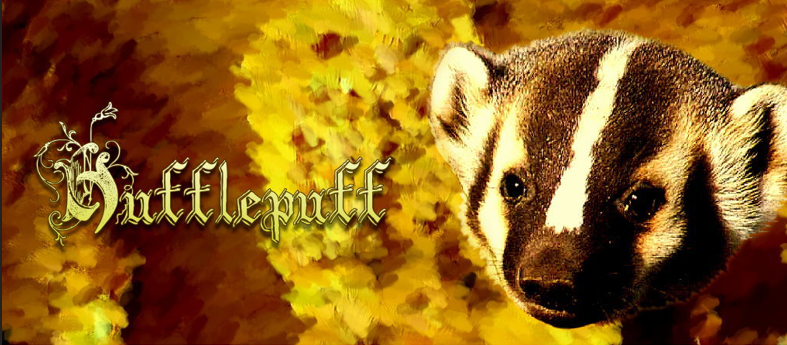 Group
Fabulous Hufflepuffs
Public Group • 10 Members
This group is super fun. We talk about anything, from potions to creatures! Also join the "Fabulous Hufflepuffs" dorm room I created.

Roleplay
Hogwarts Life
Public Roleplay • 10 Members
The story of first years going through their years at hogwarts

Roleplay
>Love/Lost<
Private Roleplay • 10 Members
Ten young adults (ages 18-22) have won the experience of a lifetime: getting to live alongside one another in a lake house for an entire summer, rent free, with several fun outings planned for the group, also free!

Group
The Demigod Wizards
Public Group • 10 Members
Hey there! This group is preferably for Harry Potter and Percy Jackson fans, but anyone is welcome! We could discuss the HP and PJ books here.

Roleplay
Gotham City
Public Roleplay • 10 Members
Shaken by the death of Thomas and Martha Wayne, Gotham City is at an all time crime spree, so will you join a gang? Or attempt to bring justice?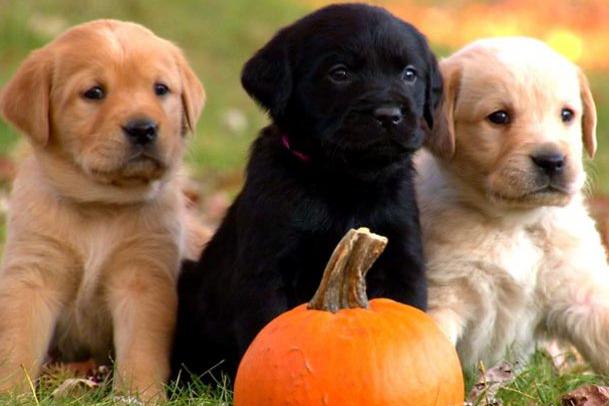 Group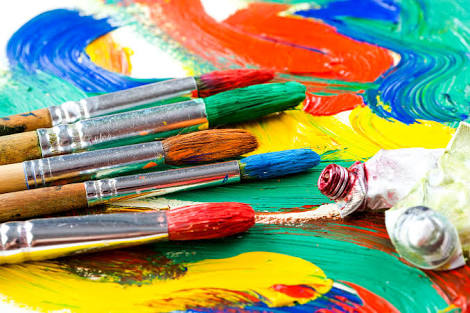 Group
Art & Writing Club
Public Group • 10 Members
Love art and writing? You've come to the right place! Share your art works, short stories etc. here and get some feedback!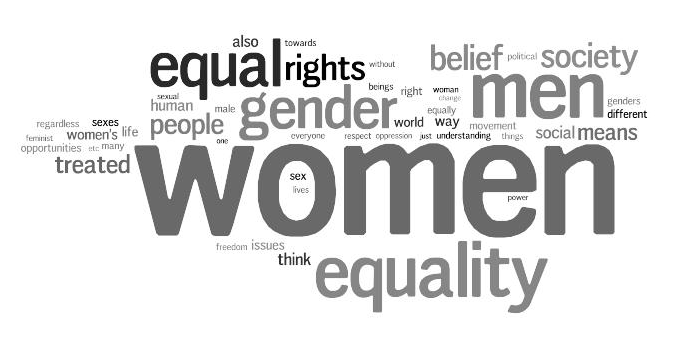 Group

Roleplay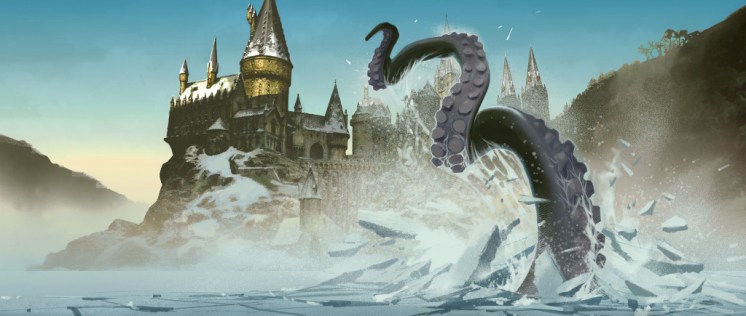 Group
CSE's Wizard Wizzes
Private Group • 10 Members
Approval Required. If you don't know what CSE is, don't even try to join