Popular Groups & Roleplays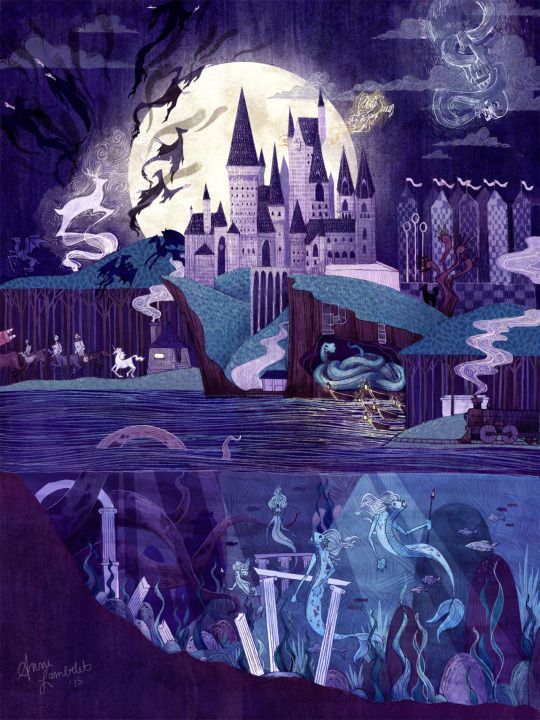 Roleplay
Always Active Role Play
Public Roleplay • 10 Members
This RP group will be active 9/10. there is also a kik group for fast and serious Roleplayers. if you wish to join the kik please personal message me and i will let you know the in formations. thank you and enjoy! ALL ARE WELCOME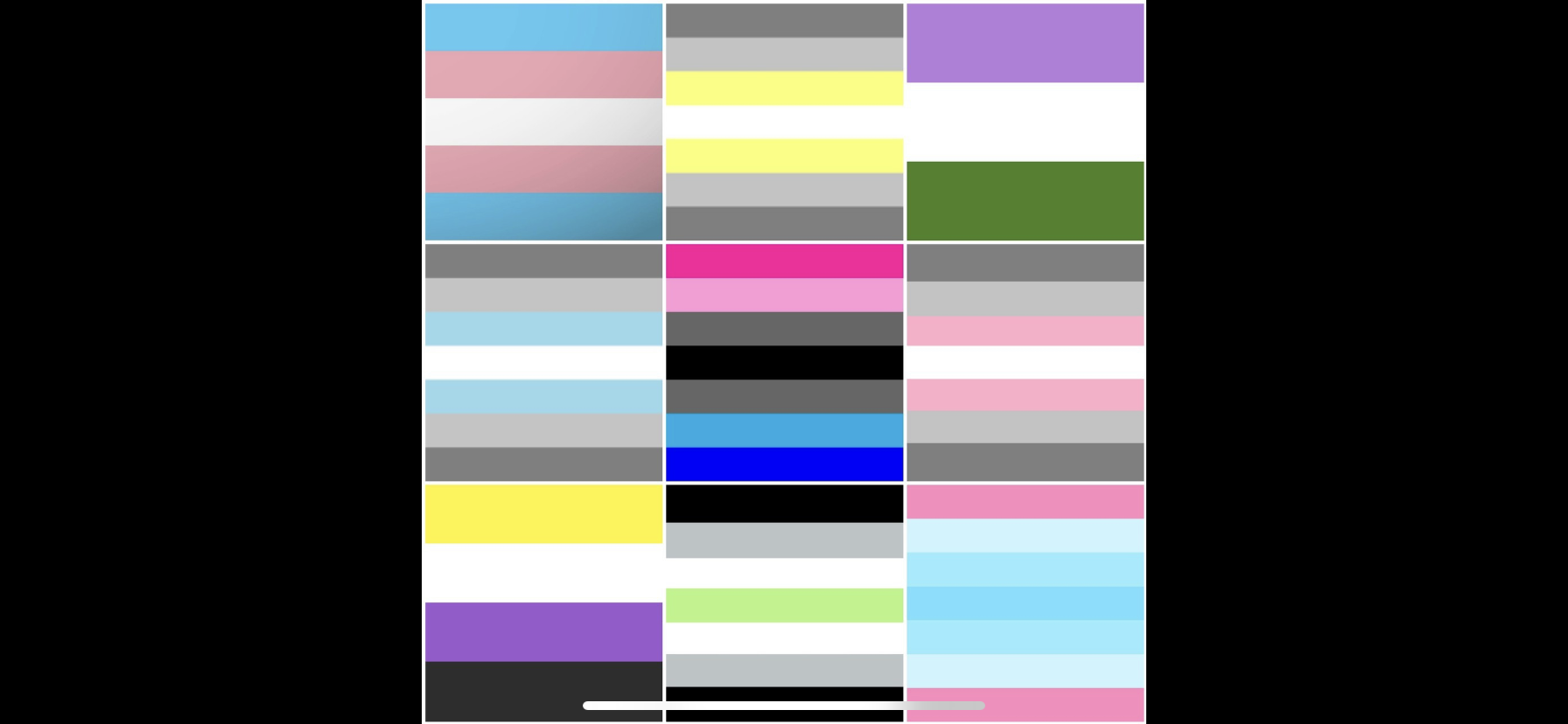 Group
Trans HiH community
Public Group • 10 Members
A group for all transgender, non-binary, demigender, agender, genderfluid gender non conforming, and etc. people! Allies are welcome too.

Group
Slytherin Quidditch Practice
Private Group • 10 Members
This is the group where everyone on the Slytherin Quidditch Team will practice. Coach: Naya Winters. If you have any questions please owl me.

Group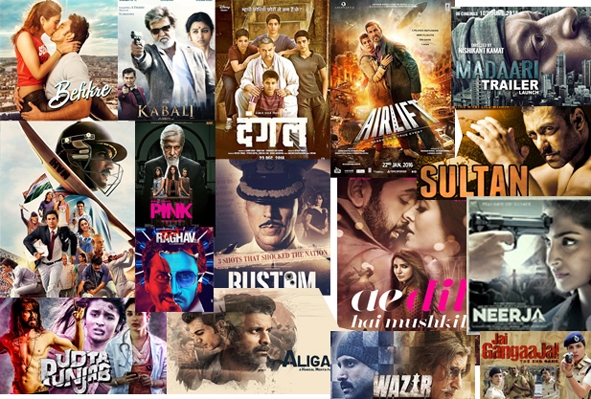 Group
Bollywood Fan Club
Public Group • 10 Members
Love Bollywood Music (& Movies) ? Then this is the club for you!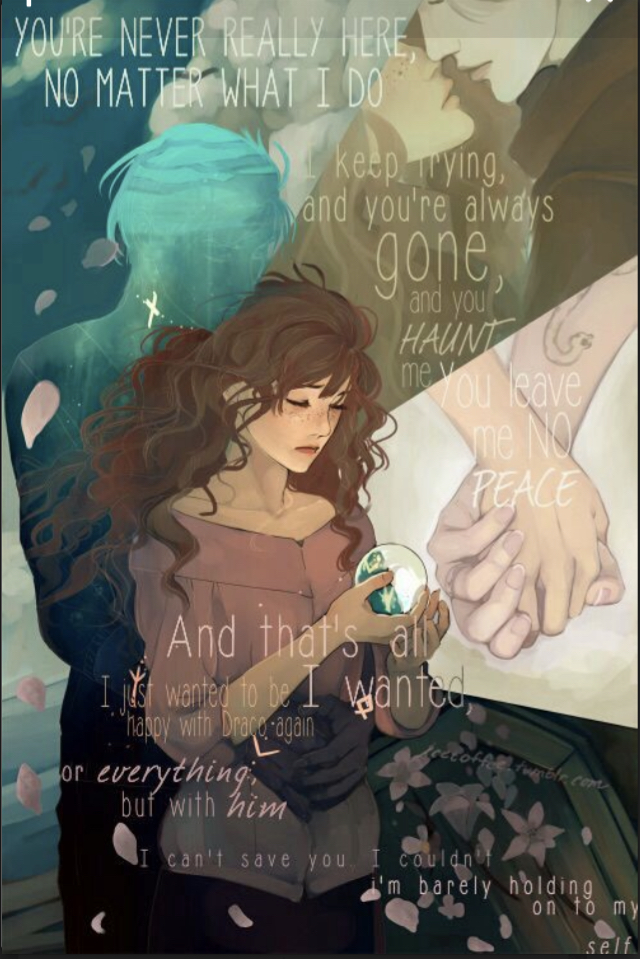 Group
Draco is Our King
Public Group • 10 Members
FUN!!! Talk about our favorite HP character, (dont deny it), ship him with people, get appointed new ranks, and share fan theories!!!

Group
Environnement group
Public Group • 10 Members
This group is for people that wants to talk about the environmental news. In this group, we try to find some solutions at the environmental cause. We can share some events and organize some too.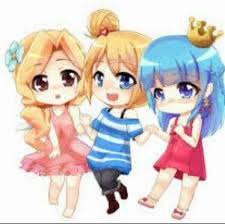 Roleplay
Friendship Club
Public Roleplay • 10 Members
Everyone is welcome here and our main purpose is to be make friends, find out about people and do projects to share with everyone.

Roleplay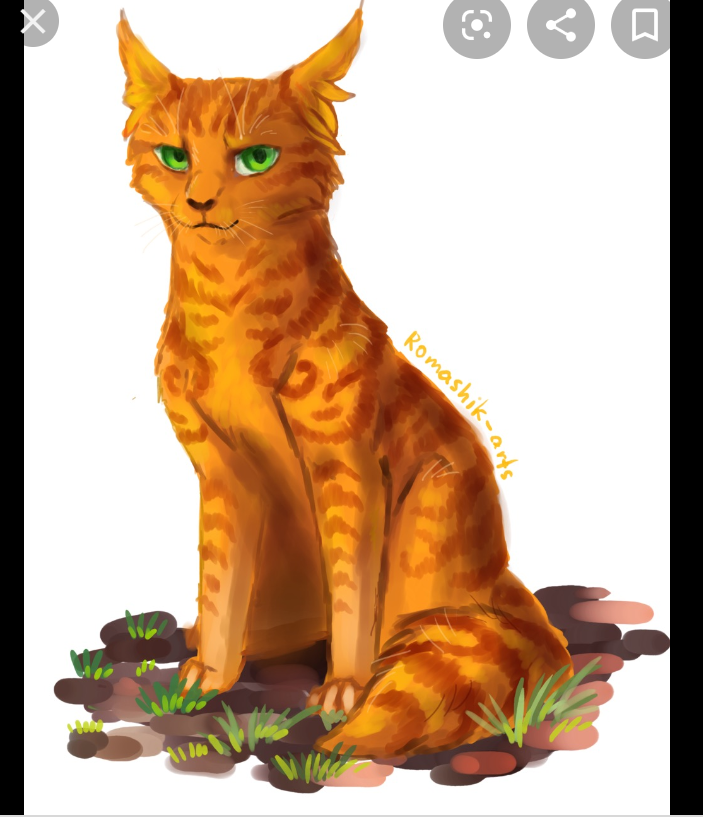 Roleplay
LightningClan (Warrior cats Clan)
Private Roleplay • 10 Members
I am Brightstar, the leader of LightningClan. You are welcome to join and help keep this clan alive, we accept everybody from Kittypets to Loners as long as you prove your loyalty.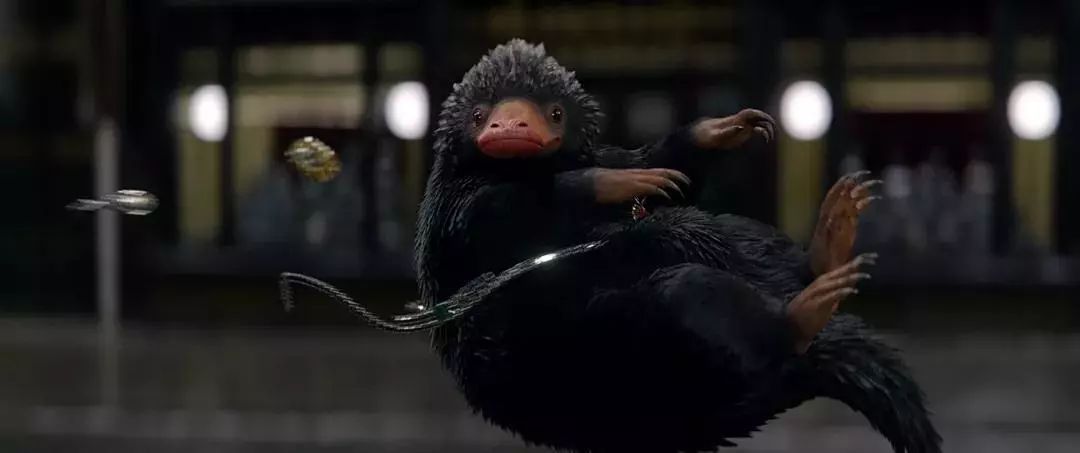 Group
Fans of magical creatures
Public Group • 10 Members
A group established for people who like to take classes in the protection of magical creatures and those who like magical creatures. Here we can discuss magical creatures or pleasant chats.