Popular Groups & Roleplays

Roleplay
Wizarding World RP
Private Roleplay • 78 Members
Anyone can join ( With approval )! This Roleplay is just a Roleplay in the whole of the Wizarding World, such as Beuxbatons, Hogsmeade, Diagon Alley, Durmstrang, Hogwarts, Ilvermorny, and basically just anywhere!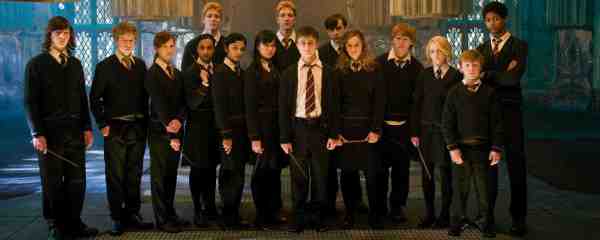 Group
OPYG Tryout
Public Group • 78 Members
Order of the Pheonix Youth Group Tryout: Tryout for the Order of the Pheonix Youth Group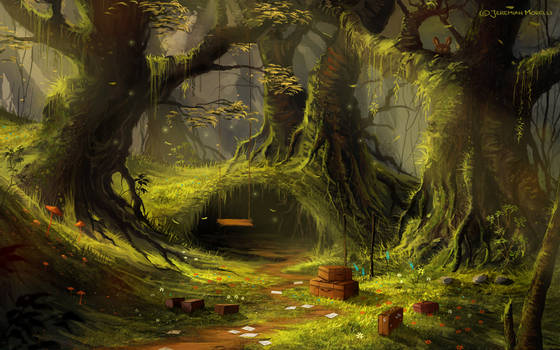 Roleplay

Group
Fletcherre's Bar
Public Group • 76 Members
A friendly place for people to come relax, laugh, cry, love, hate, or just drink.

Group
Single and Beautiful
Public Group • 76 Members
For everyone out there who isn't in a relationship and wants to talk with others! This is a really open and fun group where we can talk about our experience in love...and maybe even set each other up! <3
Group
Gryffinpuffs Unite
Public Group • 75 Members
Who says you have to be just a Gryffindor or just a Hufflepuff? Who says you can't have traits where you feel like you belong in both? Well here's the place for all those Gryffindor's and Hufflepuffs who share a little bit of both.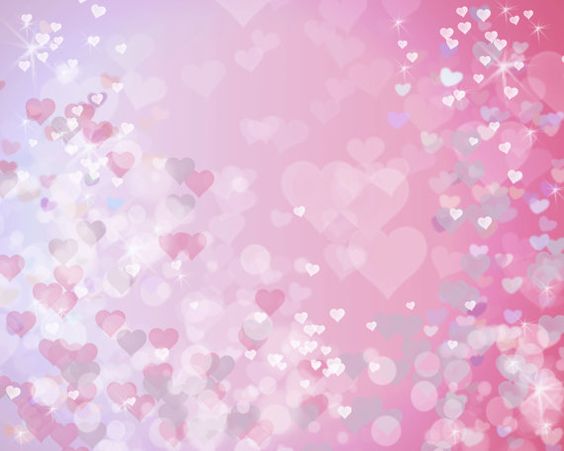 Group
OFFICIAL Cupid Kisses Outfit Making
Public Group • 75 Members
Need an outfit? This is the HIH Event planners OFFICIAL designer group for the Cupid's Kisses Ball.Request an outfit, get an outfit, QUICK! :-) Thanks! -Carina,

Group
Creature Adoption
Public Group • 75 Members
Come and adopt an adorable creature! (Must look in rules before adoption process begins!)
Group
Group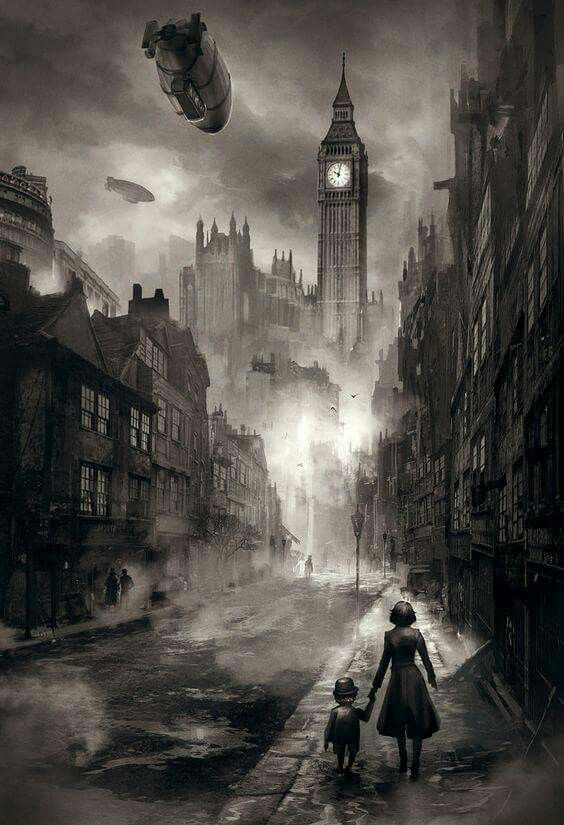 Roleplay
Mortis magno ausu
Private Roleplay • 74 Members
A place for the serious roleplayer. We're here to have fun, write well, intricate pieces and avoid the weird *hugs* writing that plagues the rest of HiH. Lets write!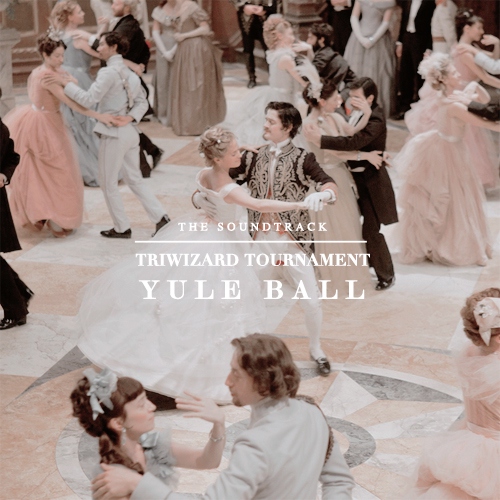 Roleplay
Yule Ball 2020-2021
Public Roleplay • 74 Members
Welcome to the Yule ball! Find a date to the ball, organize, plan, find outfits... Head of the teams: Jana Granger-Weasley Read the rule section