Popular Groups & Roleplays

Group

Group
Harry potter crafts
Private Group • 10 Members
The best group for harry potter crafts.A different group of crafts.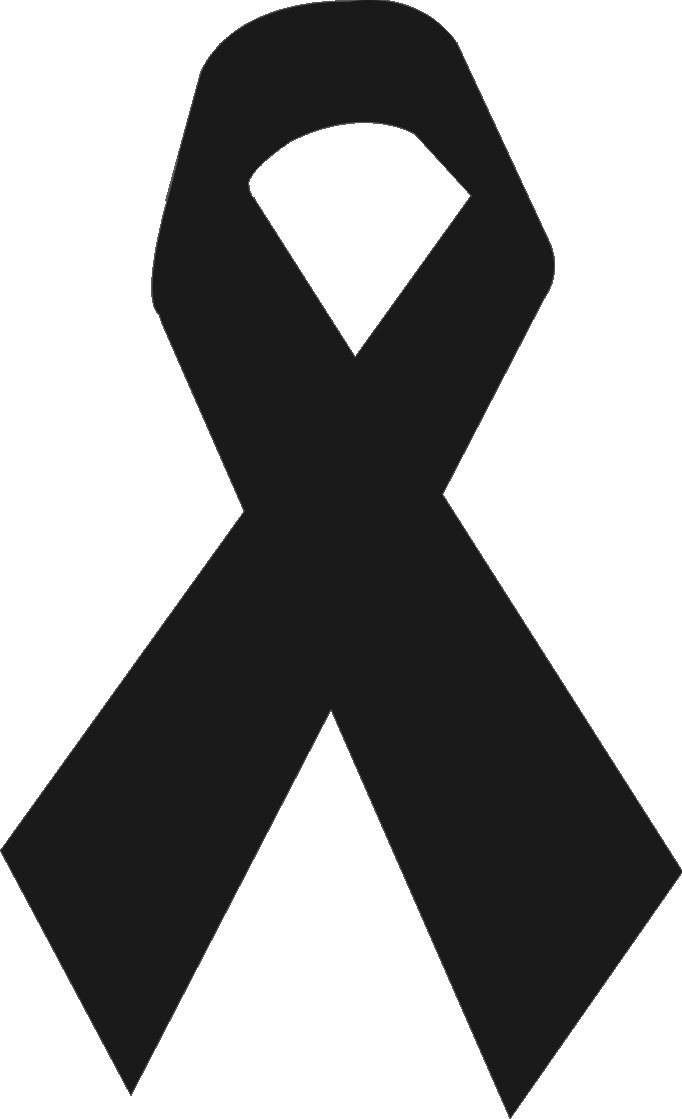 Group
Actual Online Relationship Awareness Group
Public Group • 10 Members
This is a group for the pre teens (10-15 years of age) on here to know that asking for an online relationship BEHIND THE SCREEN is horrible and can cause them to not trust in men in the near future.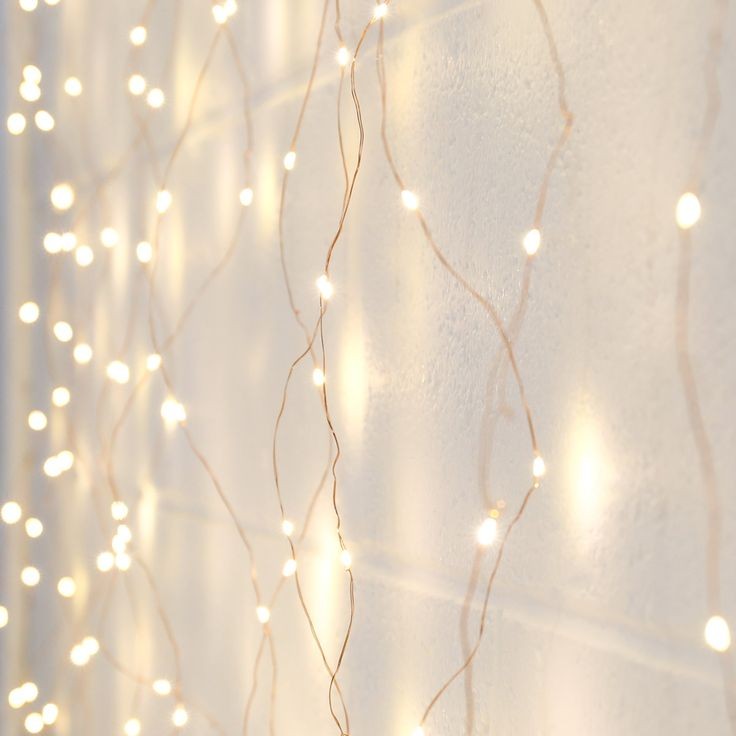 Group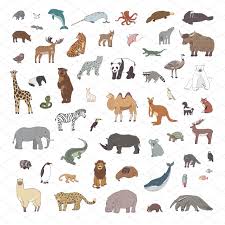 Roleplay
Angimagi party!
Public Roleplay • 10 Members
this group is a role play/general group. This group is for animagus people ONLY. any animagus accepted! in this animagus group we can hang out and talk about animaguses! please read the rules!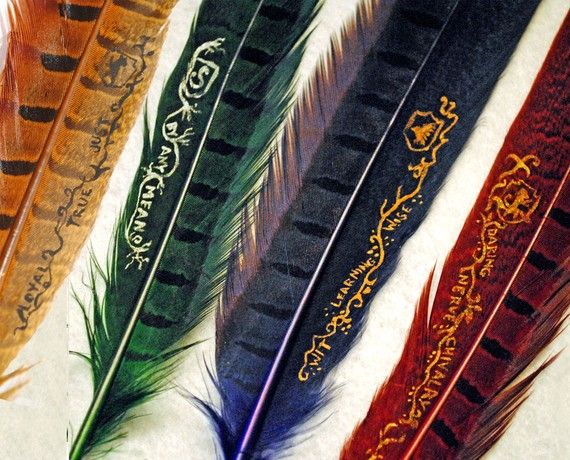 Group
Lovelle's Wizarding Supplies
Public Group • 10 Members
Anything you need for your Hogwarts courses? Come on down to Lovelle's! We deliver also! For those in the Diagon Alley and Hogsmede group.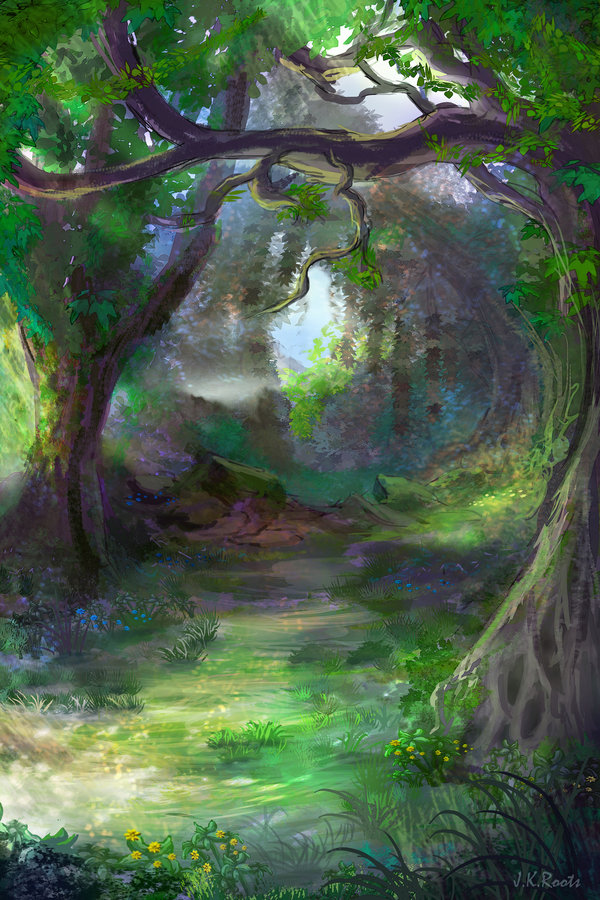 Roleplay
Quest for the Shards
Private Roleplay • 10 Members
Long ago a very powerful mage created a rainbow necklace. But a great evil came after the necklace seeking its power. The mage broke it up into 14 pieces and scattered it throughout the realm. Now, we are searching for the shards.
Group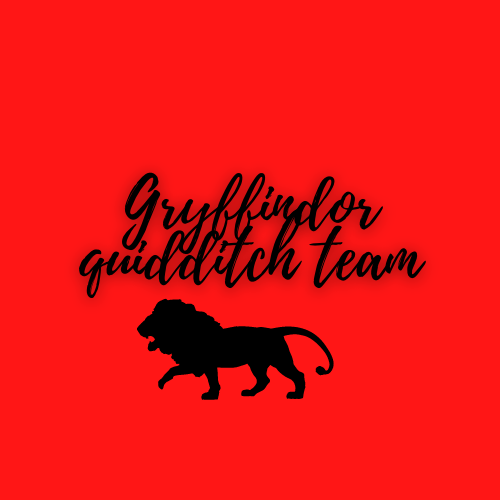 Group
Gryffindor Quidditch Team
Public Group • 10 Members
This is for the Gryffindor Quidditch Team!! (other Gryffindors are also allowed here!)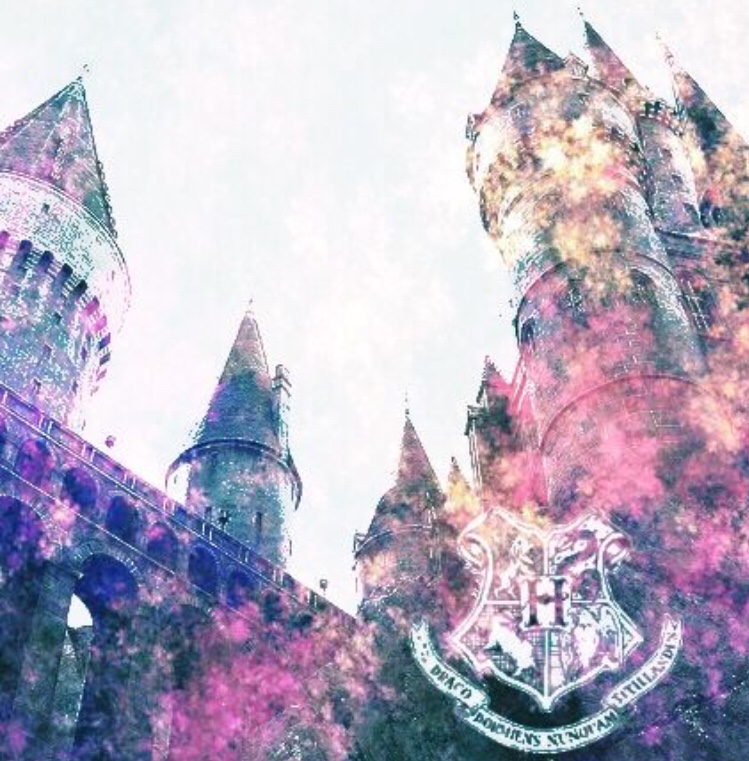 Group