Popular Groups & Roleplays

Group

Group

Roleplay
Quidditch RP
Public Roleplay • 9 Members
This is a Quidditch RP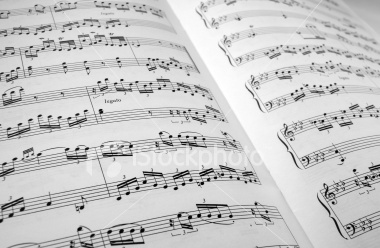 Group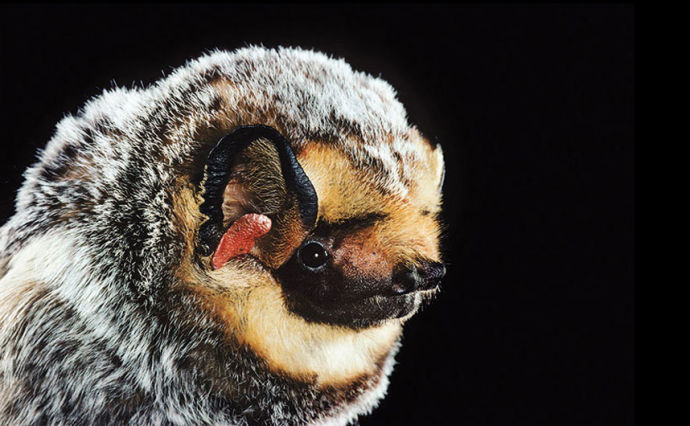 Group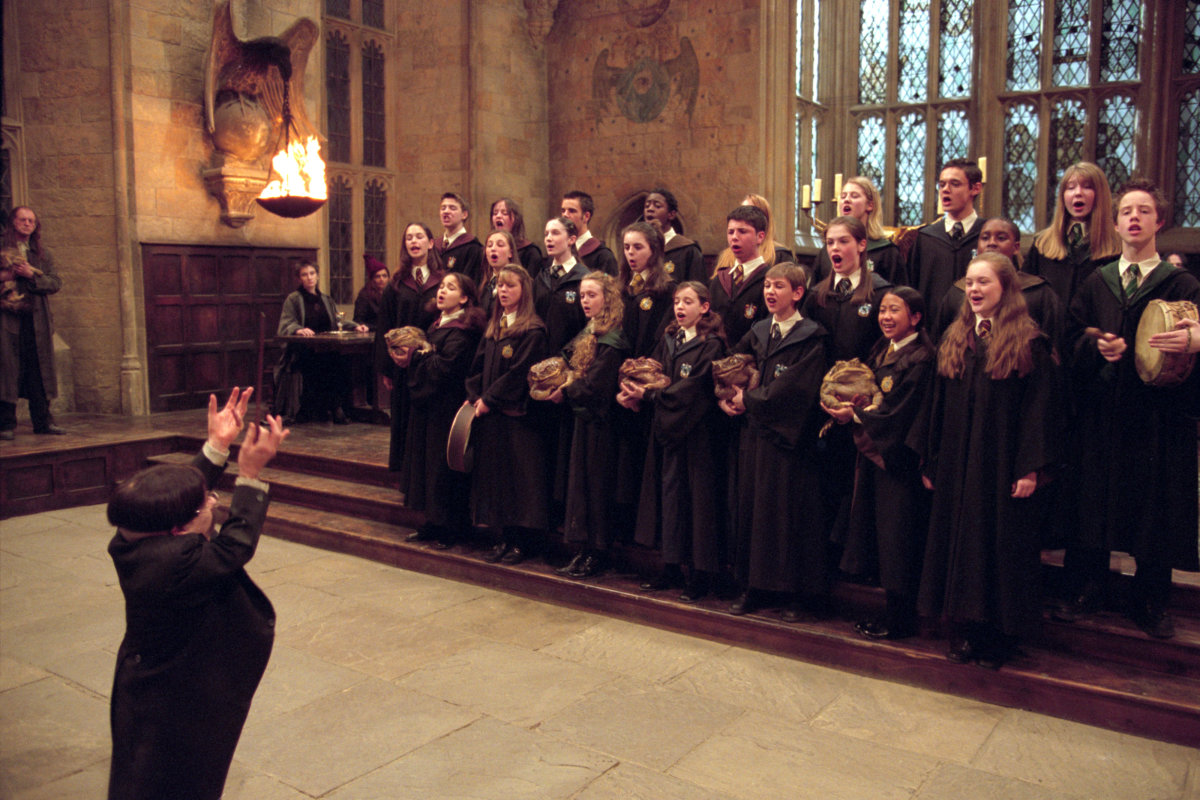 Group
One Voice Hogwarts Choir
Public Group • 9 Members
Hey Everyone this is a Hogwarts version of the amazing One voice Children's choir!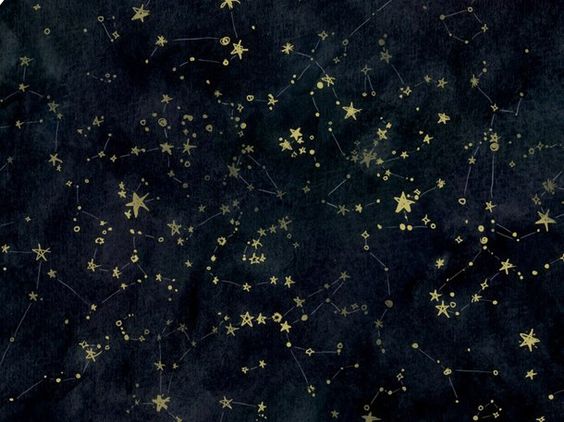 Roleplay
Year 1 Students
Public Roleplay • 9 Members
A place for Year One's too hang out and meet new people.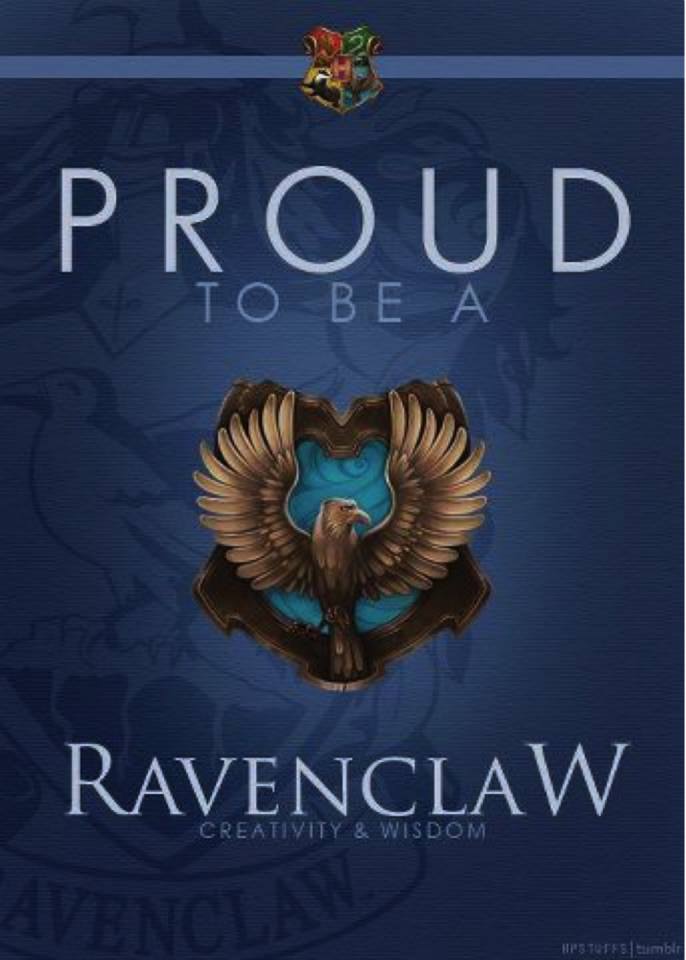 Group
Ravenclaw Writing Team
Public Group • 9 Members
Ravenclaw? Love writing? Join the Ravenclaw Writing Team! We have writing competitions monthly but if you don't want to be part of it that's fine. Just write, talk and have some quiet time too to revisit your studies.

Group
CRAZY CLUB!!!!!
Public Group • 9 Members
General High functioning sociopaths that have no social life!!!! Join me!!!!!

Group