Popular Groups & Roleplays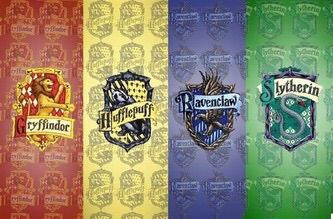 Group
House Peace
Public Group • 9 Members
Here, in House Peace, you can join this group no matter what house you are! Socialize, roleplay, do anything! To tradition of the group name, please do not have any inner House fights, please, no profanity or inappropriate actions or words.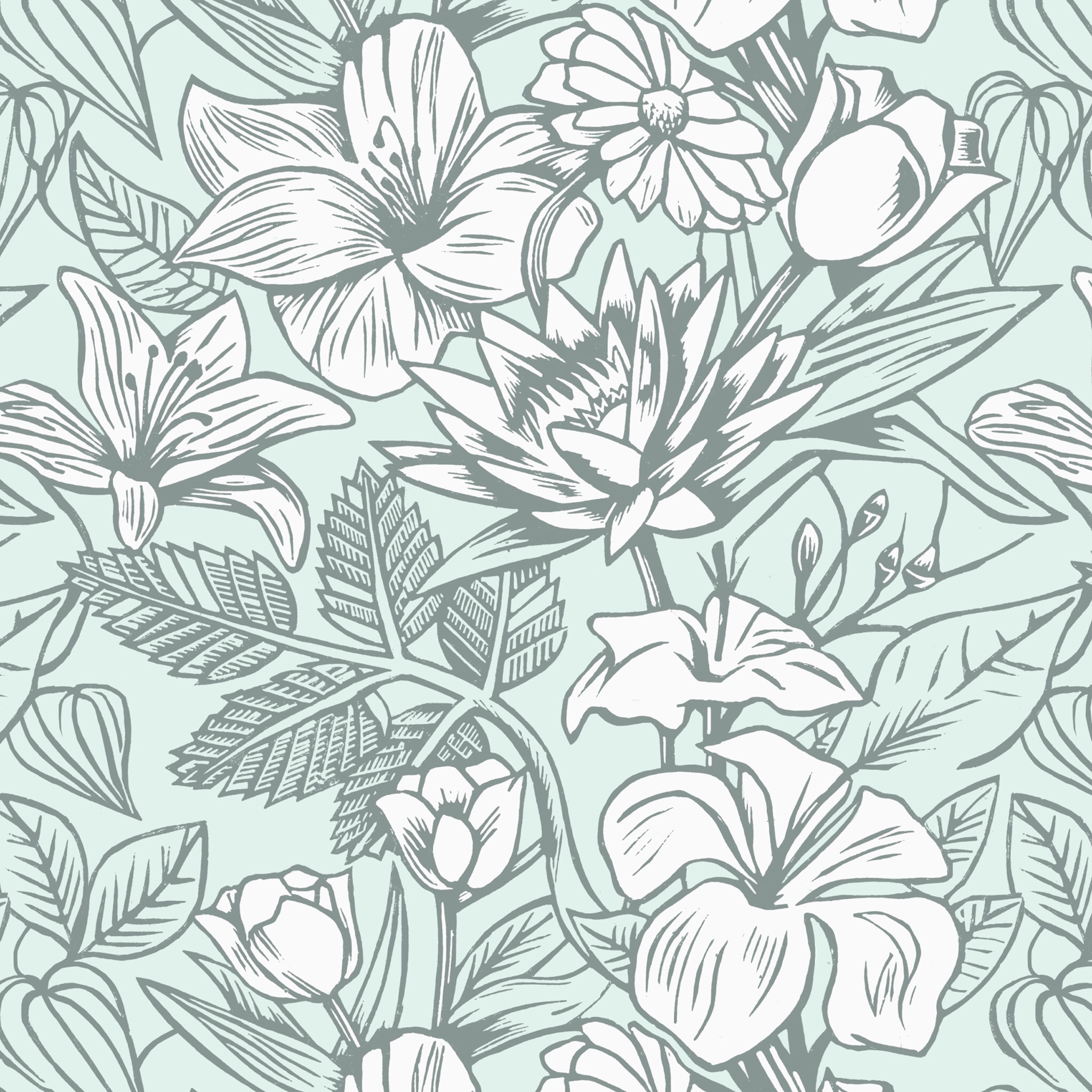 Group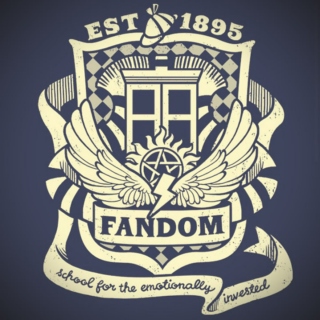 Roleplay
Fandom Tournament
Private Roleplay • 9 Members
Every night right now it may change is a fandom tournament. Like say for Hunger Games then there would be a Hunger Games tournament one night. It wont be for just one night it will come again soon of that fandom.

Group
The Dark Rebellion
Public Group • 9 Members
People of kindness and harmony have tried to help the people who have dark and impure lives. They can't fix our problems. Depression, Anxiety, they can't do anything. We need to embrace who we are, not letting anyone hold us back!

Group
Kate A Dale Competitions
Public Group • 9 Members
Please don't spam the feed. Otherwise t gets annoying. Good luck in the competitions my darlings

Group

Roleplay
hospital wing
Public Roleplay • 9 Members
what happens in the hospital wing? Live the story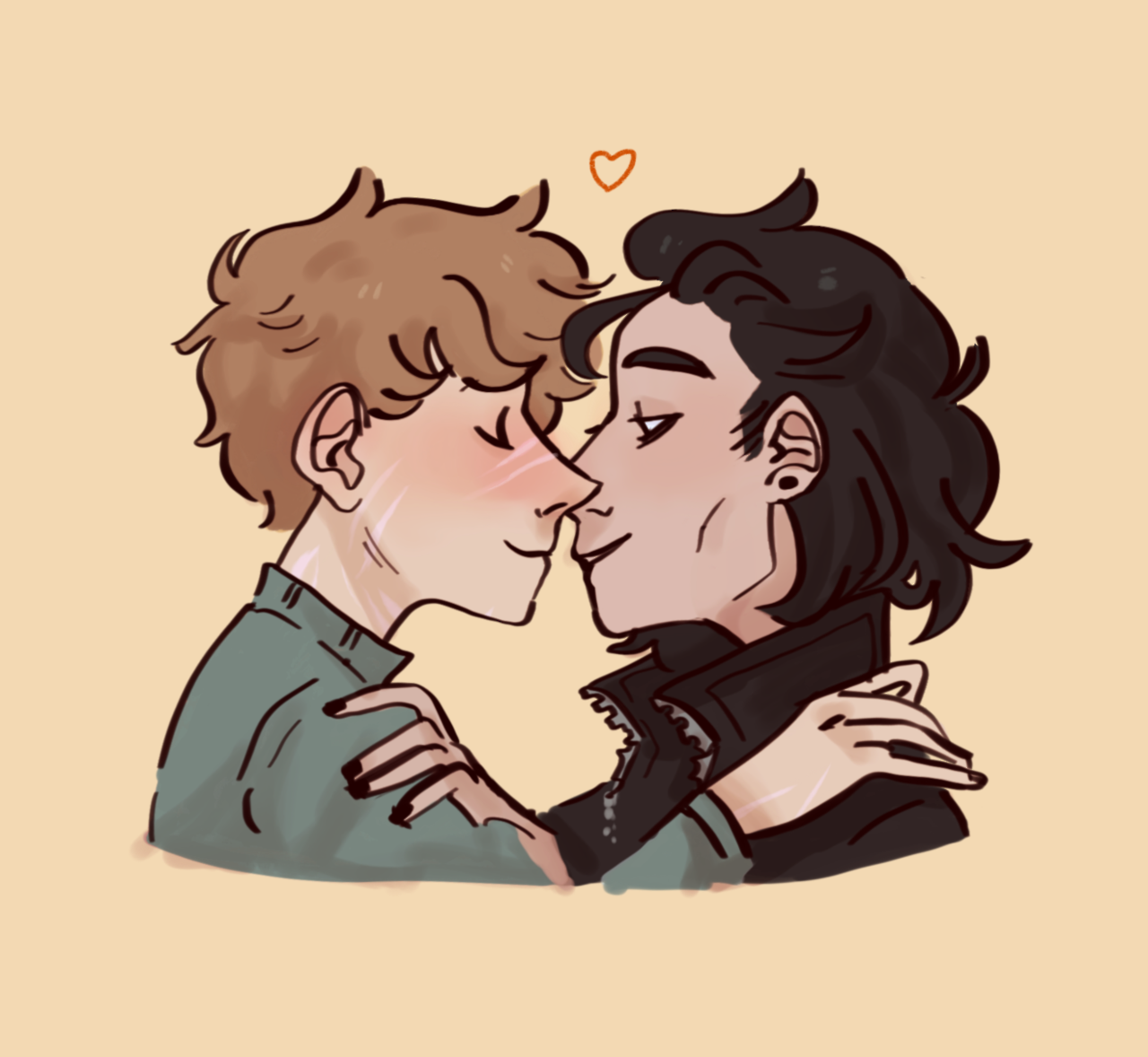 Group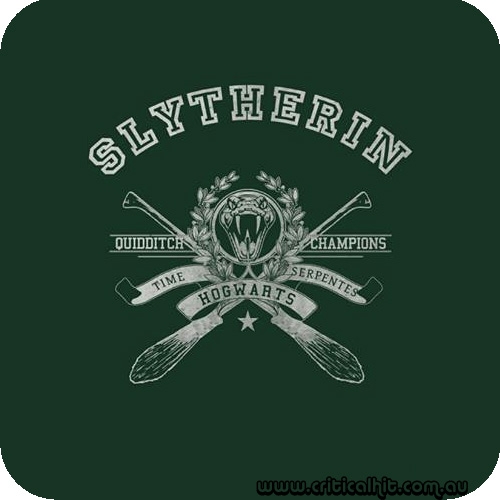 Group
Slytherin Quidditch Team
Private Group • 9 Members
This is the Slytherin Quidditch Team and as you may or may not know I, Katelyn Donaldson, am the Captain and Seeker of the Team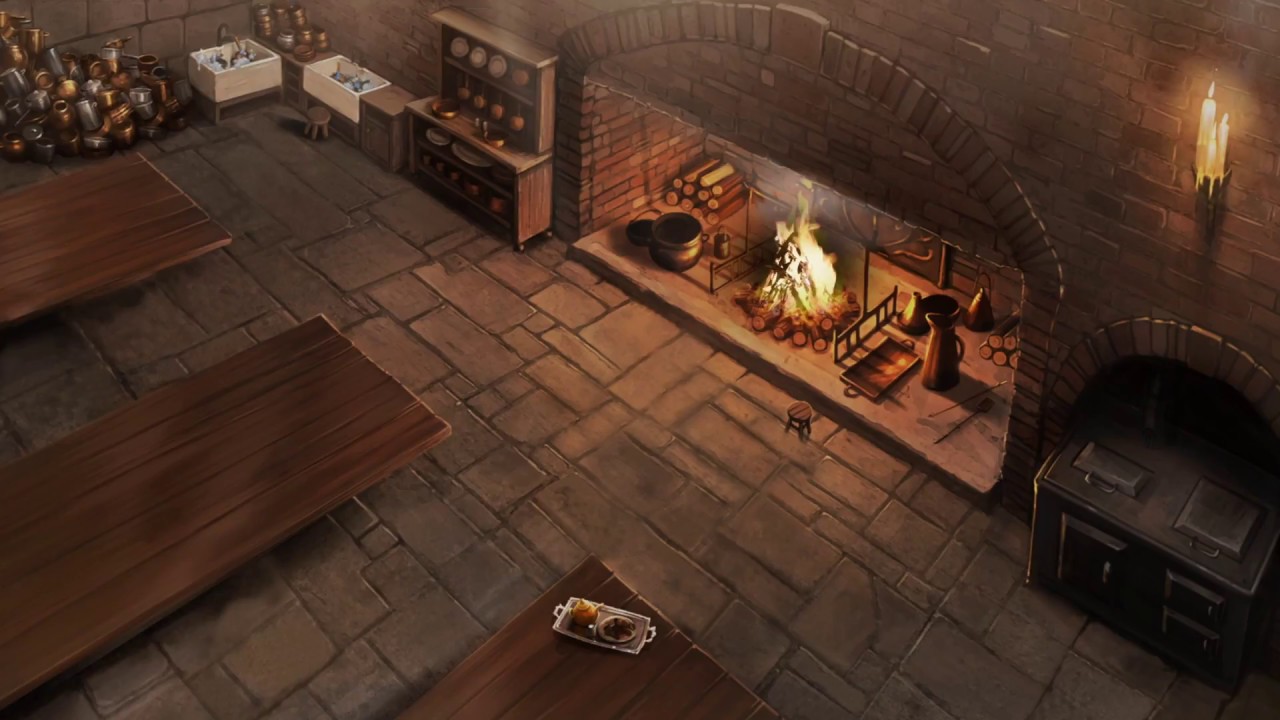 Roleplay
In the Kitchens
Public Roleplay • 9 Members
Sneaking into the kitchens at midnight is more fun than it should be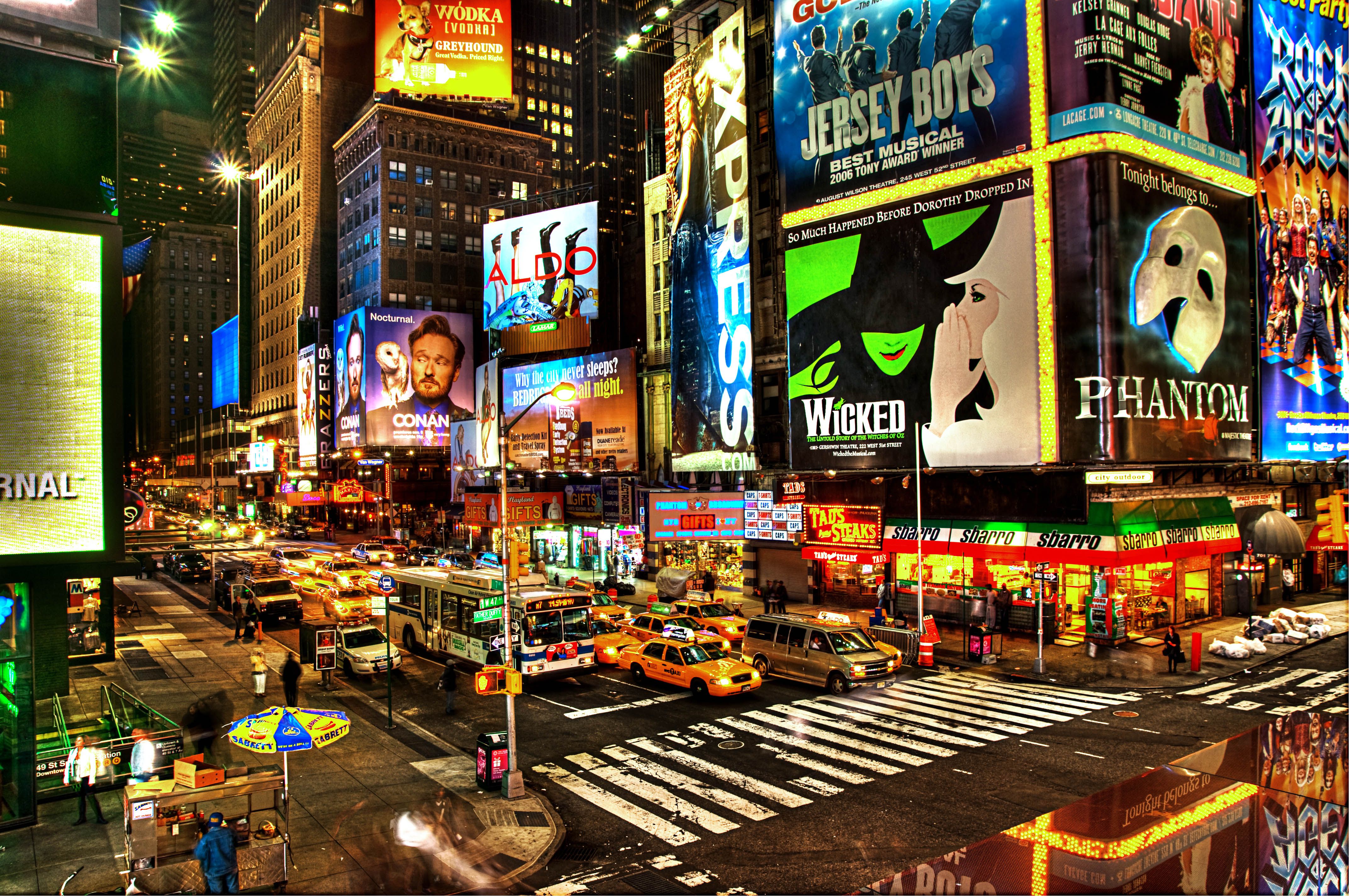 Group
Muggle Music
Public Group • 9 Members
This group is for anyone who loves listening to muggle music and Broadway! It is also for anyone who just wants to talk about muggle music and just hang out!

Group
Magizoology
Public Group • 9 Members
A place where you can learn about the amazing Beasts in this world.