Popular Groups & Roleplays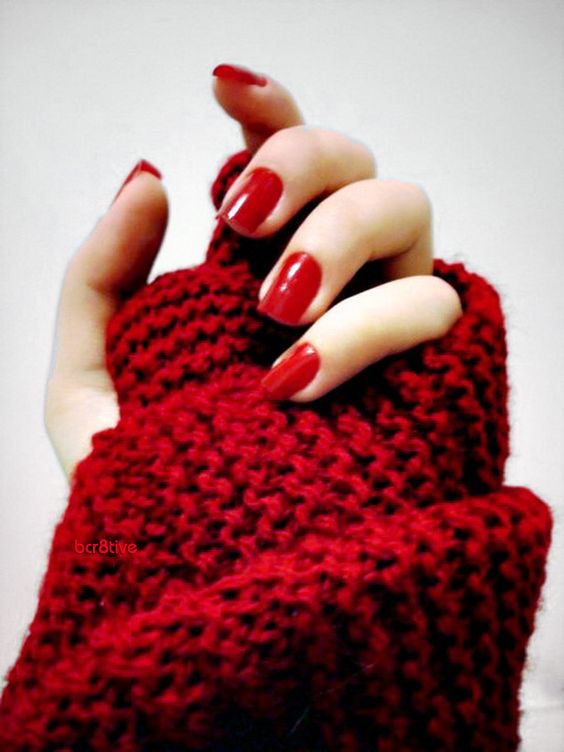 Group
An awesome backstory
Public Group • 9 Members
did you read my book? please ask more questions on how to make your backstory awesome, i know everything to do with coding!!!!!! follow me!!

Group
Dumbledore's Army
Private Group • 9 Members
A chat room for extreme Harry Potter fans to chill and nerd-out. This is a private group so I will be hand-picking a few to join. If you want me to consider you, please send a group join request...

Group
girly fun!!!!
Private Group • 9 Members
girls only!!!! any house can join.......... you can roleply , talk or go crazy!! :p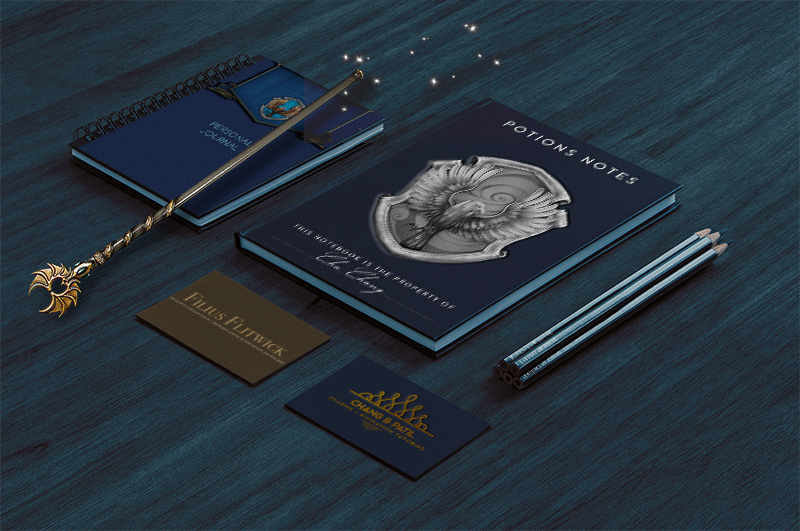 Group
RAVENCLAW COURSES
Private Group • 9 Members
get advice on your course, tips,help, maybe some answers! a place here ravens can feel safe and express there smartness without being called a nerd! YOU WILL GUARANTEE GET HELP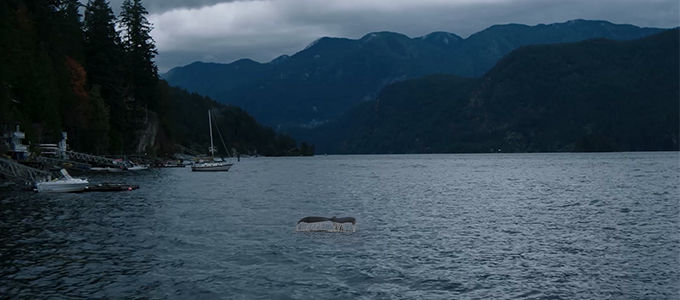 Roleplay
Siren's Cove
Public Roleplay • 9 Members
all sirens are welcome as are you're mates or if you wish to meet a siren and be enchanted by us feel free to stop by. we don't kill here, we are friendly and a bit mischievous but please don't fear us.

Roleplay

Roleplay

Group
Gryffindor Dueling Group
Private Group • 9 Members
This group was created by Ella Bennett. This is for the 4 Gryffidors who go in the Dueling group. :)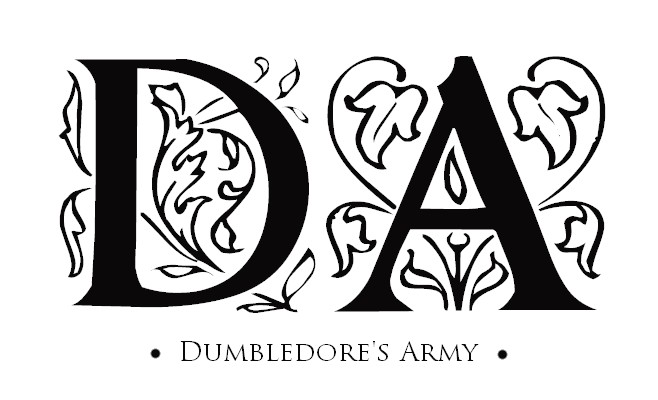 Group

Group
Griffindor Quidditch
Public Group • 9 Members
This is the Quidditch team tryouts are are whenever you want to try out we are open for more and more players

Group
Inter-house Community
Public Group • 9 Members
A group for anyone from any house who just wants to come chat. Everyone is welcome and encouraged to join.

Roleplay