Popular Groups & Roleplays

Group
Inter-house Community
Public Group • 9 Members
A group for anyone from any house who just wants to come chat. Everyone is welcome and encouraged to join.

Roleplay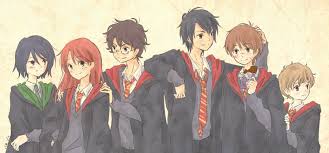 Group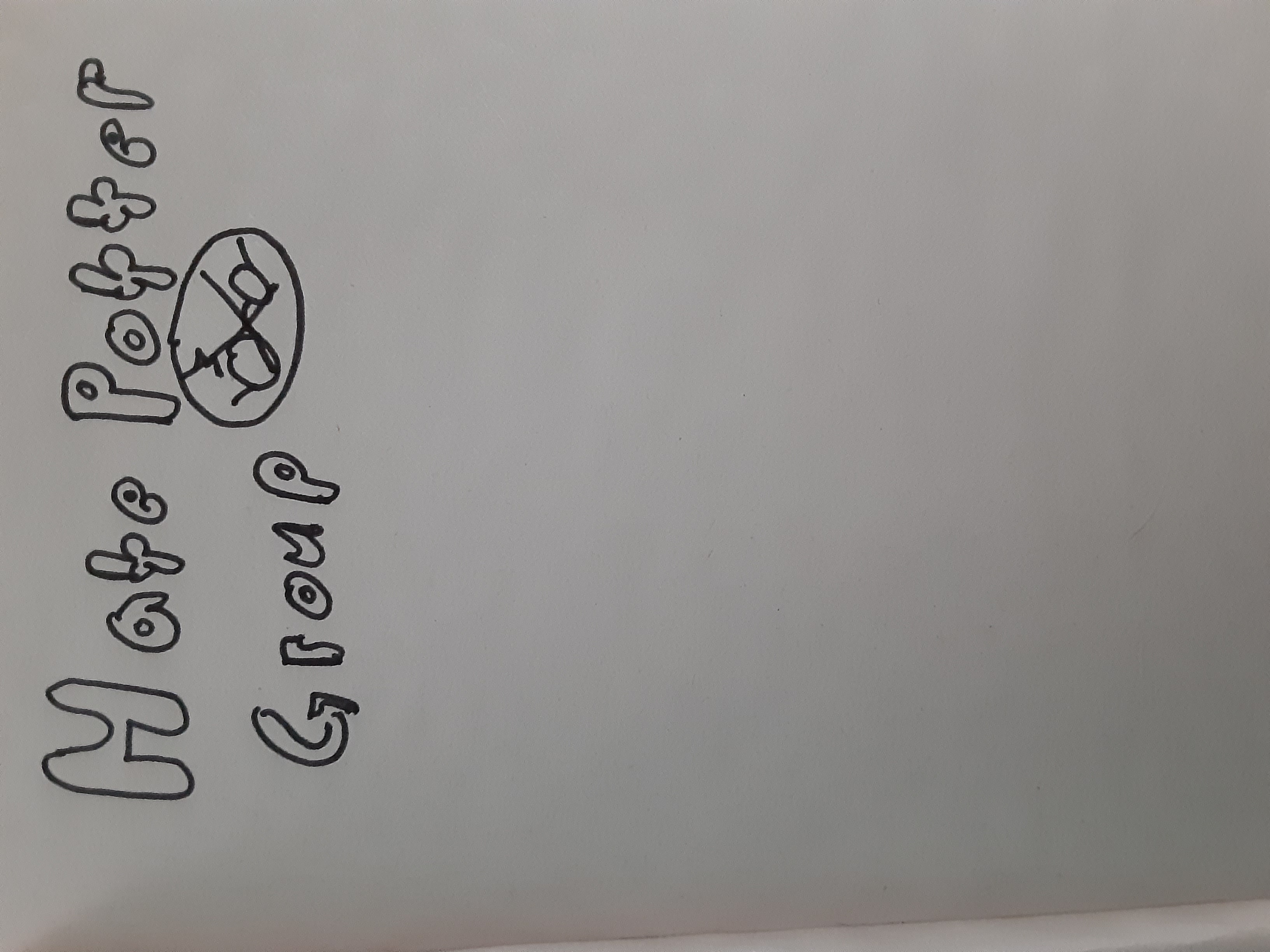 Group
Hate Potter Group
Public Group • 9 Members
If you guys don't like Potter, Mudbloods, and filthy blood traitors join!!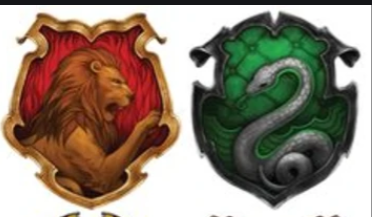 Group
Colored Crystals
Public Group • 9 Members
PREVIOUSLY Green&Red Crystals BUT NOW Colored Crystals This is for Slytherins and Gryffindors to just chat. before joining this group please read the book about it titled:' Red&Green Crystals!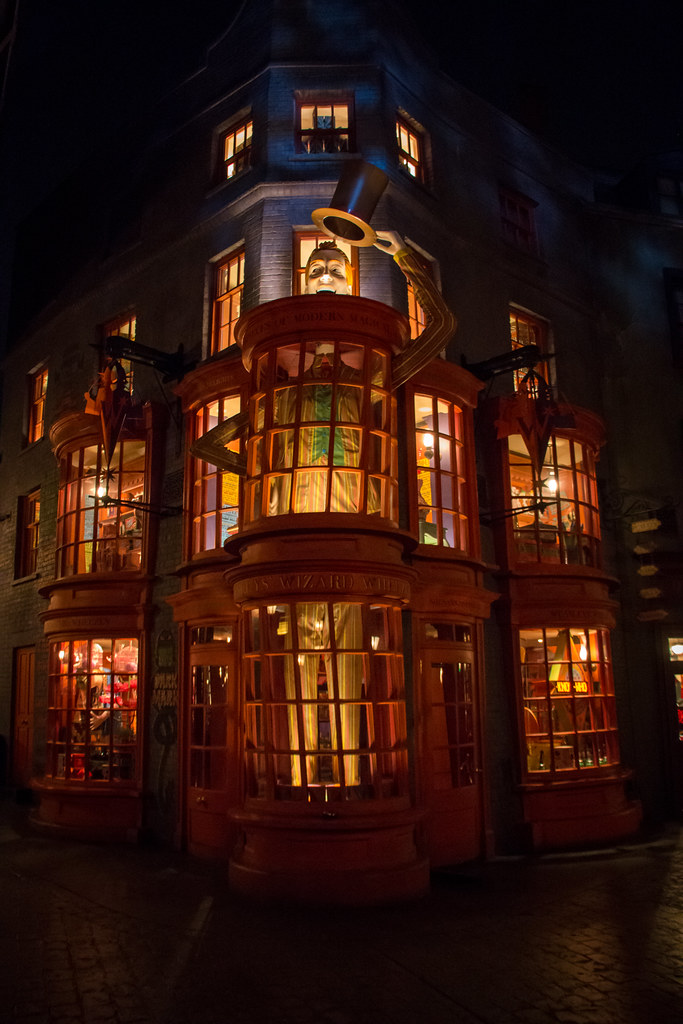 Group
Weasleys Wizards Wheezes
Public Group • 9 Members
Need supplies to prank? Need a laugh in these difficult times? Well, Weasleys Wizards Wheezes is open for business! Managers: Kayla Mercury, Finnley Oakreey. Contact Felicity Weasley or Hermione Potter with your orders! Happy Pranking!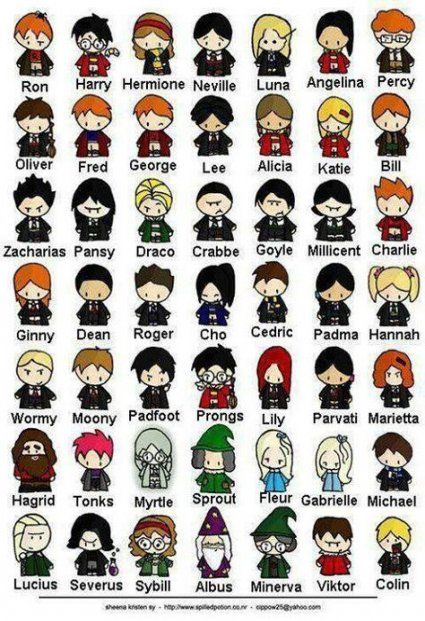 Group
Books and Quidditch rule
Private Group • 9 Members
Like books and Quidditch? This is a place for you, we can be weird and odd and party all night!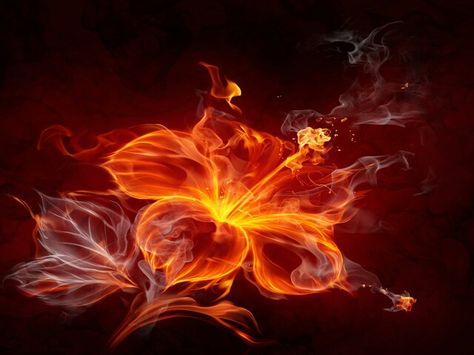 Group
#Fawkes Squad
Public Group • 9 Members
For fans of magical creatures!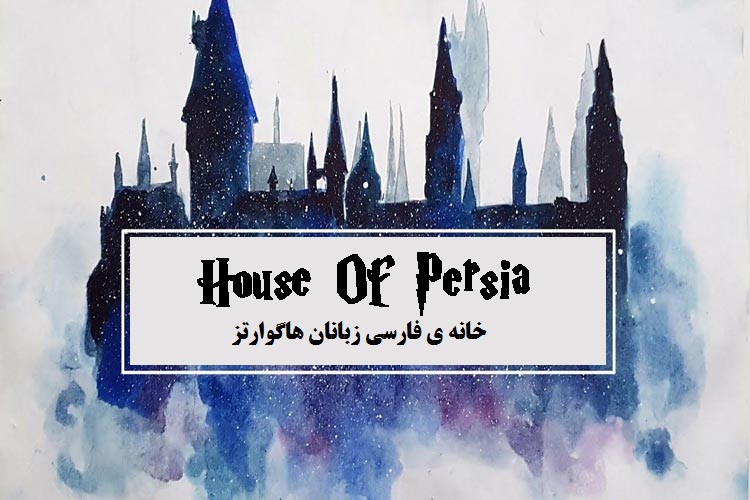 Group
House of Persia
Public Group • 9 Members
This is the house of Persia a house for Iranian students in Hogwarts. of course any other people are welcome here so if you're not a Persian don't be shy. you can be our guest!!!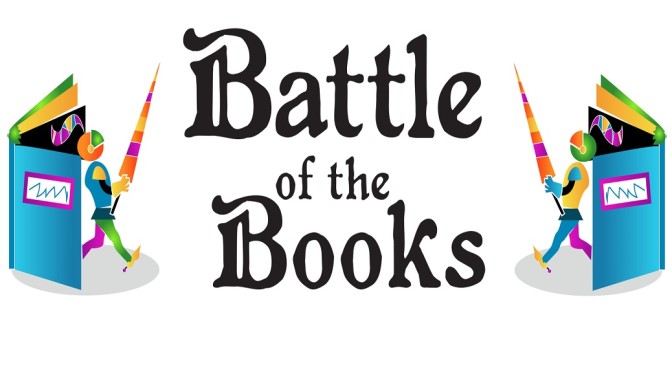 Group
Book Fight
Public Group • 9 Members
This is a place were you can write books with your friends and share

Group
No slytherin hate
Public Group • 9 Members
No hate towards slytherins Be kind Have fun