Popular Groups & Roleplays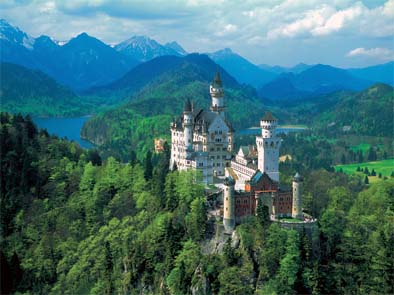 Roleplay
Kingdom of Amesal
Public Roleplay • 9 Members
Welcome to the Kingdom of Amesal where humans rule the day and creatures rule the night! After the last war humans and creatures agreed to stay away from each other as much as they could.After 100years the humans Might find us again.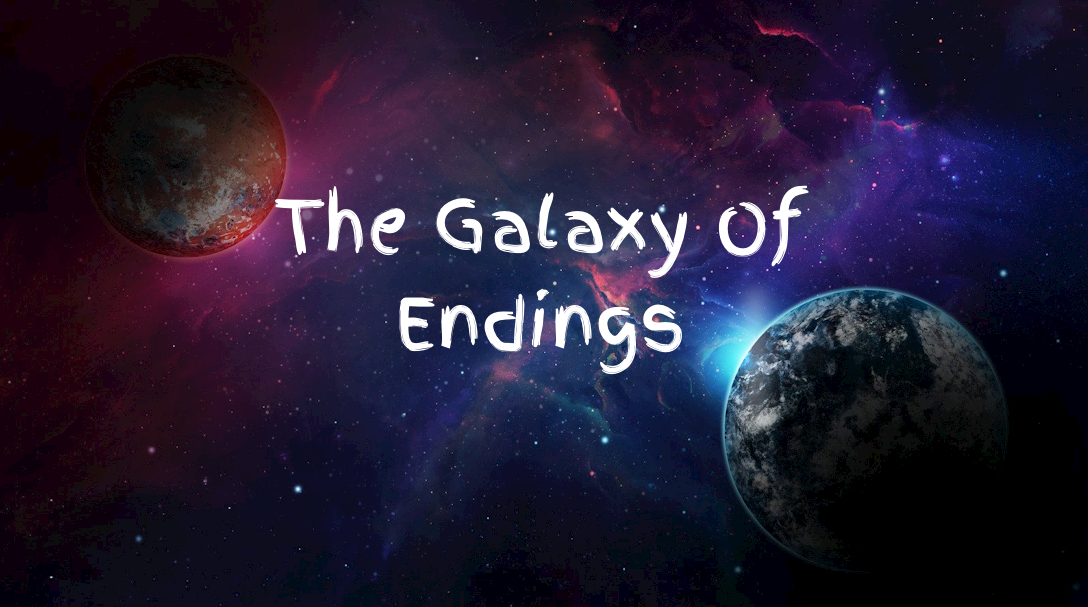 Group
The Galaxy Gang
Private Group • 9 Members
This is the group for people working on A Galaxy Of Endings!

Group

Roleplay
Hotel Del Amor
Private Roleplay • 9 Members
Welcome to Hotel Del Amor! I, Clove Kentwell am the owner of this hotel! Enjoy your stay, and OWL me for anything!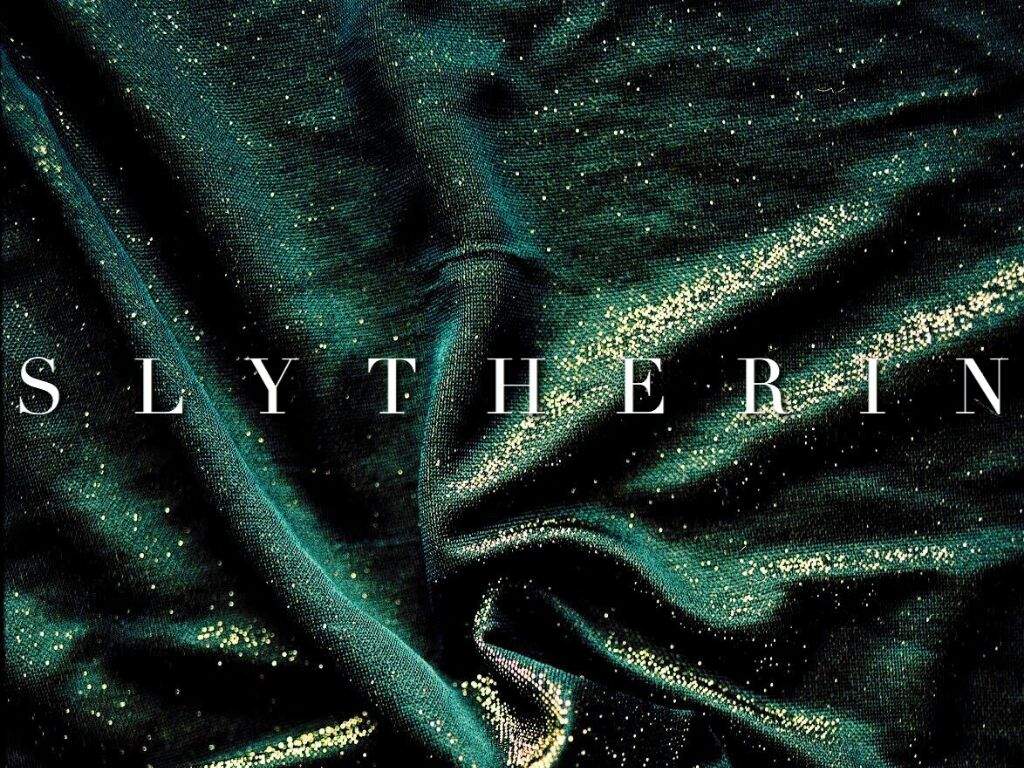 Group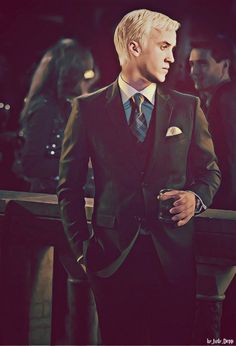 Group
Official Draco Malfoy Fan Club
Public Group • 9 Members
This is a club for those who love our king, Draco Malfoy. If you join this club you most likely have TikTok and are on Draco TikTok. If so we must follow each other. Anyone of all ages and houses may join.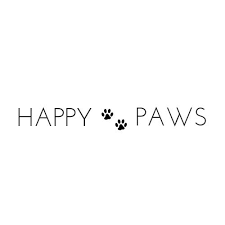 Group
Happy Paws Cafe
Public Group • 9 Members
Come to Happy Paws Cafe where you and your pet can enjoy a delicious meal. We also sell dogs, cats, and owls. We can cater your party or a normal meal with your friends.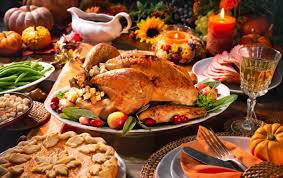 Group
Silver Bells ball
Private Group • 9 Members
Welcome, to the Silver Bells ball, where we celebrate anything, the group administrators are Angie and Clove Esther Kentwell, please enjoy!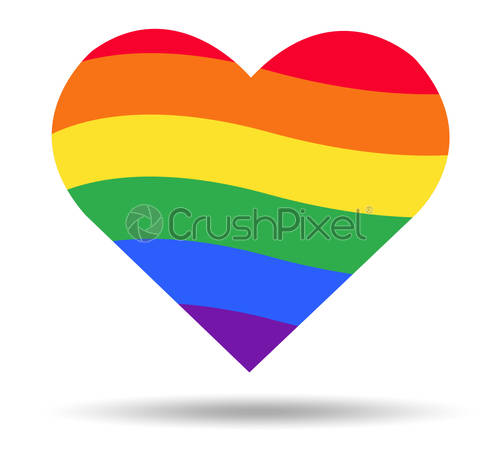 Group
Love Is Love
Public Group • 9 Members
this is a group for the members of the LGBTQ+ community to be themselves and make friends, also here you can do roleplays as well. But take note that if you are mean or rude to anyone i will kick you out of the group.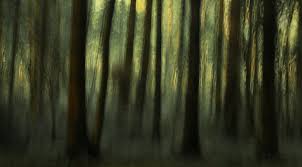 Roleplay
+ Animagi & the Unknown +
Public Roleplay • 9 Members
A place for the animagi and anyone wanting to live a life of exploration and adventure and expand their magical abilities beyond the classes at Hogwarts. ((I made this to find people who wanted to roleplay with the lesser learned magic))