Popular Groups & Roleplays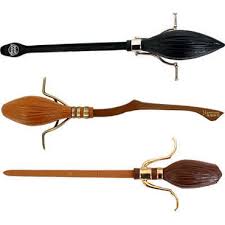 Roleplay
Gryffindor quidditch matches
Public Roleplay • 9 Members
To be in this group you have to be in the 'Gryffindor Quidditch team' group, and/or The 'Gryffindor Comittee for Quidditch' (if you are a gryffindor). Here we hold our matches.

Group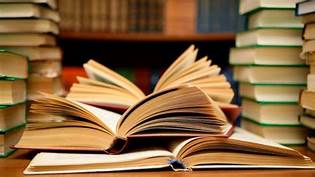 Group
Studying for First Years
Public Group • 9 Members
Hi! If you don't want to study for your classes alone, this group might be able to help. Study with anyone who's online! Chances are, they caught something you didn't in class, and vice versa.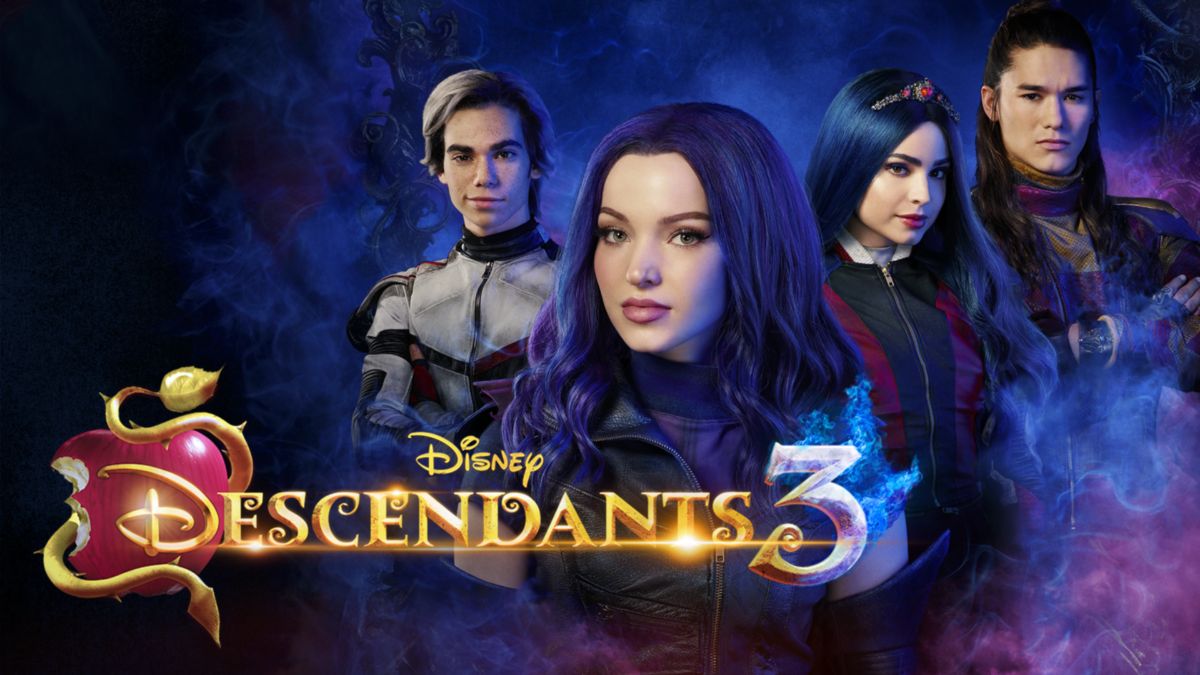 Group
Descendents Tryouts
Public Group • 9 Members
In this group, you are going to try out to be a Descendents, i will edit the rule on who is taken.

Group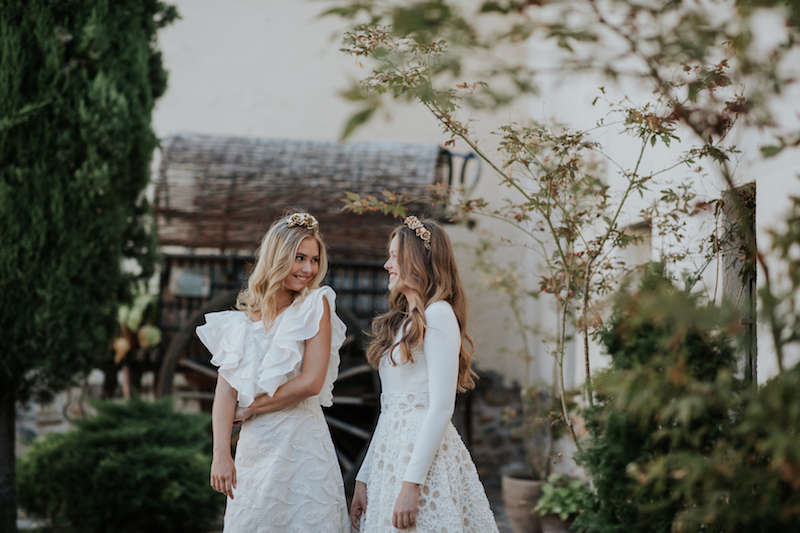 Group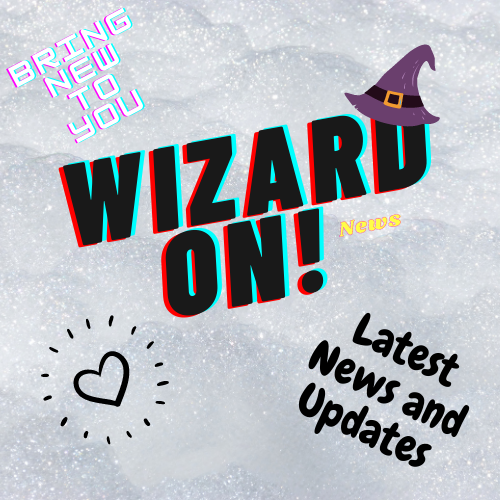 Group
Roleplay
Partyyyyyyy
Public Roleplay • 9 Members
Woooo Time to party Bitchessssss (Yes you can curse just nothing super mature)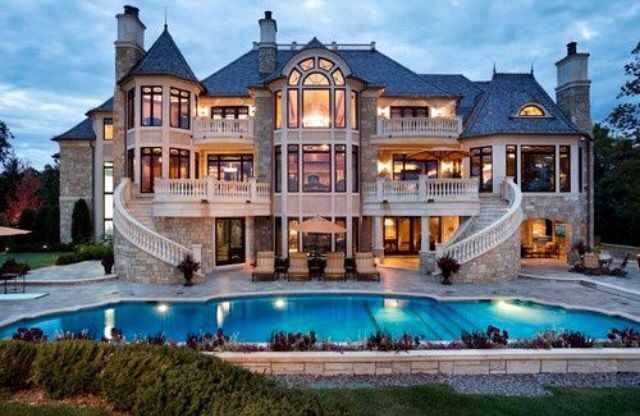 Group
The Malfoy Residence
Private Group • 9 Members
This is my family's house, only my close family can live in it.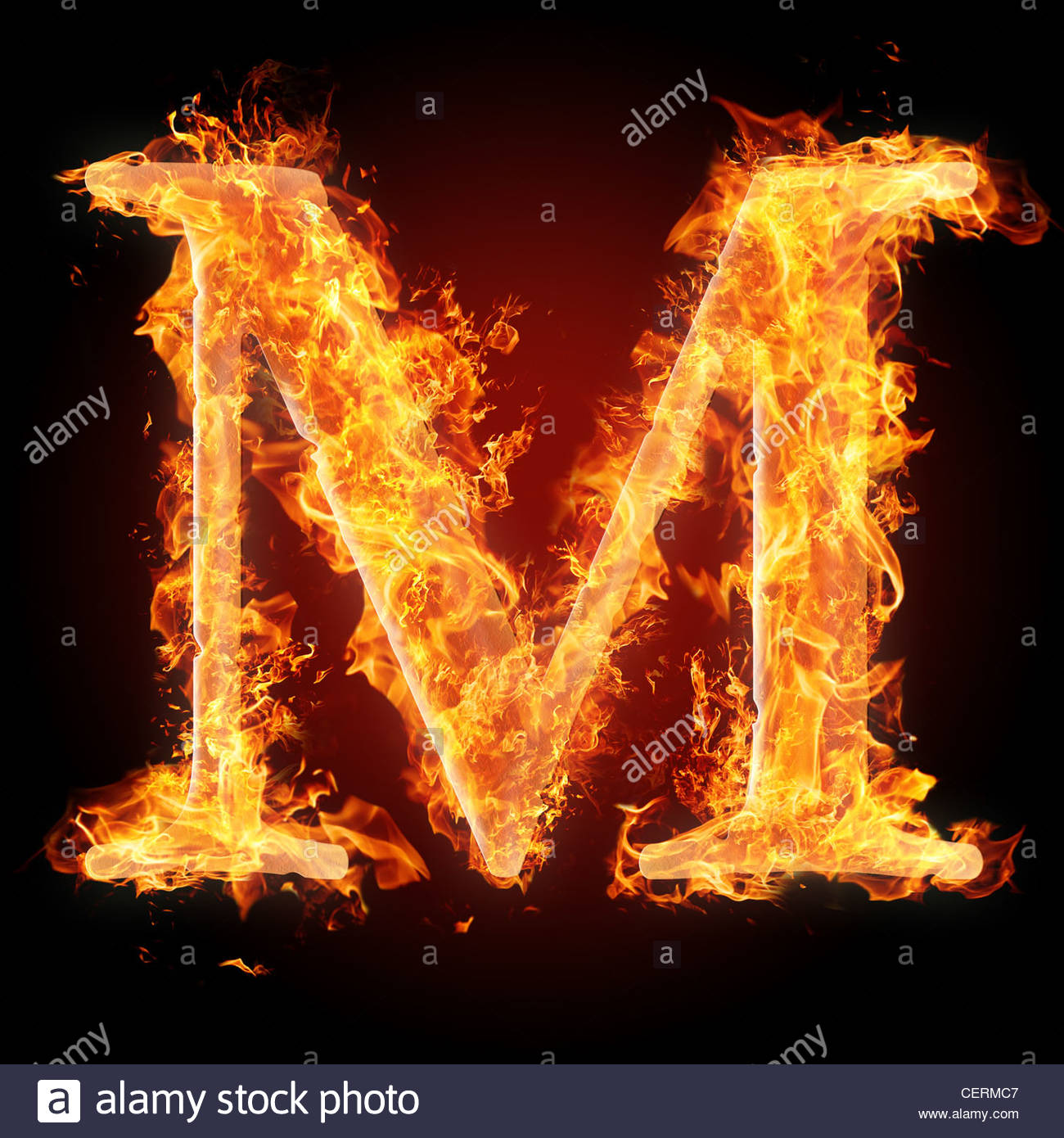 Group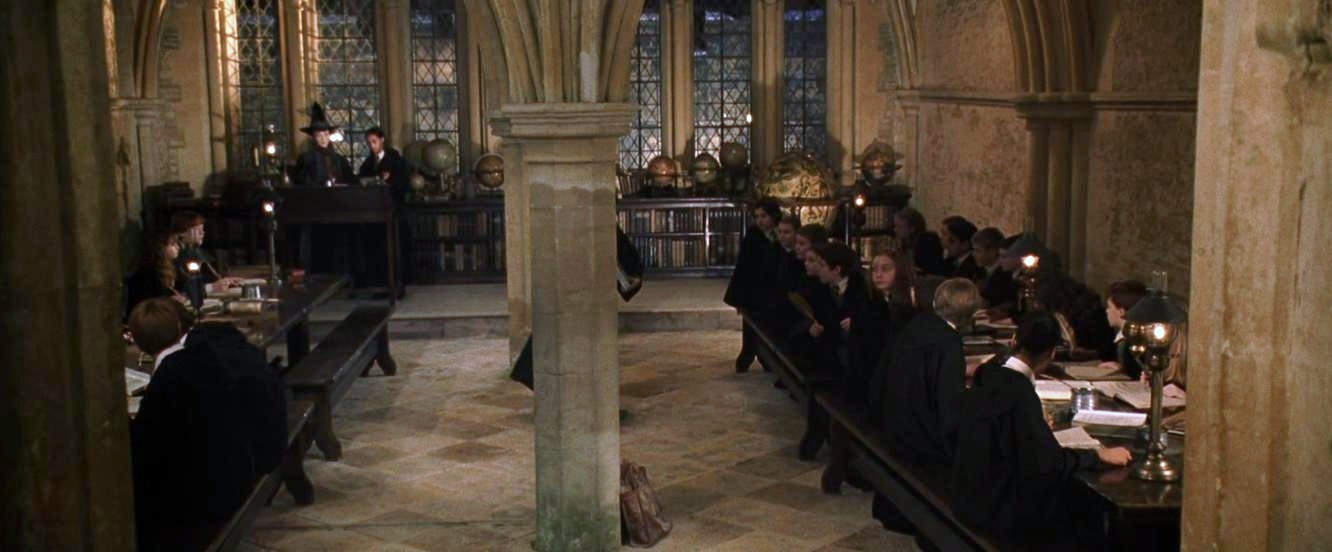 Group
Hogwarts study hall
Public Group • 9 Members
For all the students study hall is important as the courses As it written in your schedules you have to be in here in time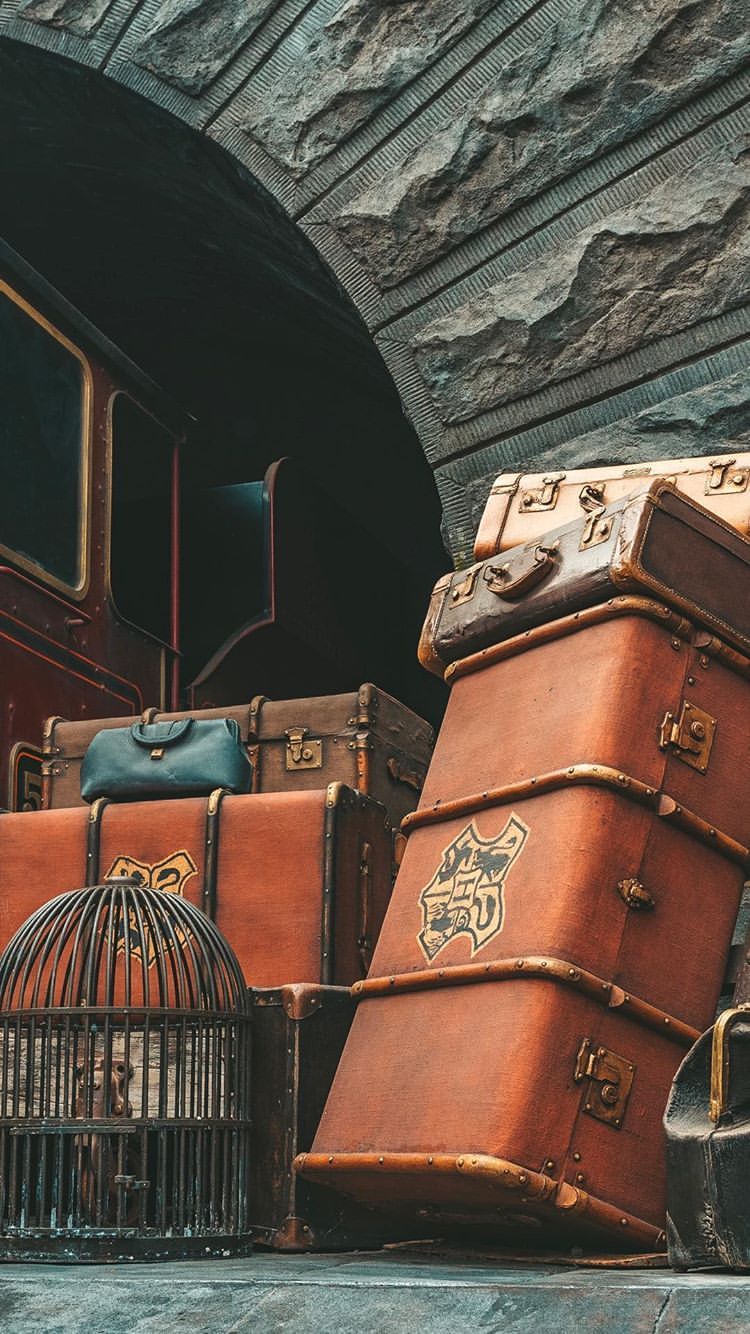 Group