Popular Groups & Roleplays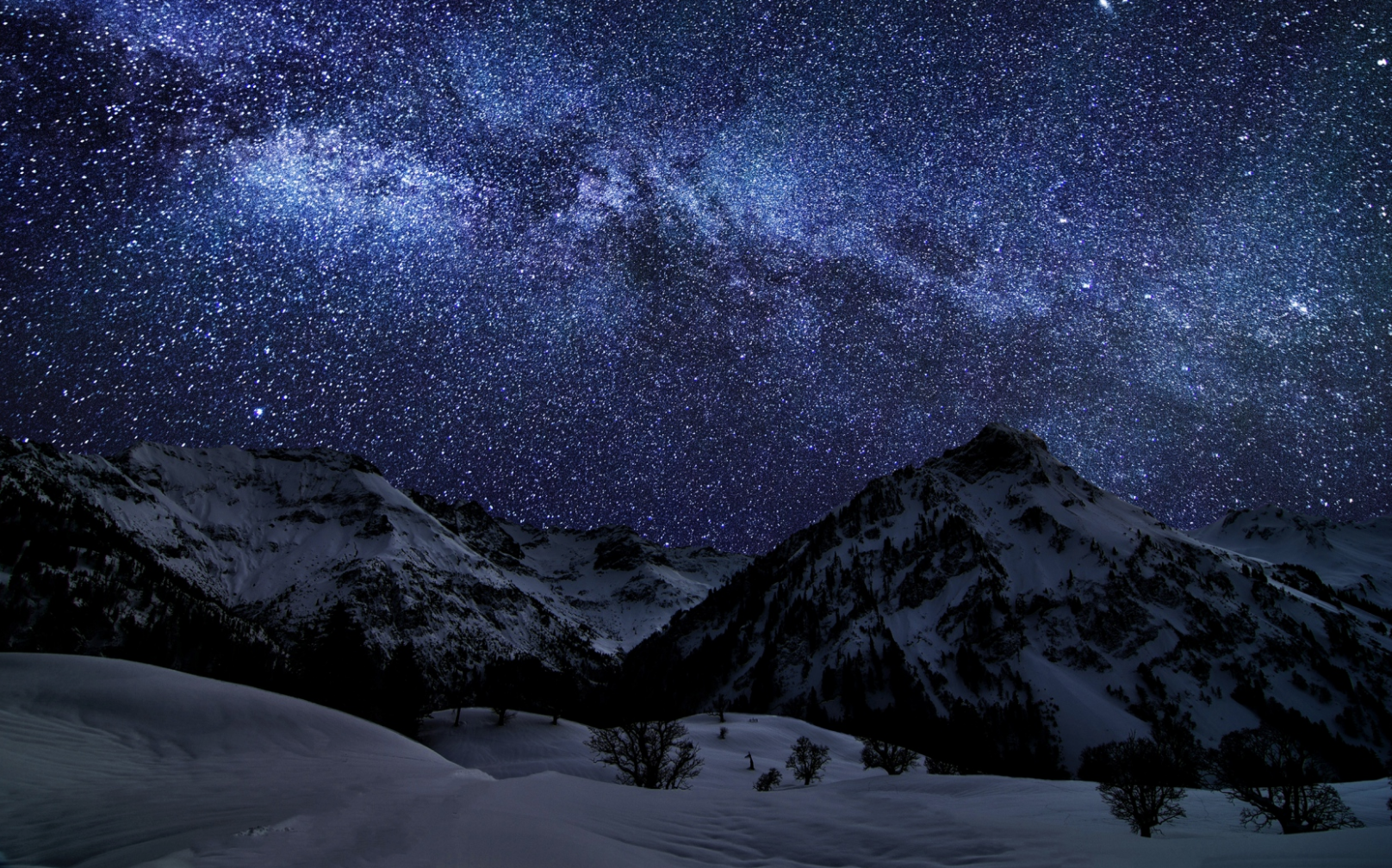 Group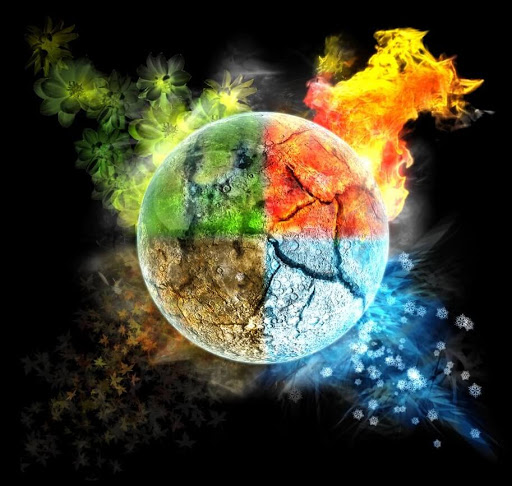 Roleplay

Roleplay

Group
Hogwarts Dance Academy
Public Group • 66 Members
Classes for dancers. We offer Ballet, Tap, Jazz, Lyrical, Modern, Musical Theater, and Folk classes, and The Team and The Company for competition and more performances. We will add more styles as we have more teachers and coaches.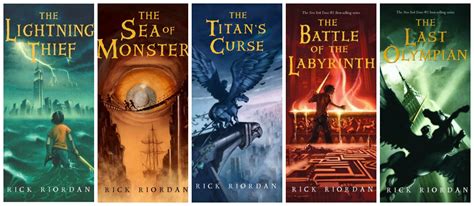 Roleplay
Percy Jackson Roleplay!
Public Roleplay • 66 Members
Percy Jackson Roleplay! Join to roleplay! Create a character, and make a story!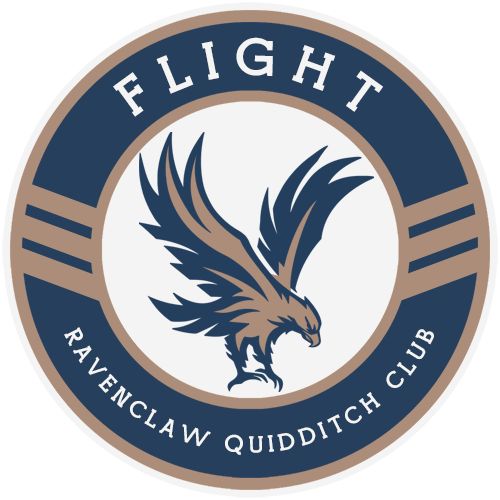 Group
The Official Ravenclaw Quidditch team
Public Group • 65 Members
Hey Ravenclaws! Here is the official Ravenclaw quidditch team group, tell me about yourself if you want to be on the team! I, (Captain Caroline Evenerst) am one of the Chasers, but we need 2 more Chasers, 2 Beaters, 1 keeper, and 1 seeker.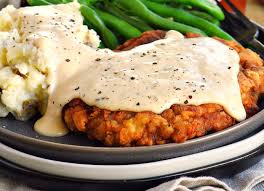 Group
Anahae's Diner!
Private Group • 65 Members
You can get anything from Chocolate fudge, to Crap caught fresh! Join us, and have a delicious day! Made by Hayden and Ariana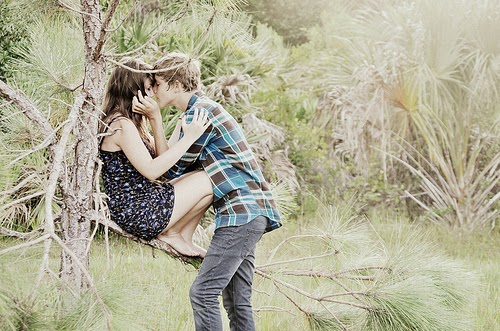 Group
Ben and Halina's Wedding
Public Group • 65 Members
Check rules for dates, times, and other info! Give this link to anybody who might want to come! You can help with prep, too.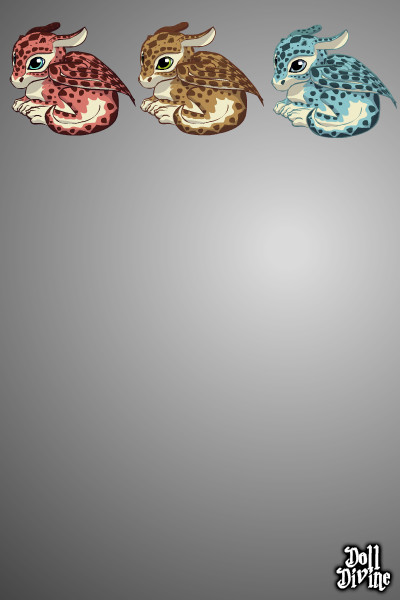 Group
Random Magical and Nonmagical Adoption Center
Public Group • 64 Members
Our main purpose is to help pets that were injured, abandoned, or that we decided to try to let others adopt so it wouldn't have to live in harsh living conditions. We have many pets that need adopting, anyone can adopt out pets!
Group
The 6 Lands
Public Group • 63 Members
Welcome! In this group there are 6 lands. There is 1 royal family for each land. Each land has something unique about it. The rulers can create schools, librarys, restaurants, etc. This group was created by Violet Granger-Weasley.

Group