Popular Groups & Roleplays

Roleplay
Hogwarts Symphonic Chorus
Public Roleplay • 8 Members
Music has been at the heart of every culture for millennia. Here at Hogwarts, music is held in high regard and only the best and brightest make it to the top. Do you have what it takes to be a part of Hogwarts' most prestigious choir?

Roleplay
Slytherin common room
Public Roleplay • 8 Members
A long, stone room under the Great Lake, with green lighting and elaborate carvings Only slytherins allowed. This role play is set in the slytherin common room.

Group
Ravenclaw Study Group
Private Group • 8 Members
Ravenclaws are diligent and hard working, let's take this to our advantage! This group will have assignment tips and motivate Ravenclaws to hand in assignments! More details in the Rules, I don't want other houses to see what were doing!
Roleplay
The living legends
Public Roleplay • 8 Members
make stories about your favourite harry potter legends !!!!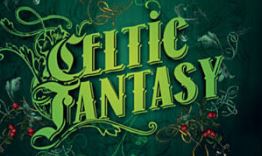 Group
Land of Celtic
Private Group • 8 Members
In the bright Celtic land, we can Roleplay, Talk, Be your favorite Fantasy Creature https://www.youtube.com/watch?v=pUfGjWYpE-I new 1hour vid made for me from a friend for diffrent things

Group
marvel fans
Public Group • 8 Members
talk marvel and love marvel. just no role plays and don't bully

Group
Castelobruxo
Public Group • 8 Members
Grupo feito com o propósito de reunir brasileiros do Mundo da Magia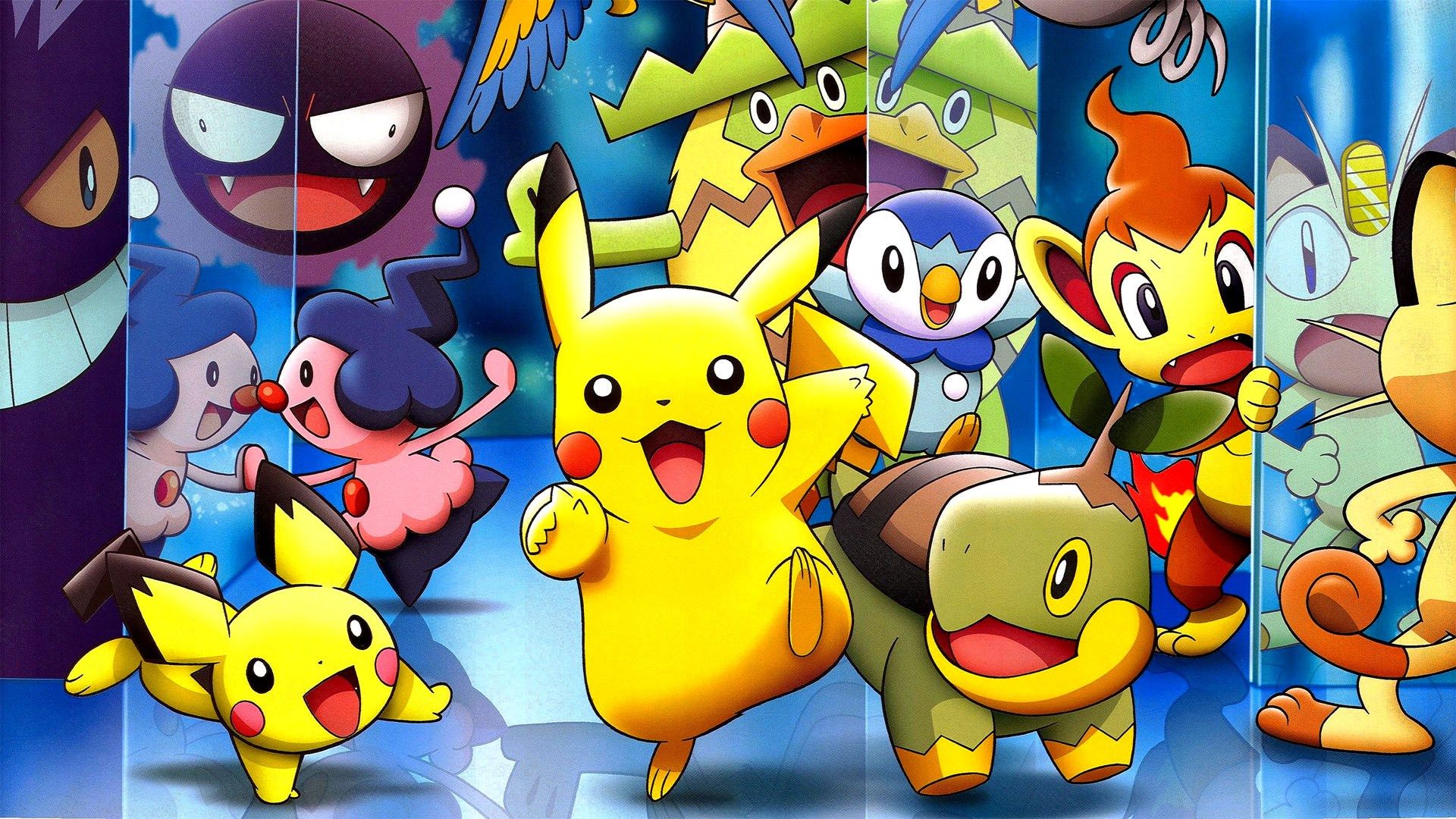 Group
Pokemon Trainer Card Requests
Private Group • 8 Members
Here you can request a Pokemon trainer card. All the information I need is listed in the rules. PLEASE fill out the form or I will not be able to make you one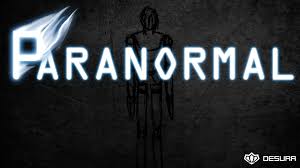 Group
Possession and Exorcism Talk
Private Group • 8 Members
This is a group where we talk about the possessions and exorcisms of people. Only real believers of the Paranormal may join.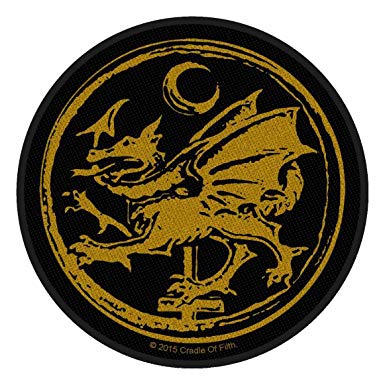 Group