Popular Groups & Roleplays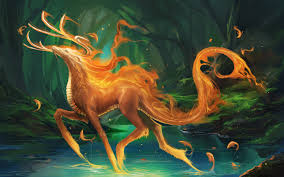 Group
Magical creature discoverys
Private Group • 8 Members
breed an animal! put it up for adoption! and take care of them! discover heaps of different creatures! please join to help the magical creatures in need

Group
Celestia granger goodbye party
Public Group • 8 Members
celestia c gragner a much loved person has decided to leave us . Please jin us in saying goodbye.

Roleplay
Hogwarts Choir and Theatre Club!
Public Roleplay • 8 Members
A place for extra students, choir and theatre kids alike, to unite! A place to sing songs from musicals and the radio alike, and maybe put on a couple plays?

Roleplay
The Marauder's
Private Roleplay • 8 Members
Roleplaying the marauder's anyone can join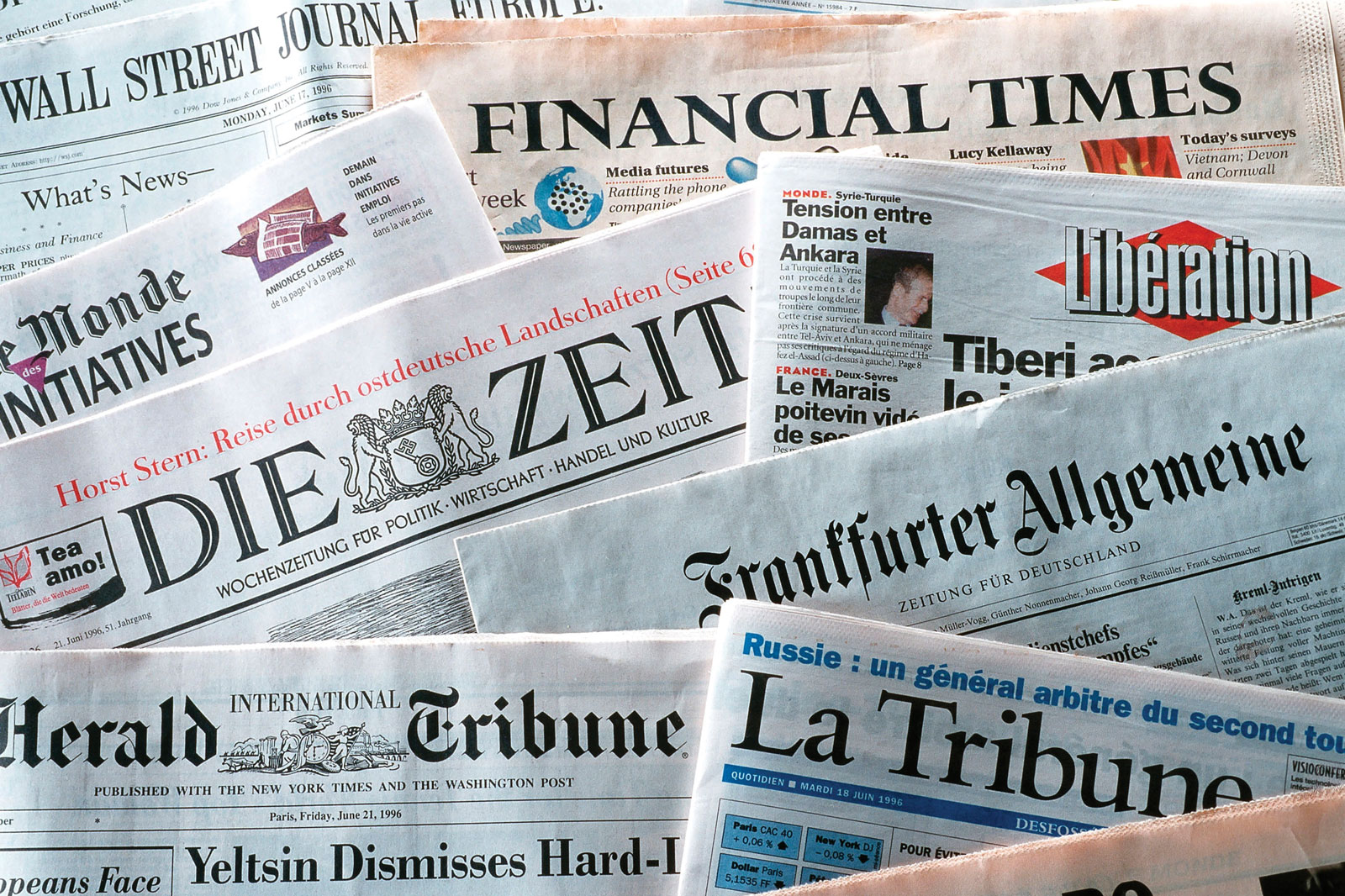 Group
OFFICIAL HIH NEWSPAPER
Private Group • 8 Members
HiH is having a school Newspaper! This isnt a joke so please have skill before joining. 4 positions Available including, , Enviroment, class clapper, Advice, And the Weekly Vote! LOOK IN RULES!!!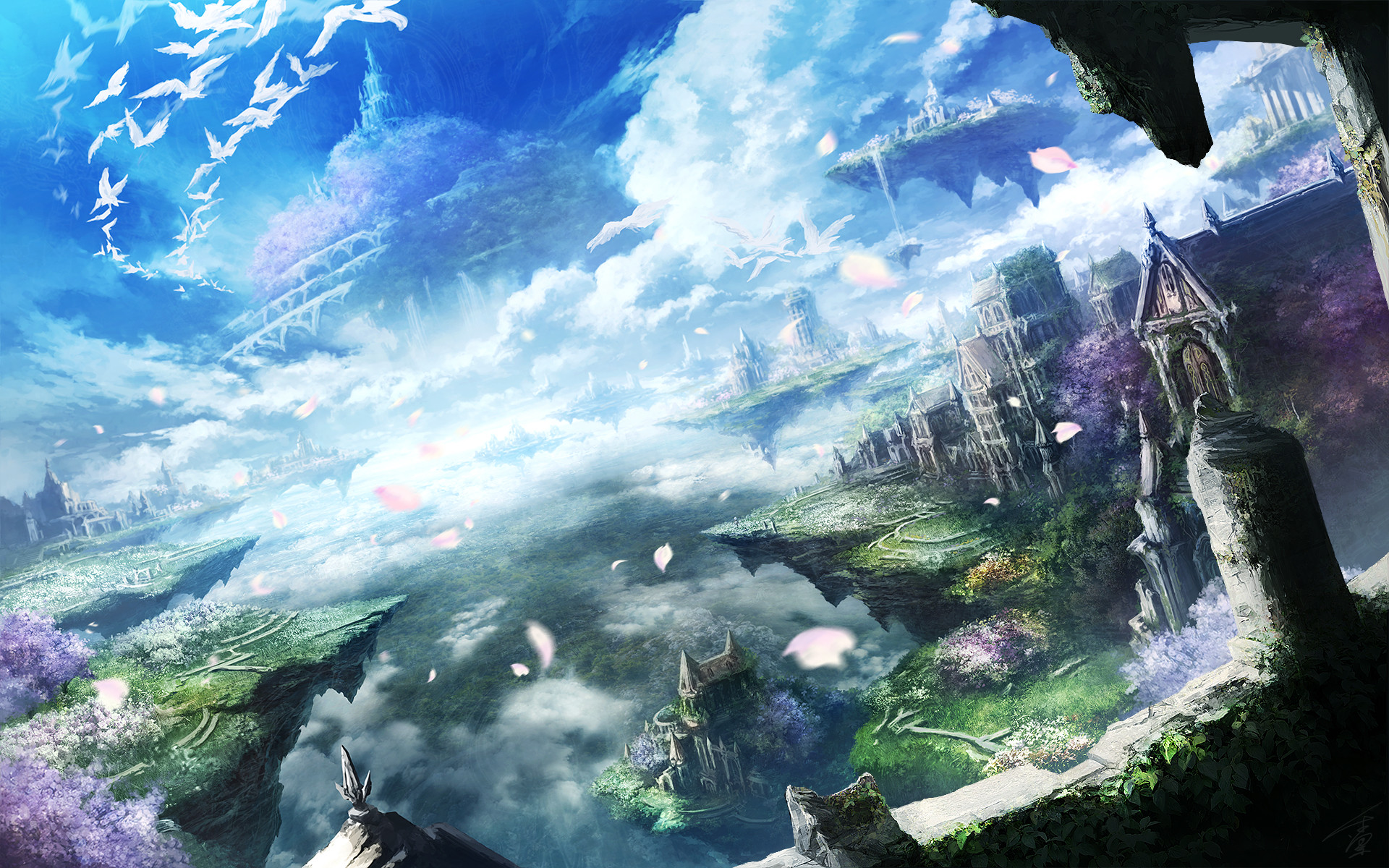 Roleplay
Valia and opomus collide
Public Roleplay • 8 Members
Valia is a continent off the cost of opomus its about the same size as opomus too, it is a peaceful but military strong known for its dungeons across the continent. the adventurers are some of the strongest fighters in the continent.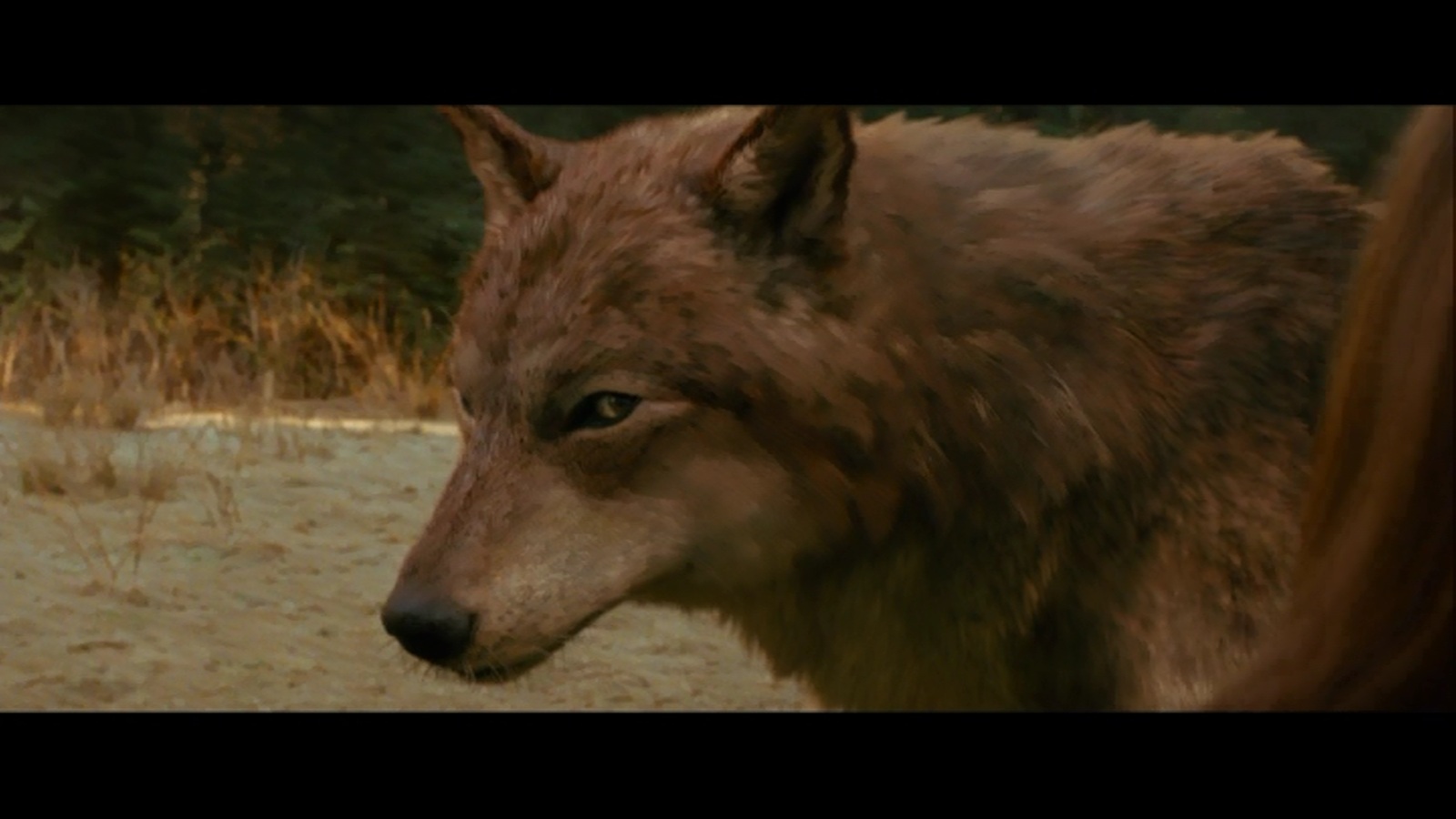 Roleplay
crescent wolf pack
Public Roleplay • 8 Members
i am the alpha male wolf and i am looking for a sec alpha male and pls join this group rp pls

Group
Hogwarts Library
Public Group • 8 Members
Hello I'm a proud Ravenclaw and naturally, I love the library. This is a group for the book worms like me and if you have any questions on tests, lessons or classes. And of course, if you have any book suggestions please let any of us know!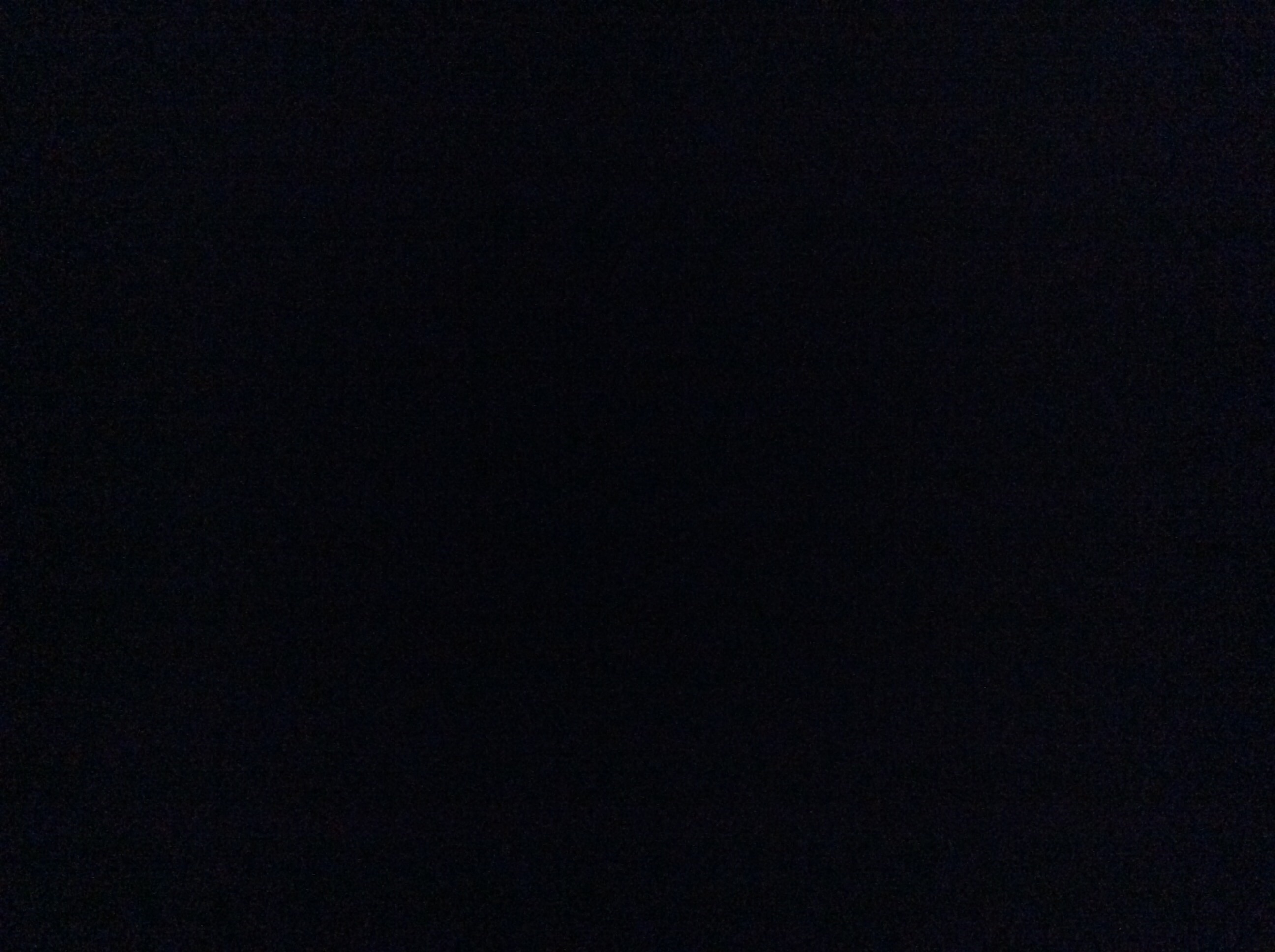 Group
Study Group
Public Group • 8 Members
Come study with us! Owl me if you need help with something, and I can most likely help you with a lot of first year things, as I just need to finish HoM and Astronomy before year 2.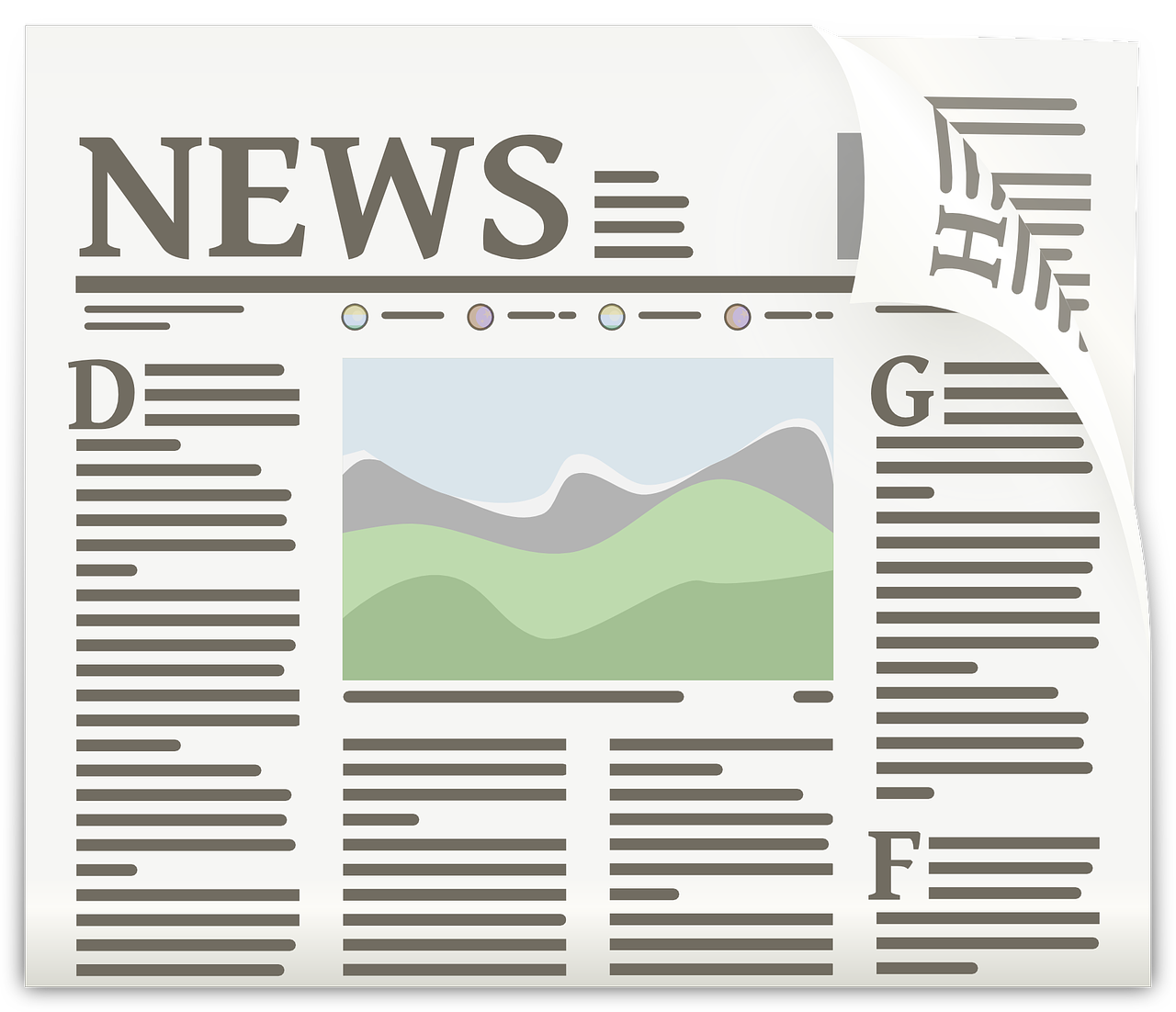 Group
Article Department
Public Group • 8 Members
This is where all of the Article Department writers work and share ideas. I am the Head of the Department, Rose Granger-Weasly.

Roleplay
Dramione Roleplay
Public Roleplay • 8 Members
This is a dramione roleplay. If you do not like smut then do not join. I am hermione. I need a draco, luna, ginny, blaise, harry, ron, and pansy, I also need prefects, and headmasters, and teachers. Me and draco are head boy.