Popular Groups & Roleplays

Group
Latinoamerica!
Public Group • 8 Members
Hola mi gente! Me di cuenta que no hay muchos grupos para nosotros los hispanohablantes latinoamericanos y decidi crear uno! <3

Group
Ravenclaw Dueling Group
Private Group • 8 Members
This group was created by Ella Bennett. This is for the 4 Ravenclaws who got in the Dueling group. :)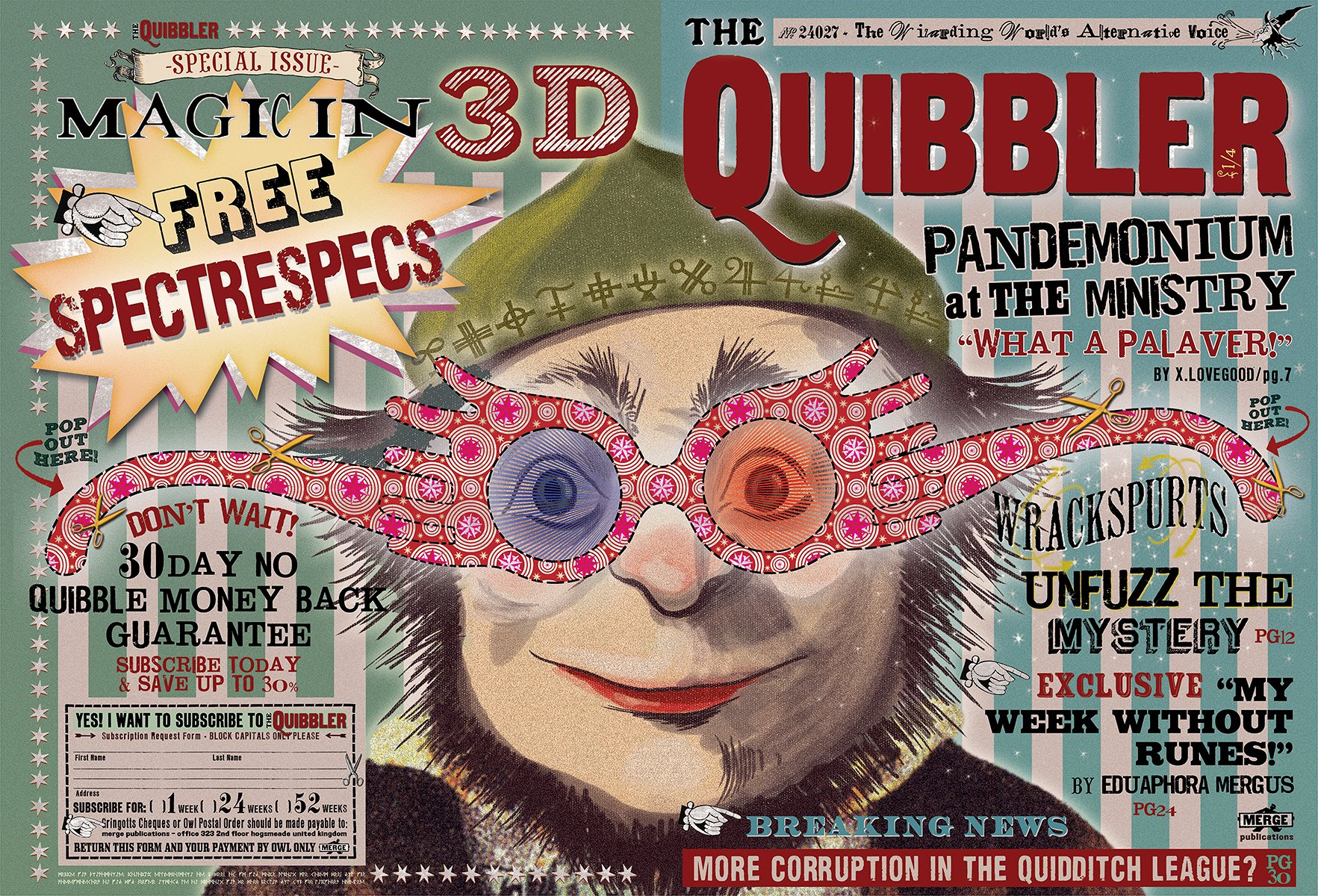 Group
The Quibbler
Public Group • 8 Members
The Quibbler is a group anyone can join . You can talk about anything , whether it's problems with studying or with friend , or you just want to relax and talk

Group

Roleplay
The Greenhouse
Public Roleplay • 8 Members
Takes place in the greenhouse and anyone can join.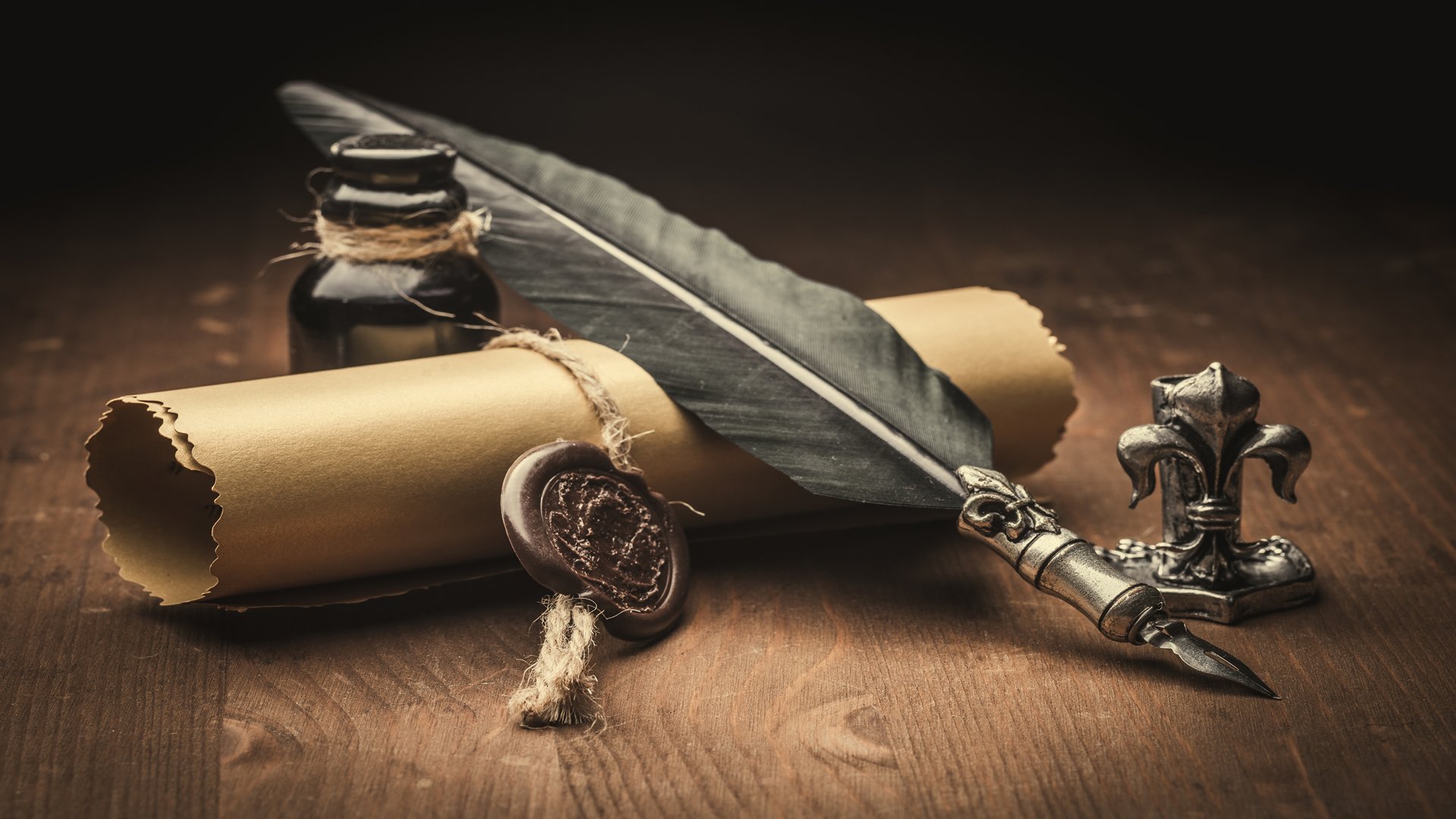 Group
Ravenclaw study group
Public Group • 8 Members
A place where ravenclaw students can study and get help from fellow classmates on homework.(ravenclaws only and no swearing please)

Roleplay

Roleplay
Romance 18+ Only
Public Roleplay • 8 Members
Ive seen other Roleplay romance groups but they seem to be in the teenage category. This is an all- inclusive group no matter your gender or sexual orientation. Please be friendly and courteous of others.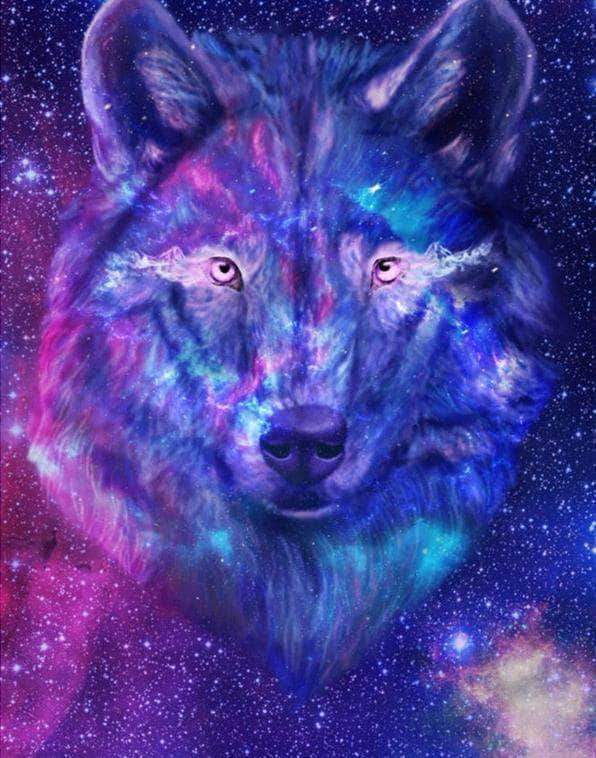 Group
RAVENCLAW STUDY CLUB
Public Group • 8 Members
Hello, fellow Ravenclaws! This is an open study group! Feel free to ask any questions about any test, quiz or assignment. This is a NON JUDGMENTAL GROUP!!

Roleplay
Founders Era RP
Public Roleplay • 8 Members
The time is several thousand years ago, a time of retaliative mystery, the place less mysterious, Scotland, the four founders have officially opened the school, this is their story, and the story of those first few students at Hogwarts.

Group