Popular Groups & Roleplays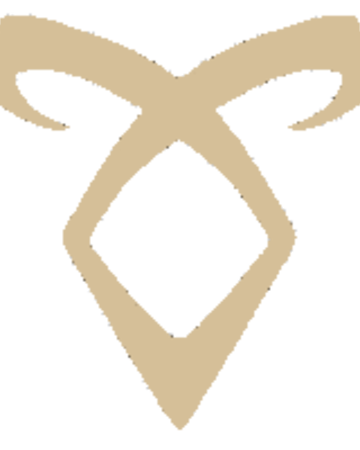 Roleplay
Shadowhunters & Downworlders
Public Roleplay • 8 Members
I LOVE shadowhunters-So I had to make this group for everybody to join! Please, pick your person: Seelie, Werewolf, Vampire, Warlock, or Shadowhunter.

Group

Group
COVID-19 Hate Club
Public Group • 8 Members
Come here to hate on COVID-19, only one rule NO SWEARING!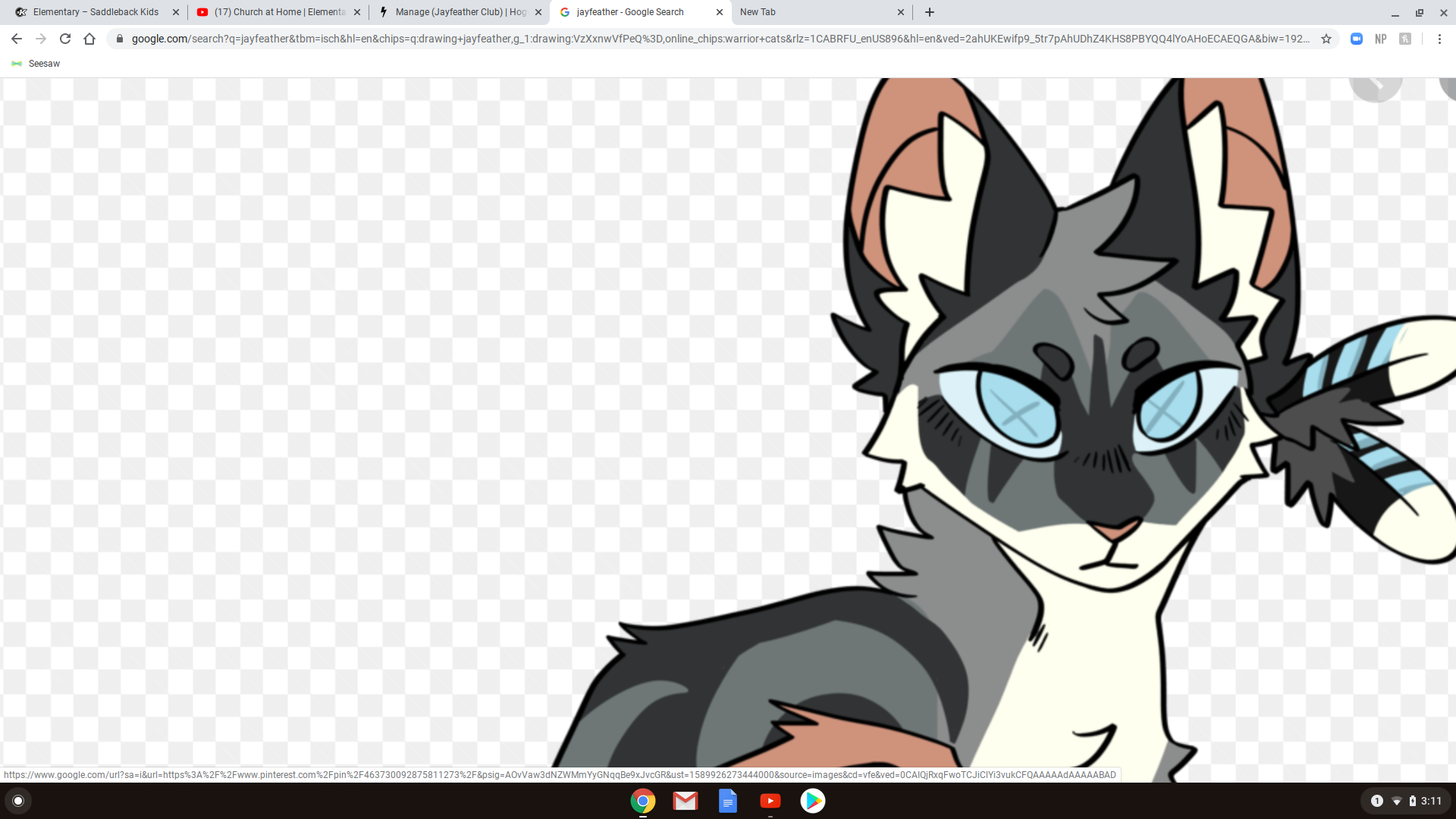 Group
Jayfeather Club
Public Group • 8 Members
all jayfeather fans, please please please join this group where we talk about our obsession of jayfeather! (if you don't really like jayfeather you can still join and talk about warrior cats)

Group
Debate Group
Public Group • 8 Members
Any thought nagging at the back of your mind about some error in the Harry Potter books? Share them here, and we can debate about them!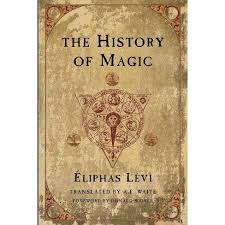 Group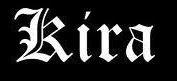 Group

Roleplay
Hogwarts Hotel
Public Roleplay • 8 Members
You can apply for a room here at this amazing hotel! https://docs.google.com/forms/d/e/1FAIpQLScaNSp3uZ-RGtuLA74NXE5tRDlsbuRPgvIl2C5YXImNJ7oOBQ/viewform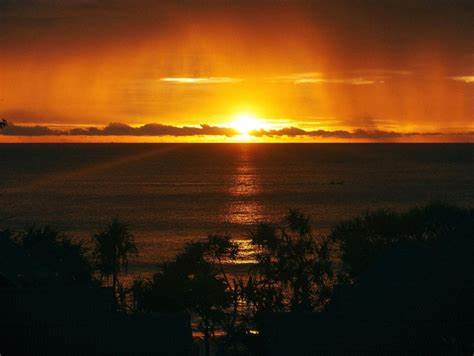 Group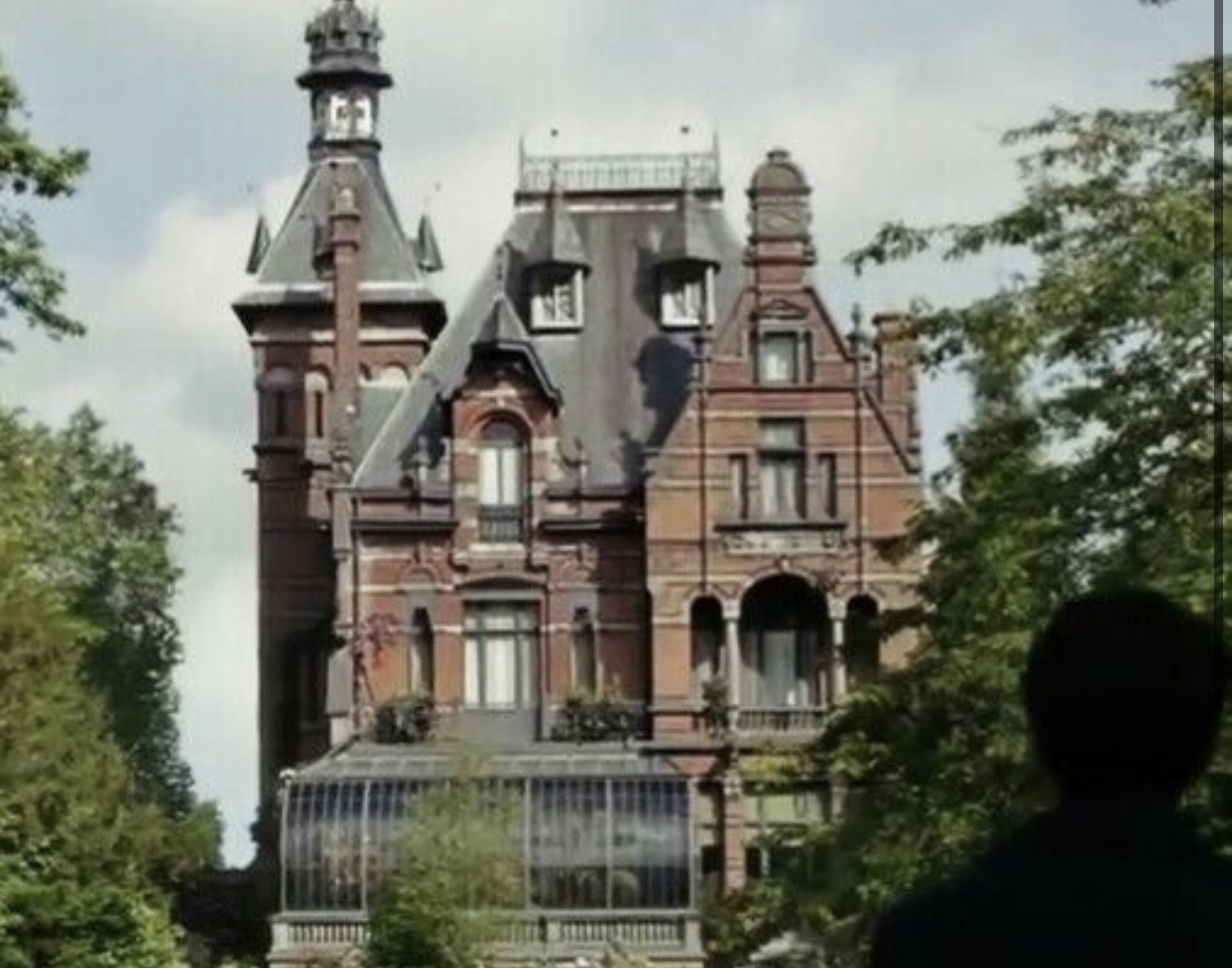 Roleplay