Popular Groups & Roleplays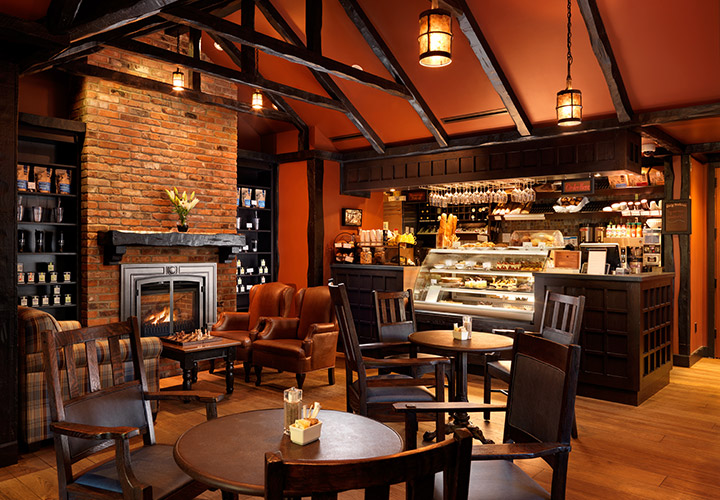 Roleplay

Group
Shifting Realities
Public Group • 62 Members
Talk about experiences and what might help you shift.

Group
WIZARDLY ADOPTION INC.
Public Group • 61 Members
want a kid or a pet ADOPTING IS THE BEST FOSTER ORPHANAGE PET SHELTER

Roleplay
2018 Yule Ball Date-Finder
Public Roleplay • 61 Members
I see a lot of peoople asking for a partner. So I decided why not make a Yule ball date finder? Ask and find here! -Jane Dandrige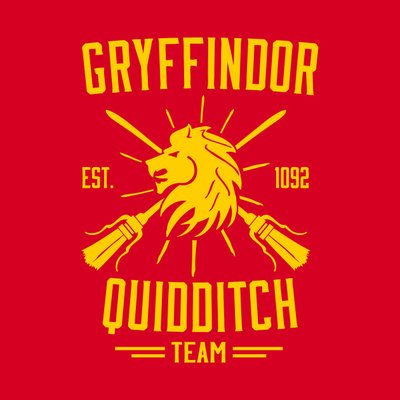 Roleplay
Official Gryffindor Quidditch Hogwarts League
Public Roleplay • 61 Members
This group is for any Gryffindor member who wants to actively play quidditch. It is associated with the other groups in the league, and is co-created by Zia C. and Wala Bortye. After requesting approval, we will owl you with information.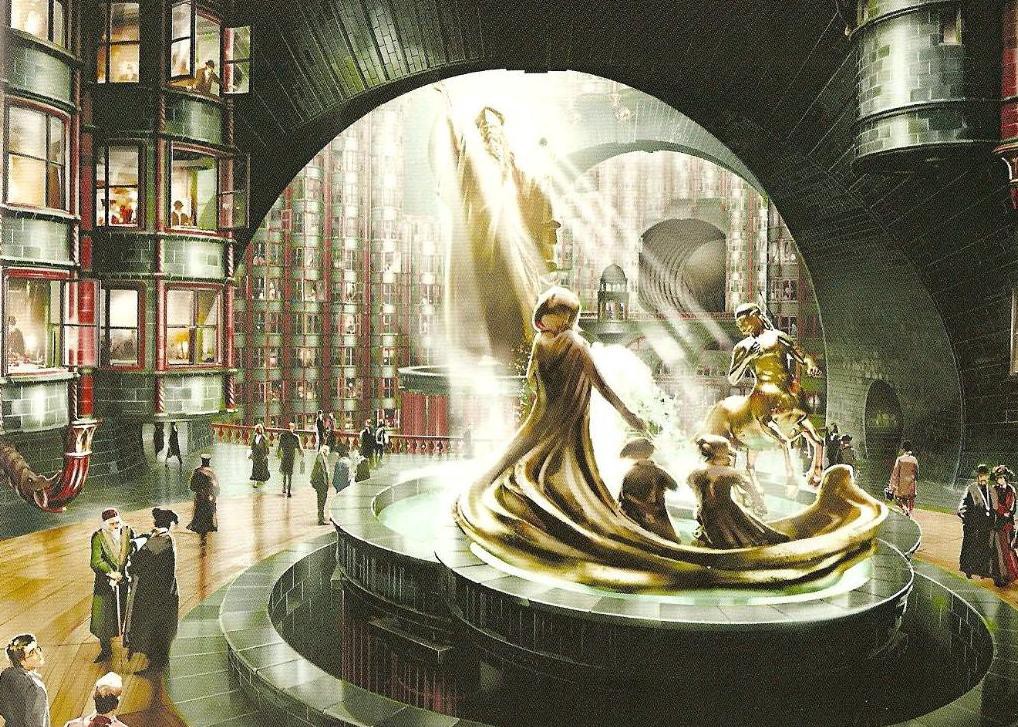 Group
The Ministry
Public Group • 60 Members
Welcome to the Ministry. Here you can do your preferred job and meet new people. Please register in-group.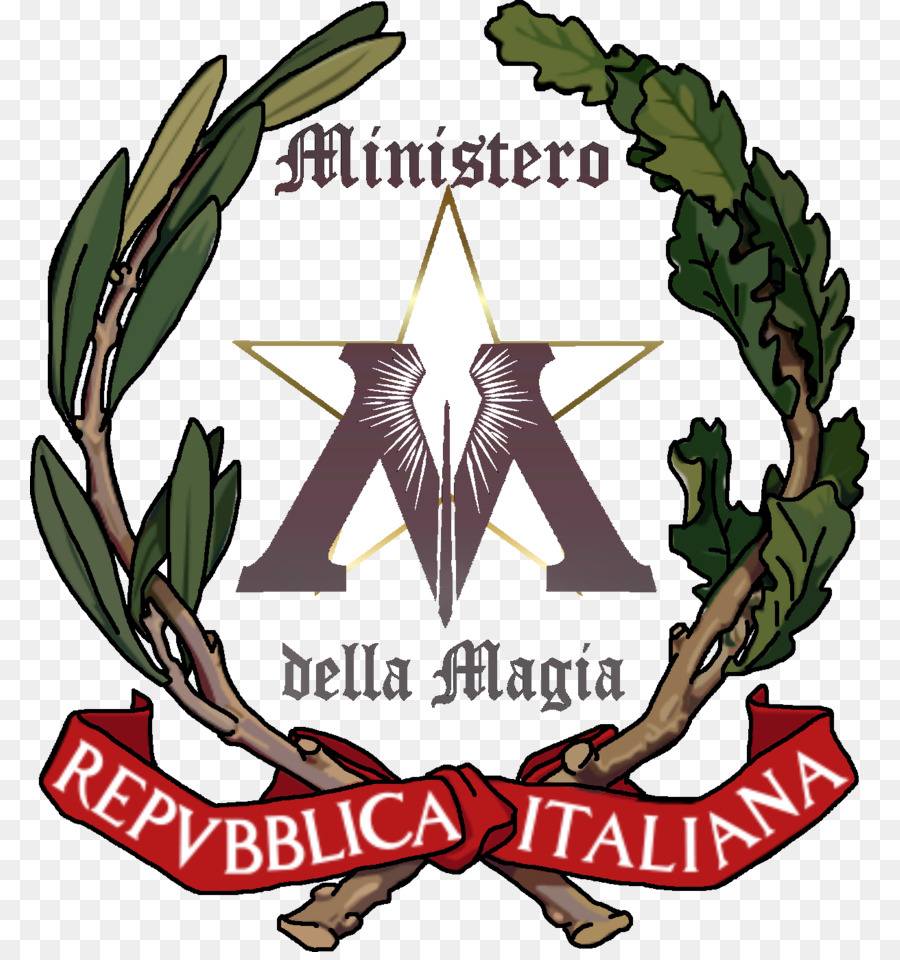 Group
Il Borgo Italiano di HiH
Public Group • 60 Members
Questo gruppo è dedicato a tutti gli italiani della piattaforma HiH. Entrate nel gruppo per delle chiacchierate fra compaesani. Se qualcuno ha problemi con la lingua inglese per qualche termine possiamo aiutarci a vicenda!

Group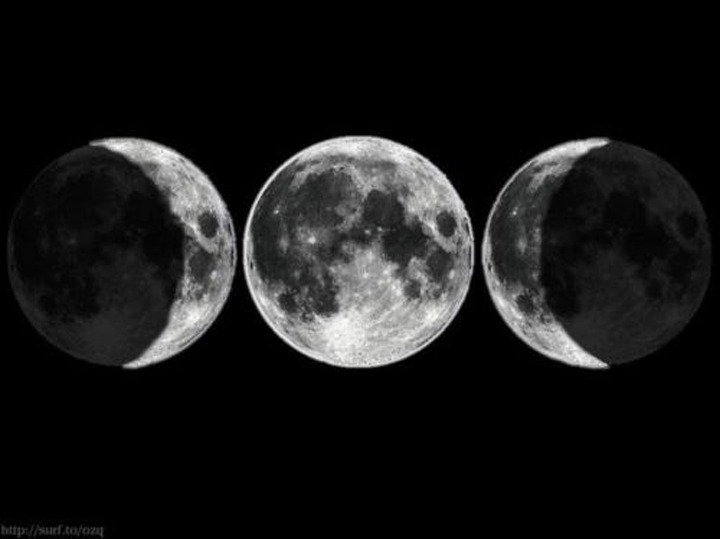 Group
Pagans/Witches/Wicca
Public Group • 59 Members
Hello! Just a group for fellow Pagans/Witches/Wicca. to join to share their works and more!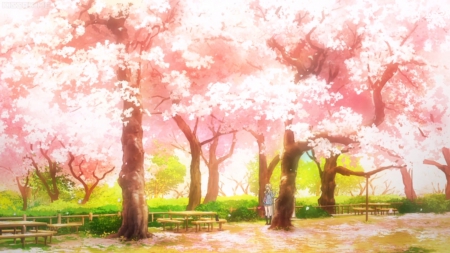 Roleplay
Soulmate Project
Public Roleplay • 59 Members
(Please look at Rules for more info) The Goverment made something called the Soulmate project. On your arm, the first word your soulmate says to you is on your wrist. Will you follow the project or rebel?

Roleplay
Hunger Games-Roleplay
Public Roleplay • 58 Members
Come make a character and fight to the death. Every two weeks there will be a hunger games. To get in, you must message me with your name and district before anyone else. If a district if full, you can pick another.