Popular Groups & Roleplays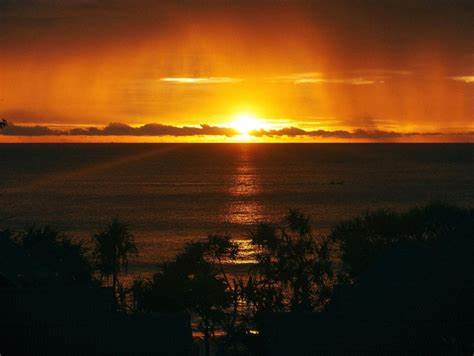 Group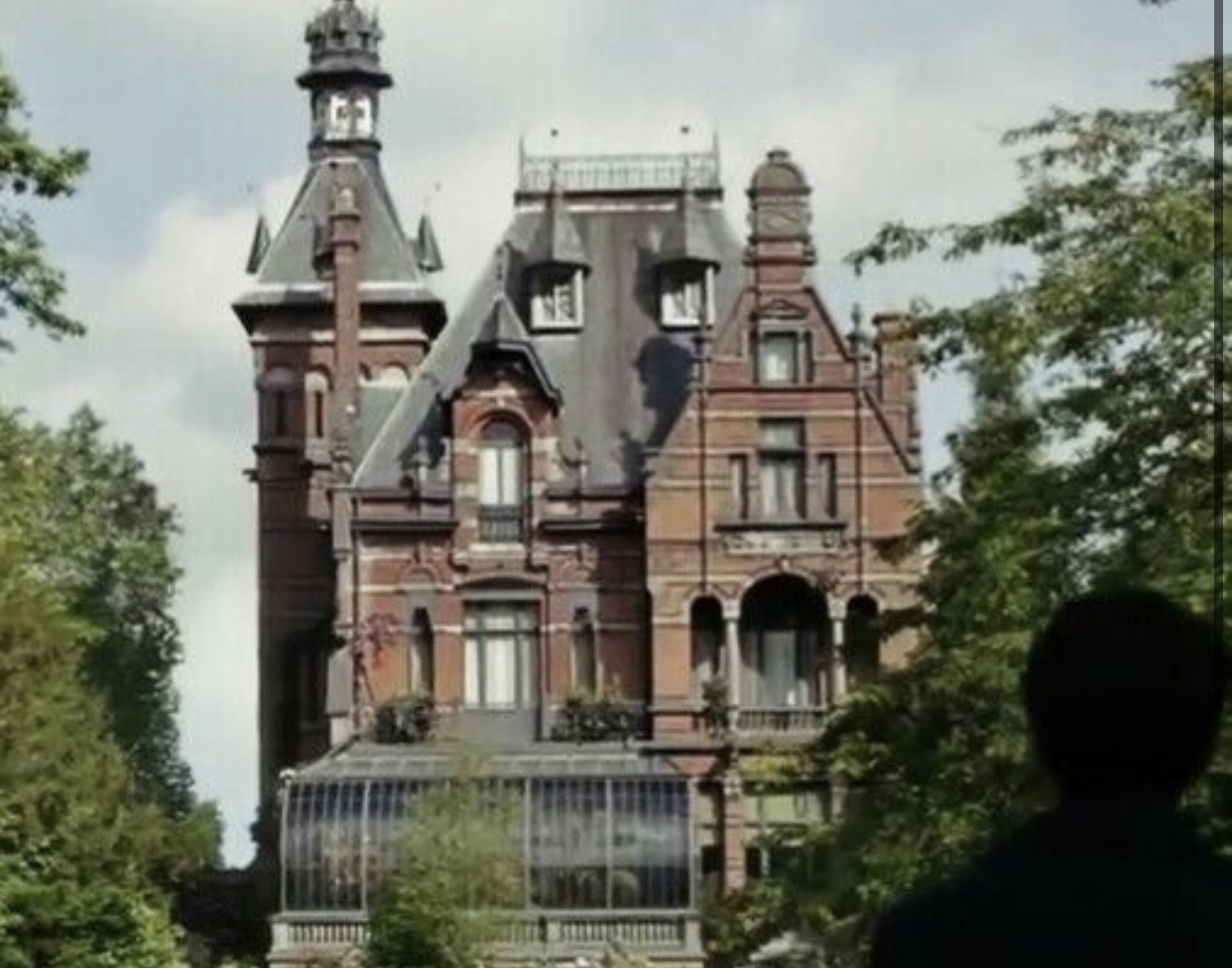 Roleplay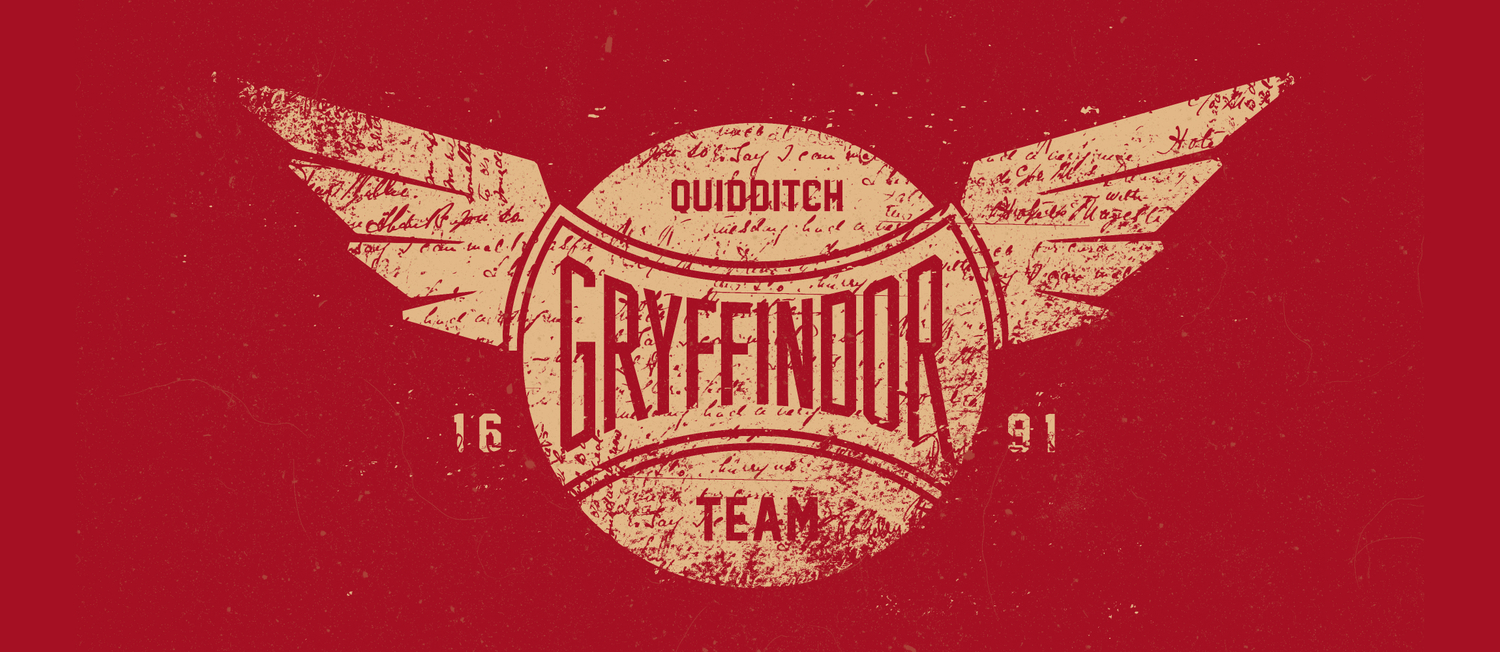 Group
The Gryffindor Quiditch Team
Public Group • 8 Members
The gryffindor quiditch team is open for tryouts.Anyone looking or become a beater, chaser, keeper or seeker is welcome to join.

Group
Magical Law Enforcement
Public Group • 8 Members
Welcome, to the Auror's department. Under the leadership of Steluvius Black, all employees are advised to take the form in the rules to sort you in to your ranks. See you at the department, officers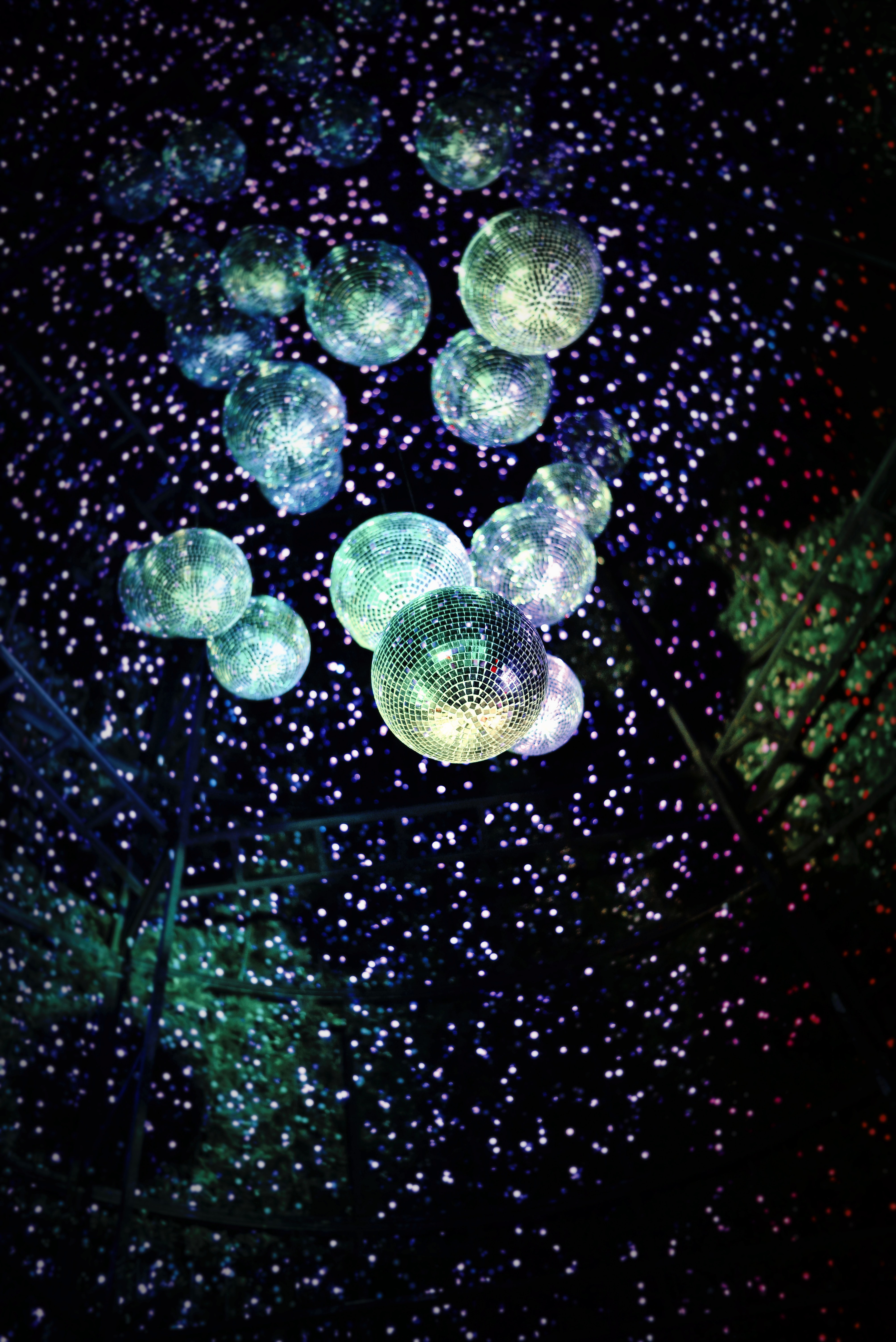 Group
It's Fun Time!!
Private Group • 8 Members
In this group,we have activities, roleplays, and many more fun-filled stuff.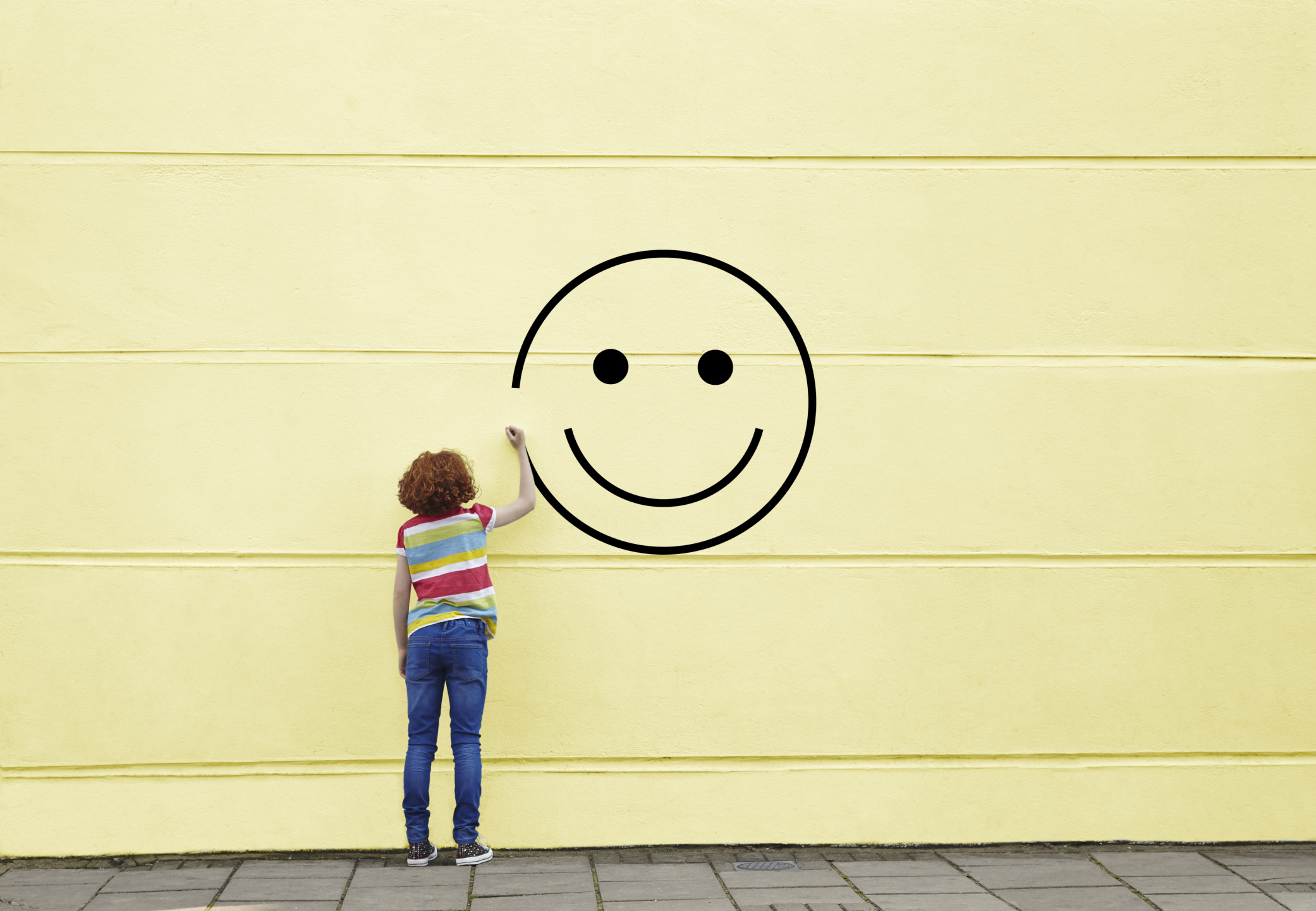 Group
Self Love and Happiness
Public Group • 8 Members
This is the place for depressed or sad people or just people who need self-love or cheering up. I'm probably going to post something every day to cheer you up.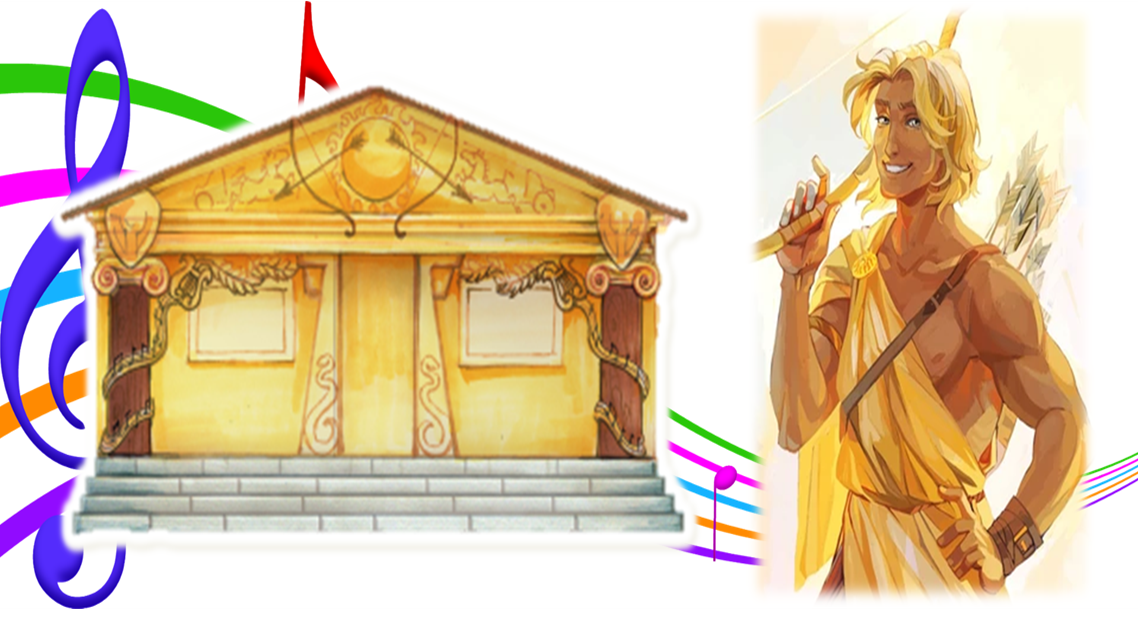 Group
Apollo's Cabin
Private Group • 8 Members
Apollo's cabin (#7) is the cabin at Camp Half-Blood that houses the demigod offspring of the god Apollo.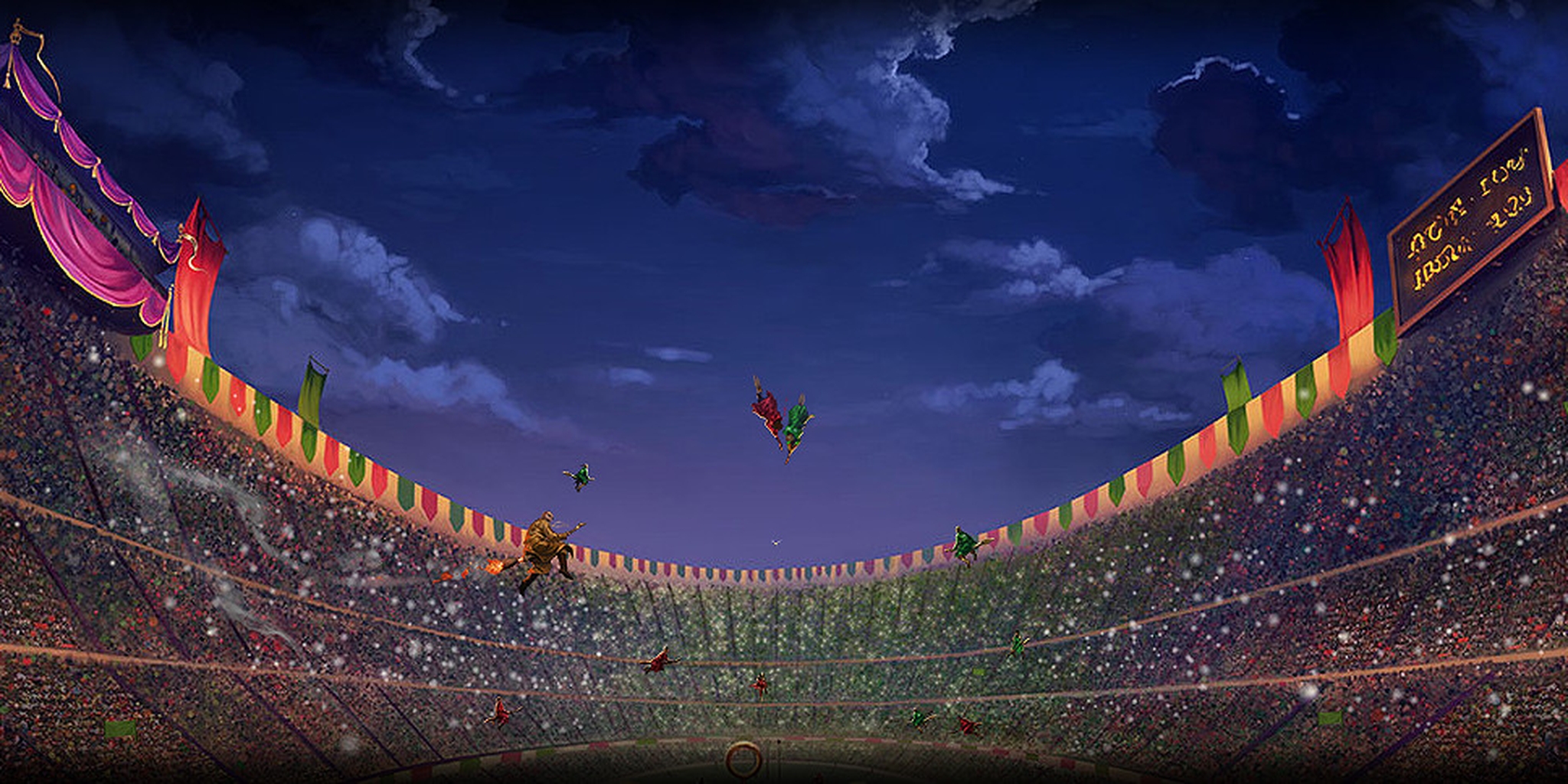 Group
Ravenclaw Quidditch Team
Private Group • 8 Members
Welcome to the group! For all accepted Ravenclaw players and admin, this is where you will get to know your team.

Roleplay
Long Roleplays
Public Roleplay • 8 Members
A group for DETAILED and LONG roleplays. (No bullying) Idk if anyone is interested, but this type of roleplay works best for me! Anyone can join, as long as you make sure you want and you're interested in this type of roleplay!

Roleplay
Hogwarts Girl Roleplay
Public Roleplay • 8 Members
Hi, I'm Lily. This is a roleplay about.... anything really, Any girl in any house can join, and once there is at least 2 people we can start a roleplay!!
Group
Study Group (First Years)
Private Group • 8 Members
Come and study with fellow classmates and ask eachother questions on all of the seven core subjects. I hope we all make it to year 2! (Hufflepuffs only)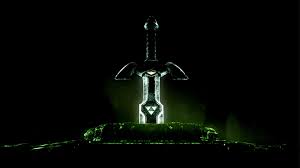 Roleplay
War of groups
Public Roleplay • 8 Members
A war began between angels, demons, vampires and werewolves. You have to choose a side which group do you belong to? Let's choose your group and start the war. Let's see which side will win.