Popular Groups & Roleplays

Group
HiH Gymnastics Squad
Public Group • 8 Members
If you are a gymnast and would like to share your routines and/or success then join the HiH Gymnastics squad.

Group
The White Witch Monthly
Public Group • 8 Members
We help publish the White Witch Monthly. Our store is in the Pixie Dust Mall group.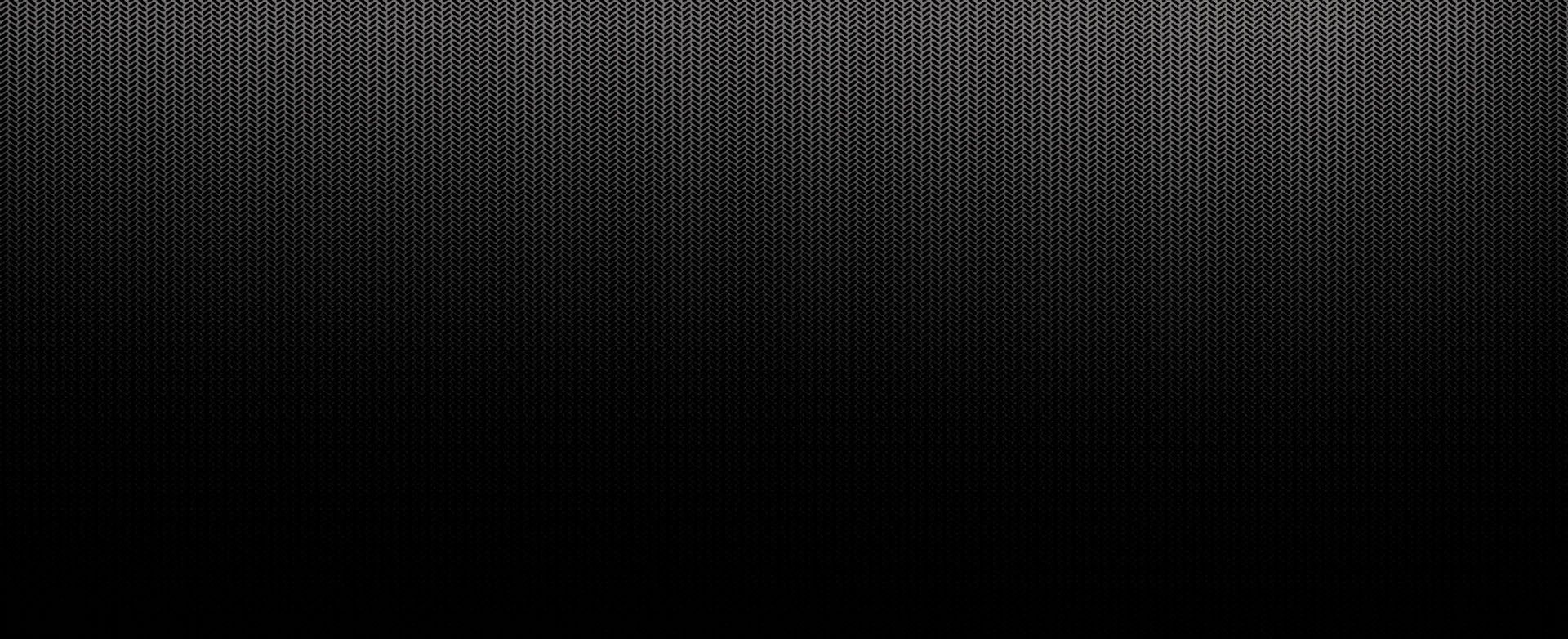 Roleplay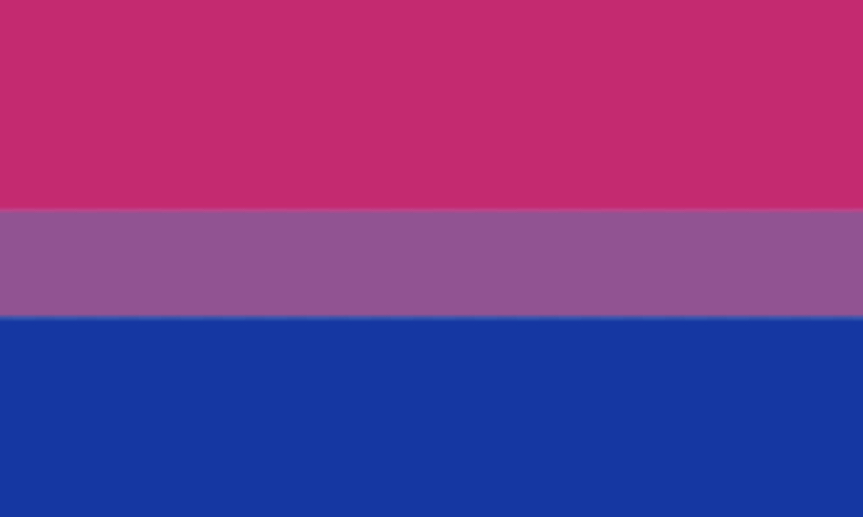 Group
Bi Squad!!!
Public Group • 8 Members
A group for binosaurs! Other sexualities welcome.

Group
Weirdness Royalty
Private Group • 8 Members
Our group so we can talk about matters in the kingdom of weird.

Group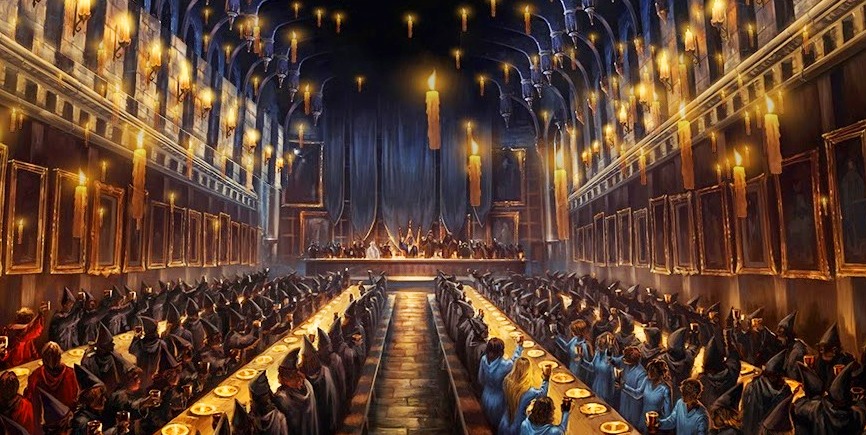 Roleplay
El gran comedor (Para latinos uwu)
Public Roleplay • 8 Members
Holi, soy la persona que creo este coso, así que dime, nadie ve tus comentarios, no sabes muy bien inglés para comentar en muchas cosas, pues aquí puedes cambiar eso, puedes unirte y comentar lo que desees, diviertete.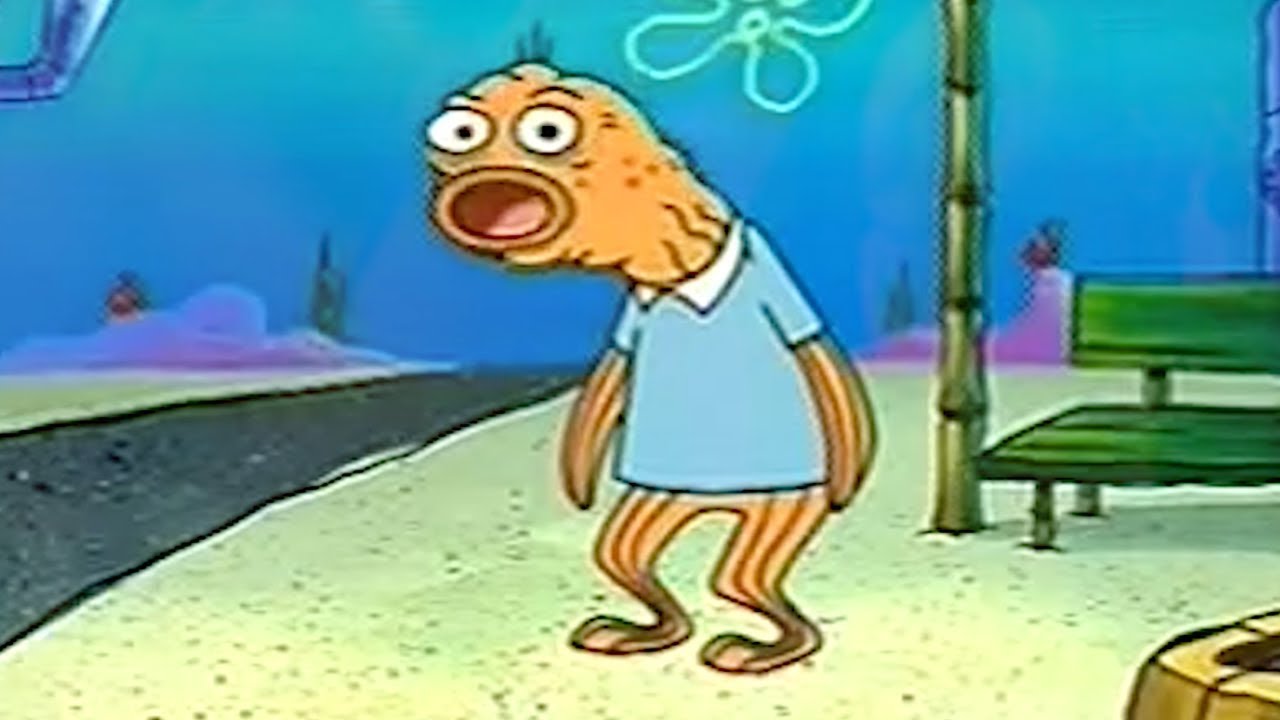 Group
the poopshitters
Public Group • 8 Members
Bob was playing poker with his friends when he noticed something strange coming out of his nipples. Brown, slender turds were curling out of them. "What is that?" his friend Brian inquired. "I'm not sure," said Bob. "It looks like nipple po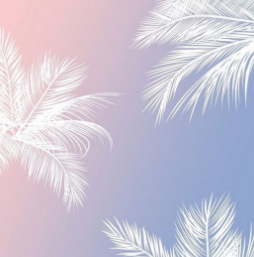 Group

Group
Inter-House Quidditch Team
Private Group • 8 Members
Welcome to the team! In this group, we "compete" against Beauxbatons and Durmstrang! Join ASAP, as there are limited slots left on the team! (I know it says there are 8 members, but some slots are still open.) All Houses are welcome!