Popular Groups & Roleplays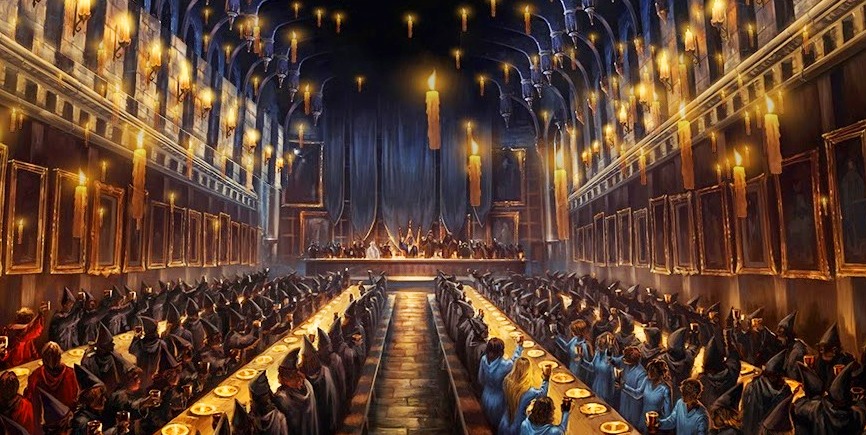 Roleplay
El gran comedor (Para latinos uwu)
Public Roleplay • 8 Members
Holi, soy la persona que creo este coso, así que dime, nadie ve tus comentarios, no sabes muy bien inglés para comentar en muchas cosas, pues aquí puedes cambiar eso, puedes unirte y comentar lo que desees, diviertete.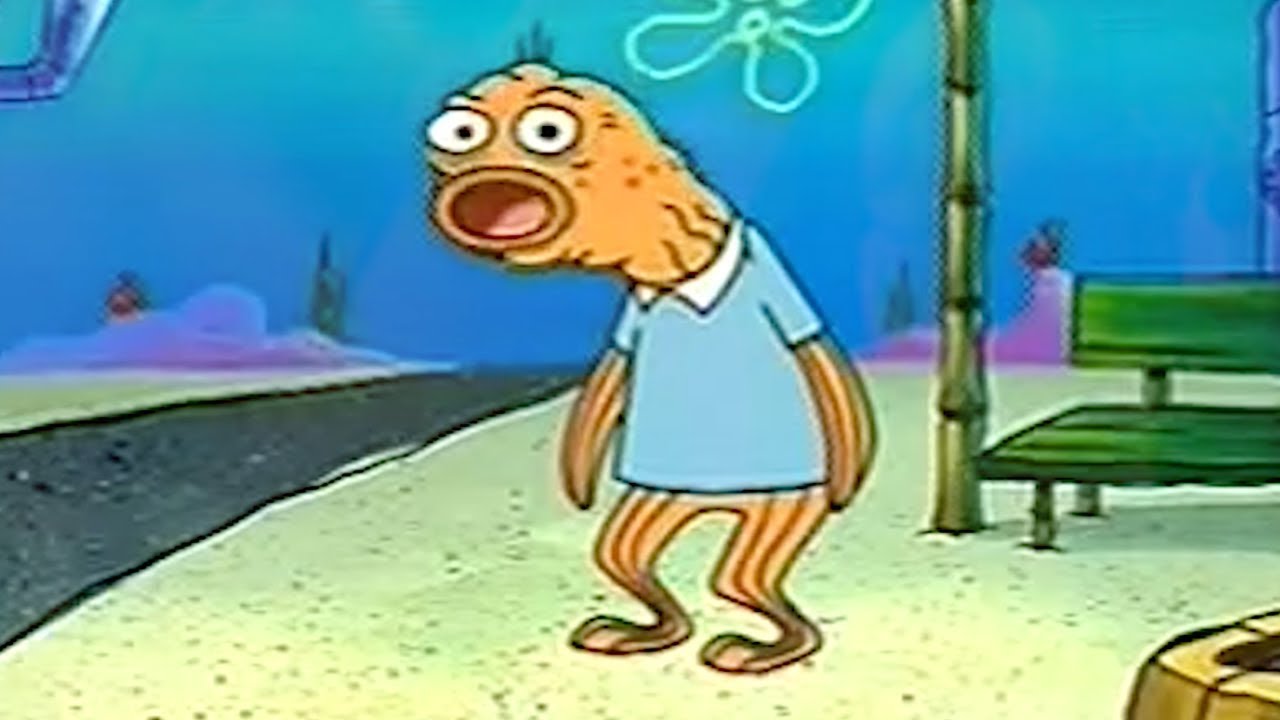 Group
the poopshitters
Public Group • 8 Members
Bob was playing poker with his friends when he noticed something strange coming out of his nipples. Brown, slender turds were curling out of them. "What is that?" his friend Brian inquired. "I'm not sure," said Bob. "It looks like nipple po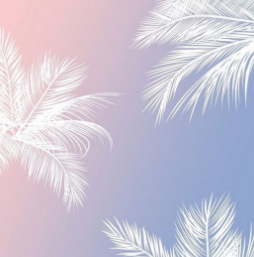 Group

Group
Inter-House Quidditch Team
Private Group • 8 Members
Welcome to the team! In this group, we "compete" against Beauxbatons and Durmstrang! Join ASAP, as there are limited slots left on the team! (I know it says there are 8 members, but some slots are still open.) All Houses are welcome!

Roleplay
Stray Heart
Private Roleplay • 8 Members
Emma had always been the quiet girl but when she met him her life changed.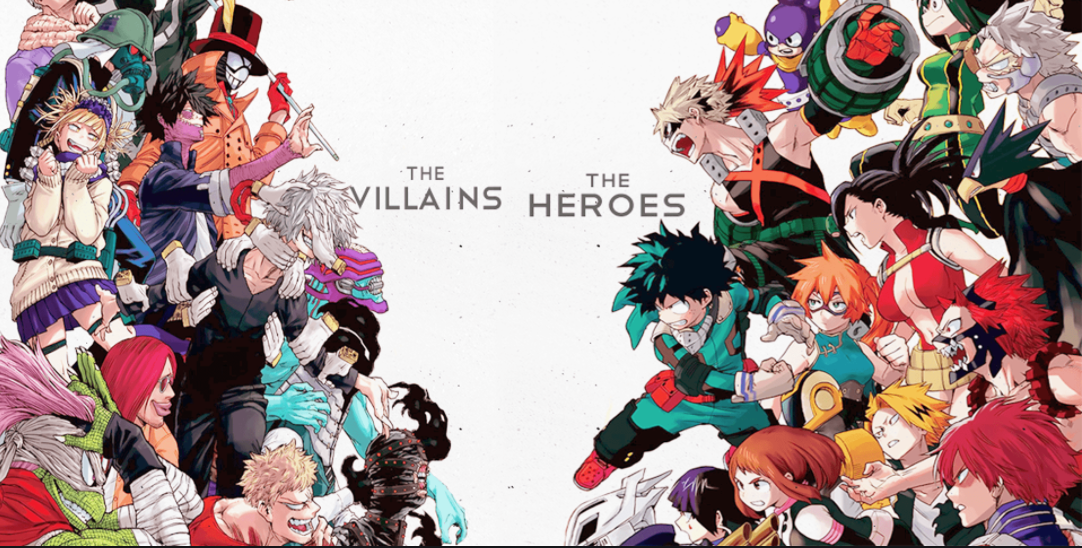 Roleplay
UA School Roleplay
Public Roleplay • 8 Members
This is just a roleplay for any My Hero Academia fans.

Group
Fanfiction library!
Public Group • 8 Members
Each month we will have a competition for each Fanfiction section! Enjoy!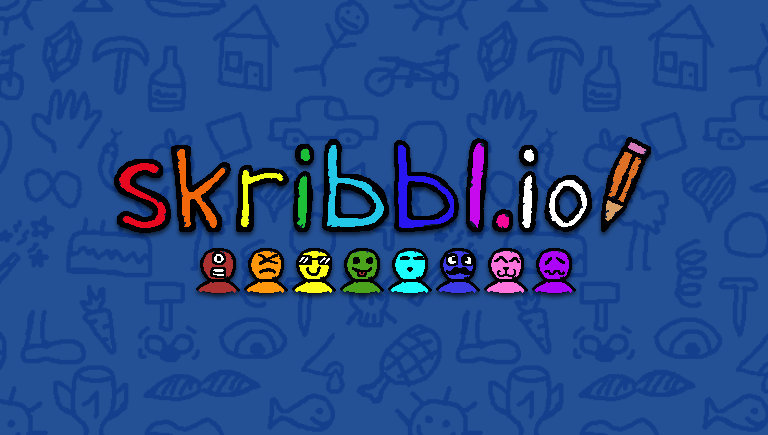 Group
Scribbl group
Private Group • 8 Members
For all the best peeps!!!

Group
les Français
Public Group • 8 Members
Un groupe pour les français ou on s'aide en FRANCAIS XD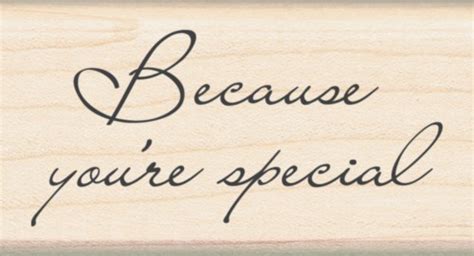 Group
Surprise Celebration
Private Group • 8 Members
Just remember that you're really special, Hazel, and that we all really care about you!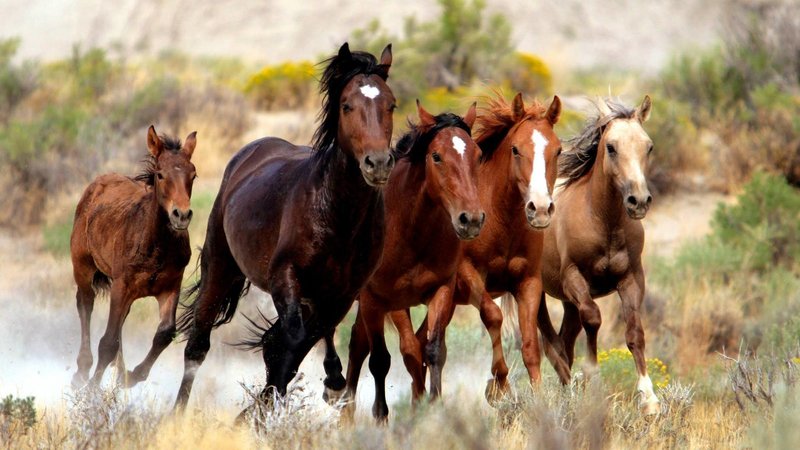 Roleplay
Equine Witches and Wizards of Hogwarts
Public Roleplay • 8 Members
Whether or not you're an equestrian or just simply love horses in general, feel free to post pics of your horses, barn, dream horses or just roleplay as an equestrian of Hogwarts.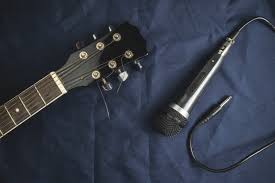 Group
Singing group
Public Group • 8 Members
In this group you can create your band and participate in a battle of the bands! (Inspired by the group K-pop)