Popular Groups & Roleplays

Group
Shifting Realities
Public Group • 58 Members
Talk about experiences and what might help you shift.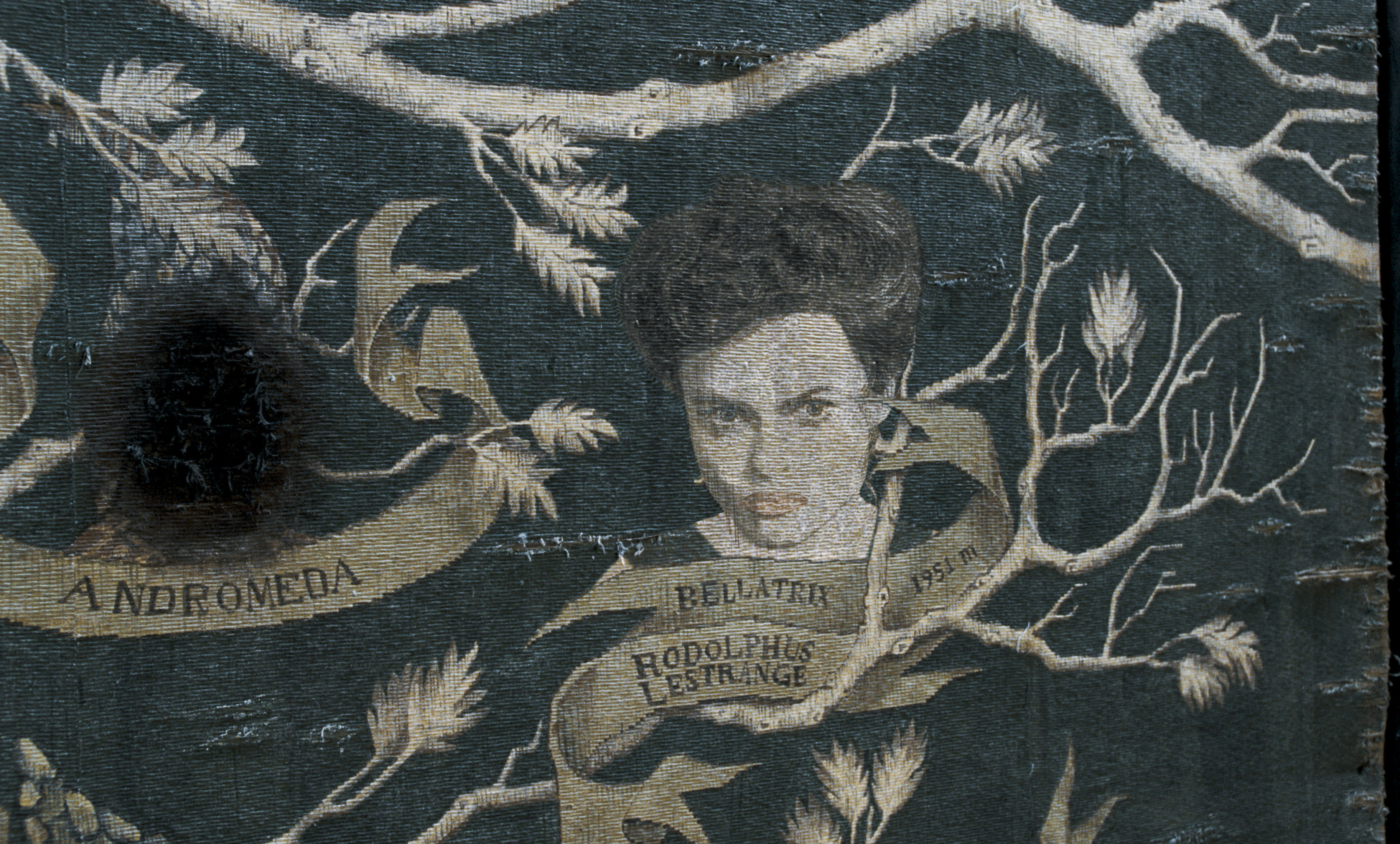 Group
PURE BLOODS
Private Group • 57 Members
Join us to run all mudbloods and Blood traitors and do the dark lords deeds

Group
Death Eaters
Public Group • 56 Members
I am your leader Cain Riddle the son of Tom Riddle and I'm trying to recruit Death Eaters to destroy the Potter family. Come and we can rule the Wizarding world together.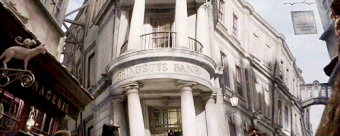 Group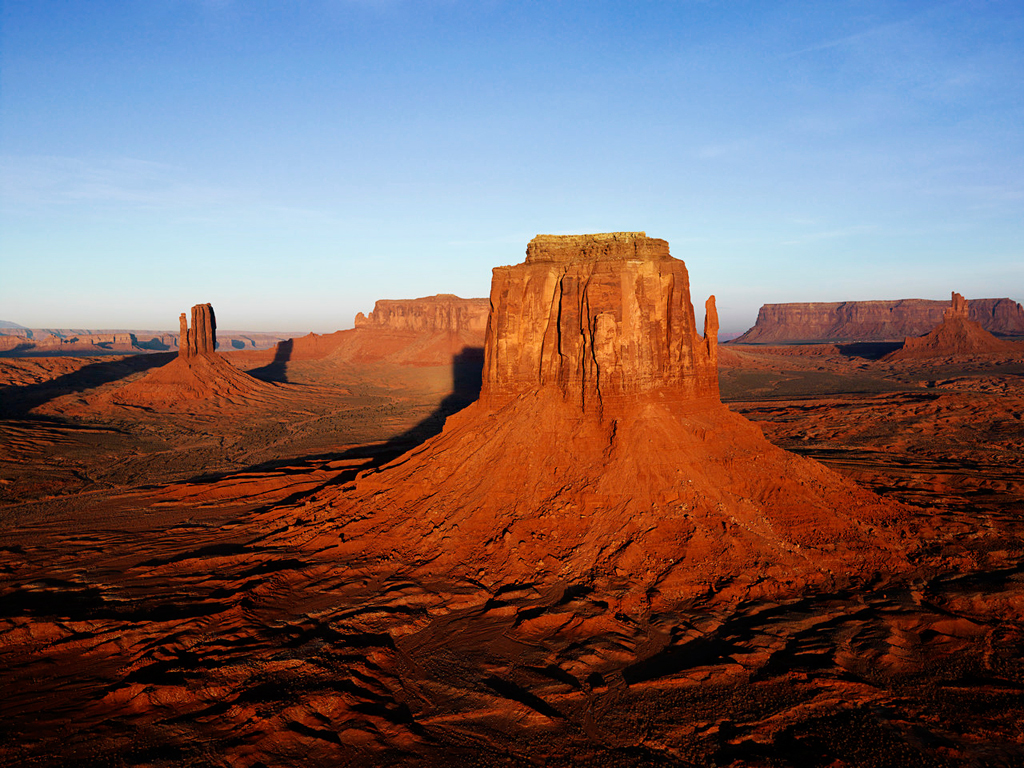 Group
Creative thinking HiH Competition
Public Group • 56 Members
Join this competition and look at the transparency of the world though creativity by participating this competition. Everybody are welcome!Form to enter,details,competitors are the rules section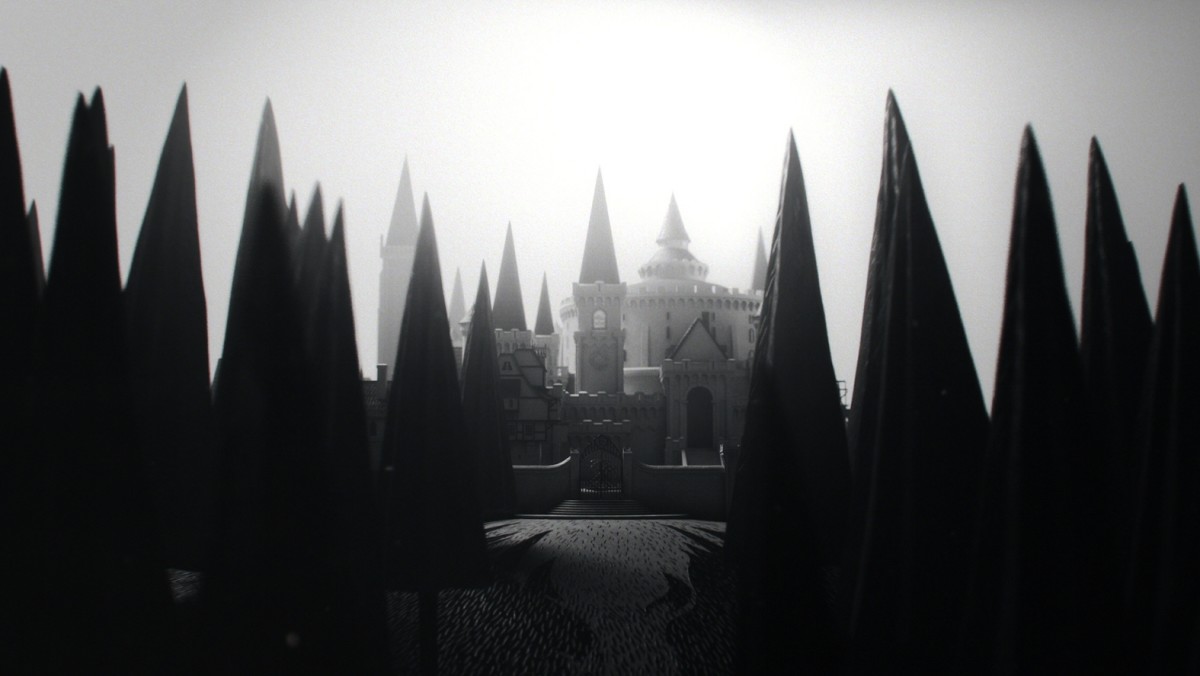 Roleplay
Ilvermorny
Public Roleplay • 55 Members
This is for all American witches and wizards who would normally go to Ilvermorny instead of Hogwarts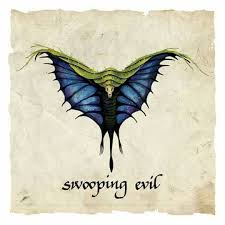 Group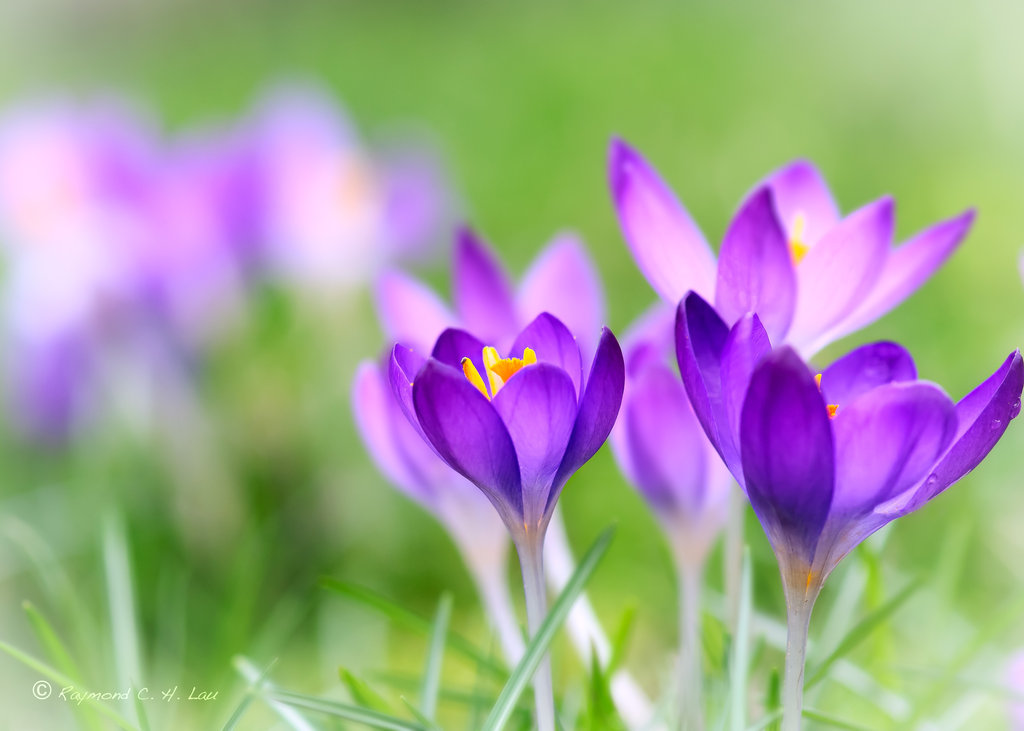 Roleplay
Offical Spring Ball
Public Roleplay • 55 Members
This starts now on the 18th and might go on for as long as you like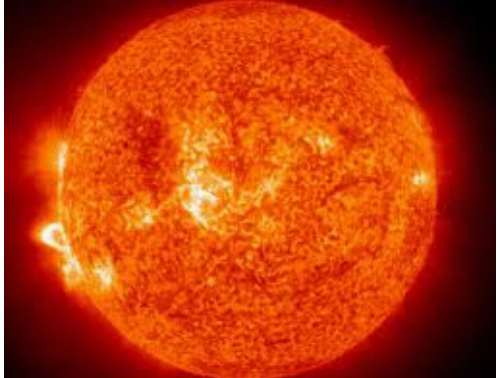 Group
Writing Team Info
Public Group • 55 Members
Writing teams consisting of 3 members from each house!