Popular Groups & Roleplays

Group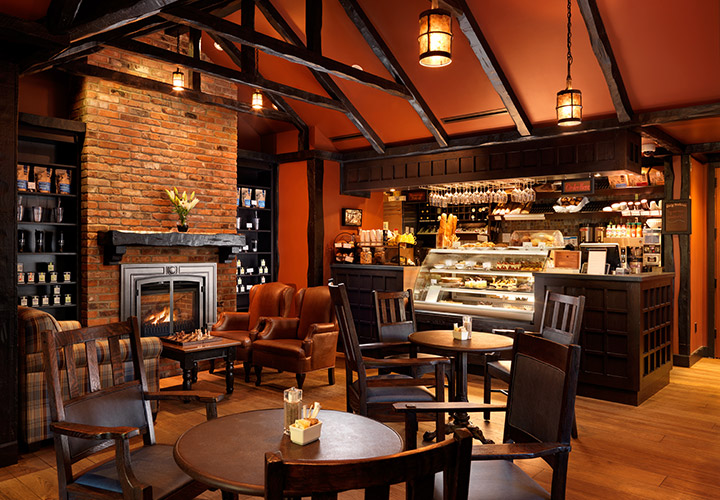 Roleplay

Roleplay
Hunger Games-Roleplay
Public Roleplay • 61 Members
Come make a character and fight to the death. Every two weeks there will be a hunger games. To get in, you must message me with your name and district before anyone else. If a district if full, you can pick another.

Group

Roleplay
2018 Yule Ball Date-Finder
Public Roleplay • 60 Members
I see a lot of peoople asking for a partner. So I decided why not make a Yule ball date finder? Ask and find here! -Jane Dandrige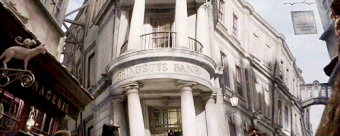 Group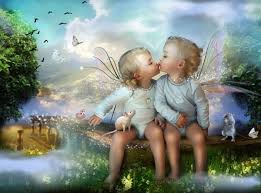 Group
Baby Adoption Center
Public Group • 59 Members
Wanna adopt a baby wizard, fallen angel, pure angel, or other kind of baby? Here is the place! We have children from month year olds all the way until the age of 11 years at the oldest.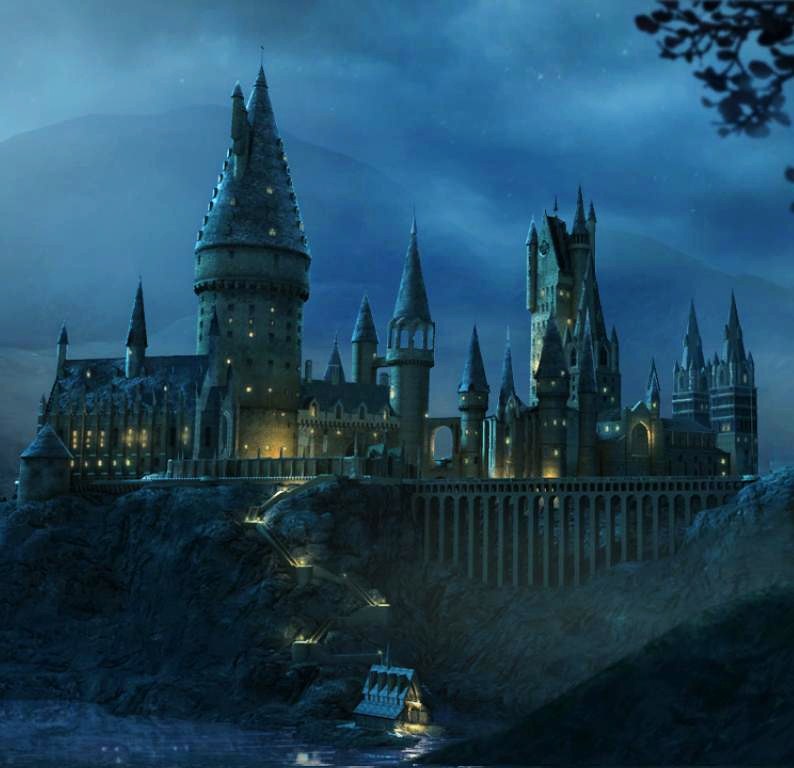 Roleplay
The Grounds of Hogwarts
Public Roleplay • 58 Members
Welcome! I urge you to select this Roleplay. This is lots of fun, and really helps you imagine whats going on at Hogwarts, when you need a break from all that studying. I would say have fun but its your choice!

Group
Discord HIH
Public Group • 58 Members
Want to talk to people on HIH? check out HIH Discord with the great hall, houses common rooms, and more coming! READ RULES FOR INSTRUCTIONS!!!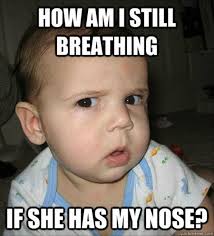 Group
looking for lovers?
Public Group • 58 Members
are you lonley? find a lover speed dating for hogwart students