Popular Groups & Roleplays

Group
Study Hall
Public Group • 7 Members
All first years need help on homework we all be happy to help

Roleplay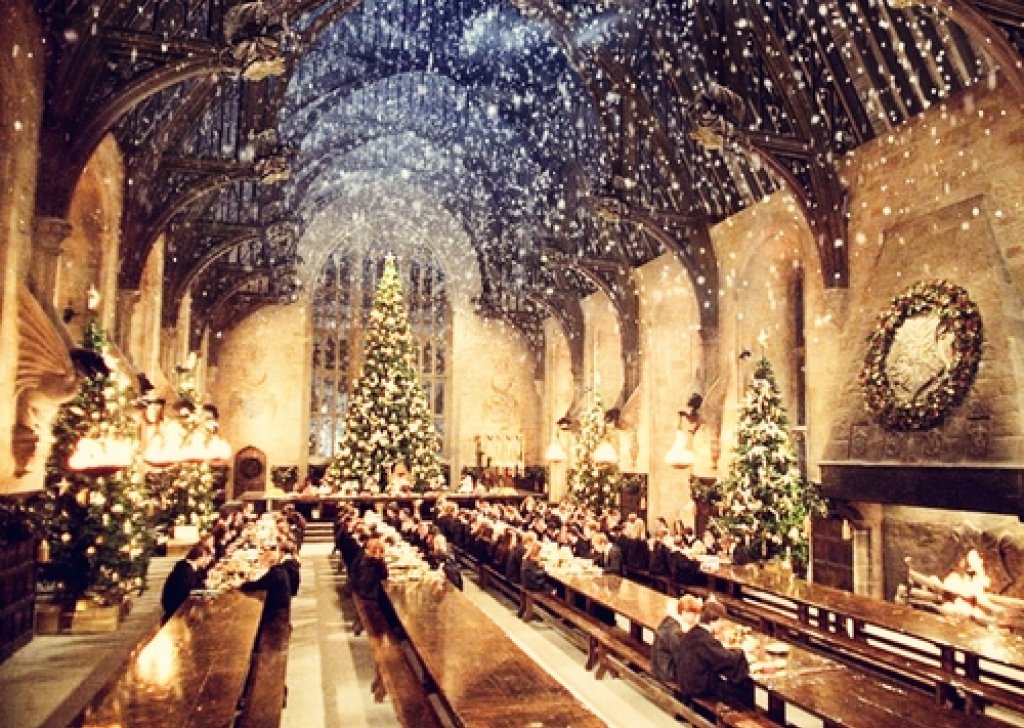 Group
Group of Pet Peeves
Public Group • 7 Members
This is basically just a place to rant about the little things that make you annoyed beyond belief. This is particularly for those whose peeves are always dismissed by other people, because no one shares them.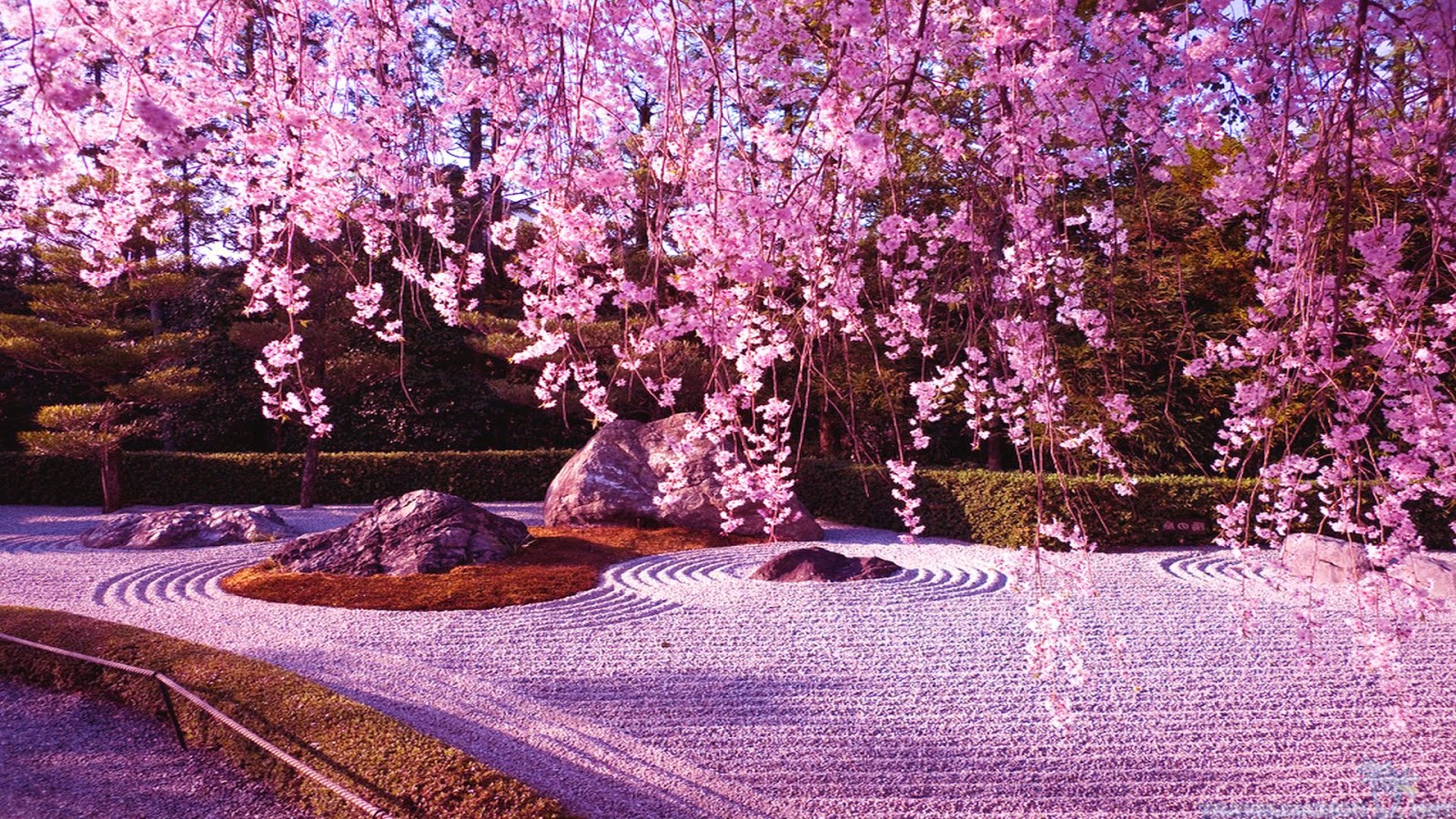 Group
Anime Club
Public Group • 7 Members
Here we talk about our favorite anime shows and talk about funny manga books anyone that's interested in anime could join!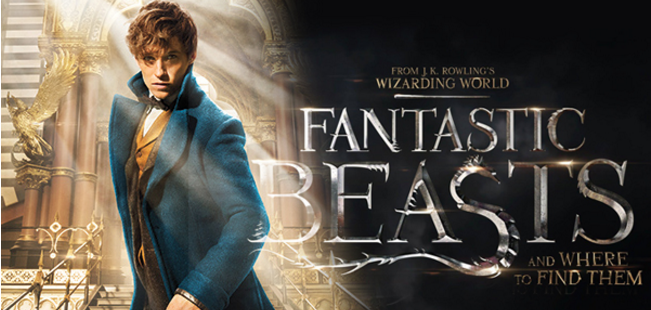 Roleplay
Newt Scamander
Public Roleplay • 7 Members
Newt Scamander Roleplay Ask me to add you a role.

Roleplay
Keeper of Keys
Private Roleplay • 7 Members
This is set in a period after Harry Potter, the next generation of students. Just rambling roleplays based in Hogwarts, the grounds or Hogsmeade.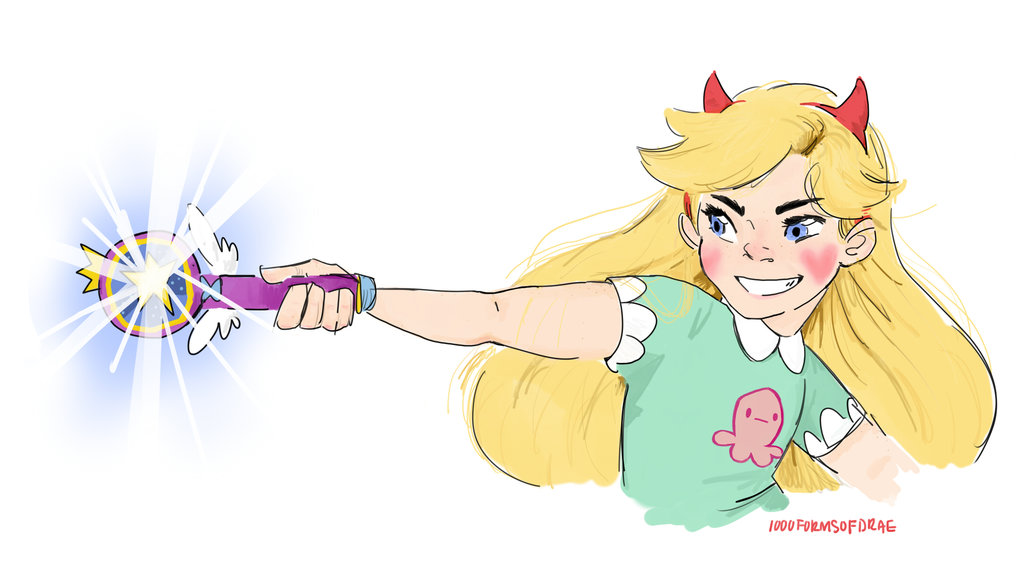 Group
Cartoon Chat
Public Group • 7 Members
This chat is for people who like cartoons like "Steven Universe,Star and the Forces of Evil,any cartoon that you want to talk about.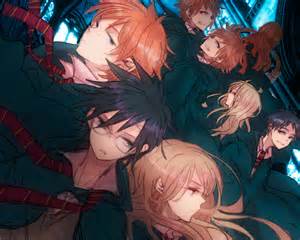 Group
Weird SISTERS
Private Group • 7 Members
You pick an instrument, we'll post more than weekly, and we will follow you! The main singers are Athena Weasley and Hortensia Granger, first years, and and in the dorm 3263. Watch out and check our new album (Group!)

Group

Roleplay
Room of Requirement
Public Roleplay • 7 Members
What really happens during the Dumbledore's Army meetings? Become a character and live in Harry Potter's 5th year with Umbridge always on the prowl...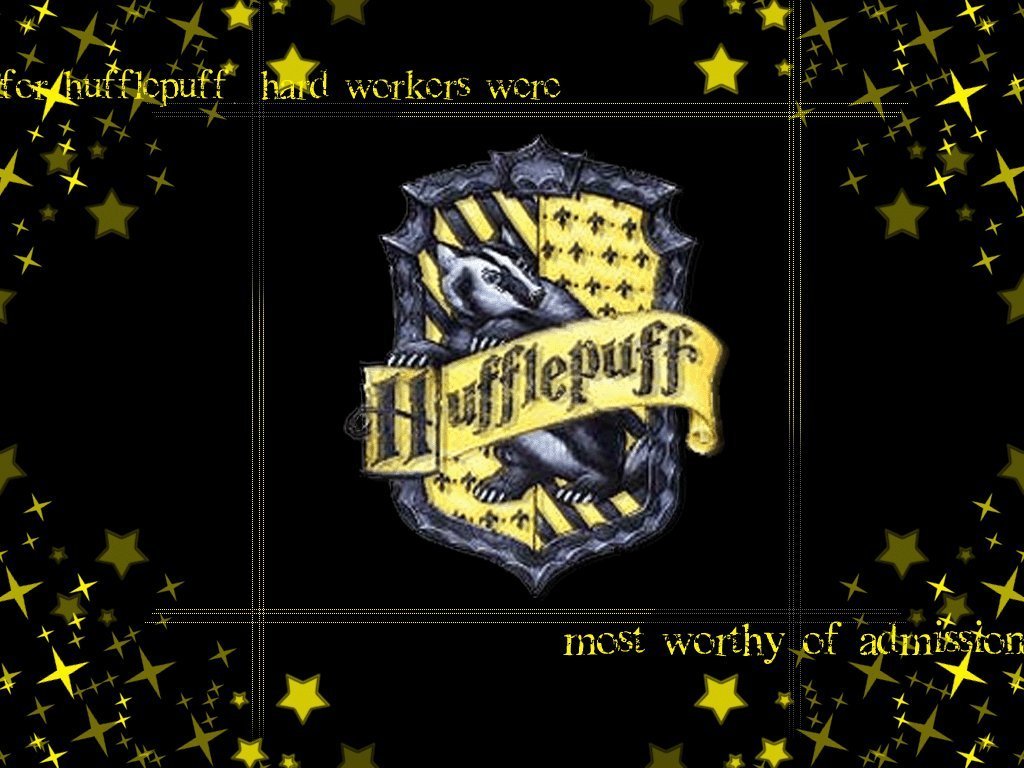 Group
Hufflepuff House 
Public Group • 7 Members
This for anyone Hufflepuff to talk about Quidditch strategies, how to get house points, etc.

Group
Slytherclaw
Public Group • 7 Members
Hey couple of friends here