Popular Groups & Roleplays

Roleplay
Order of the Phoenix/Dumbledore's Army
Private Roleplay • 7 Members
A secret group of daring and courageous heroes. All houses welcome to join (yes, including Slytherin!) as long as you are against Voldemort.

Group
FIRST YEARS!!!
Public Group • 7 Members
this is for all first years who have questions on what to do here!!

Group
Pretty Little Liars Club
Public Group • 7 Members
We talk about who A.D. is, theories,and pother things about PLL. But you MUST have to have seen more than one episode.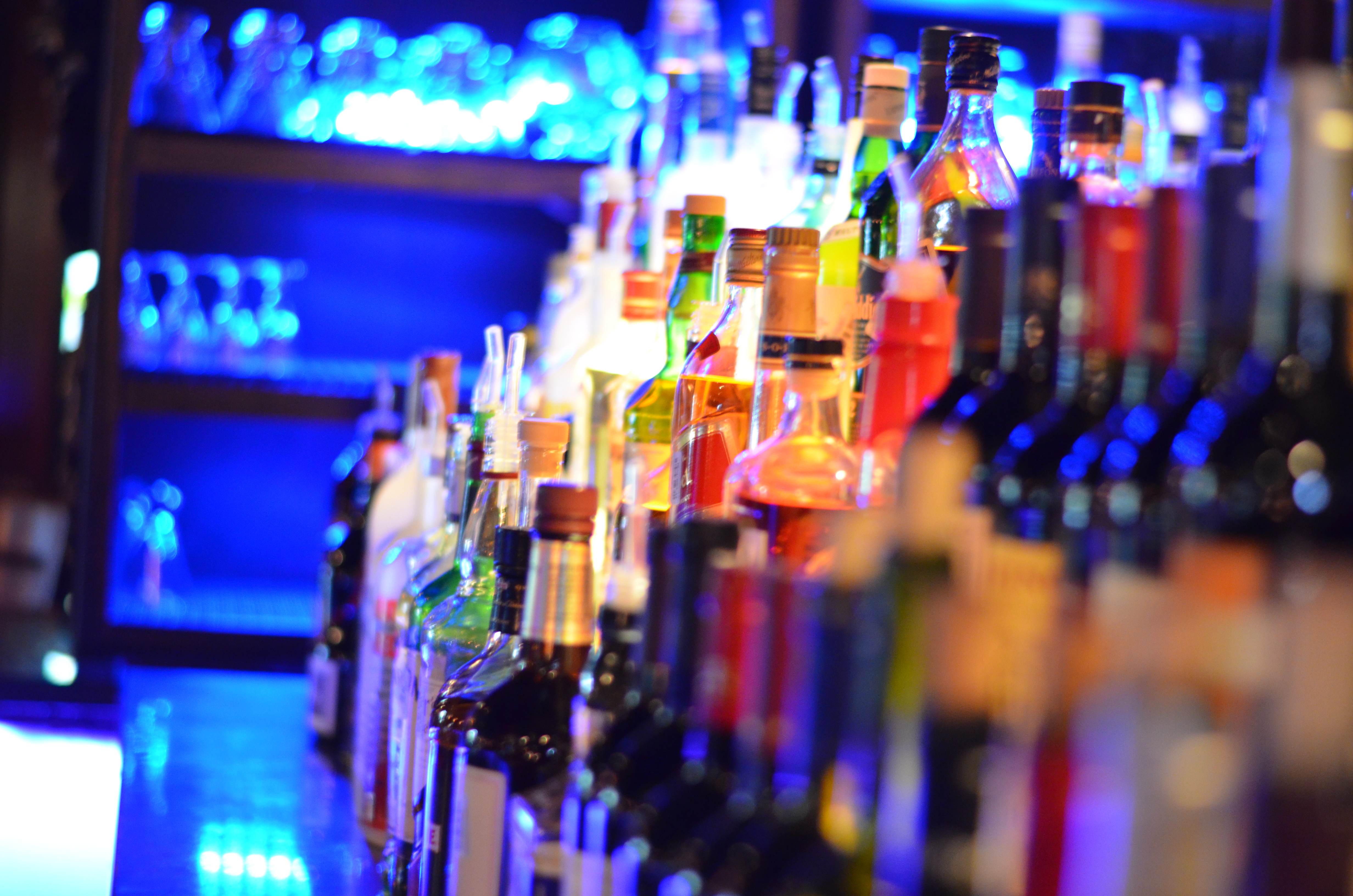 Roleplay
Essel's Bar
Public Roleplay • 7 Members
Come sit, have a drink, and have a good time with friends! Live music too! Talk to Jacklyn S. F. Gudgeon about that.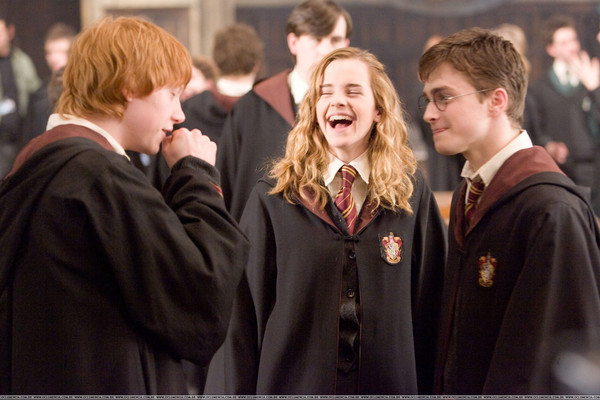 Group
Make Friends
Public Group • 7 Members
I know it's hard to make friends on websites like these. Join this group and make tons of friends. I know it sounds cheesy.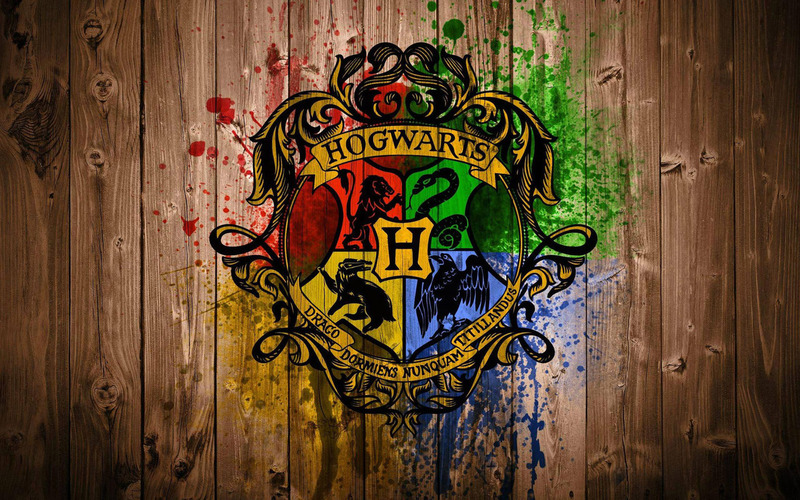 Group

Roleplay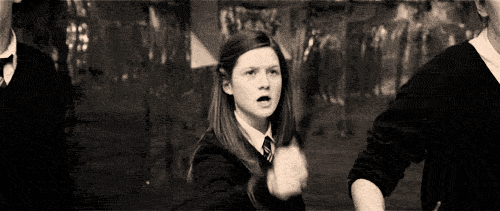 Roleplay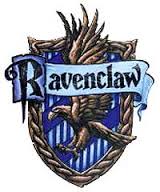 Group
Ravenclaw House Group
Public Group • 7 Members
Amazing for Ravenclaw house members who love socializing and meeting others in his/her house! No swearing and no sexual language or you will be removed promptly! Ravenclaw people are preferred but others can join :)

Group
Gryffindor Quidditch Team
Public Group • 7 Members
Gryffindors who like competition, risk, broomsticks, winning and learning from losing, may like to join the Gryffindor Quidditch Team. I am team captain, Evangeline Woodruff. Tryouts are open every day at noon on The Great Lawn.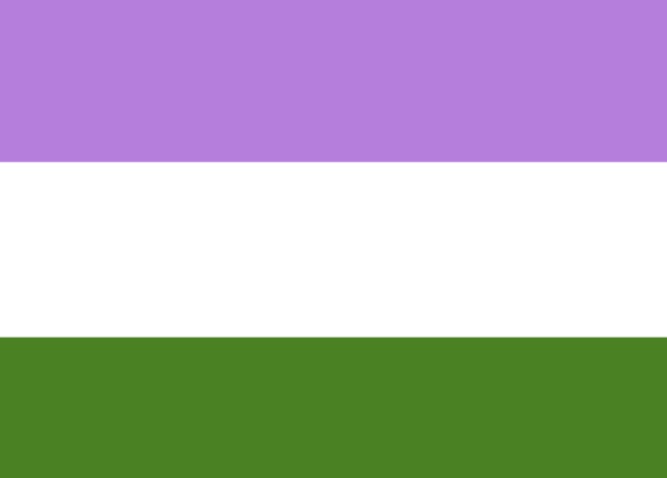 Group

Roleplay
See you, Space Cowboy
Public Roleplay • 7 Members
So, I'm leaving for the summer. If you actually care, you can partake in my whole 'goodbye' thing.