Popular Groups & Roleplays

Group
Gryffindor Quidditch Team
Public Group • 7 Members
Gryffindors who like competition, risk, broomsticks, winning and learning from losing, may like to join the Gryffindor Quidditch Team. I am team captain, Evangeline Woodruff. Tryouts are open every day at noon on The Great Lawn.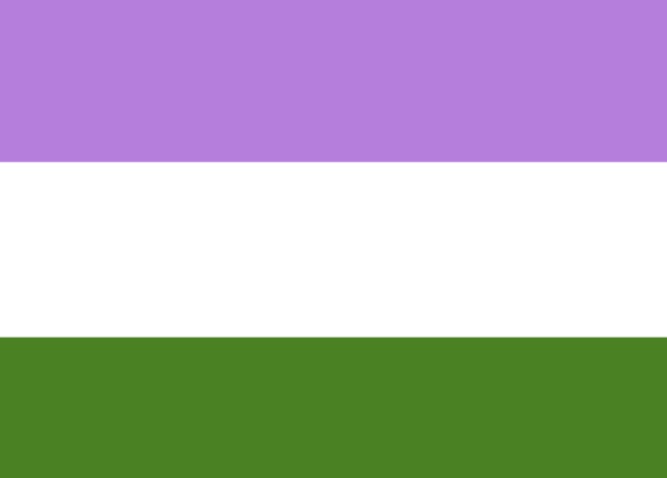 Group

Roleplay
See you, Space Cowboy
Public Roleplay • 7 Members
So, I'm leaving for the summer. If you actually care, you can partake in my whole 'goodbye' thing.

Group

Group
Homework Buddies
Public Group • 7 Members
Do you need help with your homework? Join now!

Group

Group
Hufflepuff Official Qudditch Team
Public Group • 7 Members
Come and join the Hufflepuff quidditch team we have spots open on the official team and sub team anyone from any house is welcome!

Group

Group
Twenty one pilots fan club
Public Group • 7 Members
Hi!!!this is a group where you show your love for twenty one pilots you can post songs that they made and you can post about how much you luv them and u can even post the lyrics

Group

Group