Popular Groups & Roleplays

Roleplay
slytherclaws
Public Roleplay • 7 Members
slytherins, ravenclaws, both :) uniting haha yay ... join now cuz we tallk over brunch haha and be awkaward and oh yeah oki

Roleplay
Life at Hogwarts
Public Roleplay • 7 Members
This is a roleplay where everyone can participate. We can go from Honeydukes to the Ministry of Magic. We can be any year, from first to seventh to graduated witches and wizards and teachers. Good or evil, your choice. Have fun.

Roleplay
Camp Half-Blood Roleplay
Public Roleplay • 7 Members
See if you can come in the Magic boarders of CHB. Get claimed with a quiz and train for quests

Roleplay
The Official Slytherin Quidditch Team
Public Roleplay • 7 Members
Hi. The Captain and Seeker of the Official Slytherin Quidditch team is Bellatrix Lestrange. Let's go kick some Quidditch butt.
Group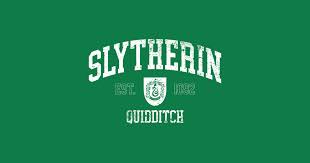 Group

Group
BOW DOWN TO THE QUEEN OF HIH; REESE MAGEE
Public Group • 7 Members
HAPPEEE BDAYY!!!! ILYSMMM!!! REE, REESES' PIECES, RIPPLE, ALL THOSE NICKNAME AND STAPH. THAT QUEEN. POST WISHES AND STAPH FOR HERRR, PLEZZ!!! AND GIFTS!!! LOTS OF GIFTS!!!

Roleplay
Supernatural + Futuristic RP.
Public Roleplay • 7 Members
In this roleplay, everyone must have their own ability. It'll take place in 2271. Please have a character ready and use proper grammar!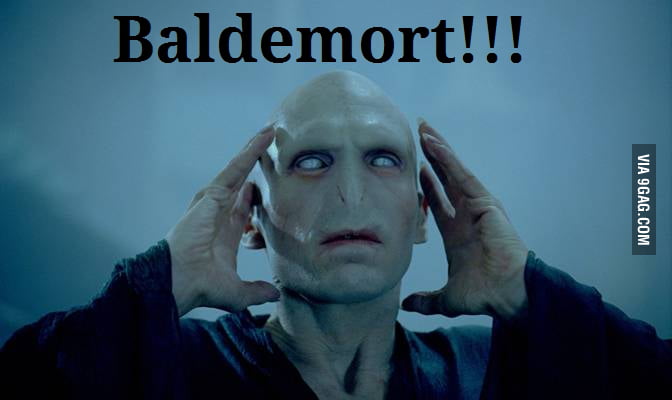 Group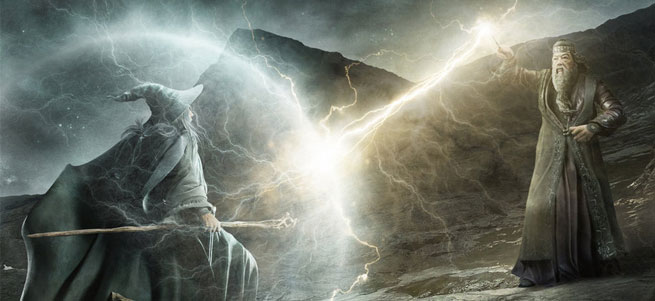 Roleplay
Defenders Club
Public Roleplay • 7 Members
Here in this club I will teach you all to defend yourselves against other magical creatures as well as wizards or witches. Come along if you dare.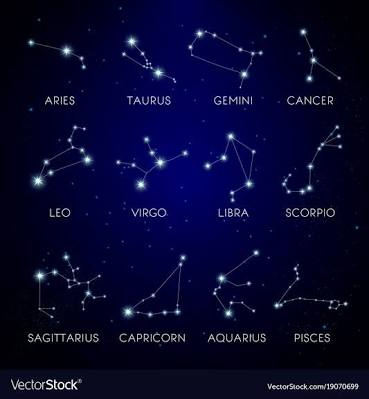 Group
What's your star signs ?
Public Group • 7 Members
what is your star sign ? a group for all different people with different star signs !!!! everyone is welcome !! A place where you can make friends & talk about your self !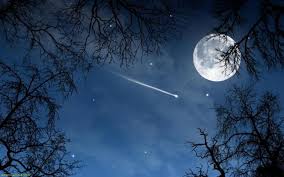 Group
Hogwarts Marching/Concert Band: Moonlit Skies
Public Group • 7 Members
Welcome to the Moonlit Skies. Here you will be able to practice and perform any instrument. I am Nova Sangster, the baritone and conductor. A mandatory tryout will be listed in the rules.