Popular Groups & Roleplays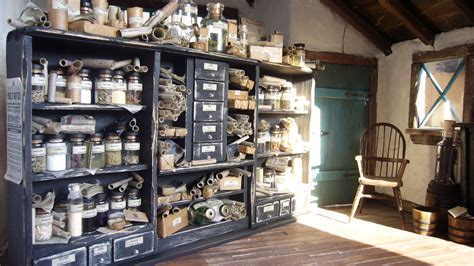 Group
Slug and Jigger's Apothecary
Public Group • 7 Members
Welcome to Slug and Jigger's Apothecary, we carry all your plant needs! Plants for potions and decorations? We got em! Feeling ill? Visit one of the Healers in the medicine section of our store!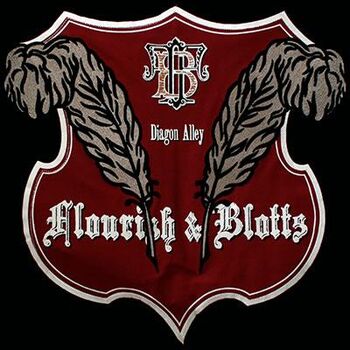 Group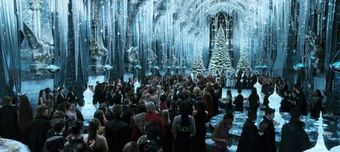 Group
Lesling's wand shop
Public Group • 7 Members
Come and get your very one wand! Managed by the Lesling family, our shop is a perfectly created way to get a wand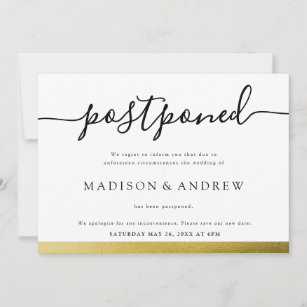 Group
If Ya Need A Date
Public Group • 7 Members
if ya need a male or female date for the Spring Ball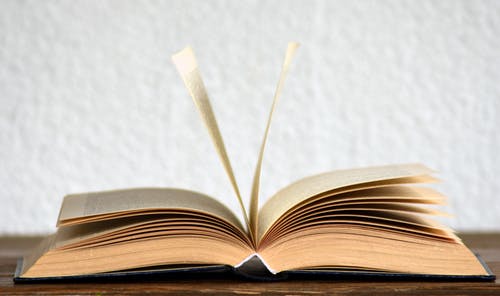 Group
My New Books
Public Group • 7 Members
Here you can see when I publish a new book. We will also take polls to see what will happen next in my books. Remember to have fun!

Group
The clicks
Private Group • 7 Members
This is a private group for Gryffindor girls only! You must be from 10-15 to enter. Here we have fun, help each other and most important, we make new friends! It's called the clicks for a reason! :)

Group
Magical/Non-Magical Pet Sitting
Public Group • 7 Members
If you have an animal that needs to be taken care of, but don't have the time, you should come here! We take all animals, both magical and non-magical!

Group
FANDOMS UNITE IN HOGWARTS
Public Group • 7 Members
Are you a multifandom lover? Shadowhunters, PJO, hunger games, TFIOS are discussed!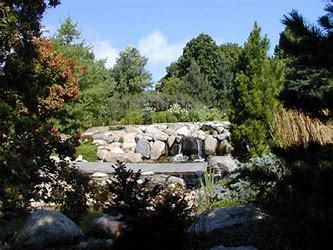 Group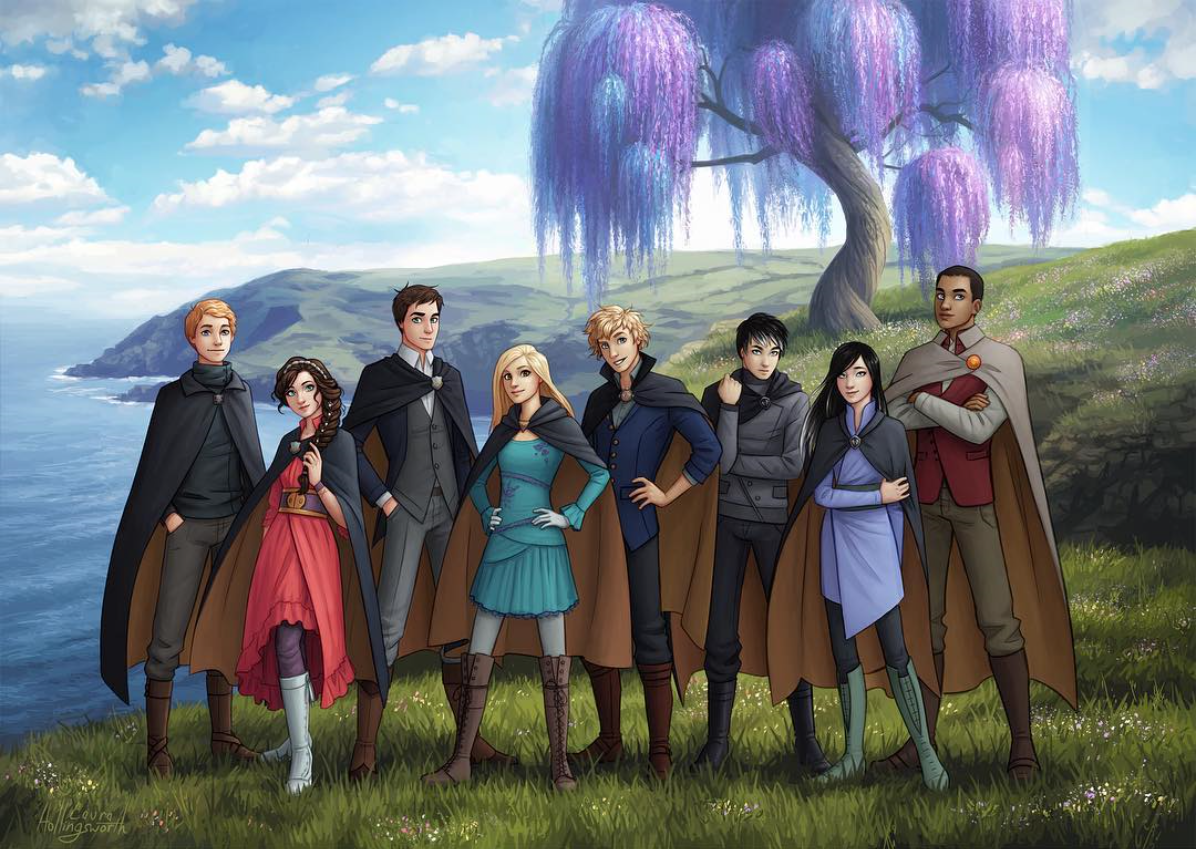 Roleplay
Group

Roleplay
Enemy/Violent Roleplays
Public Roleplay • 7 Members
Want to be apart of some action or maybe be captured by someone? Well, come here and make up your very own violent roleplays!