Popular Groups & Roleplays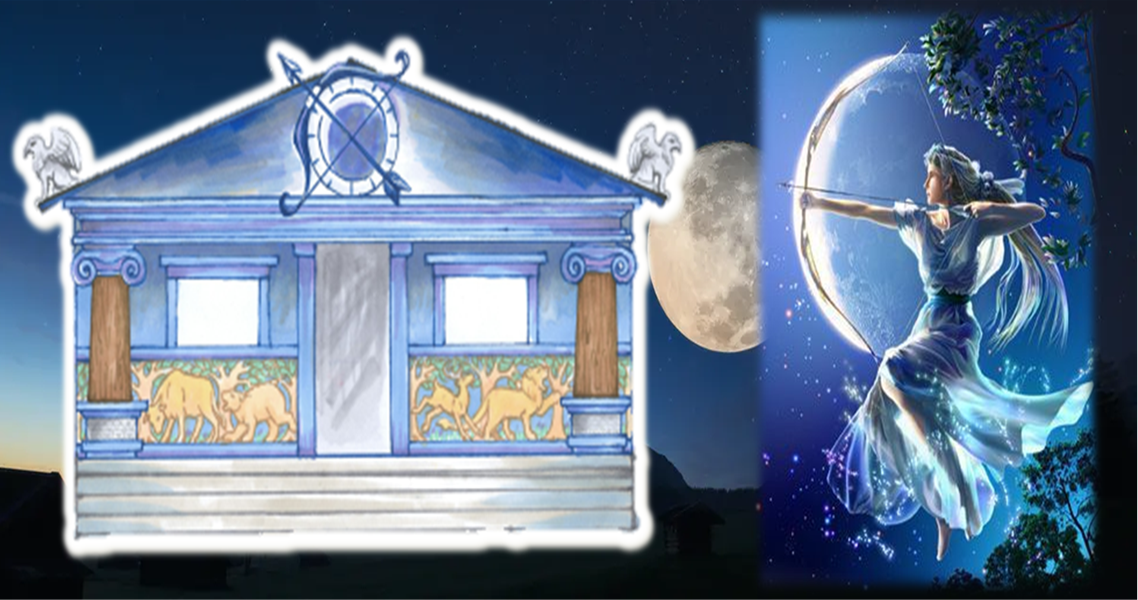 Group
Artemis's Cabin
Private Group • 7 Members
Artemis' cabin (#8) is the cabin made for the Hunters of Artemis for when they stay at Camp Half-Blood. They stay there because Artemis has no demigod offspring.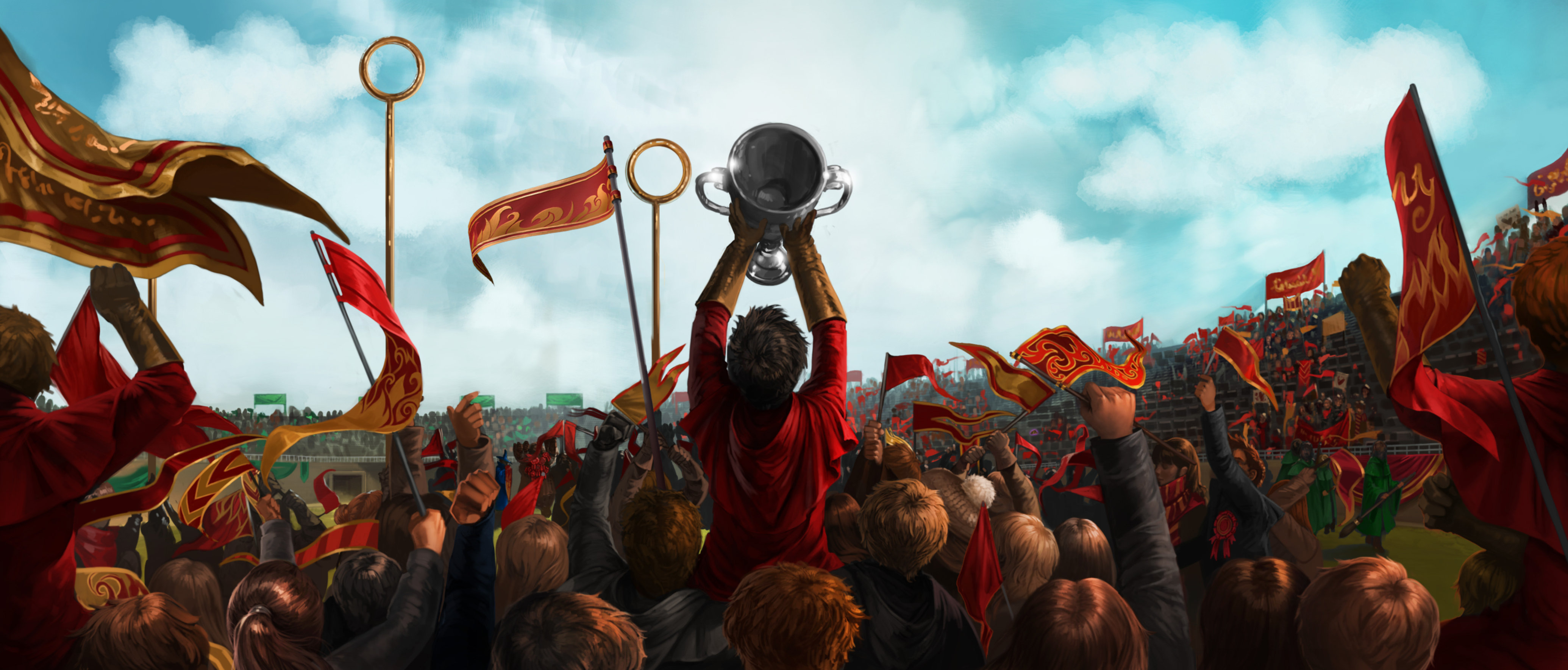 Group
Gryffindor Quidditch Team
Private Group • 7 Members
Welcome to the group! For all accepted Gryffindor players and admin, this is where you will get to know your team.

Group
The Ėtë Ball Outfits and accessories!!
Public Group • 7 Members
This is where you come to get your outfit and accessories! Head Person: Fire Phoenix's Ghost Assistants: Godric Potter and ocs, Katniss Potter Please only help if your name is up here!

Group
Creepypasta
Public Group • 7 Members
For all the Creepypasta fans of Hogwarts is Here!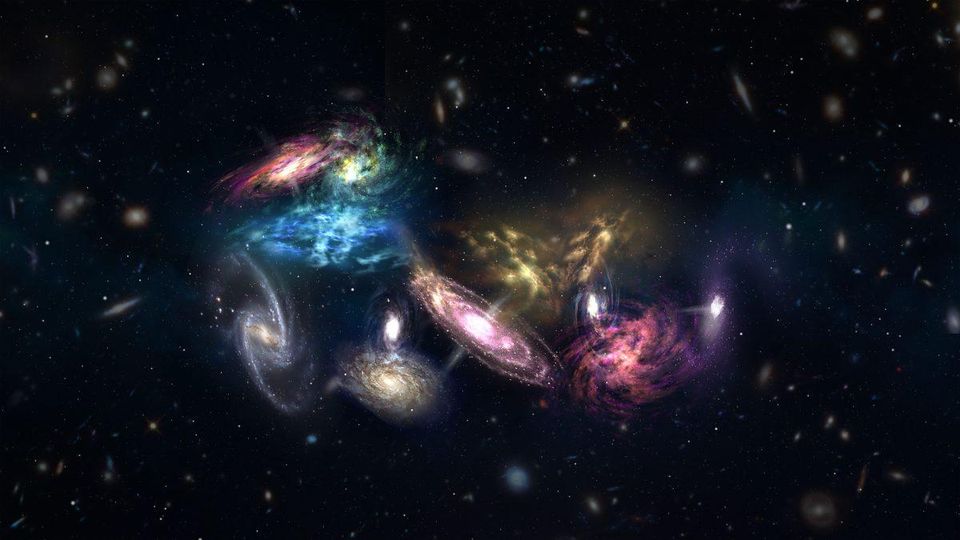 Group
Science Newspaper Club selection
Public Group • 7 Members
Please join! We just started and news will be coming out after the selection! Read the Rules for the link.

Group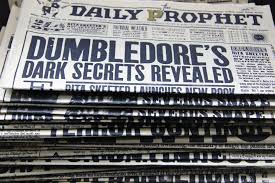 Group
hogwarts daily news
Public Group • 7 Members
People who want to write the news are free to join.

Roleplay
The elements
Private Roleplay • 7 Members
Thank you Erix_Ravenclaw for inspiring and giving me the idea!!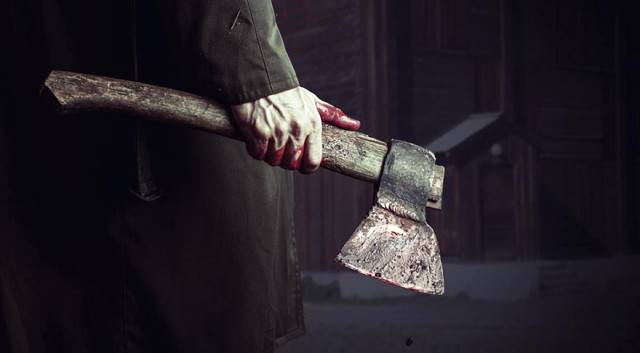 Roleplay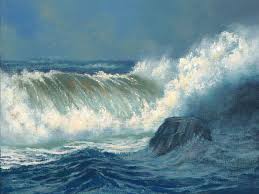 Group
Jess Granger
Public Group • 7 Members
A group for fans of Jess Granger's books.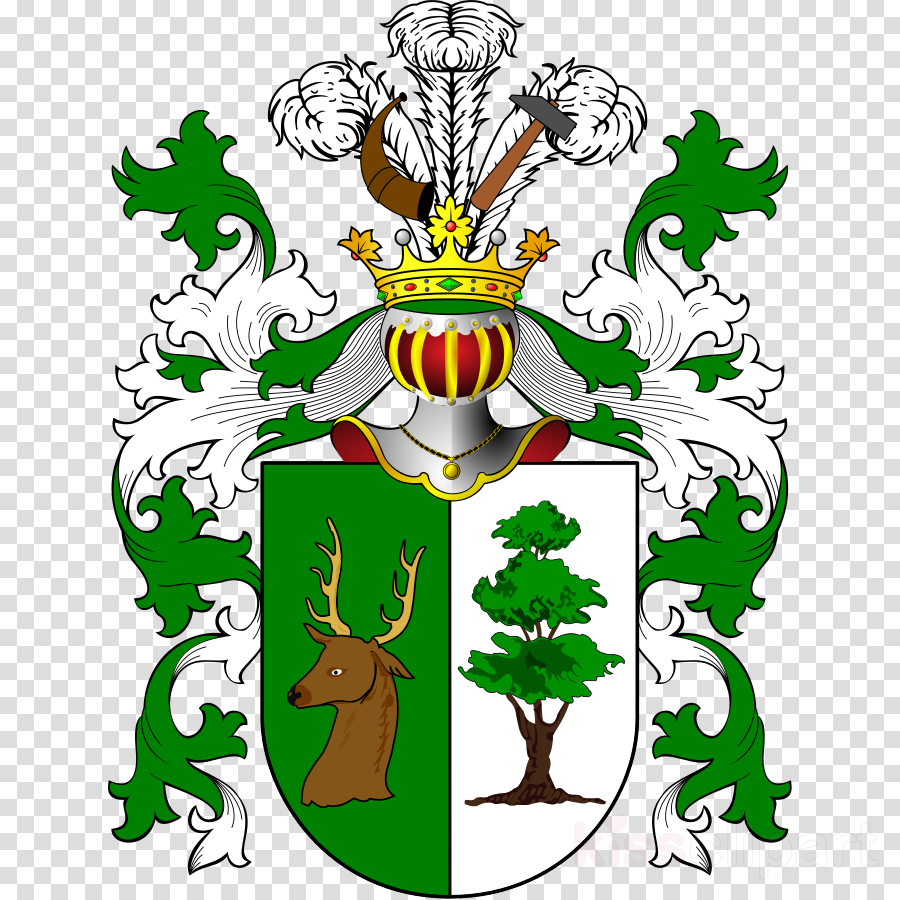 Group