Popular Groups & Roleplays

Group
HIH Meme Club
Public Group • 7 Members
Make and share memes! Try and make people laugh their heads off!

Group
LARA'S OUTFITS
Private Group • 7 Members
be my daily customer , ask for outfits and get the best ones !

Group
Ignas's Everything Shop,
Public Group • 7 Members
Welcome to my shop! Please feel free to ask questions, rome around, and be social!! (Check the rules!) -Ignas Malfoy

Group
General Discussion
Public Group • 7 Members
You are allowed to rant, Post memes and jokes, Riddles, Questions, Even truth or dare if you wish. No role-playing allowed. And you can even fangirl over star wars or harry potter, It pretty much has no other limits (check rules please)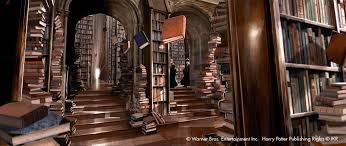 Group
Study for first years
Public Group • 7 Members
In this group we need some first years and any above that! Ask a question and you will be sure to get an answer!

Group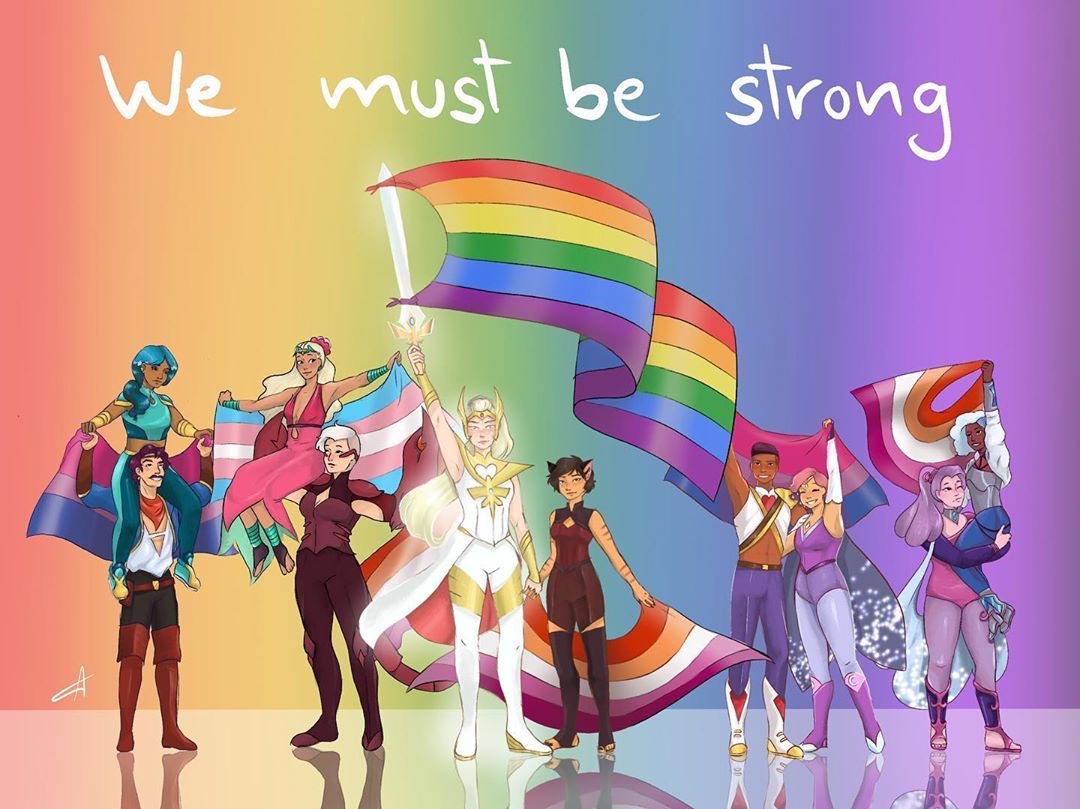 Group

Group

Group
Pispy and her house elf friends!
Public Group • 7 Members
Pispy is here to talk with Pispy's house elf friends who Pispy loves! I says you needies a house elf name before joining so please owl Pispy for name!

Group

Group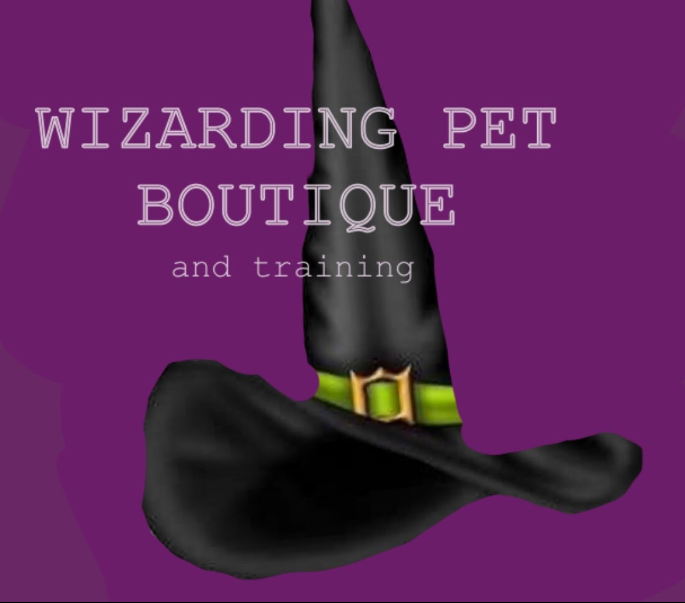 Group
Wizarding Pet Boutique (WPB)
Public Group • 7 Members
Does your dog smell? Does your cat have too long and messy fur? Bring them to Wizarding Pet Boutique and we will groom them so that you won't even recognize them! For Diagon Allley group