Popular Groups & Roleplays

Roleplay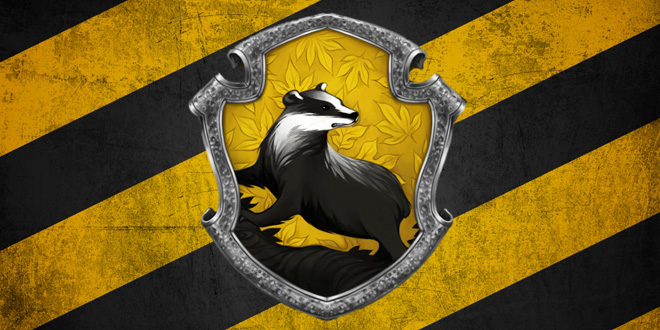 Group
Hufflepuff Party Group
Public Group • 7 Members
This is a group for Hufflepuff's who love to party! Once a month, we will have a Friday where we do online trivia, just chat, and other fun things!

Group

Group

Roleplay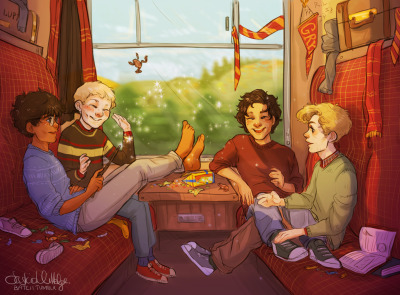 Group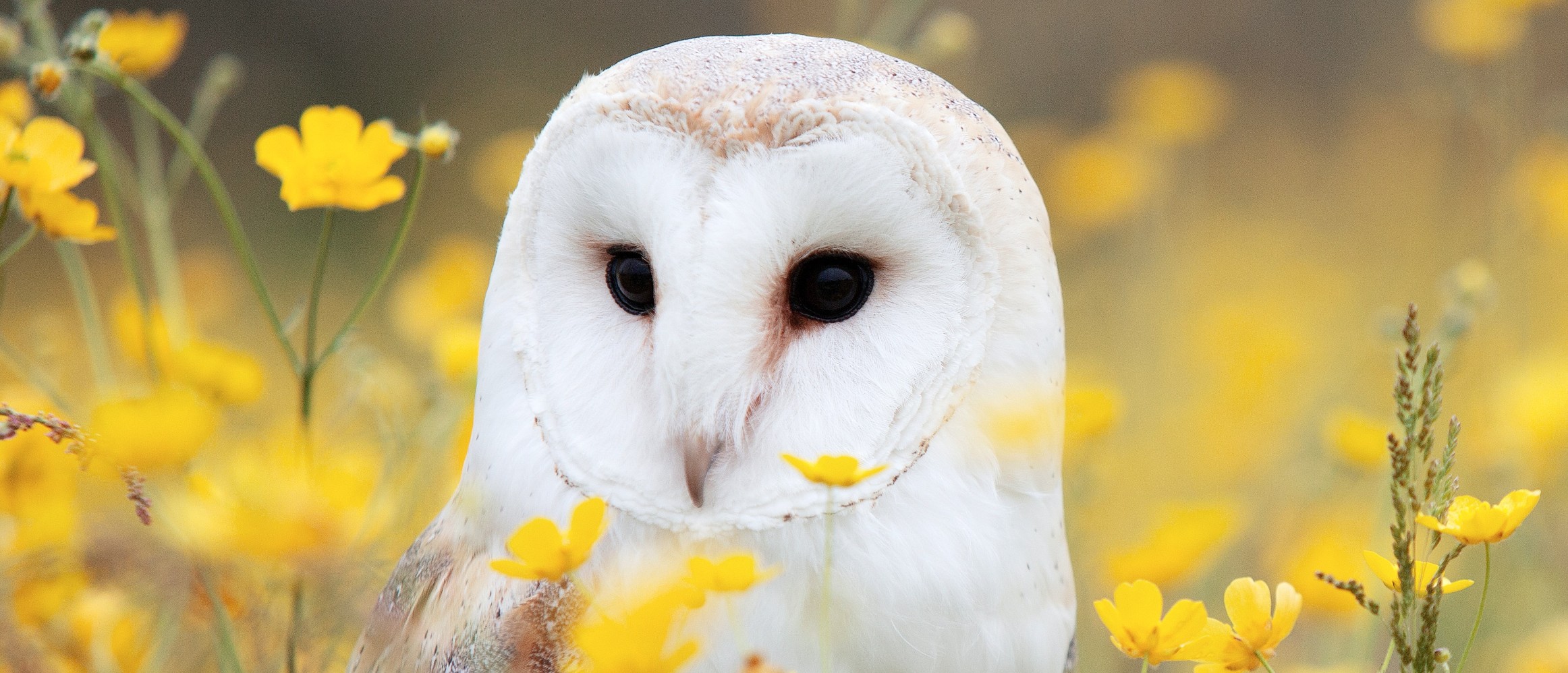 Group
Eeylops Owl Emporium
Public Group • 7 Members
For Diagon Alley and Hogsmeade (https://www.hogwartsishere.com/groups/28172/)

Group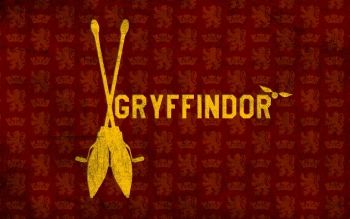 Group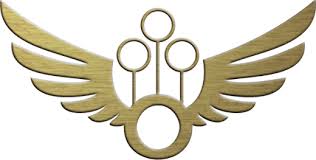 Group
Gryffindor Quidditch Committee
Private Group • 7 Members
This is the Gryffindor quidditch committee! To be in this, you have to have also be in 'Gryffindor Quidditch team' You Have to Know at least a little about Quiditch to be in here!

Group