Popular Groups & Roleplays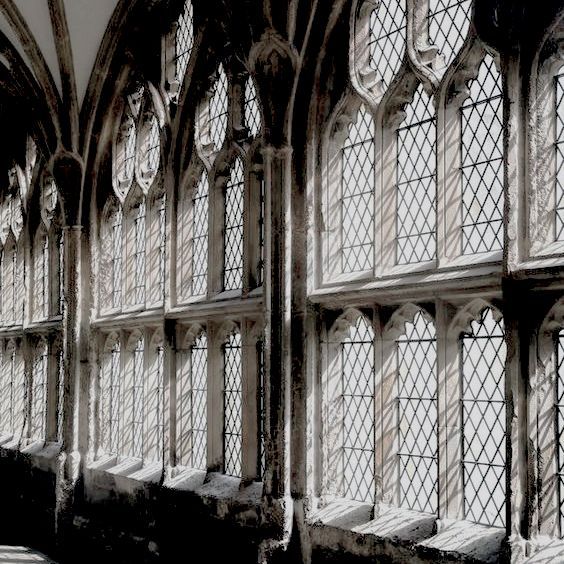 Roleplay
Loud Places
Private Roleplay • 7 Members
After a sudden spike of peculiar cases in the hospital ward and a strange, foreboding message, a group of Hogwarts students must solve a mystery... all while being stuck within the castle. TW: Descriptions of violence, cursing.

Group
Avatar Makers
Public Group • 7 Members
If you would like an avatar character for your profile picture follow these steps: 1. Join this Group 2. Go to the Rules 3. Follow Instructions on Rules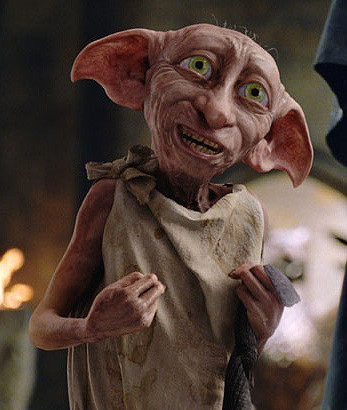 Group
liberemos a los elfos domesticos del mundo!!!
Public Group • 7 Members
una organisacion para liberar a todos loselfos domesticosde la gente malvada y despiadada asi que traigan una prenda de ropa extra! esta idea esta inspirada en Hermione Granger que pelea por liberar a los elfos domesticos en ohnor a dobby!
Group
Slytherins Only
Private Group • 7 Members
You have to be a Slytherin to be in this group, like Draco Malfoy said, "You don't want to be making friends with the wrong sort."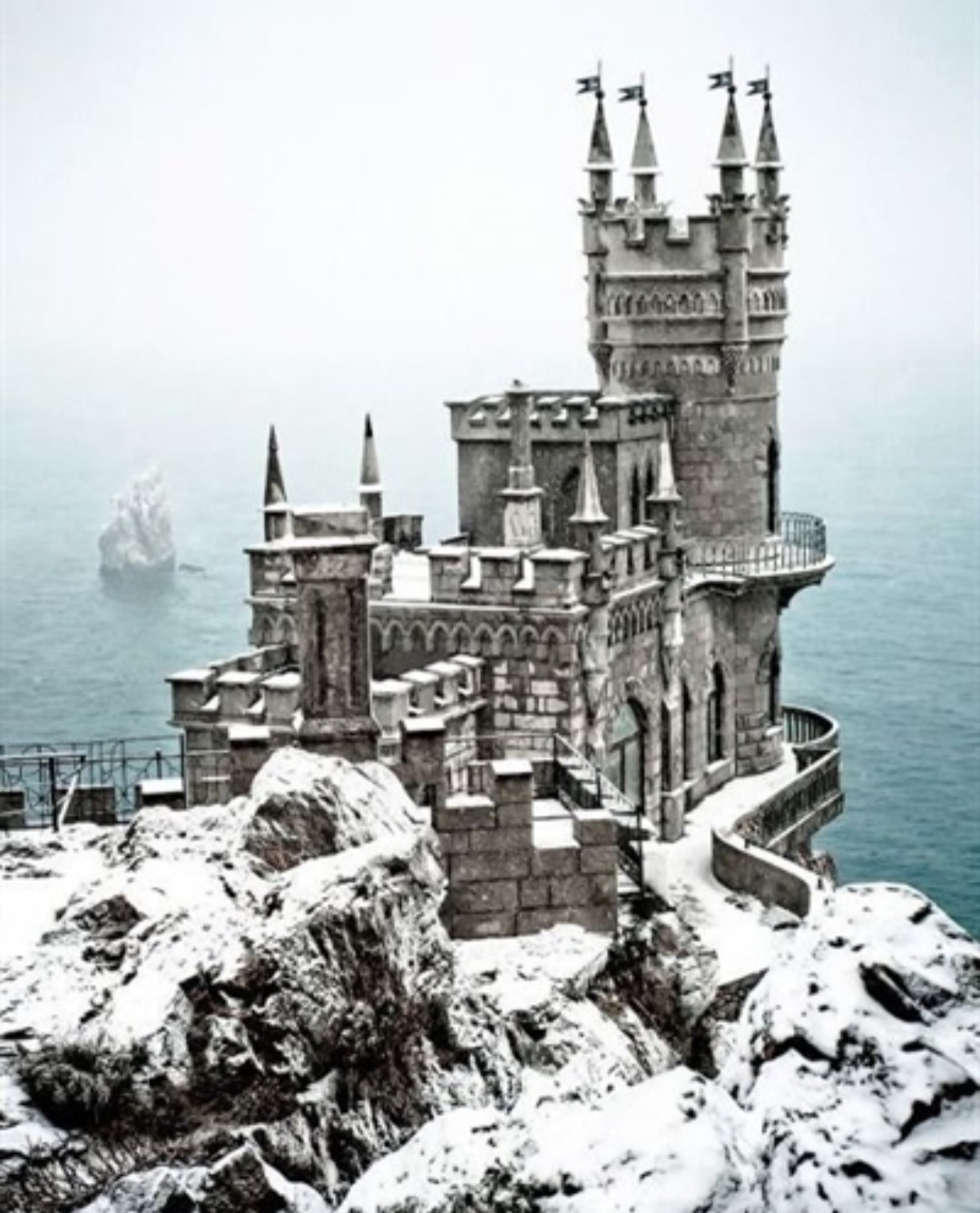 Roleplay
Koldovstoretz
Private Roleplay • 7 Members
The magical school for those who are in Russia, has officially opened!!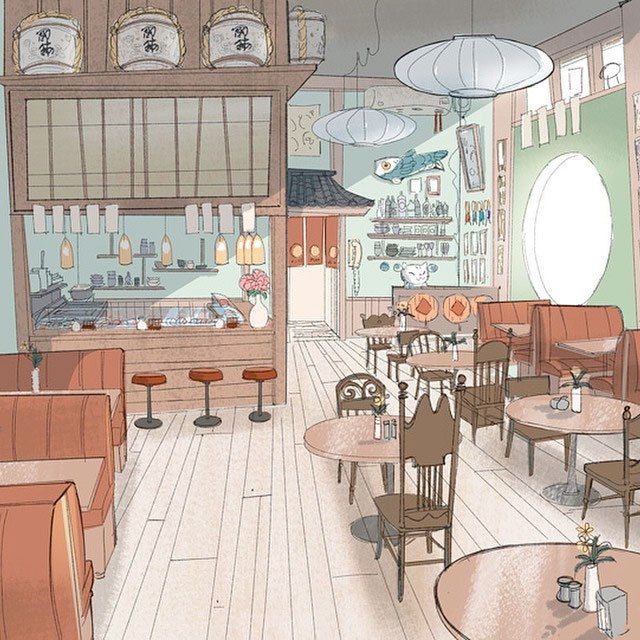 Roleplay
Cafe Noelle ~
Public Roleplay • 7 Members
Welcome to Cafe Noelle, a little restaurant for nights out, or morning coffee with friends!

Group
Australian Party Group
Private Group • 7 Members
This group is for Aussie's only! Every two weeks we will have a fun night/day. At this fun night/day we can do trivia's and anything else members would like to do. When you join please read the rules!!!!

Group
WizardingVerse Healing
Public Group • 7 Members
Manager: Felicity Weasley Staff : HIRING! Products for every minor, major, and moderate injury!
Group
Magic Sunday Newspaper Official
Private Group • 7 Members
Want to write articles? Being promoted ? Become a manager, co-manager, designer, or simply writers? So join this group! We publish once a week, on Sundays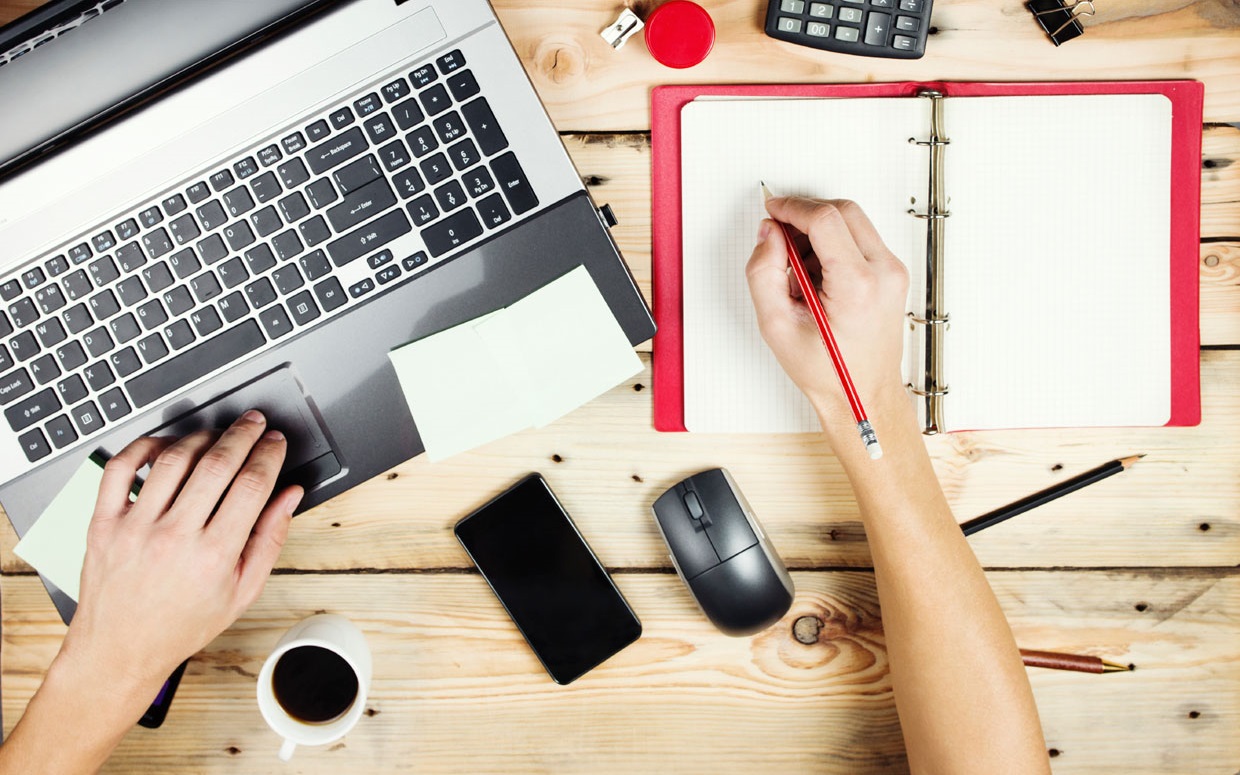 Group
Series Project
Private Group • 7 Members
If you haven't read this project's info book, go to the library and search for If You're a Writer.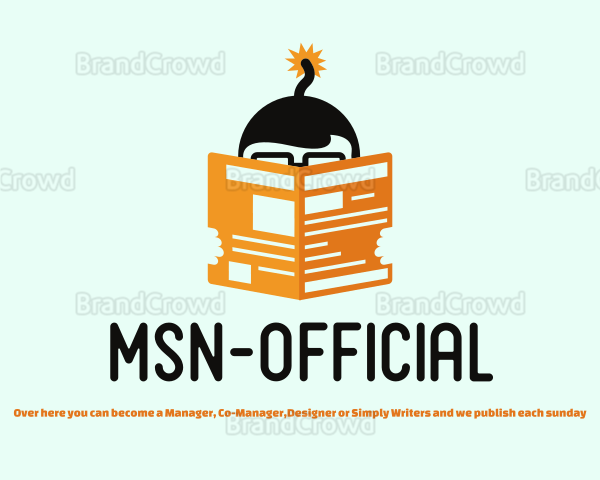 Group
MSN Official Interns
Private Group • 7 Members
Want to write articles? Being promoted ? Become a manager, co-manager, designer, or simply writers? So join this group! We publish once a week, on Sundays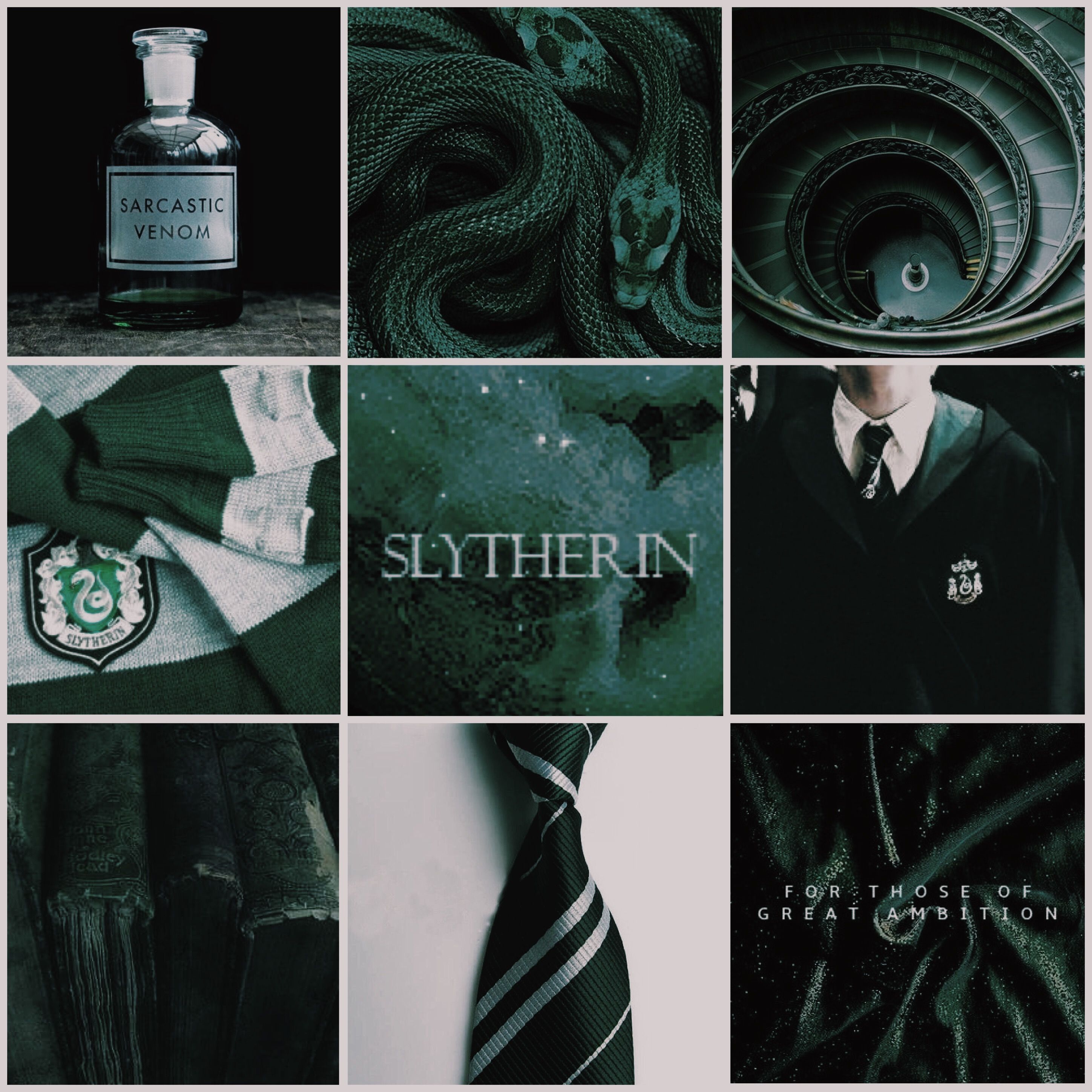 Group