Popular Groups & Roleplays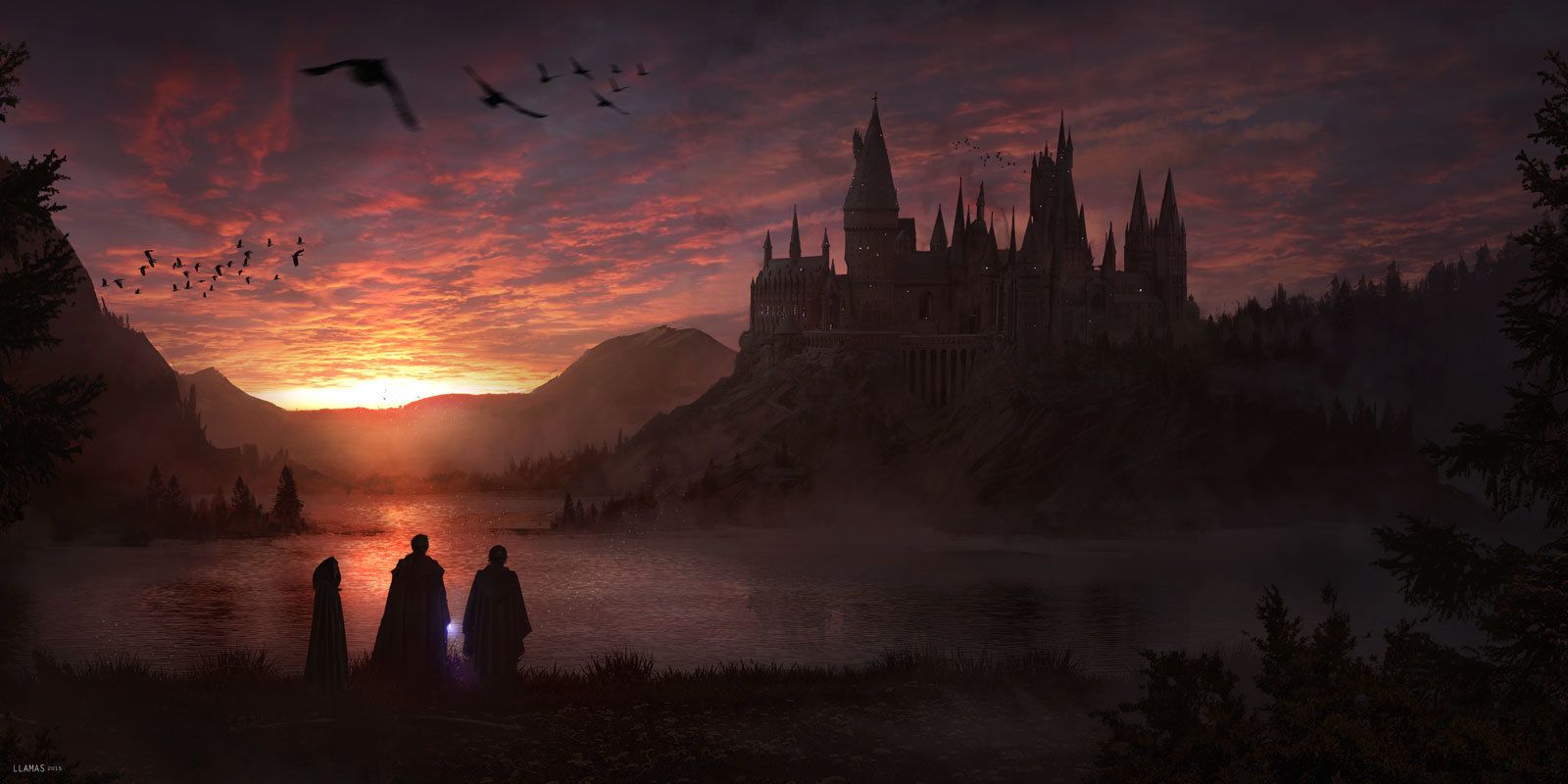 Roleplay
Hogwarts roleplay (Sorting hat included)
Public Roleplay • 7 Members
You can be a professor but you have to owl me. Sorting hat live (but we need more people) so invite them and maybe it will go quicker. Meet friends. And many more! ( also if you don't get to be a professor please don't get mad)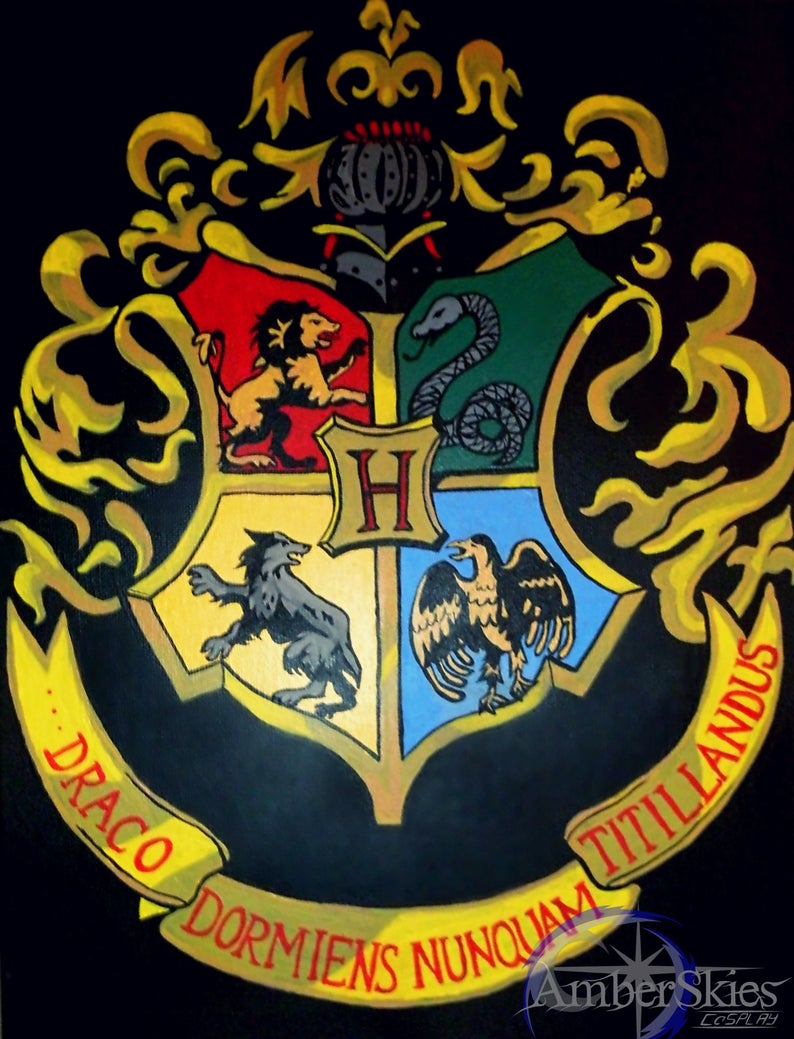 Group
Hogwarts Quidditch Practice
Public Group • 7 Members
We play games on Discord. Feel free to join our server to watch games. If you can't get Discord, then the results and all info will be posted in this group after each game, so you still know what's going on. Link to Discord server in group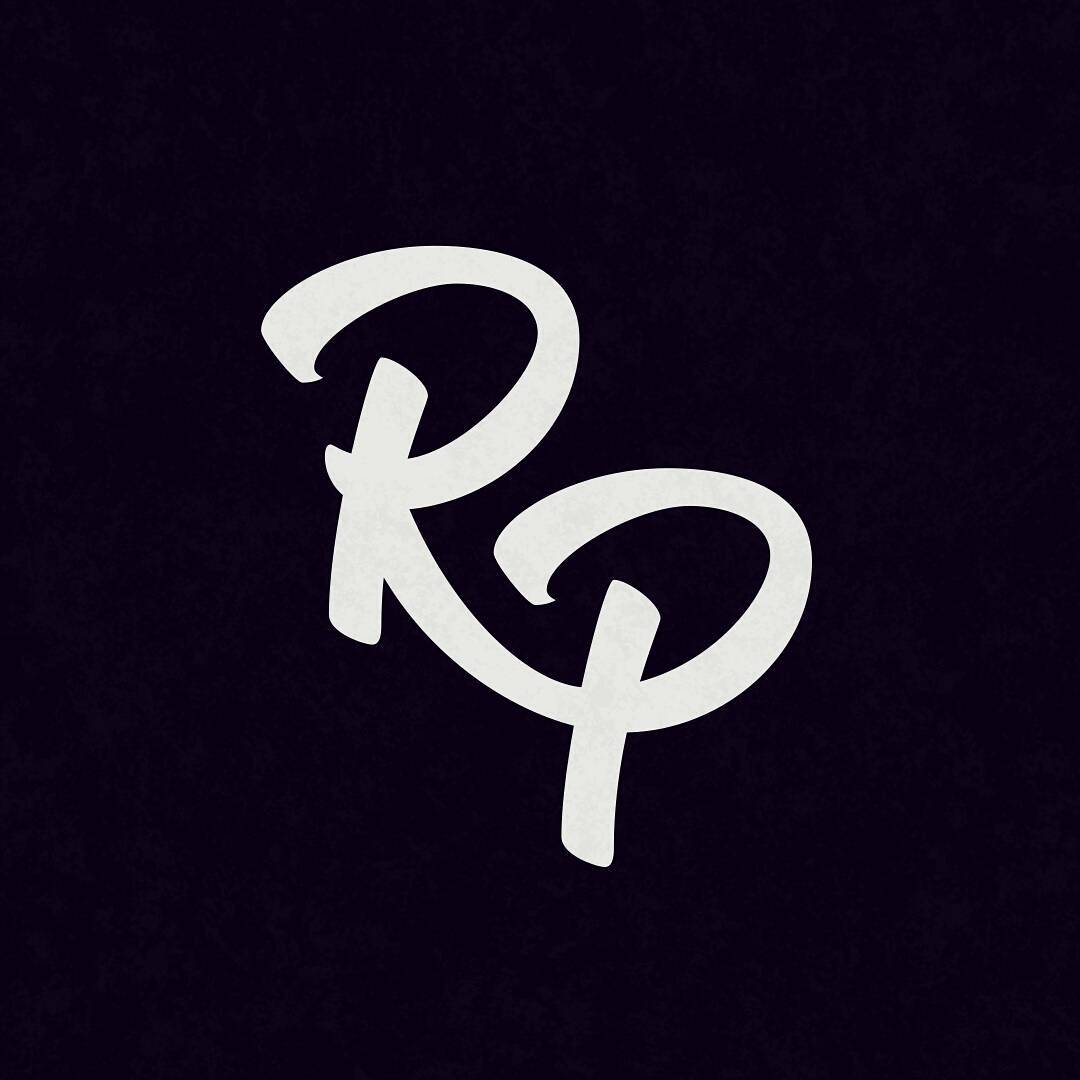 Roleplay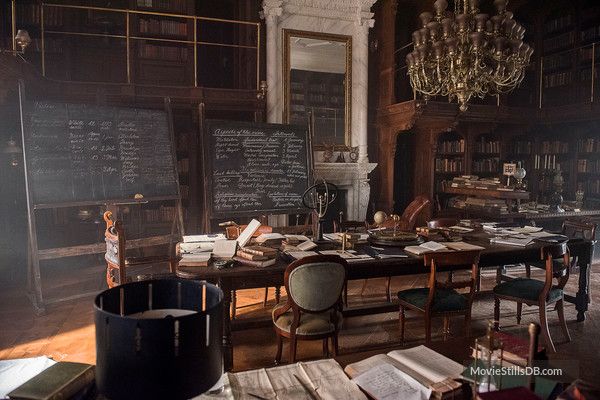 Group
Hogwarts Official Student Council
Public Group • 7 Members
Student Council for Hogwarts School of Witchcraft & Wizardry!!! Mods: Sami Harper (https://www.hogwartsishere.com/1162268/), Jillian Mellark (https://www.hogwartsishere.com/916505/), & Nikki Tesla (https://www.hogwartsishere.com/1150157/)

Roleplay
The Immortals
Private Roleplay • 7 Members
Plz don't request unless I tell u too.-Hufflepuff Prince(Admin)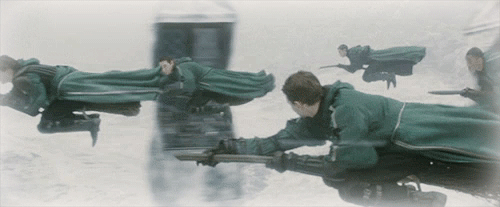 Group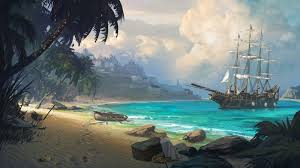 Roleplay
Pirate kind of RP lol
Public Roleplay • 7 Members
Created By Lily P Scamander. Anyone can join! I am new to making groups and even doing rps so if anyone has any suggestions on how to make it better I would be happy to take them!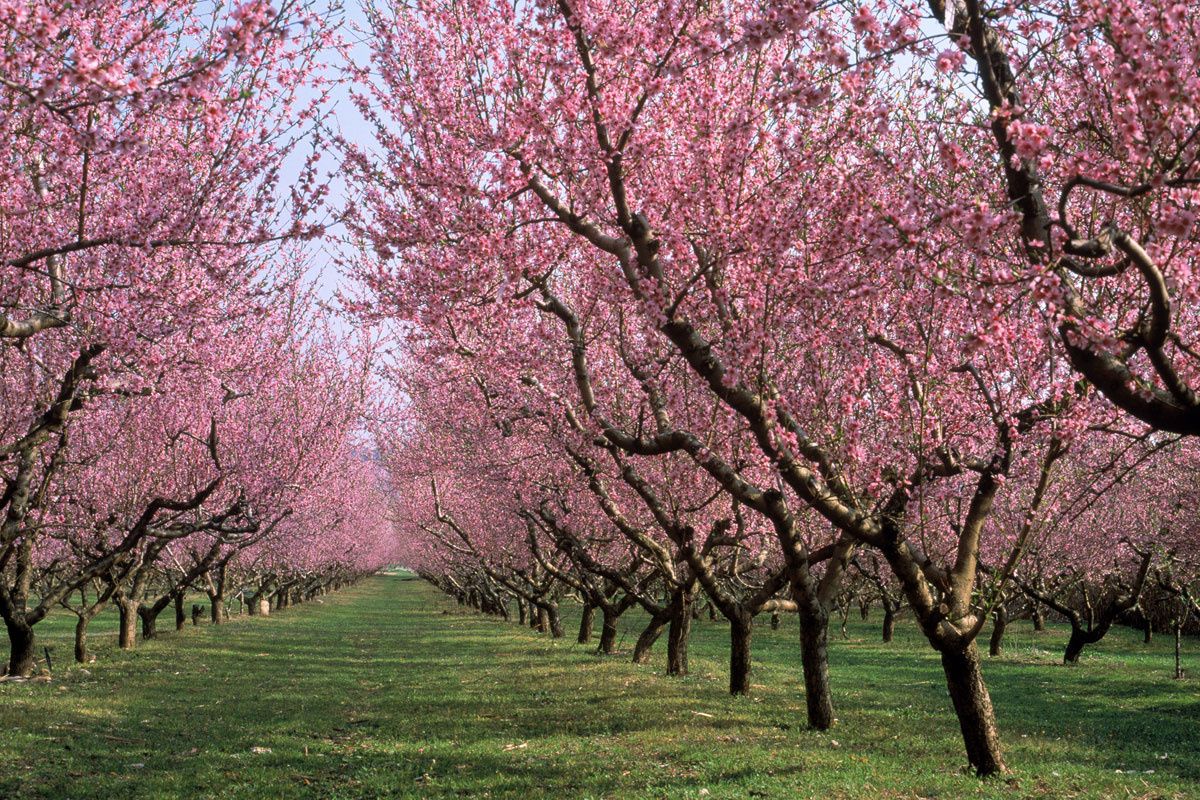 Roleplay
Spring ball 2021
Private Roleplay • 7 Members
Hi everyone! So I decided to do a Spring ball! Note:This is not an OFFICIAL ball. Anyone can join! Another note:Every season there will be updates.

Group
Family role play
Public Group • 7 Members
The characters I have listed In hogwarts dram and my wall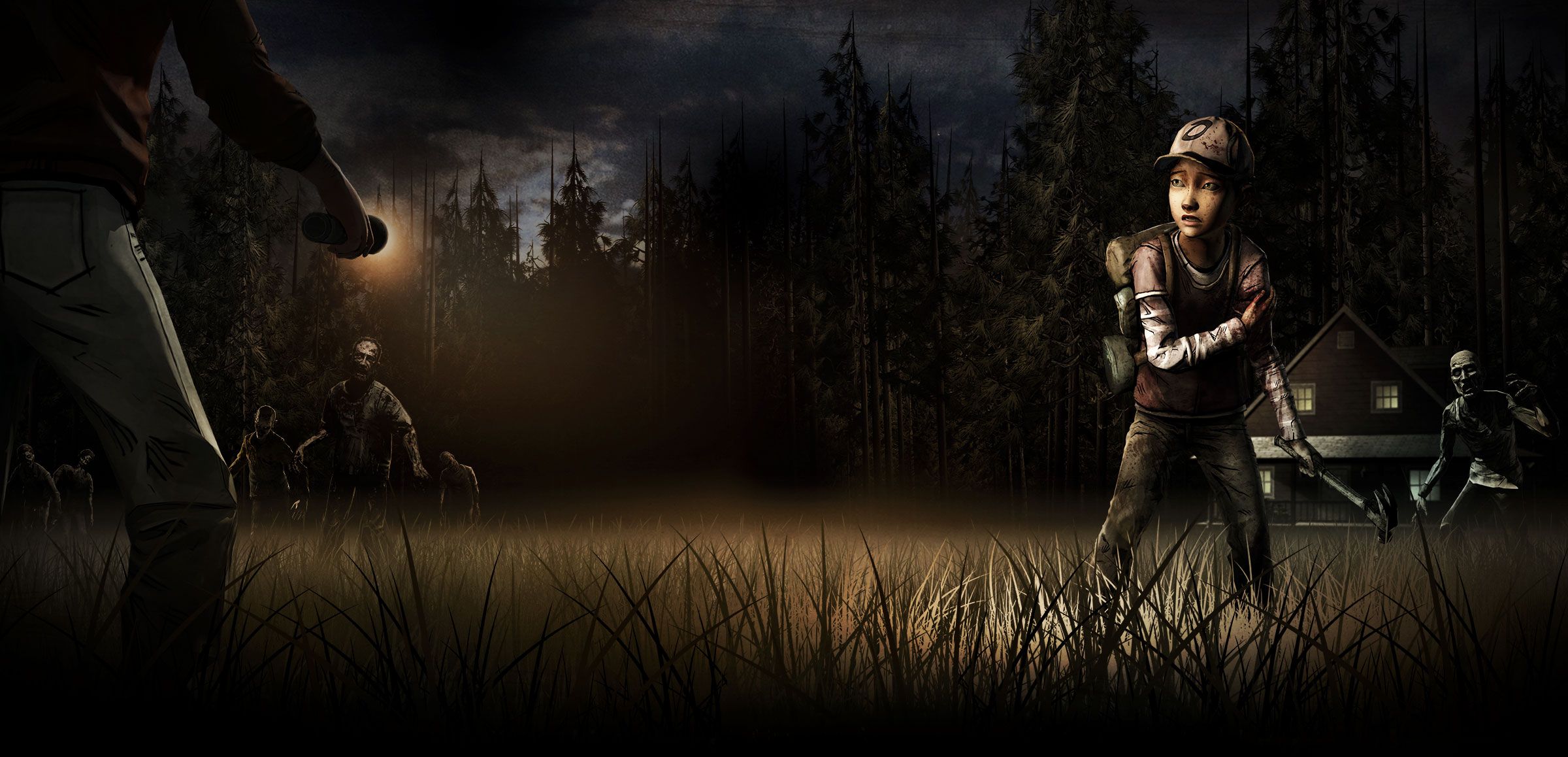 Roleplay
Apocalypse RP
Public Roleplay • 7 Members
Based on The Walking Dead [video game]. Have fun! Don't be rude!