Popular Groups & Roleplays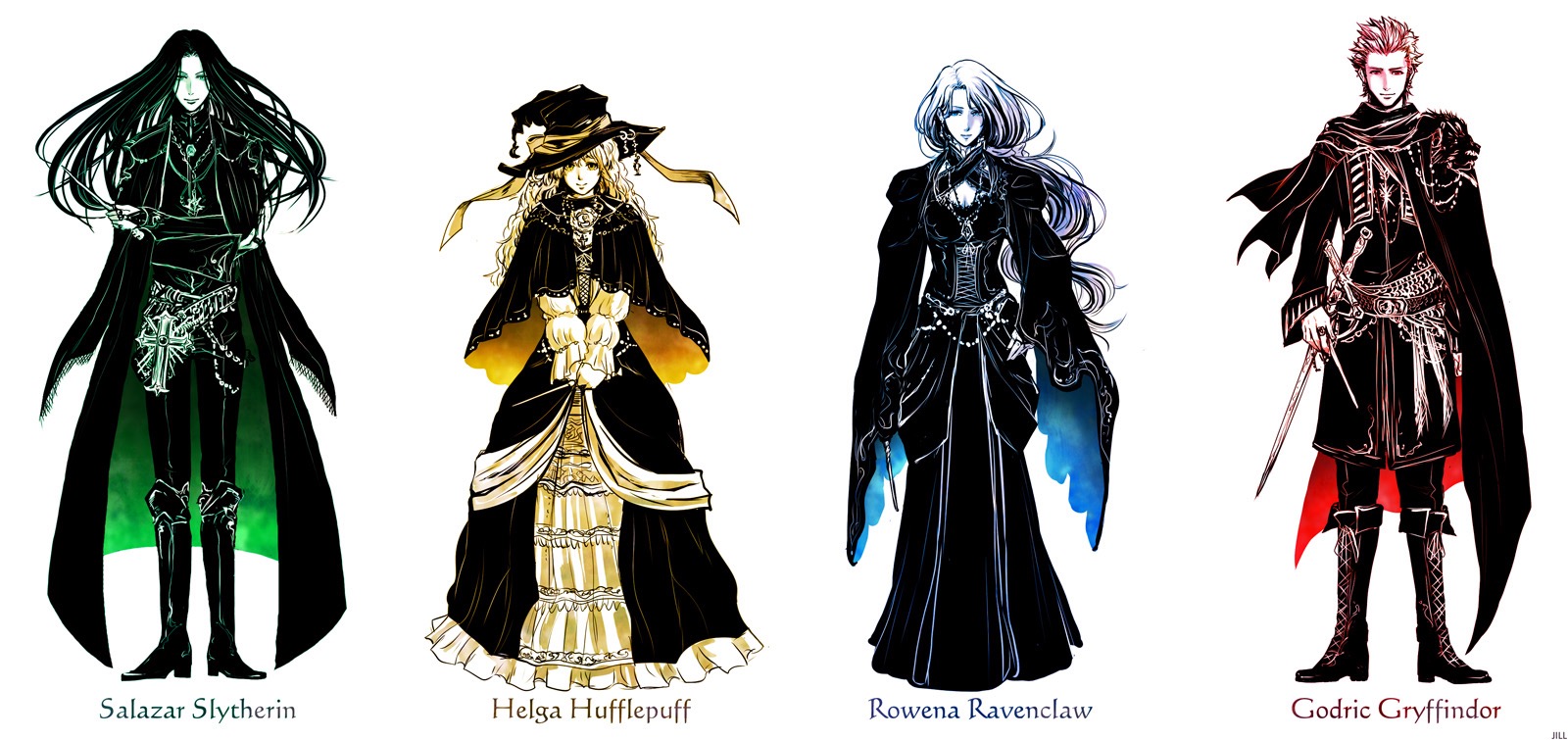 Group
Hybrids House Members
Public Group • 50 Members
Calling all Hybrids! If you are two houses (ex: Griffinpuff or Ravenpuff) this is the house for you! You will be able to meet everyone who is a hybrid! So when you join please state your hybrid house when you join!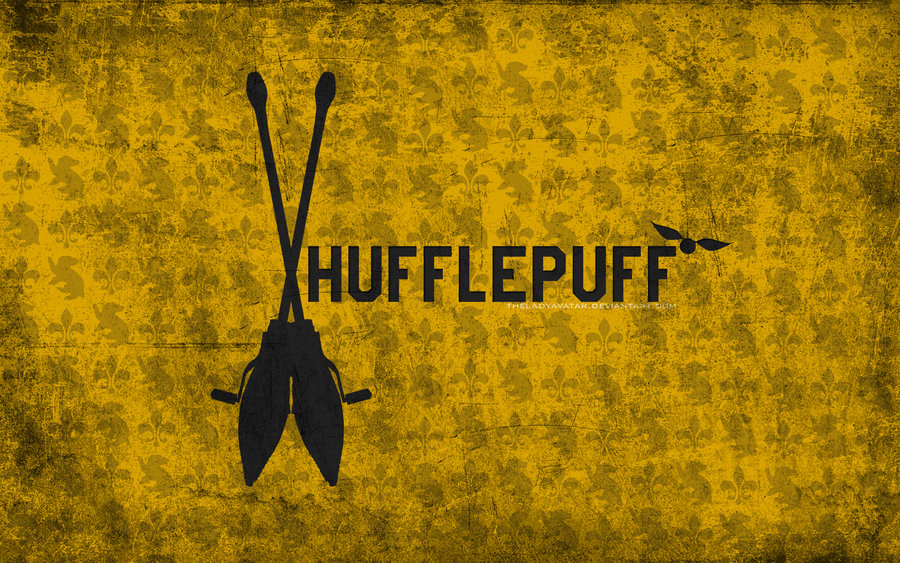 Group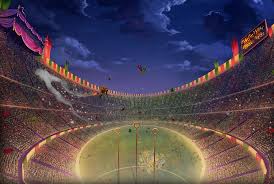 Roleplay
Gryffindor Quiditch
Public Roleplay • 50 Members
Any Gryffindor person can join the group. However, you must try out in a role play and agree to the rules to join the actual team.

Group

Group
Sherlockians
Public Group • 49 Members
A club for all fans of the BBC Sherlock TV programme! Come and discuss the show, view (and share) all sorts of Sherlock-related internet posts and - of course - fangirl over Benedict Cumberbatch!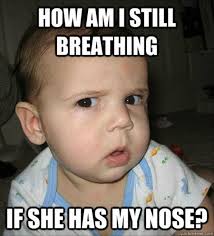 Group
looking for lovers?
Public Group • 49 Members
are you lonley? find a lover speed dating for hogwart students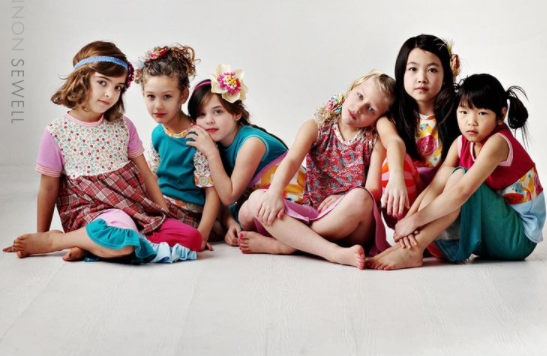 Group
Child Adoption Center
Public Group • 49 Members
Looking for child/children to adopt? Well this is the place. Children of all ages. I'm on a lot, so if you want to request a certain age or look, I can usually get you a child within a few days.

Group
Safe Place
Public Group • 49 Members
This is a supportive, safe place where people can share their joys and sorrows without fear of the consequences. Possible triggering content. Depression, anxiety, self-harm, etc. Anyone is welcome to join.

Group
Hamilton @ Hogwarts
Public Group • 48 Members
If you are true Hamiltrash, come join this group, where we discuss Hamilton, Harry Potter, and may even blend the two together. Theater group at Hogwarts. We perform at Christmas.

Group
Griffindor Common Room
Private Group • 48 Members
Hi! This is a group where Griffindors of any ages can mingle. This is a private group only because you have to be a Griffindor to join. But other than that, Welcome! Also feel free to role play and stuff!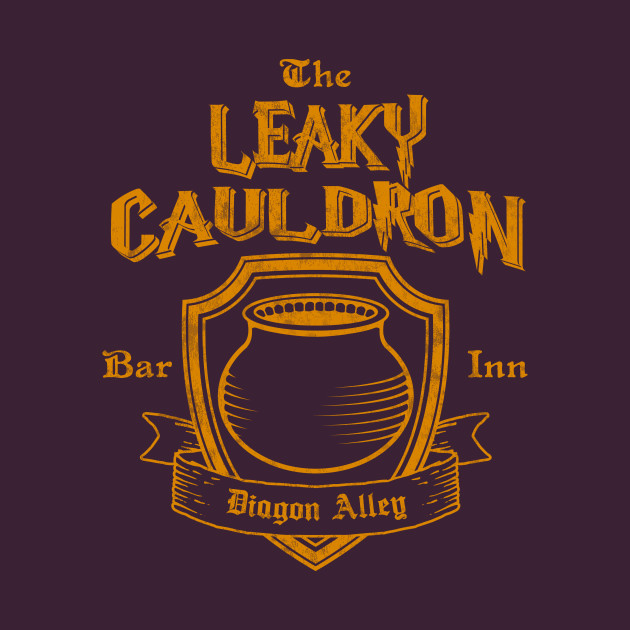 Group
The Leaky Cauldron
Public Group • 48 Members
Manager: Hadley Cooper, Assistant Manager: Kylyn Cooper, Personal assistant: *For if you get promoted*, Seceratary: Tara, Vice- seceratary: Tyria Madi Amarass. Come on down to Daigon Alley with all the shops https://www.hogwartsishere.com