Popular Groups & Roleplays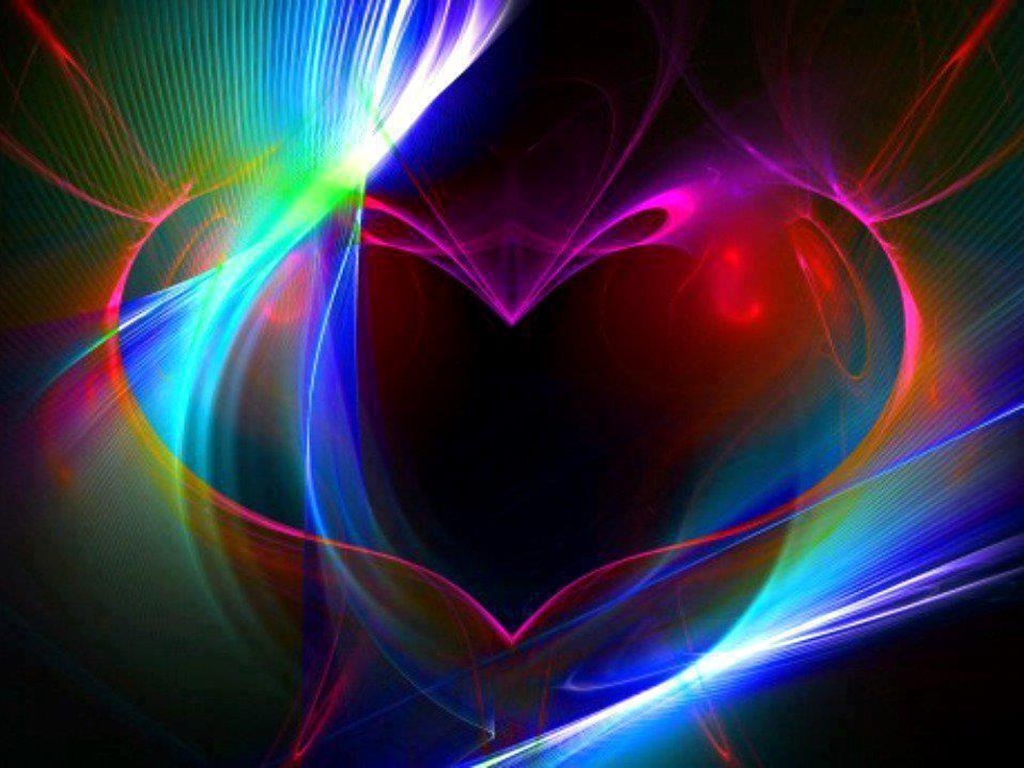 Group
Friend Zone
Public Group • 6 Members
Discussions on the friend zone, and a group of mending hearts. ALL SEXUALITIES. All are welcome, no matter how you get rejected. (Do not share trechery stories or you will be submitted to the Board.) Thank you!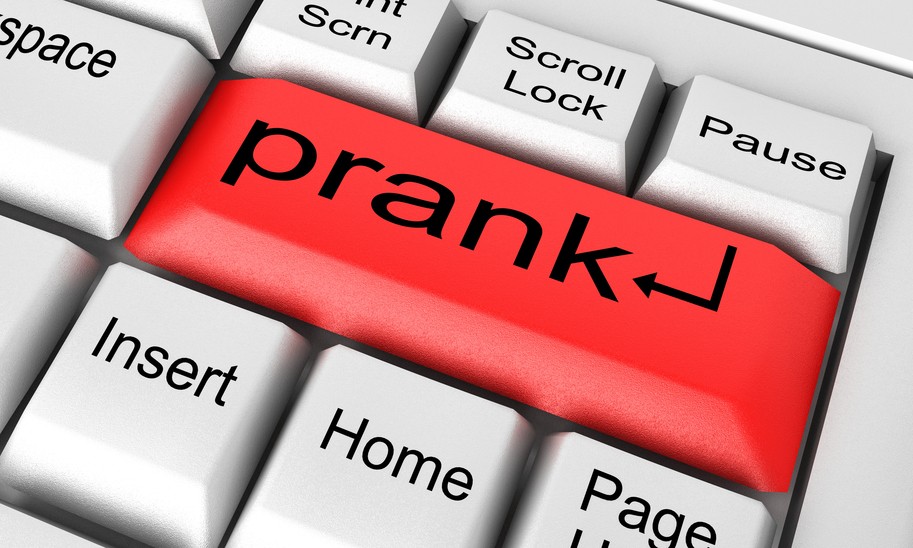 Group
Pranking wars!
Public Group • 6 Members
NICE yet funny pranks to be pulled, if you join, you are giving anyone else in this group to prank YOU, and everyone else is giving YOU permission to pranks THEM!

Group
Art Lovers
Private Group • 6 Members
Do you love art? Then join us!

Roleplay
Attack the person under you
Public Roleplay • 6 Members
This group is just for fun. Use random weapons/objects to attack the comment under you

Group
Roleplay
Fantastic Beast And Where To find them
Public Roleplay • 6 Members
I have been looking after Newt Scamander creatures come meet Pickett and other creatures ((I'll be able to talk to them...so you understand what there saying))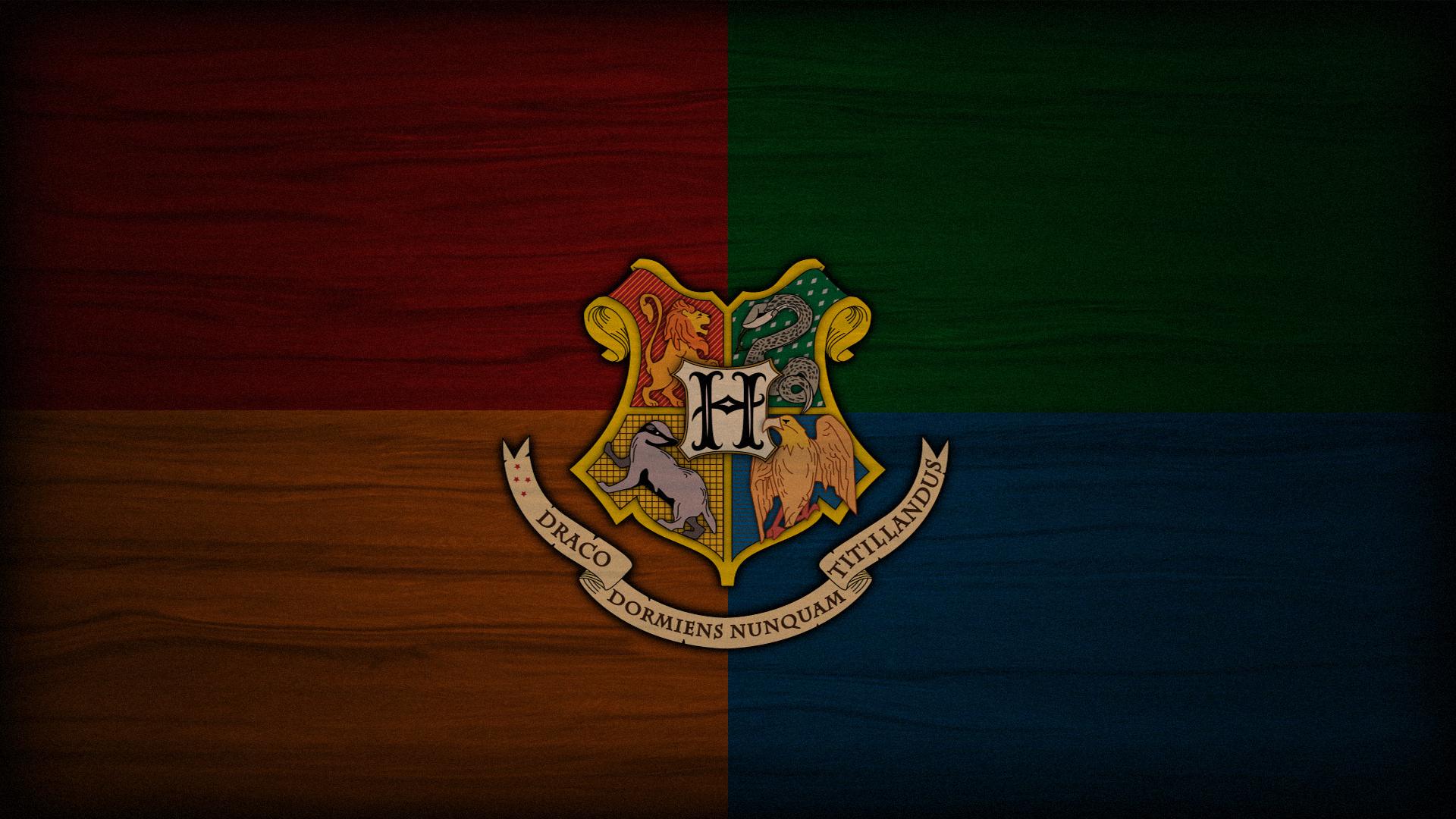 Roleplay
Roleplay: Any and All Fandoms
Private Roleplay • 6 Members
Hey, this is a role play group for any fandoms, not just Harry Potter (though keep it somewhat related to the HP universe)Note: No type of content like swearing is restricted, so younger kids might wanna look for somthing else.

Roleplay
Spellcaster
Public Roleplay • 6 Members
Do whatever you what i guess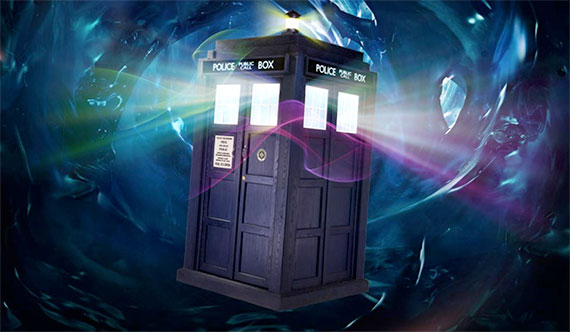 Roleplay
The Tardis
Private Roleplay • 6 Members
The Tardis (Time and relative dimension in space) is for all the Doctors, their companions, their new companions and maybe even the master.