Popular Groups & Roleplays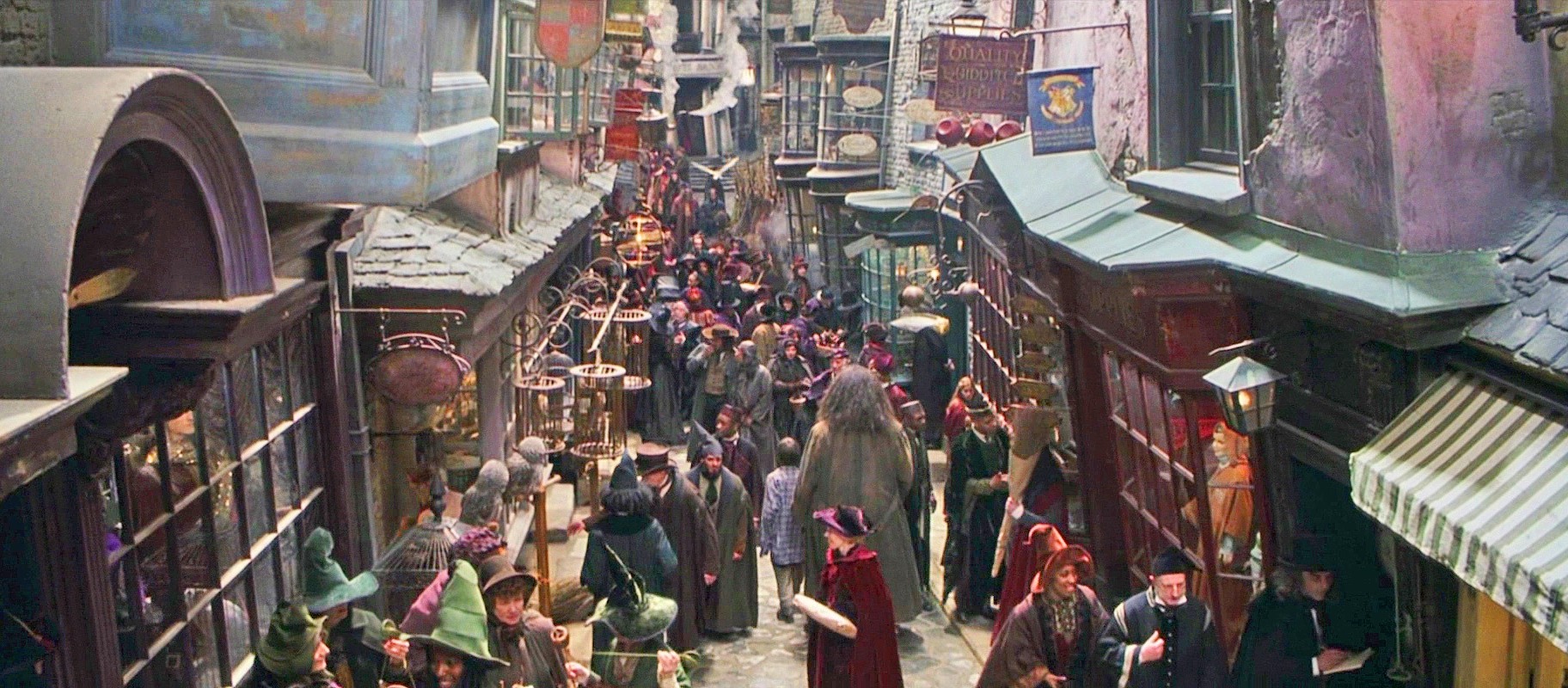 Roleplay
Diagon Alley RP
Public Roleplay • 6 Members
If you want to be in Diagon Alley come join!

Group

Group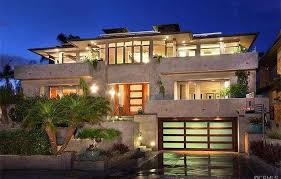 Roleplay
Phobias House
Private Roleplay • 6 Members
My Awesome Mansion!!!!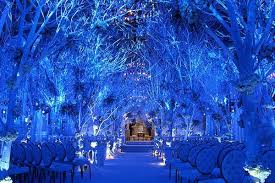 Roleplay
Jamalia's Wedding
Public Roleplay • 6 Members
Jamison and Dalia's wedding All are welcome

Group
Hair Stylist Pro
Public Group • 6 Members
We do styles, dying color, perms, laxing, and so much more! Come check out our awesome hair styles! Want something specific? Just owl Sam Woods the description!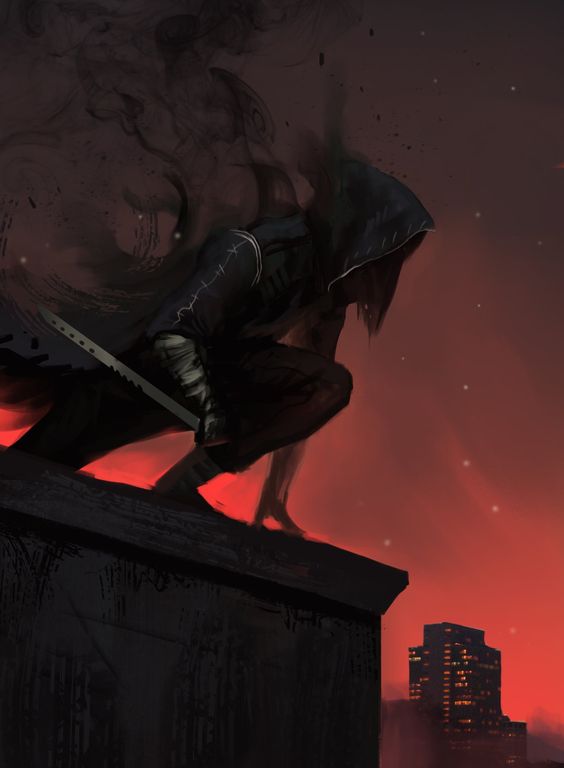 Roleplay
The Voidwalkers
Public Roleplay • 6 Members
Do you like running missions and actually completing roleplays that are detailed and interesting? Do you like using your magic abilities not for school but for survival, defense and attack? Well join up and I can tell you more!
Roleplay
Hire a Dress
Public Roleplay • 6 Members
Need a Dress for a date Well I'm Scarlett and I'm more welcome to help to find dress for you. These dresses are made instantly. But these are hire dresses only! Ask me much and I'll be able to help. Thank you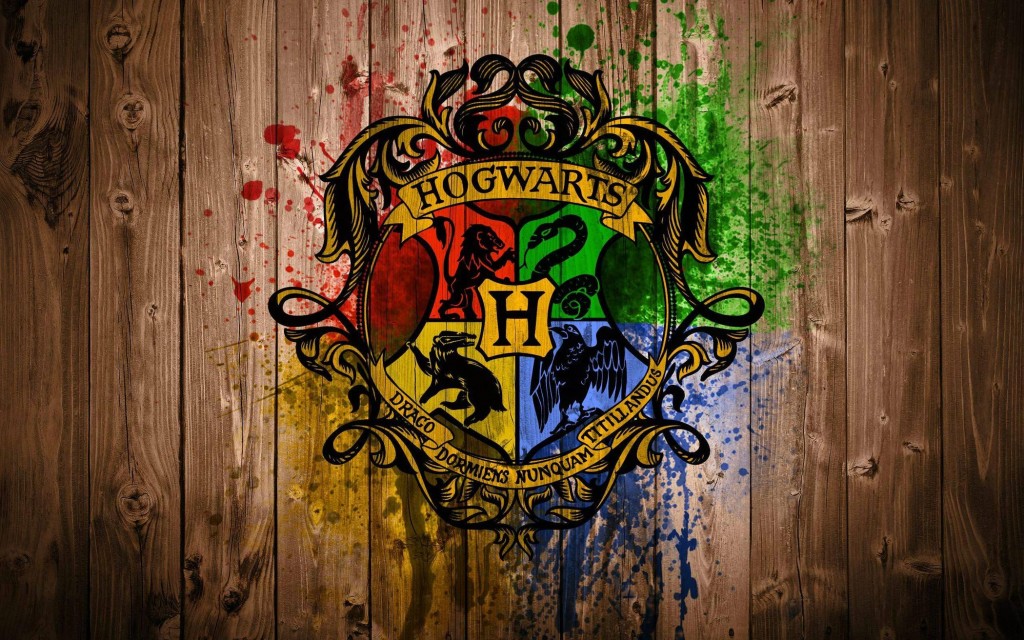 Roleplay

Roleplay

Roleplay
Lake's Awful RP
Public Roleplay • 6 Members
This a group for narrative-RPers