Popular Groups & Roleplays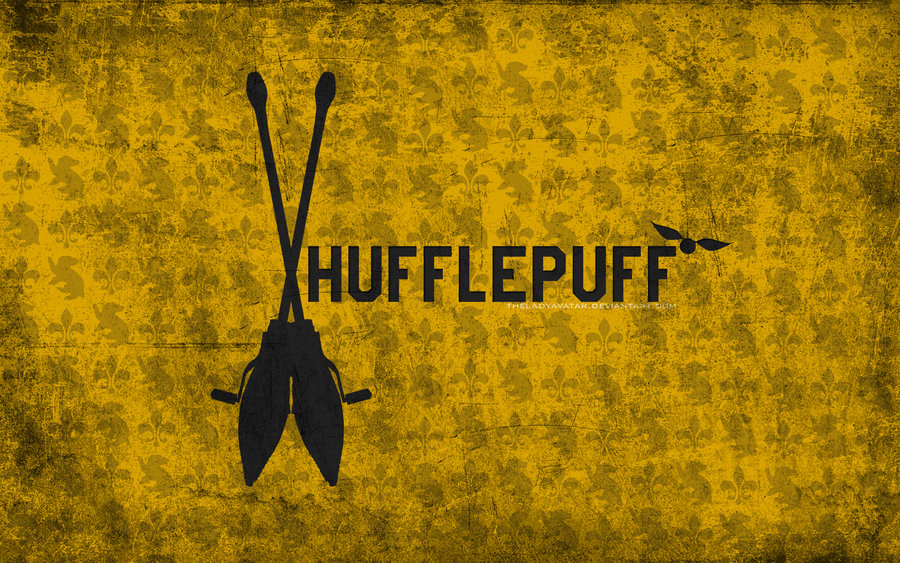 Group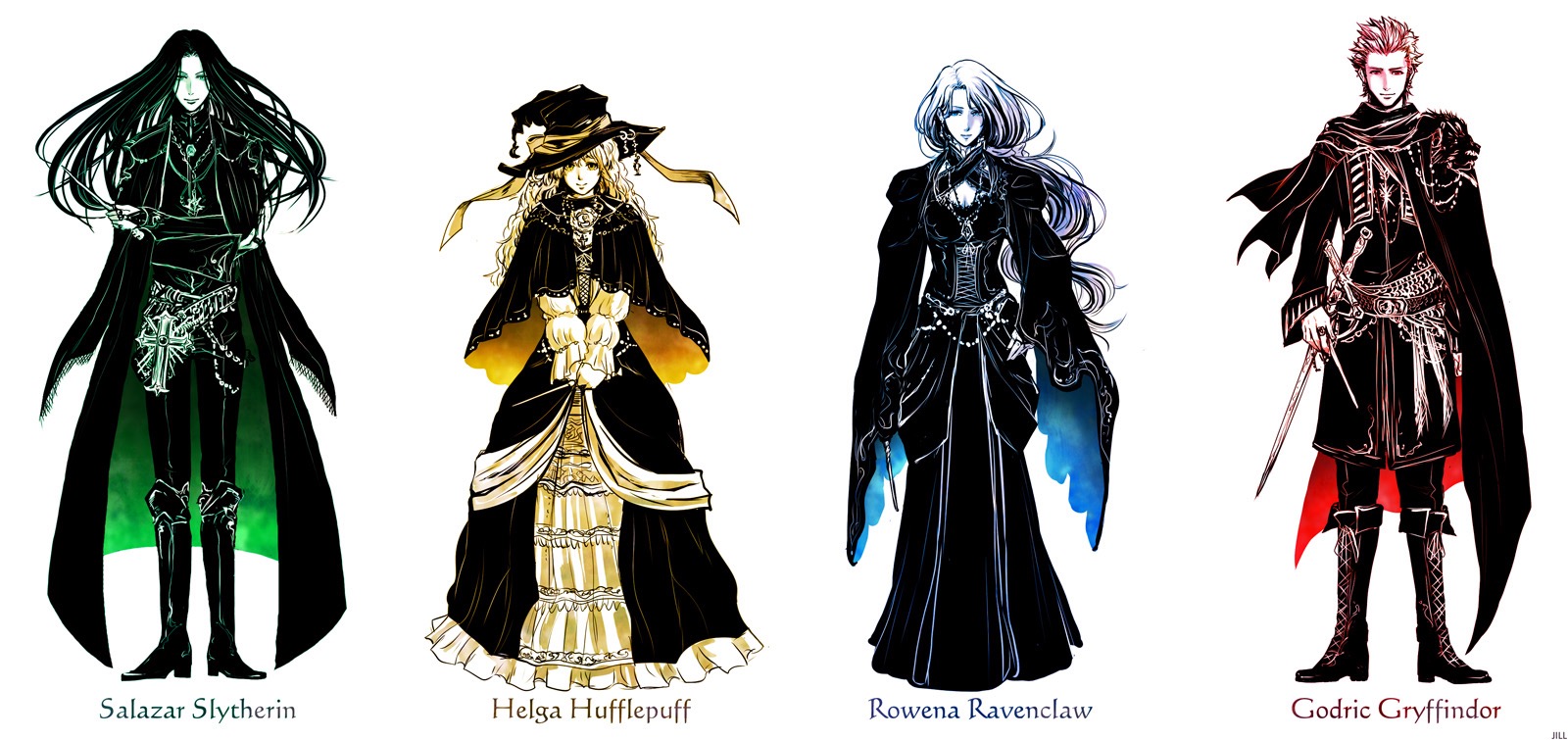 Group
Hybrids House Members
Public Group • 51 Members
Calling all Hybrids! If you are two houses (ex: Griffinpuff or Ravenpuff) this is the house for you! You will be able to meet everyone who is a hybrid! So when you join please state your hybrid house when you join!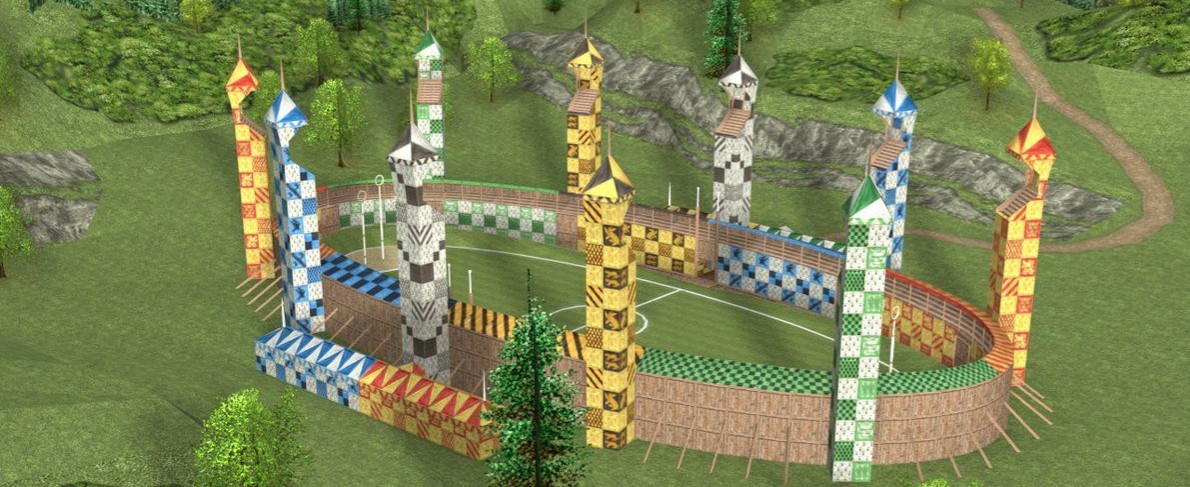 Group
Official Hufflepuff Quidditch Team
Public Group • 50 Members
This is the official group for the Hufflepuff Quidditch team. All others are inactive. For questions, contact Mara Calypso Anwansi. Open positions: Chaser; Chaser; Beater; Beater.

Roleplay
Rol Hogwarts Español
Public Roleplay • 50 Members
Hola! Este es un grupo de Rol de lo que esta pasando actualmente en Hogwarts, pero solo para los usuarios de habla Hispana o Español.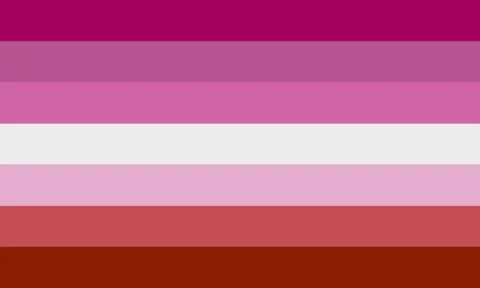 Group
Lesbians of the Castle
Public Group • 50 Members
Group for lesbians, bi, pan and sapphic people. If you are attracted to female or femme people then this group is for you. :)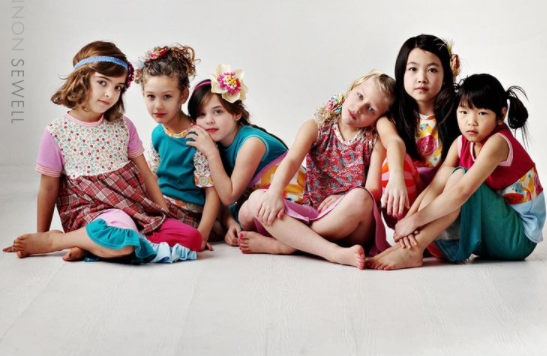 Group
Child Adoption Center
Public Group • 49 Members
Looking for child/children to adopt? Well this is the place. Children of all ages. I'm on a lot, so if you want to request a certain age or look, I can usually get you a child within a few days.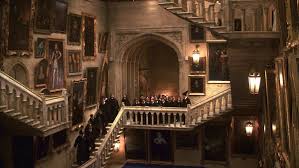 Group
Year One Class Schedule
Public Group • 49 Members
For first-years, struggling to keep up with lessons and need a schedule!

Roleplay
Roleplay:)
Private Roleplay • 49 Members
This is a group for people who love roleplay and want to have a solid group of people who feel the same. Whenever you want to rp we can post something and get the group going. There are no limits to the number of people.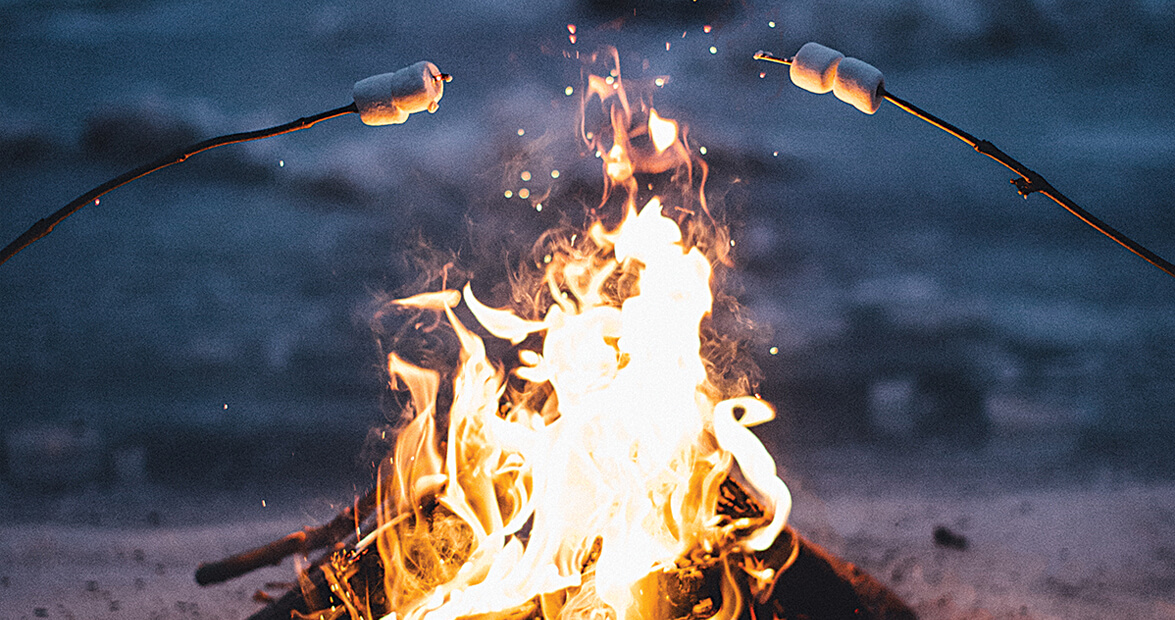 Roleplay
Camp Magic
Public Roleplay • 49 Members
You have been discovered to be a wizard and a demigod. Congratulations! Welcome to Camp Magic, where you will learn about wizard stuff and demigod stuff. Have fun!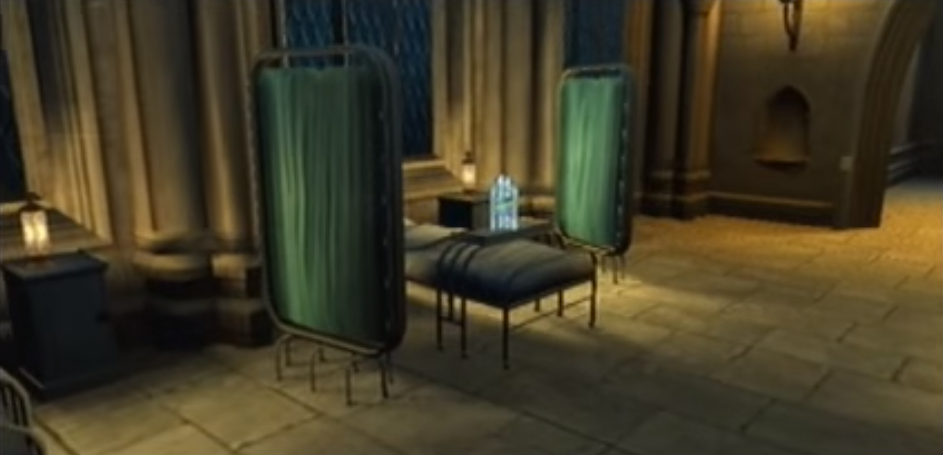 Group
The Hospital Wing
Public Group • 48 Members
If you get harmed in any way, make sure to visit the Hospital Wing

Group
The Official HiH Council
Private Group • 48 Members
join for the chance to get a job to make HiH a kinder and more fun place.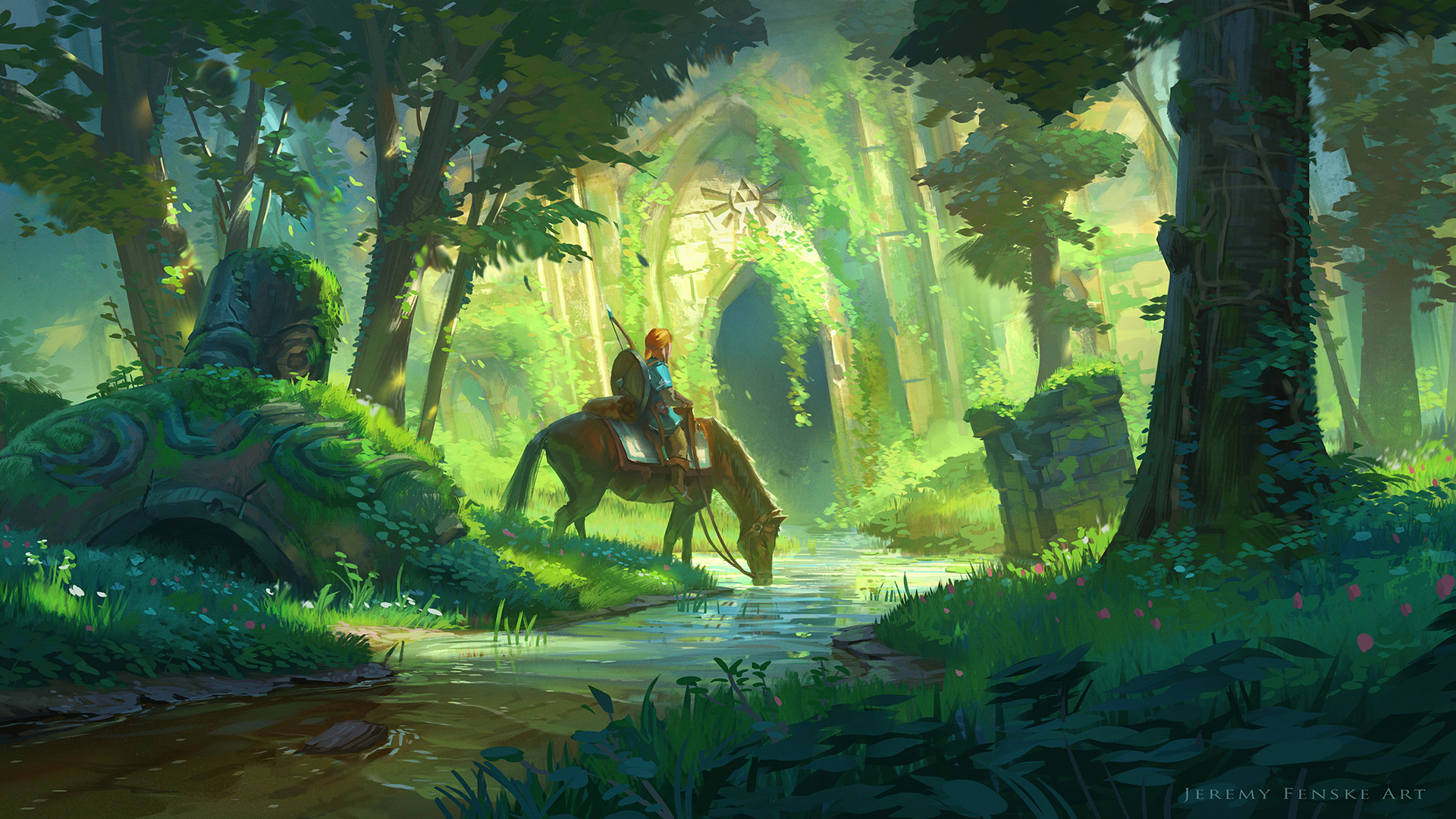 Group
W.A.M.P.U.S C.A.T
Public Group • 48 Members
W.A.M.P.U.S C.A.T stands for 'Wizard And Muggle Protection for Undefended and Susceptible Creatures - Adoption Too!' Phew that's a long name! In this group we will be discussing and even adopting magical (or muggle) creatures.