Popular Groups & Roleplays

Group
A Dale Fireplace Newspaper
Private Group • 6 Members
The monthly paper. In this group you can ask me questions you are confused about. Also I will post updates and article ideas for everyone to choose from. You can come up with your own if you wish. Happy writing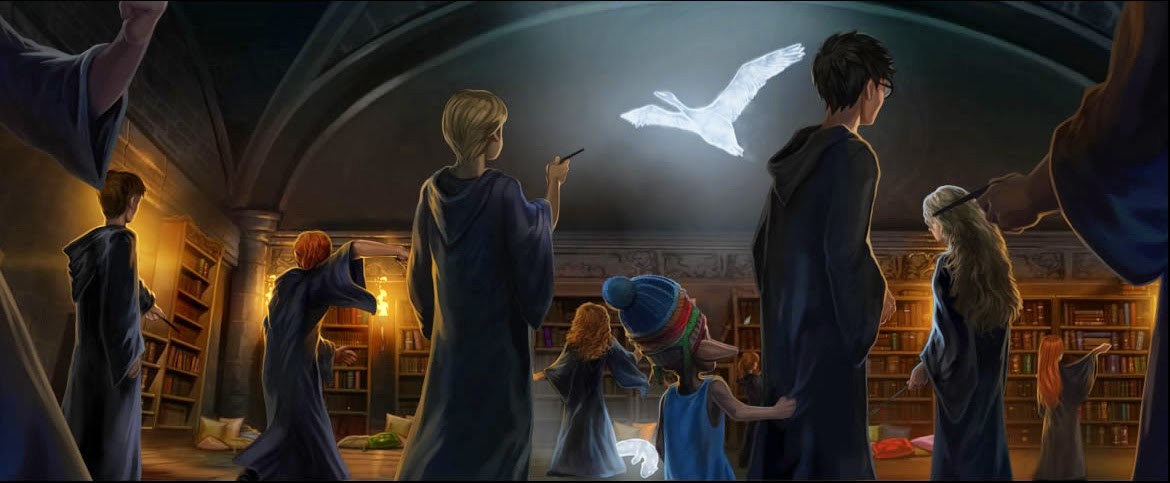 Roleplay
The New Generation of the Order of the Phoeni
Public Roleplay • 6 Members
Welcome to all the new generations of the fenix order, let's continue fighting for the magical world that we all want, let's follow the path that our parents left us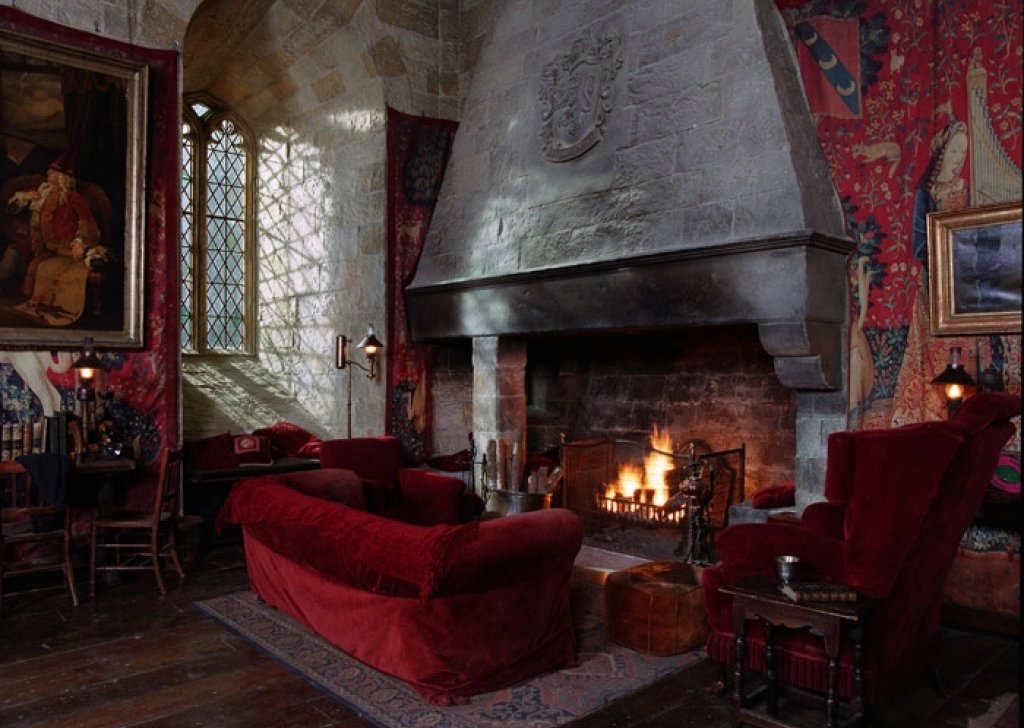 Group
---Gryffindor Chat/Common Room---
Public Group • 6 Members
Here you may chat with all your Gryffindor friends, and unite with the whole house! This is the Gryffindor Common Room. Sit down, relax, and chat! Also find the noticeboard here. PLEASE JOIN ONLY IF A GRYFFINDOR, thank you! Enjoy!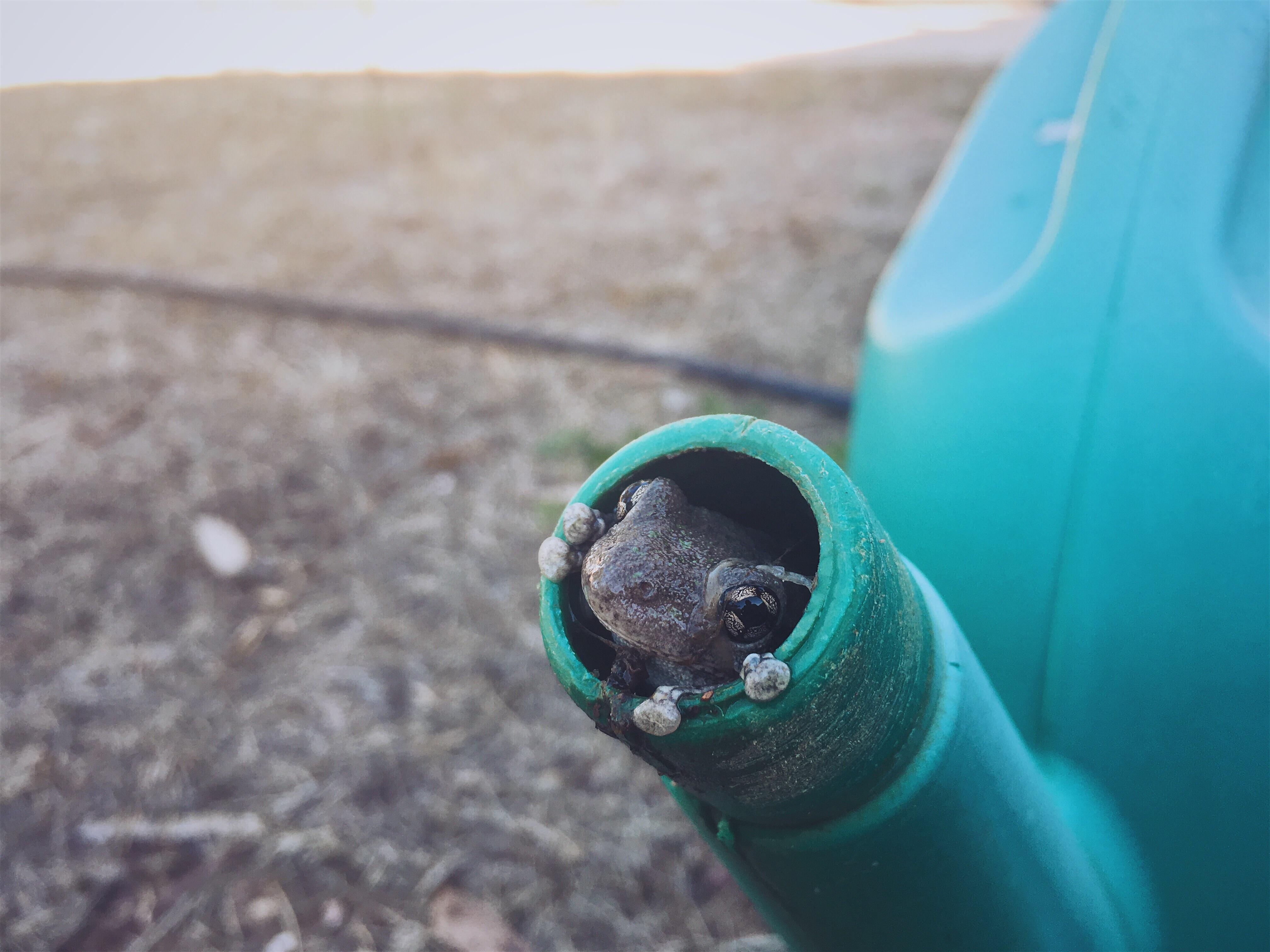 Group
The Harry Potter Squad :)
Private Group • 6 Members
YUSSS This is the Harry Potter Squad!! We're a group (or should I say squad?) of people that LOOOVE Harry Potter and we're all friends (so that helps too) annnnd yeah. That's about it.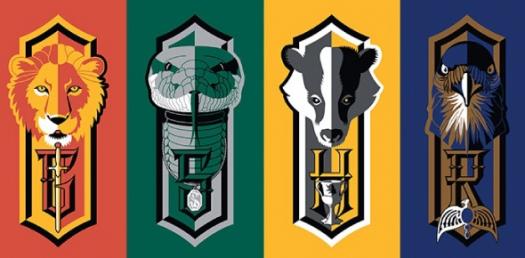 Roleplay
Official Hogwarts Quidditch Roleplay
Public Roleplay • 6 Members
This group involves every house Quidditch team to play each other. The dates of the games will be put up by Madelyn Elizabeth Ellador, and you will be informed! Thank you and enjoy!

Roleplay
Doctor Who Roleplay
Public Roleplay • 6 Members
For the people who are fans of Doctor Who and would like to roleplay in the universe.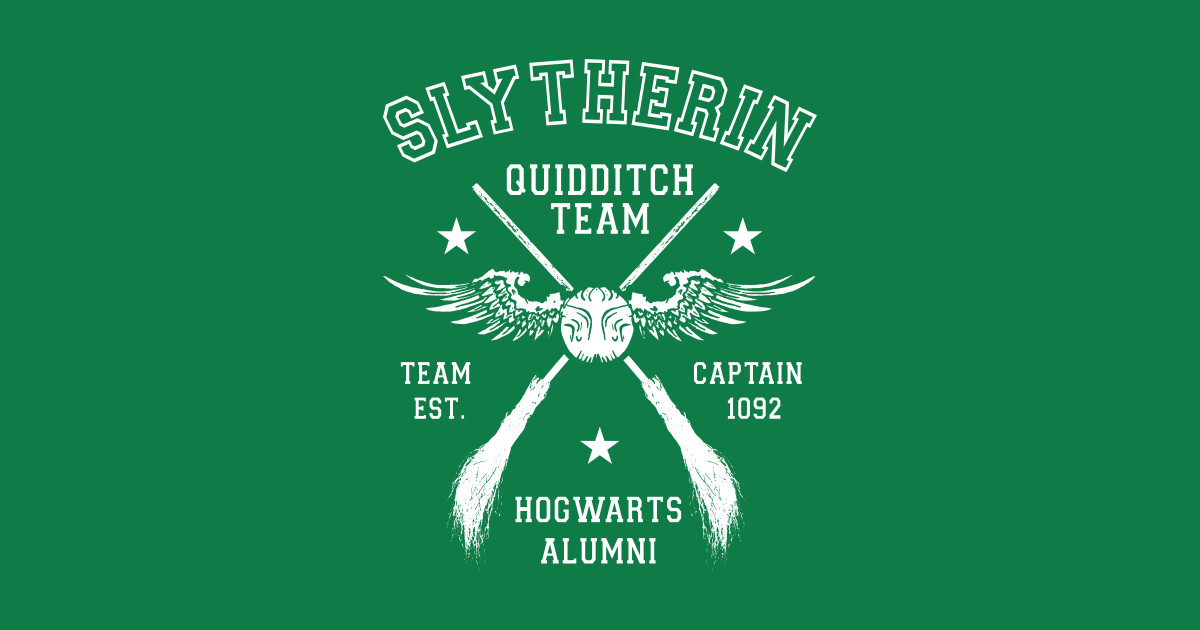 Roleplay
Slytherin Quidditch team(2019!)
Public Roleplay • 6 Members
It doen not matter what your blood status and what your house is anyone is welcome to Play!!! All you have to do is comment what position you want to be and there you go your in! I made a new team because the captain doesnt come anymore.

Group
Snapchat friends
Public Group • 6 Members
Come here if you want more friends on snapchat
Group
Magnus Chase Fan Club
Public Group • 6 Members
I'm am so obsessed with MCGA I could talk about it for hours! Come join me fellow MCGA fans, and we can fangirl/boy/person and talk about this amazing series!

Group
First Year Study Group
Public Group • 6 Members
Fellow first Years, feel free to join so we can study together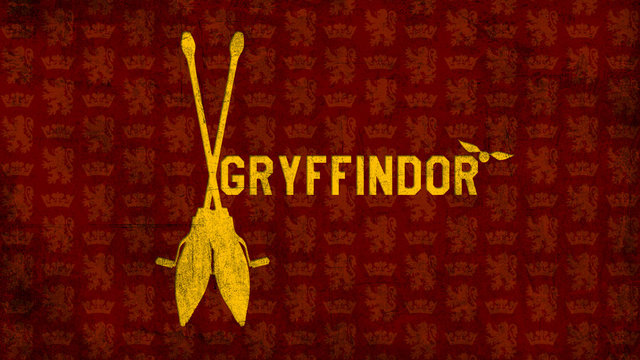 Group